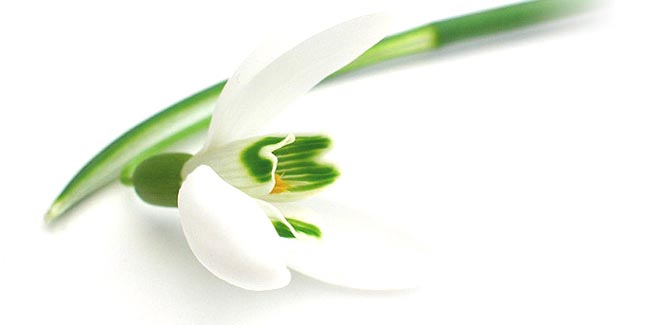 A great dental practice doesn't just happen! It is the result of diligence, honesty and foresight - along with the help of all our loyal clients. Thanks to the referrals of our wonderful and dedicated patients, we have become one of the most popular dental practices in Northwest.
As cosmetic dentists in Preston, our passion is driven by giving you  the smile you deserve. Receiving countless great patient testimonials, makes us realize that we chose the right profession.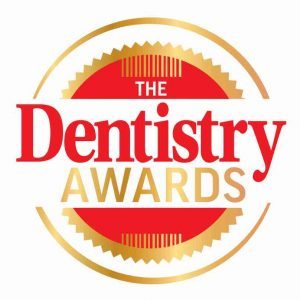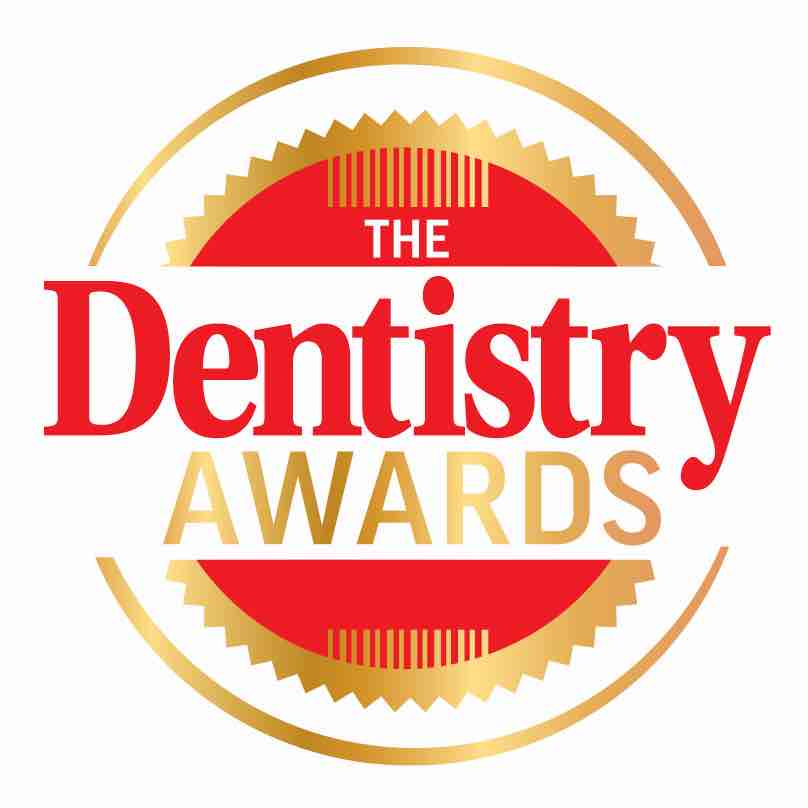 Award Winning Dental Practice
Our dental practice is committed to providing superior oral health services to our patients. We foster relationship based on mutual trust, excellent customer service, and the best personalized dental care available. Our team is devoted to restoring, enhancing and maintaining your teeth using conservative, state-of-the-art dental procedures.