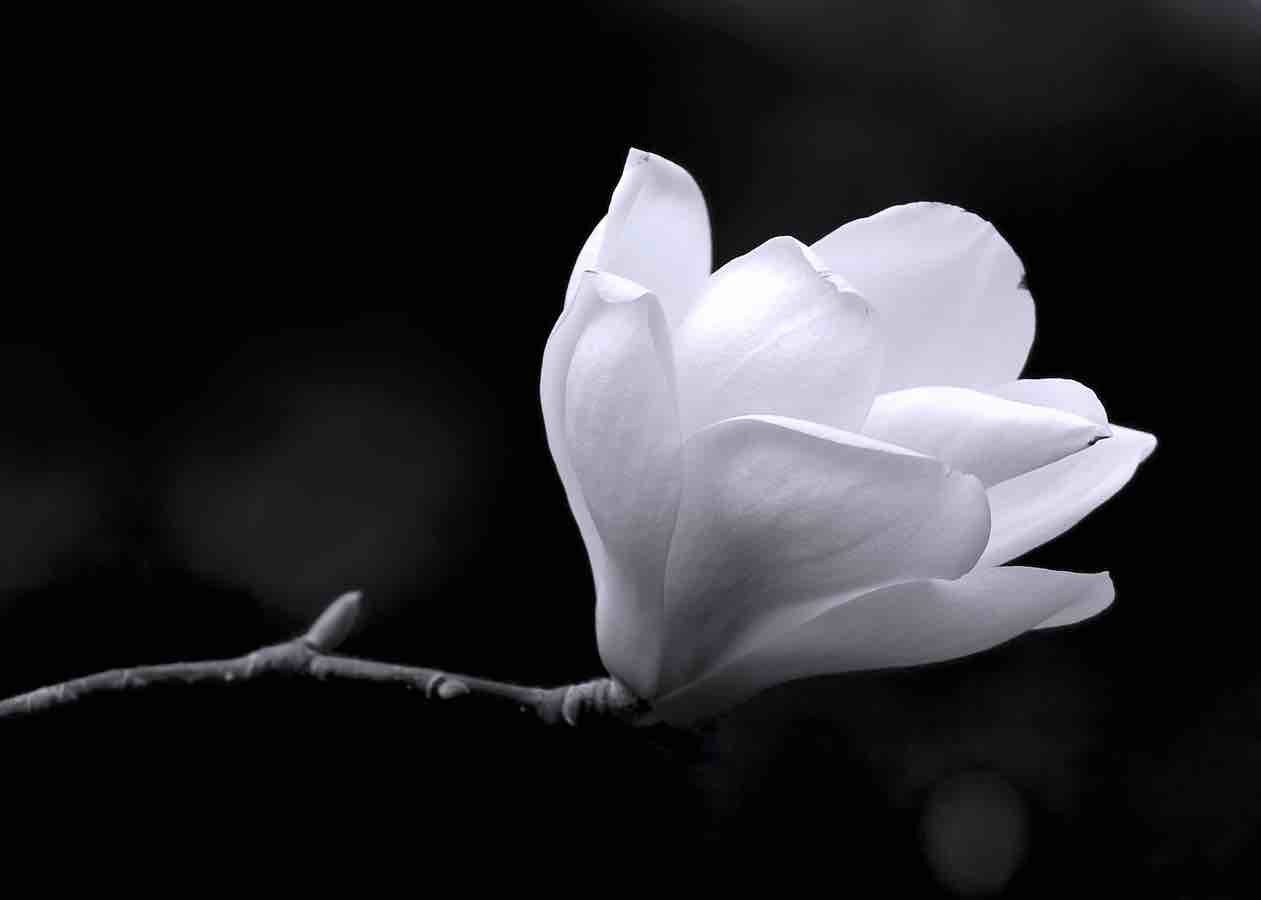 New Patients - What To Expect From Us
We would like to extend a warm welcome to you and would hope to make your first visit with us a relaxing, informative and comfortable experience
Your first visit is very important as it will colour your judgement of the care we provide. Meeting a new dentist for the first time can be unsettling and not knowing what to expect at that first visit can make it more stressful.
* When you arrive, you'll be able to park right outside the surgery.  
* After you have been welcomed by our friendly treatment coordinator; she will take you to our comfortable waiting room which is warm and bright. 
*  If you haven't already done so you will need to fill out a few forms such as medical history. Once these are completed you will be ready to see your preferred dentist.
*   We have tried to make sure that for a first visit the patient should know what to expect. Our main aim at any New Patient Consultation is to gather information about the current dental condition. We will discuss with you everything that can be done for any given situation, and then a decision can be made that is suitable to your need. We know that a comprehensive plan needs to be fully flexible so that patients can progress through their dental care at whatever pace they consider appropriate.
*  We will have a look at your teeth and gums and we may take some x-rays.  We'll talk about why you have come, if there's anything on your mind
*  Whilst you are in our practice, you can be assured that during your appointment, you will be the centre of our attention. We will do everything possible to make you comfortable and relaxed
*  We realize that it's easy to get out of the habit of seeing a dentist.  So if it's been a while, we won't judge you – just try to help.
*   If any dental treatment is needed, we will give you a written treatment plan that sets out your preferred option and the fees associated with it.
*   If treatment is likely to be complex we may ask you to return for a separate treatment planning appointment. This service is free. It is important to us that you understand what your dental care will involve, what choices you have, and what you need to budget for.
*   Our policy is to assess your personal needs at your first appointment, suggest and explain a treatment plan, giving you choice where possible and only proceed with treatment when you are happy.
*  We promise to take the mystique out of dentistry by using terminology our patients understand.
*  We aim to book appointments at a time that is convenient for you. Late evenings and Saturday appointments available