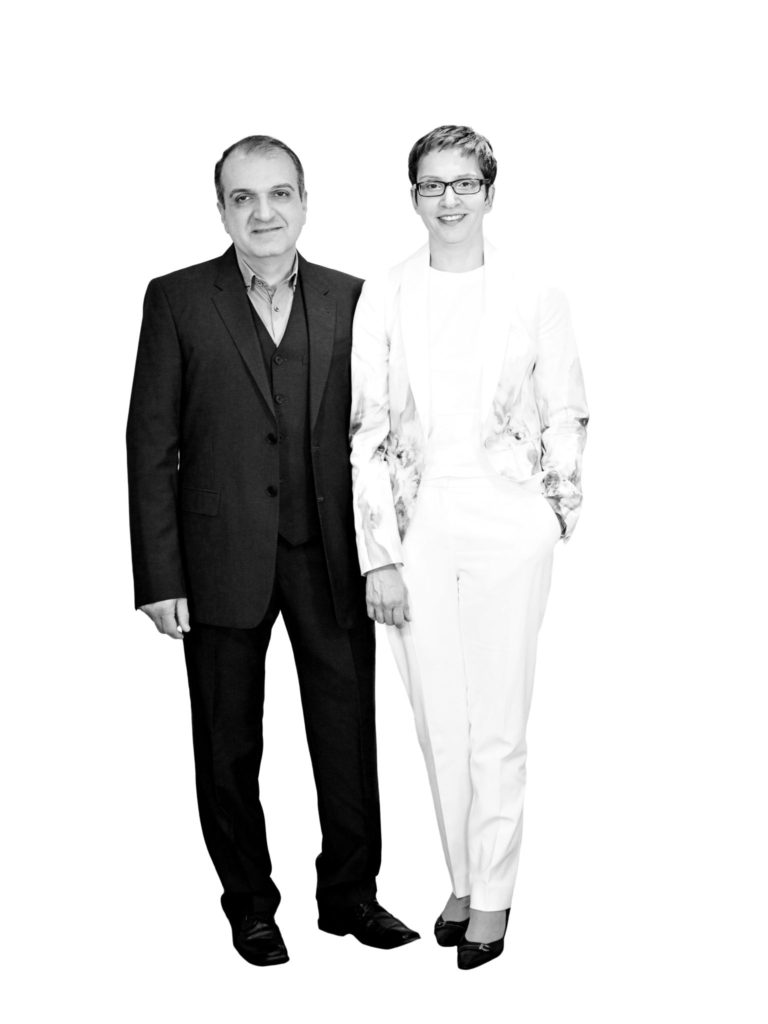 Cosmetic Dentists in Preston
Welcome to Lane Ends Dental Practice, Your local holistic dentist with a Gentle approach to Dental health. An award - winning private dental practice in Lancashire , offering the latest solutions in General , Cosmetic and Implant dentistry.
Dynamic husband and wife, Dr. Tehranian and Dr Kaviani, are leading providers of the most progressive cosmetic dentistry in Lancashire. Separately, they each bring their own high calibre of experience and skills to their practice, but together, they work harmoniously to create the most exquisite, flawless smiles. their blend of artistry and clinical excellence and palette of techniques, is what sets Lane Ends Dental Practice apart. Exceeding technical standards and surpassing client expectations.
The doctors have a warm and successful marriage , which has created the same deeply caring atmosphere at Lane Ends Dental Practice. The entire dental team shares a belief in the importance of being a complete person; adhering to the highest professional standards while continuing to grow at the human level.
Cosmetic Dental Solutions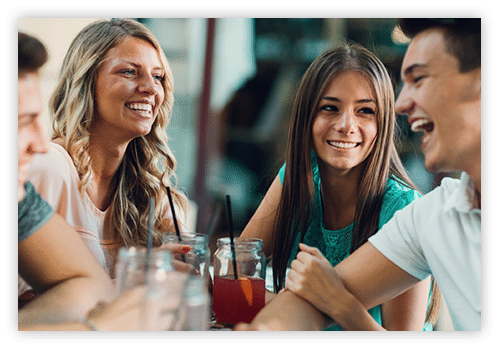 Smile Rejuvenation
A Smile lift or smile Rejuvenation treatment involves various non-invasive procedures that address issues such as missing, misaligned, crooked, gapped or disproportionate teeth.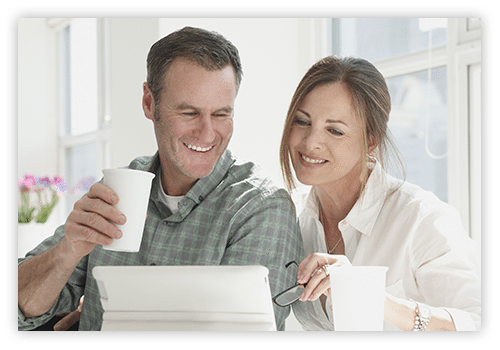 Smile MakeOver
For patients with extensive teeth wear ,maximum improvement is usually obtained with crowns. It can even restore the bite to its original condition with crowns made from a beautiful ceramic material that can completely mask staining , straighten teeth and replace worn teeth simultaneously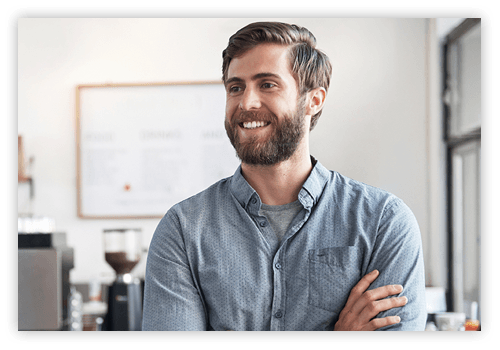 Gum Reshaping
Gum Reshaping or gum contouring is a painless procedure that minimizes the appearance of a "gummy smile" by recontouring the gums with advanced laser technology.
Truly a VIP Experience for Every

Patient, No Card Needed.

At  Lane Ends Dental Practice , every patient is treated like a member of our own family. Our team consists of experienced Cosmetic dentists, Dental therapists , Dental Hygienist, and dental professionals who are committed to providing you with excellent care in addition to the most comfortable and anxiety-free visit possible. Our goal is to create long lasting relationship with each individual patient.
WELLNESS

We want to improve your smile with healthy teeth that reinforce the beauty of your natural teeth. If you have cavities, you may need some form of restorative dentistry. Mercury – Free dentistry gives you the option to preserve the beauty of your natural teeth, while regaining the function of your bite.

Wellness Solutions

COMPASSION

As a female dentist, Dr. Kaviani wants to hear how our team can make your dental experience rewarding, positive, and pleasant. She'll invest time listening to your concerns and expectations, and she may ask questions to better understand your needs.

About us

DENTAL ARTISTRY

An artist at heart, Dr. Kaviani possesses the talent to design and develop smiles that are not only beautiful, but a comfortable changeover for the patient. Her wealth of knowledge and expertise has helped her to create and endure some of the most remarkable smiles in Lancashire.

Cosmetic Solutions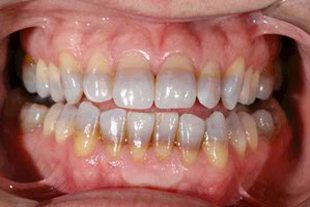 Smile MakeOver Before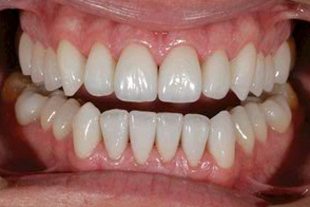 Smile MakeOver After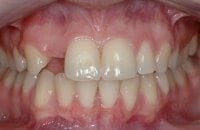 Dental Implants Before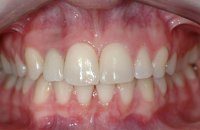 Dental Implant After
Recent advances in clinical care in dentistry have been dramatic, We have seen many comings and goings of trends, but we strongly believe one thing should be consistent: The exacting standards of detailed attention to individual's dental needs as a beacon of excellence which upholds the highest standards of patient care. When we first envisioned our dental practice in 1998, our goal was enhance patient's experience that was both inspiring and personalised. With that goal in mind, we continuously draw on the latest in technology, and we joint together with some of the most exclusive dental technicians and experts who demonstrate talent and commitment to serving our patients with the highest level of care and passion .  For us nothing is as rewarding as the connections we build with you.