We understand that going to the dentist may not be one of your favourite activities. Maybe it's been a long time since you have been in and you are nervous to find out if you will need treatment. Or maybe you have had a negative or painful experience in the past.
A visit to the dentist isn't just about checking for cavities anymore – there have been incredible advancements in the field of dentistry, and we have responded by expanding our range of custom dental care services to suit your needs. We are at the forefront of the latest research in pain free and Gentle Dentistry and use the most up-to-date methods and technology to help our patients overcome their fears and achieve their desired smiles.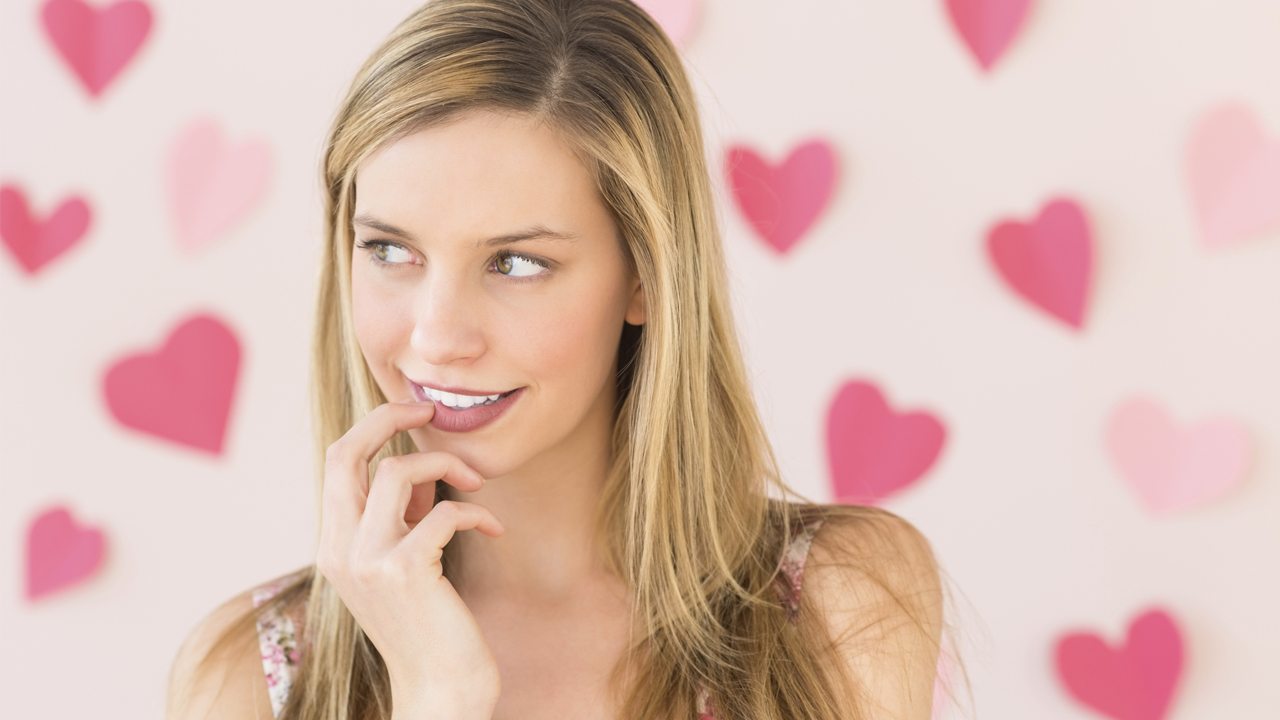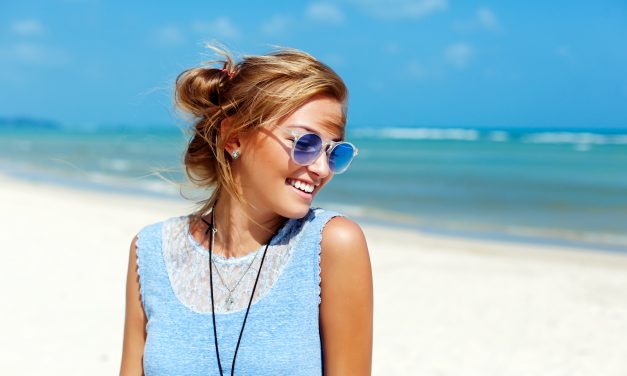 Exceptional Gentle Dentistry
At Lane Ends Dental Practice, we perform a wide variety of Gentle dental procedures which are completely non-invasive, so you can rest assured that you will be taken care of by a skilled and experienced medical professional. With an arsenal of state-of-the-art equipment and an expert multidisciplinary staff dedicated to your dental health, we are in a unique position to offer exceptional dental care.
How do we provide gentle dental services ?
We offer compassionate care. When you are our patient, your feelings and comfort are our highest priority.
We care for you in a quiet, relaxed atmosphere. When you come to our dental practice, we want you to leave your stress at the door. We have created a relaxing, calming, and stress-free environment for our patients.
Our entire dental team have been specially trained and have practiced for many years to offer the gentlest dental care possible to all our patients.
We are considerate of your needs. We always listen to our patients to understand their specific individual needs and requirements.
We will go above and beyond to educate our patients. We will take the time to explain each and every procedure and alleviate your concerns before we begin the treatment.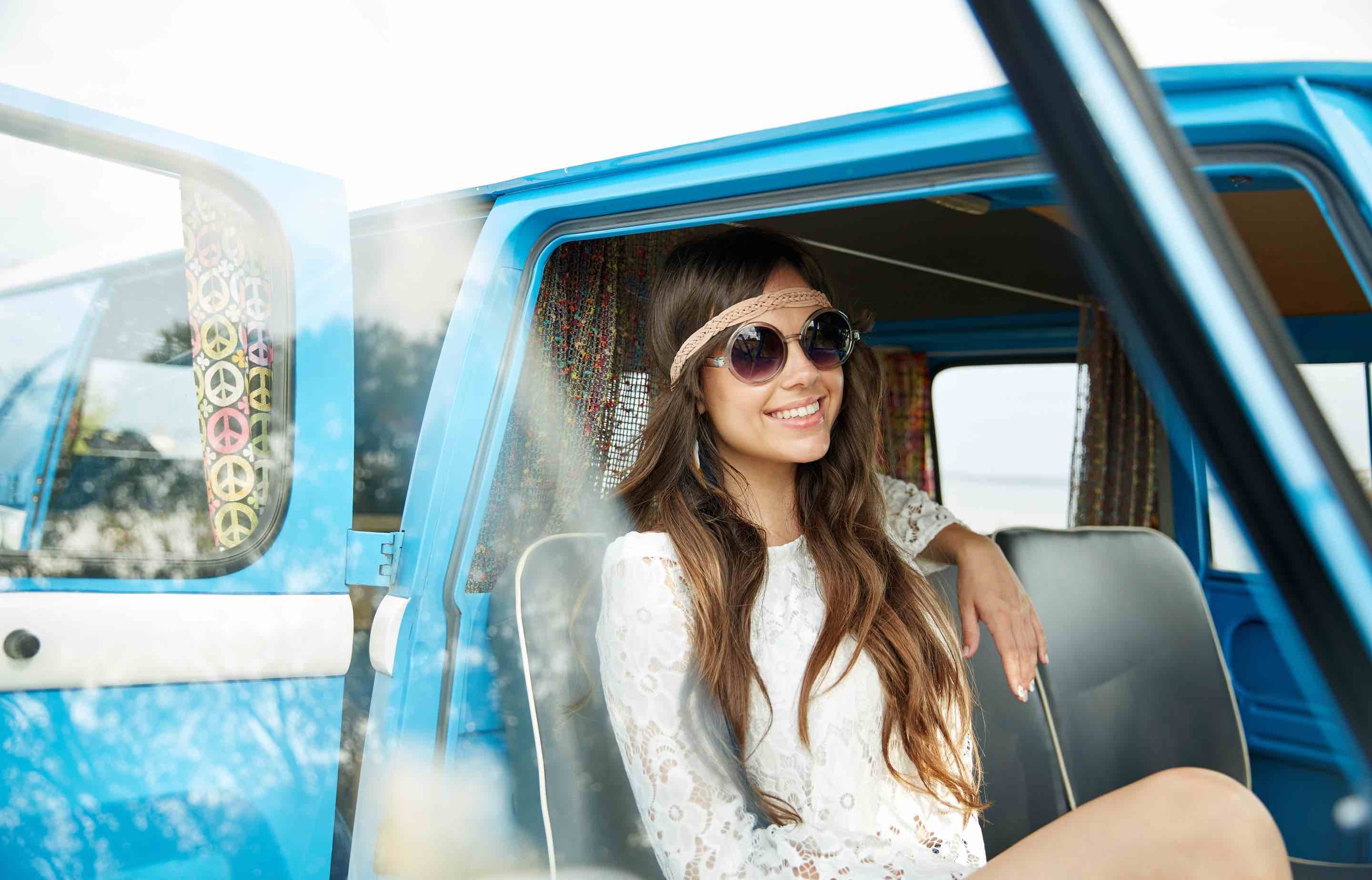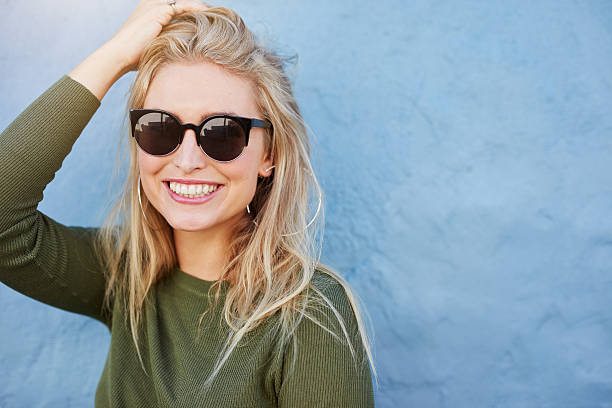 Our practice is working together to realize a shared vision of uncompromising excellence in dentistry. To fulfil this mission, we are committed to:
Listening to those we are privileged to serve.
Earn the trust and respect of patients, profession and community.
Exceed your expectations.
Ensure a creative, challenging and compassionate professional environment.
Strive for continuous improvement at all levels.