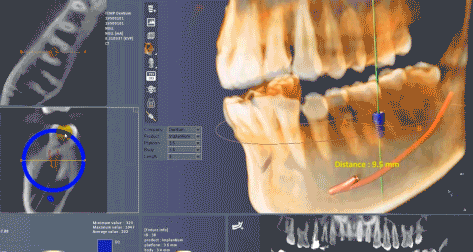 Dental Implant Clinic in Preston
Replacing Missing Teeth
Dental implants have been one of the most significant advances in the history of dentistry. Safe and effective means of tooth replacement now mean that even for those who have worn dentures for twenty years or more, eating can be wonderful again. In fact the benefits are wide ranging, from improved appearance and confidence, to a whole new feeling of well-being and transformed enjoyment of life's simple pleasures.
Dental implants are designed to provide a foundation for replacement teeth that look, feel, and function like natural teeth. Patients, who have lost their teeth, regain the ability to eat virtually anything and smile with confidence, knowing that teeth appear natural and that facial contours will be preserved. We understand that each patient's teeth, smile and needs are unique. At Lane Ends Dental Practice, our only focus is dental implants. We are the premier Dental Implant Centre in Preston, Lancashire, featuring the most advanced dental technologies all under one roof.
Thorough Pre-Planning for Ease of Implant Placement
The Cone Beam CT scan is one of our greatest technological assets. Designed to be safer, more efficient, and more effective than a traditional medical CT scan, Cone Beam technology minimises your radiation exposure by about 200 times. The scan will rotate 360 degrees around your head, taking images of your upper and lower jaws ( only the required area) .
Each 3D digital image can be manipulated and segmented and used to create a precise and accurate treatment plan for dental implant placement or  bone grafting. Dr. Tehranian is one of very few doctors who his his own in-house 3D CT-scan to help him provide the most exceptional dental implant treatment.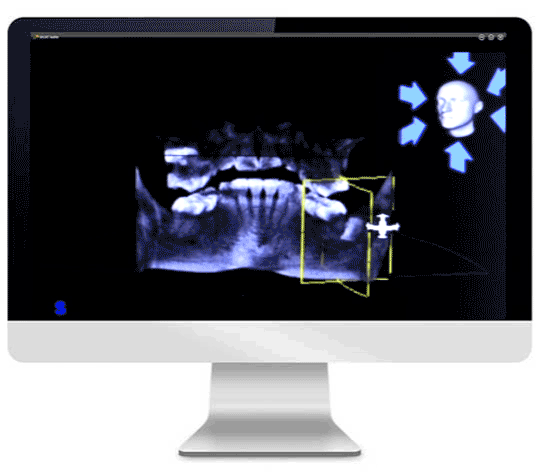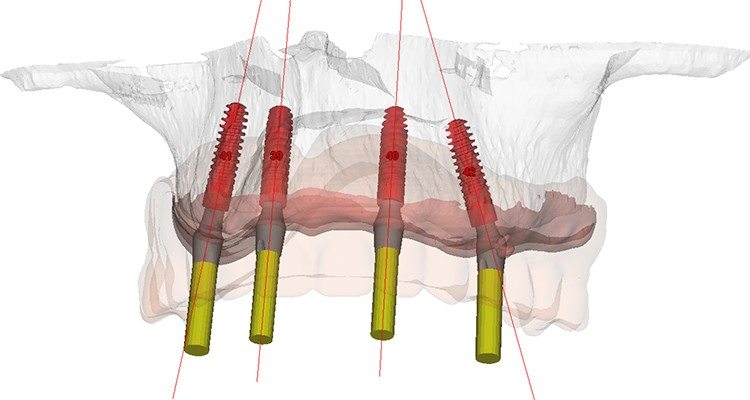 Computer Guided Dental Implants
At the Dental Implant Centre in Preston, Dr. Tehranian is able to map out the implant surgery on a specialized computer, creating a surgical plan and a guide that can be used for the most accurate implant placement. Utilizing virtual implant placement, accompanied with cutting-edge cone beam CT-scans, can eliminate the guesswork and considerably diminish the probabilities for error.
This advanced computer technology combined with Dr. Tehranian's knowledge, expertise, and artistry create the kind of smile that begs to be shown off in family photos. And it creates a strong, healthy mouth and teeth to once again enjoy eating.
Get in touch to discover your new healthy smile…
New Approach To Dental Implants
If you are looking for world-class dental care in a friendly neighbourhood, you have come to the right place. We combine extensive training with advanced equipment and techniques to provide our patients with an unparalleled level of service. If you are in need of an exceptional cosmetic dentist, Dr. Kaviani and Dr. Tehranian help patients in Lancashire and surrounding areas achieve beautiful, healthy smiles.
With our patient- centred approach we ensure that our clients receive the highest standard of care, assuring a renewed quality of life. For years, Drs. Kaviani and Tehranian have proven their ability to provide ground breaking and cutting-edge dental implant treatments to their patients. They both have years of experience in the field, and are able to back up their practice with a solid educational foundation as well as an extensive experience in scientific research. Beyond that, their easy going and professional attitude has made them well-known and welcomed face among their patients.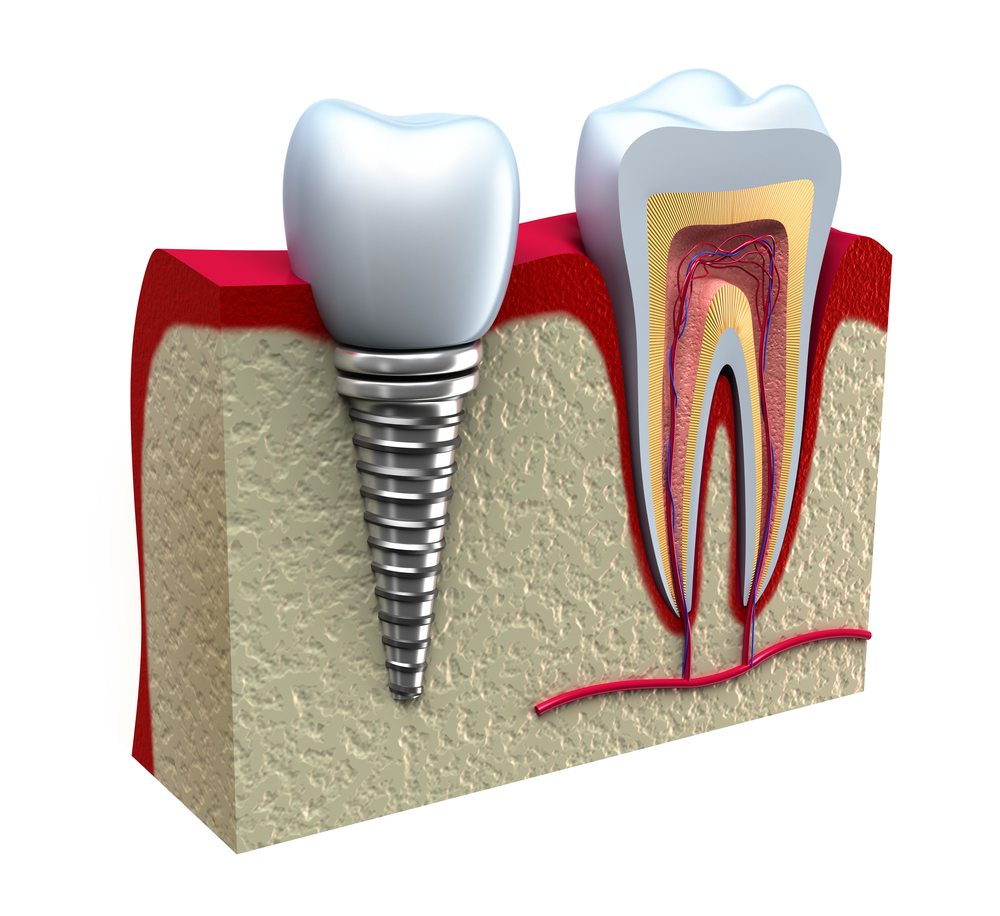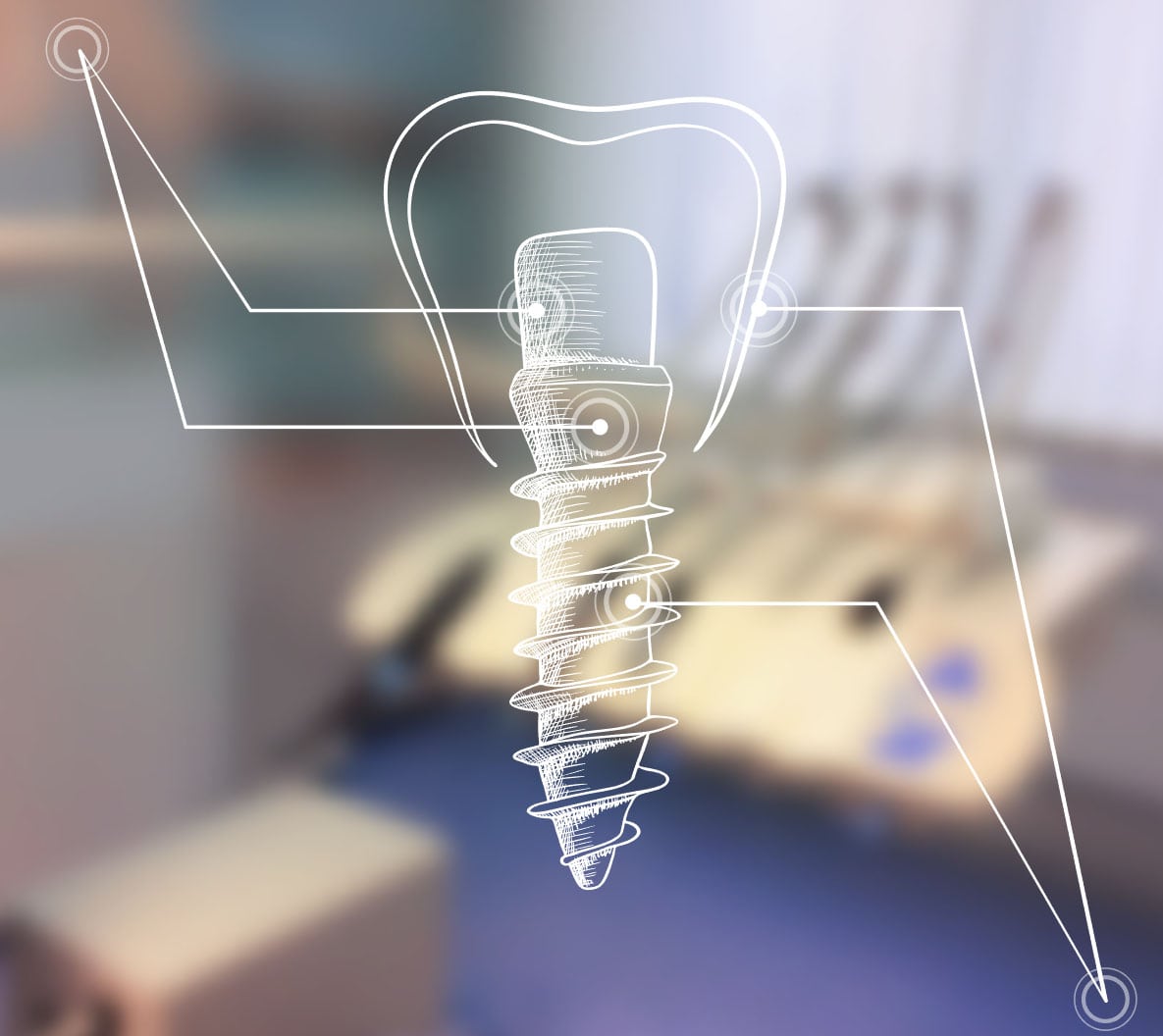 Contact Implant Clinic in Preston
For A Permanent Solution To Tooth Loss
If you are suffering from tooth loss and would like to replace damaged or decayed teeth, or if you have any questions about our dental implant center, dental implants in general, or your particular case, please feel free to contact our dental implants Coordinator, Yvonne on tel; 01772 - 726932
Why Choose Dental Implants at Lane Ends Dental Practice
An award-winning dental team led by Dr.s Kaviani and Tehranian
A reputation built on clinical excellence, outstanding results, and best in 1st class patient care
Over 25 years of experience in Cosmetic Dentistry and Dental Implants
Transparent, affordable costs
Over 900 Five star independent patient reviews