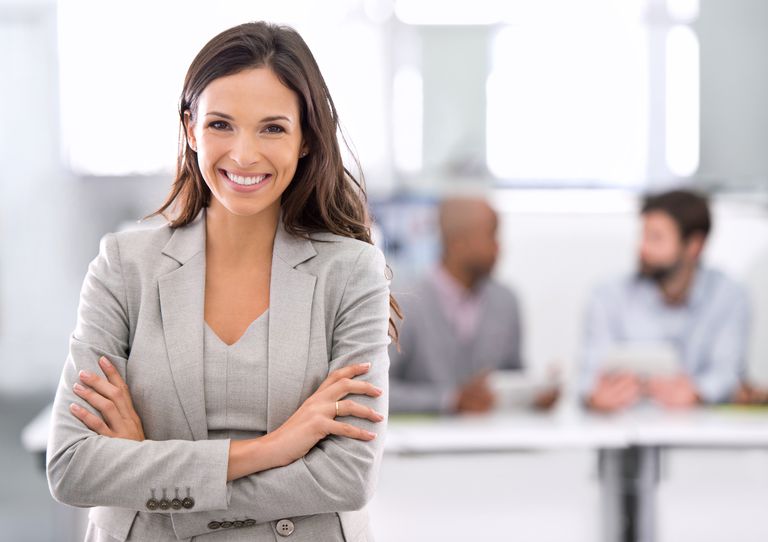 Contact Cosmetic Dentists in Preston
We are a family dental practice devoted to restoring and enhancing the natural beauty of your smile using conservative procedures that will result in beautiful, long lasting smiles!
As your dental health professionals, we want you to be confident knowing that we are a team of highly trained and skilled clinicians. We pride ourselves in providing the care you need to keep your smile healthy. To give you the best possible service and results, we are committed to continual education and learning.
we are true believers that preventative care and education are the keys to optimal dental health. We strive to provide "dental health care" vs. "disease care".
A standard of excellence in personalized dental care enables us to provide the quality dental services our patients deserve. We provide comprehensive treatment planning and use restorative and cosmetic dentistry to achieve your optimal dental health.
Write us a letter
407 Blackpool Road , Ashton
Preston , Lancashire
PR2 2DU
Office Hours
Mondays - Fridays  09.00 - 17.30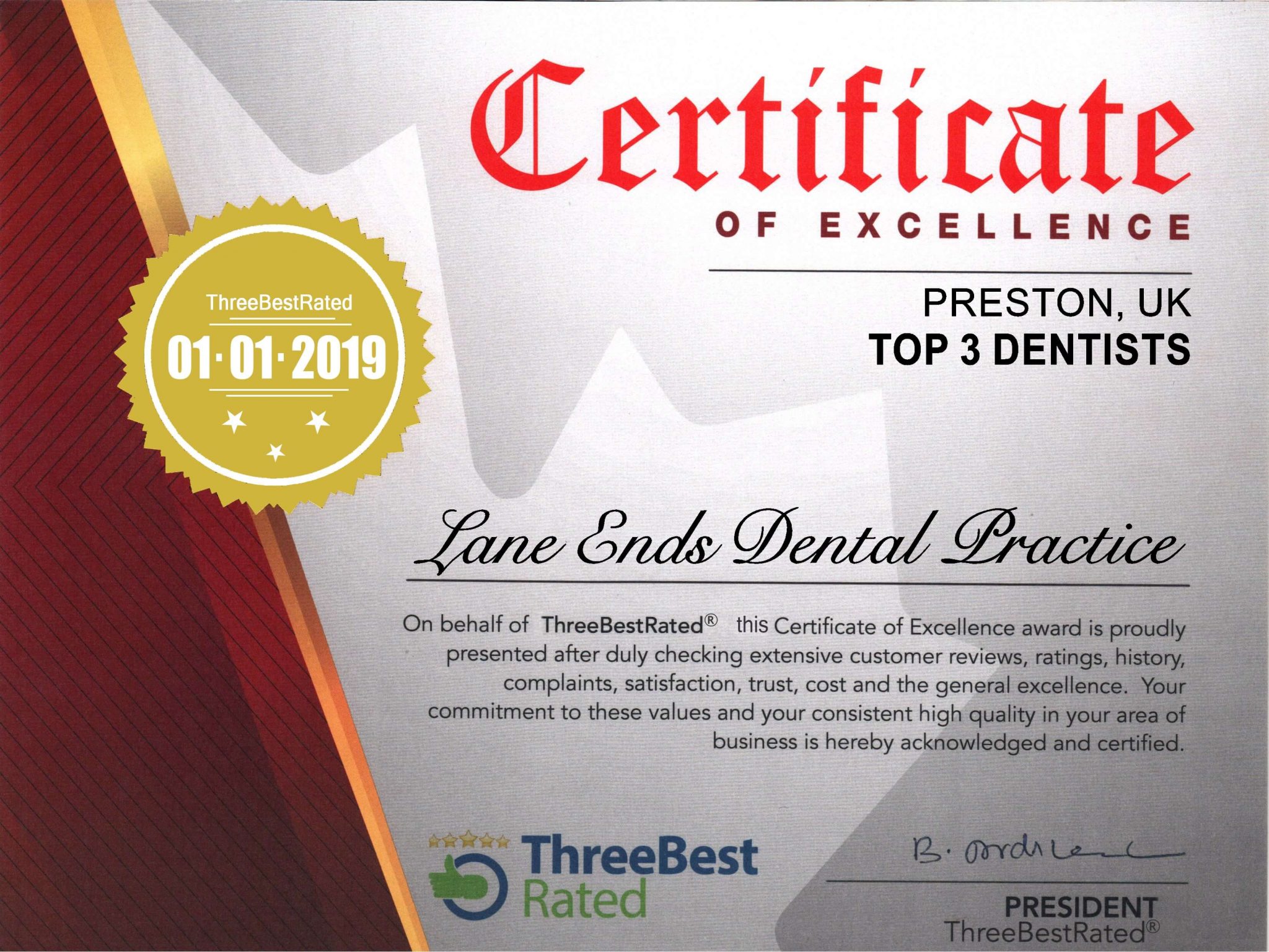 Payment Policy
Thank you for choosing The Dental Team at Lane Ends Dental Practice. We are Committed to the success of your dental treatment.We will provide you with a treatment plan estimating your cost for dental care that you may need. Please understand that payment of your bill is part of the treatment and dental care. We require payment prior to or at the time of service to allow us to continue to serve and care for you.
Cancellation Policy
You are very important to us at Lane Ends Dental Practice. We Value your time and we hope you value ours. If you must cancel or reschedule your appointment, please provide us with at least 48 hours' notice.  This way we have the opportunity to provide care for other clients in that time slot. Unfortunately, last minute cancellations or not attending your appointment may incur a cancellation free.