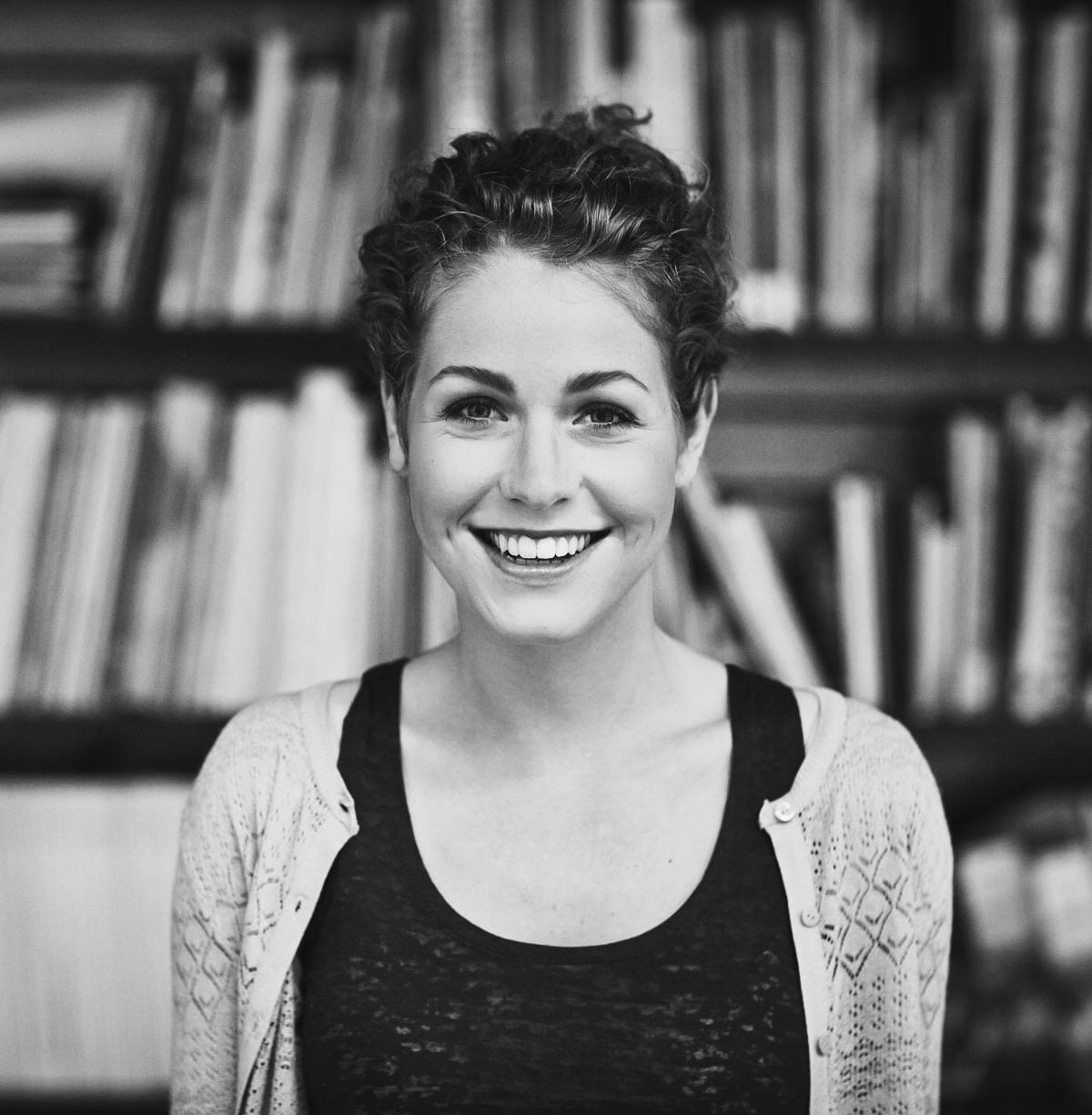 Tooth Replacements Options
When one of your teeth is removed and not replaced, your jawbone can begin to deteriorate. This can lead to the loss of other teeth. Wearing dentures and bridges can also place stress on your other teeth; sometimes, your natural teeth must be ground down to allow for placement of bridges, which may contribute tooth loss.
Replacing missing teeth is vital. At Lane Ends Dental Practice , we choose the best dental restoration solution for you. Missing teeth can affect your ability to chew and may allow adjacent teeth to move or shift. We offer an array of cosmetic dentistry options for tooth replacement including dental implants, bridges, dentures and partial dentures.
Tooth Replacement with Dental Implants
We will work with Qualified implant dentists to create the best implant option for a single missing tooth, multiple missing teeth, or to replace a removable denture. Implants are synthetic structures that are placed in the area of the tooth normally occupied by the root.
Tooth Implants are anchored to the jawbone or metal framework on the bone and act as a foundation for an artificial tooth or permanent bridge. In some cases, titanium implants can be used to attach dentures. Dental implants are so well-designed that they mimic the look and feel of natural teeth. Implants are usually made of a synthetic yet bio-compatible material.
Are you a candidate for Dental Implants?
Not everyone is a suitable candidate for a dental implant. For a successful implant to take hold, you must have proper bone density and have a strong immune system. Surgery is necessary to prepare the area for an implant and place the implant in the mouth. Following the procedure, a period of time is required for the implant to take hold and for bone tissue to build up and anchor the device. In all cases, dental implants require strict oral hygiene.
Replace One or Several Missing Teeth
We can replace one or several missing teeth with dental implants and may also recommend implant-supported bridges or dentures as part of your treatment plan. our pain free Implants can support a denture and provide more stability than traditional dentures alone
Long-Lasting Results
Dental implants can be an attractive option for replacing missing teeth permanently and are designed to look and function just like your natural teeth. Taking care of dental implants is very simple—you just need to brush and floss regularly.
Boost Your Self-Confidence
Many patients with missing teeth enjoy a boost of self-confidence after undergoing a tooth replacement procedure with dental implants. Dental implants can improve your quality of life without the complications and side effects associated with dentures and bridges.
Tooth Replacement with Dental Bridges & Dentures
Dental Bridges are natural-looking restorations that can replace a section of missing teeth. Since they are custom-made, bridges are barely noticeable and can restore the natural contour of teeth as well as the proper bite relationship between upper and lower teeth. In order to be a good candidate for bridgework, the teeth adjacent to the missing teeth need to be strong enough to be used as support teeth.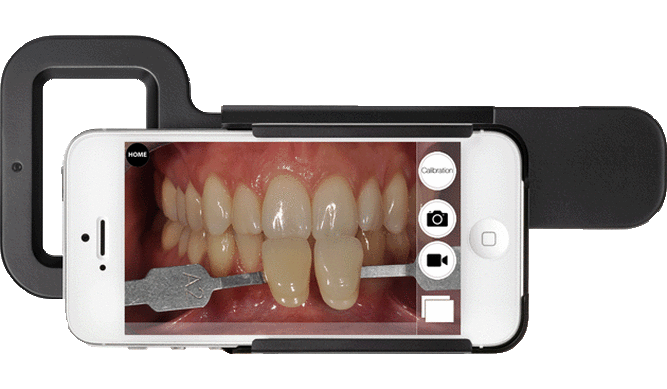 Implant Bridges – Implant Supported Bridge
Implant bridges are comparable to dental bridges except that they are supported by implants instead of teeth. These bridges can be in special acrylic material or ceramic, they can also be screw retained, which allows them to be retrieved periodically by your dentist for maintenance or repair, or they can be cemented into place as a permanent implant bridge.
Removable Partial Dentures
Partial dentures are often a solution when several teeth are missing. Removable partial dentures usually consist of replacement teeth attached to gum-coloured acrylic base, which is connected by metal framework. Removable partial dentures attach to your natural teeth with clasps made of metal or silicon.
Full Acrylic Cosmetic Dentures – Natural Looking Dentures
Full denture refers to a set of upper and lower false teeth made to replace teeth when a person is missing all teeth on the upper or lower jaw. Made of plastic acrylic, they replace not only the teeth but also the gum and bone that was lost over time. A customized well designed denture can help restore the pleasure of eating and smiling to a person who has lost their teeth.
Tooth Replacement with Virtual Dental Implants
Thanks to our 3D CT scanner, it is possible for you to undergo the surgery virtually before even scrubbing in.
Preparing for Tooth Replacement
When teeth are lost or weakened due to prolonged tooth decay or periodontal disease, gum tissue and bone can suffer as a result. Dental implants need healthy gums and sufficient bone for successful placement. Some patients require procedures to address these needs, preparing them for dental implant surgery. Cost will increase with additional procedures, such as periodontal disease treatments, bone grafts, and sinus lifts. Also, if your teeth are still present, our implant dentist; Dr. Tehranian will perform extractions before placing implants, adding to your overall treatment plan and dental implant surgery cost.