The Kois postgraduate training center in Seattle, Washington was founded in 1995, based on the need for a comprehensive approach to continuing education for the dental industry. The Kois Center is focused on education about the latest advances in aesthetics, dental implants, and restorative dentistry. They provide their members with predictable, evidence-based dental systems that enable them to deliver the highest level of patient care. The ultimate purpose of the Kois Center is to create world-class dental professionals.
Over the last 4 years, Dr. Kaviani has been taking courses at The Kois Center.  She completed her final course in October 2019.  As a student, she has had the privilege of taking in-depth courses that dealt comprehensively with several areas:
-Treatment Planning and Research-Based clinical decision making
-Occlusion (bite) and Jaw Joint (TMJ) Treatment
-Advanced Dental Implant Restoration
-Current Science and Technique pertaining to restorative dentistry
-Surgical techniques to create stable, healthy gum and bone
this means that when you're in her care, you can count on:
-The most thorough diagnostic approach that identifies the cause behind any issues (known or unknown) you may have.
-A systematic risk-based assessment:  her goal is to identify and address potential problems and risks before they have a chance to do any damage. Everything she does must reduce your risk, or it wouldn't make sense.  This has deep implications for clinical decision making at every level.
-Receiving complete treatment based on current scientific literature and the highest treatment standards… treatments that are carefully designed to reduce the risks of adverse events in the future.  You'll be diagnosed and treated with the most up-to-date protocols.
As a Kois-trained dentist Dr. Kaviani practices continuously updated evidence-based dentistry, which means it is dentistry firmly rooted in proof and confirmation achieved through reliable research and published scientific studies. Kois dentists learn to decipher fact from fiction when it comes to new technology and techniques. This allows Dr. Kaviani and her team to utilise the most effective techniques and the best materials for her patients.
World-Class Dentistry. Outstanding quality, amazing results; As a member of the American Academy of Cosmetic Dentistry, and working closely with master cosmetic ceramists, she crafts beautiful and natural smiles with skill and an eye for detail. Cosmetic dental procedures include, smile design, trial smile, porcelain veneers and crowns makeovers, bridges, cosmetic implants, cosmetic dentures and complex reconstruction of bites and worn teeth.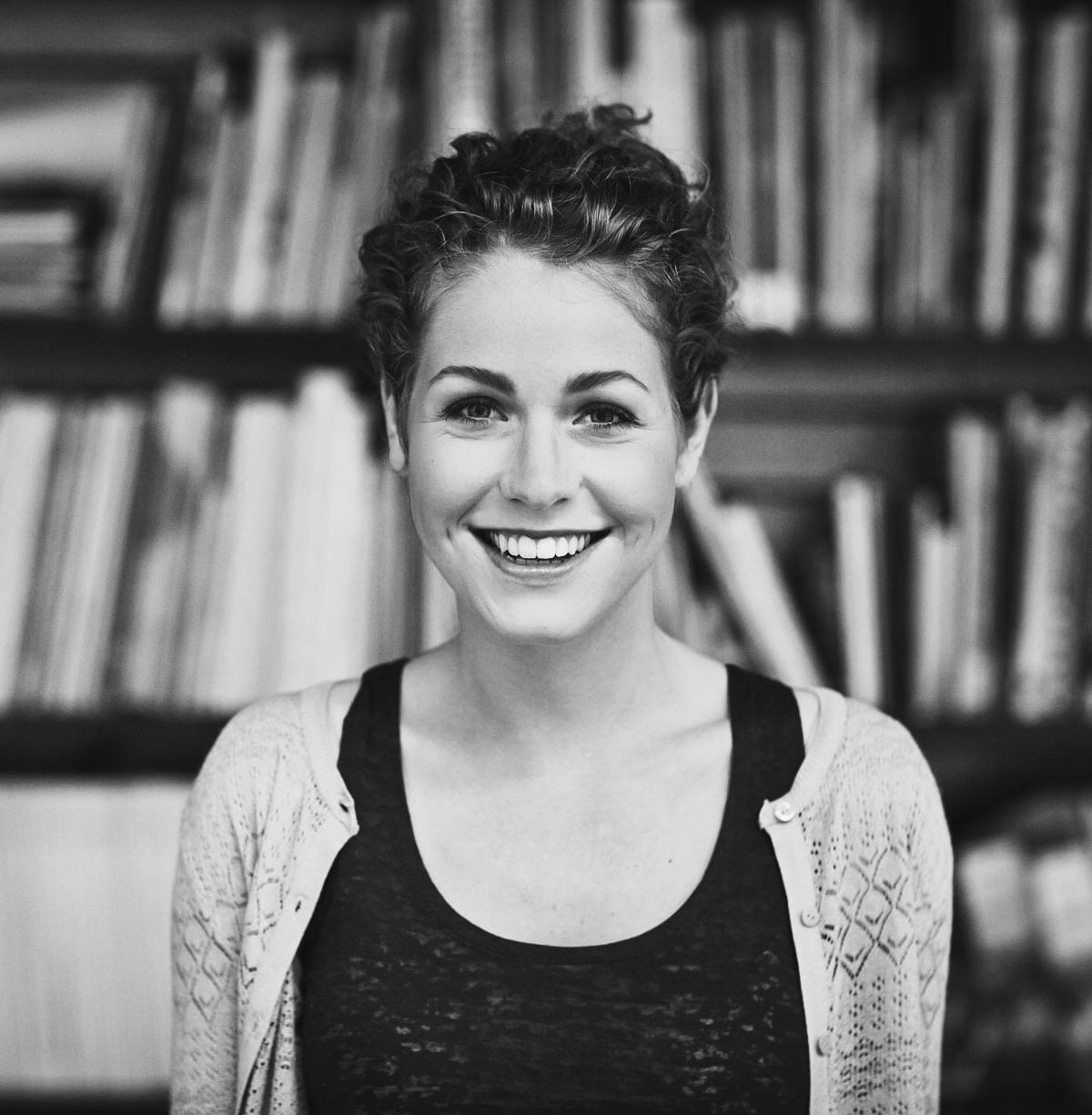 What does it mean when your dentist autographs her work with excellence? It simply feels different when you walk into a cosmetic dentistry clinic where excellence is the standard. In an era when people are constantly bombarded with mediocrity and apathy through poor customer service and the performance of dental works below expectations, it is refreshing and reassuring to encounter excellence.
Excellence in dentistry includes words like integrity, trust, and empathy. It means you can trust your local dentist at Lane Ends Dental Practice to autograph their work with excellence, as they aim for perfection on every procedure, every day, even when no one is watching. Decisions that will affect your oral health and well-being for a lifetime must be made in collaboration with someone who is looking out for your best interest now and in the future.
Why Choose a Kois-Trained Dentist? The Best…Taught by the Best
Kois alumni dentists are part of a community of like-minded dentists who are devoted to lifelong learning and continued excellence. Their pursuit is to offer never-ending quality, knowledge and cost-effective procedures to their patients. A Kois dentist not only analyses your teeth but evaluates your overall physical well-being to properly care for your oral health.
The Kois advanced graduate program was founded by John C. Kois DMD, MDS. He is a master clinician and teacher, creative inventor and a visionary leader. In creating his own research centre dedicated to top-level advanced education and progressive research, he has set the standard for the entire dental industry.
At the Kois Center, all dental practices and procedures are persistently questioned, analysed, tested with science and refined to maintain a superior level of learning with superior results. Once a dentist has graduated from the rigorous nine course curriculum, then have the opportunity to attend annual symposiums with other graduates to exchange ideas and discover the most recent updates.
We analyse a patient based on risk in 4 categories: periodontal structure, function/bite and aesthetics. Dr. Kois designed a universal diagnosis system that enables his graduates to be able to plan and treat any patient, with any level of difficulty in their clinic.
As a dentist, I am passionate about the health and happiness of my patients. I want each to achieve their healthiest, most amazing smile and to improve their overall health, too. There's a strong connection between the health of the mouth and the health of the body: they affect each other, so it's important to have a comprehensive approach to dental care. My team and I spend a lot of time educating our patients about the body and mouth health connection and empower them to take control of both. We teach proper home dental hygiene techniques and talk about healthy nutrition and developing positive habits.
Many people have had the experience of visiting a dentist in Preston, Lancashire who was more interested in completing procedures than in providing trustworthy, understanding-based care for patients. Our philosophy is to always listen to your needs in a supportive, non-judgemental manner. You can trust us to recommend treatments that we feel will be best for you based on your preferred lifestyle. That is our pledge, and it is what makes us unique among dentists in Lancashire.