Changing Lives – Exceeding Expectations
Here at Lane Ends Dental Practice we make every effort to ensure that all our patient have a relaxing, pleasant and rewarding experience Our friendly and caring team of dentist and hygienist and therapist aim to provide the best in personalised dental care. We thoroughly explain all procedures taking our time to listen to your needs, wants and expectations.
All treatment plans are tailored to your individual requirements and our treatment coordinator is on hand to guide you through your treatment and ensure that you receive the best aftercare, we pride ourselves in our teams ability to take care of you and make you smile. Our promise to you: You WILL NOT be pushed into making a decision regarding going ahead with treatments or into arranging an appointment.
We will always be up front with all information regarding your treatment and we will write an accurate plan that includes accurate pricing before you decide to go ahead with any treatment – There won't be any hidden costs!. We WILL always answer any questions without hesitation and will ensure that you are happy every step of the way.

We are very lucky to have a kind, friendly, empathetic and professional treatment coordinator who is also very knowledgeable and experienced in all fields of dentistry. Miss Yvonne Rawcliffe, our treatment coordinator will most likely be the first person you speak with. She will play a pivotal role during your patient journey and will happily answer any questions you may have!

We understand that a stigma can be formed for people who haven't visited a dentist for a while that when they do attend a dentist they will be made to feel ashamed and will be looked down upon – This will never happen here as we fully understand that going to the dentist can be a truly terrifying experience for some people and can be one of the biggest contributing factors for not attending a dental appointment.

After your consultation we will write up a complete individualised treatment plan, discussing and explaining all available options, based on your desires, requirement and personal wishes. Our experienced treatment coordinator will go through the plan with you , to ensure all your questions are fully answered and your concerns are  addressed.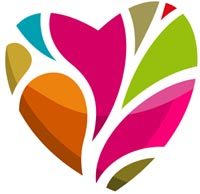 Your treatment will then follow as per the plan originally agreed on. During treatment you will be well informed of the progress against the original plan and your dedicated cosmetic dentist will ensure that you are 100% content with the way things are progressing.  After you have completed your chosen course of treatment we will contact you to make sure you are 100% happy with the treatment you received.
Patient Care Coordinator
Our dedicated treatment coordinator will look after your from the moment you book your appointment till well after you have completed your treatment. She will always be there to answer your queries whether in person or over the phone.
MEET OUR Caring and Professional TEAM
our highly trained warm-hearted team are here to welcome you and ensure your every comfort. We want to alleviate any anxieties and surpass your expectations at every level. Once you have the smile you always wanted, we will help you to keep it that way with ongoing care from our dentists, hygienists and clinical support team – you will come to know us well!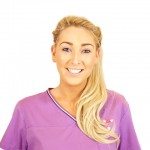 Rebecca Kirk
Clinical Assistant
Implant surgical Nurse
Rachel Parkinson
Reception Manager
Clinical assistant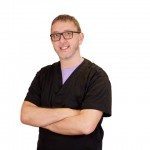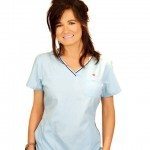 Yvonne Rawcliffe
Patient Care Coordinator
Clinical assistant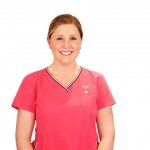 Hannah Jones
Dental Therapist
Clinical Assistant