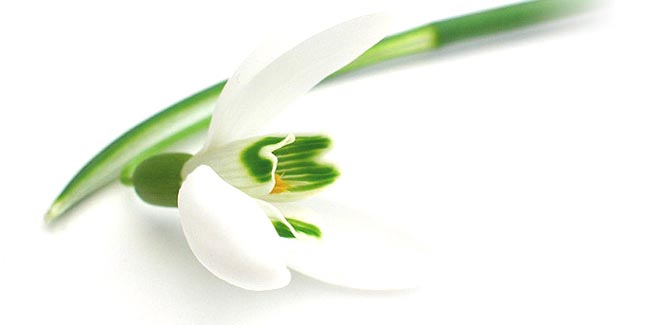 A great dental practice doesn't just happen! It is the result of diligence, honesty and foresight - along with the help of all our loyal clients. Thanks to the referrals of our wonderful and dedicated patients, we have become one of the most popular dental practices in Northwest.
As cosmetic dentists in Preston, our passion is driven by giving you  the smile you deserve. Receiving countless great patient testimonials, makes us realise that we chose the right profession.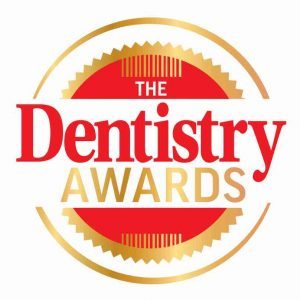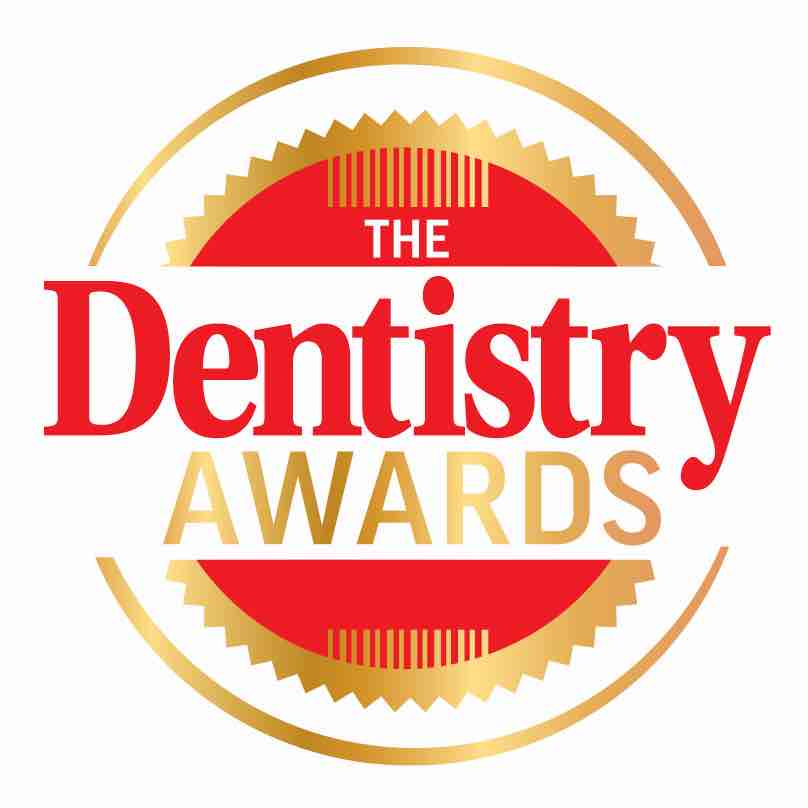 Award Winning Dental Practice
Patient - Centered Dentistry
Our dental practice is committed to providing superior oral health services to our patients. We foster relationship based on mutual trust, excellent customer service, and the best personalized dental care available. Our team is devoted to restoring, enhancing and maintaining your teeth using conservative, state-of-the-art dental procedures.
At Lane Ends Dental Practice, we like to think of ourselves as partners in your health. We trust our patients to come to us for preventive and restorative dental needs and you trust us to be honest and upfront about services and treatments. We are grateful for every patient who chooses our practice over another, and will do our best to make sure you have a positive and unique experience with us.