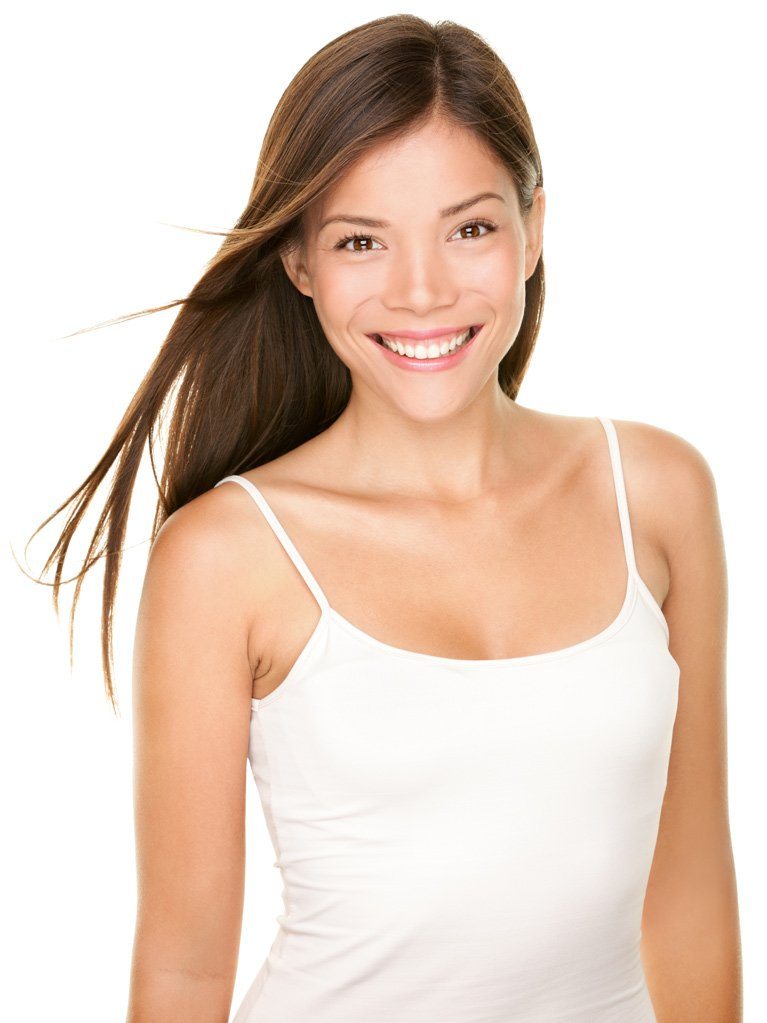 Holistic Dentistry
Health and Wellness
As the evidence grows it's becoming clear to more and more people around the world that using natural, holistic techniques to treat oral health has many benefits beyond a nicer smile – indeed, your total health depends on your oral care! So taking a proactive approach to learning how to better manage your health is not only wise, it's critical. 
Holistic dentistry offers patients quality dental care that not only positively affects their oral health but also improves their overall health. Total wellbeing is a priority for our dentistry. We focus on services that offer you optimal health by using biocompatible materials that work well with the chemistry in your body and minimally invasive procedures that do not harm the natural flow of your body's healing process.
What is Holistic Dentistry
Our holistic dental practice is constructed upon these principles. When providing dental care, Our core principles include:
Never treat when you can prevent or heal instead

When you must treat, provide technical excellence using minimally invasive methods and non-toxic materials

Employ safeguards to protect against exposure to known toxins like mercury

Use treatments that stimulate the body's natural ability to heal
You can rest assured that you will receive the safest, healthiest, and most conservative and advanced dental options available. We practice from an ultra-conservative paradigm . . . believing that prevention is better than treatment. When treatment is required, the goal is to save tooth structure—preventing the need for crowns and avoiding root canals. Our services include amalgam filling replacement, mercury-free and mercury-safe dentistry, crown alternatives using biomimetic dentistry.
Reasons to Try a Holistic Dentist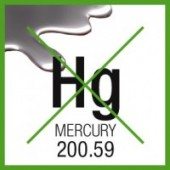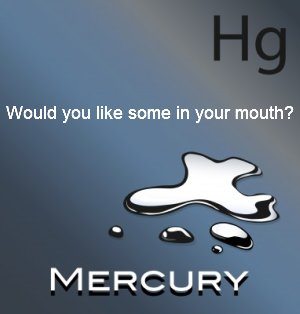 Your Local Holistic Dentists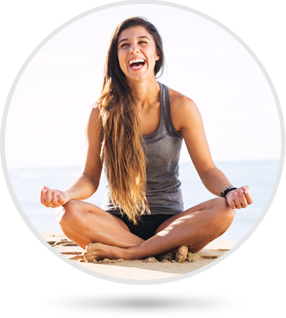 For many people, thoughts of seeing "The Dentist" can be unnerving. We know it doesn't have to be that way. That's why we've created a mellow, comfortable, spa-like environment for our patients. We aim to make each visit as relaxed and stress-free as possibly.
We aim to provide you with the information you need to make the best and most informed choices about your oral health care. This includes both conventional and biological options – and the option of doing nothing at all. Only you can decide which treatment path makes most sense with respect to your needs, values, resources and beliefs. We would be honoured to be a help to you along the path you ultimately choose.
When you work with a Preston holistic dentist from our practice, you'll get dedicated care right from the start. We always take the time to get to know you so that we can better understand your lifestyle and dental needs. We give each and every client the same level of care and attention to detail so you can have confidence you are getting personalised recommendations that are tailored to your unique needs and preferences.
The Basic Principles of Holistic Dentistry
Proper nutrition for the prevention and reversal of degenerative dental disease.
Avoidance and elimination of toxins from dental materials.
Prevention and treatment of dental malocclusion (bite problems )
Prevention and treatment of gum disease at its biological basis