A brand new smile makeover in Lancashire is no longer just for models and film stars. With revolutionary new cosmetic techniques and virtually painless treatments, a Smile Makeover and cosmetic dentistry is now readily accessible for almost anyone who is unhappy with the appearance of their smile or teeth. Our team of highly skilled cosmetic dentists have improved thousands of satisfied patients with a fully tailored and customised smile makeover.
The key to achieving your most beautiful and functional smile lies in the personalization process. This means more than just performing a dental exam and looking at your dental history; it involves getting to know you well and working to understand your lifestyle, personality, and appearance goals. We also consider aspects like face shape, skin tone, lip size/shape, and gum symmetry to help us design your smile makeover program. In addition, we will check how your upper and lower teeth fit together and address any neuromuscular dentistry issues that may be impeding your dental health.
Once we have a good understanding of both your cosmetic objectives and your dental concerns, we can suggest a strategic combination of cosmetic dentistry treatments designed to get your smile in prime shape. Treatments like tooth bonding, cosmetic veneers, ceramic crowns, and dental implants can work wonders for solving dental issues and building confidence in your smile.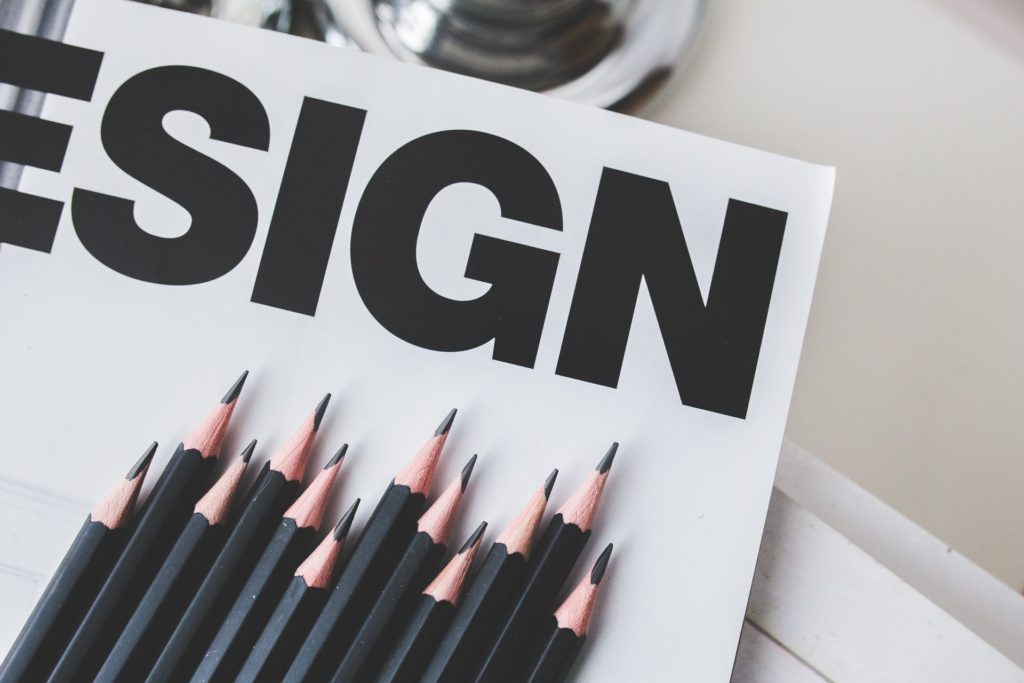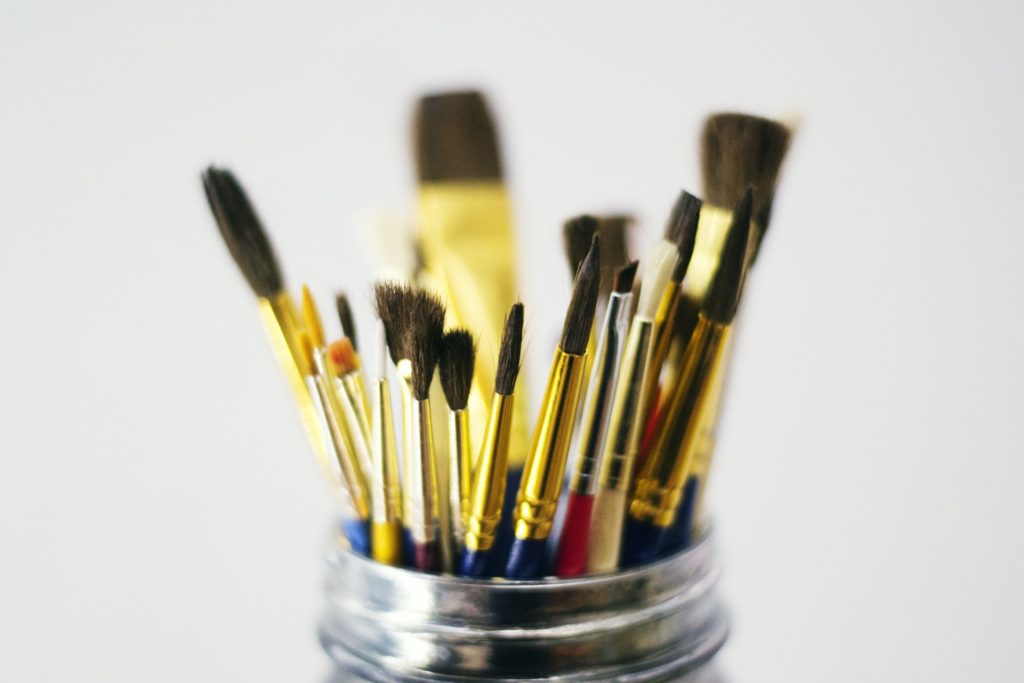 Smile MakeOver Treatment Process
A smile makeover goes beyond simply responding to dental problems as they arise. It's a comprehensive smile-rejuvenation plan that's uniquely suited to your own facial features and aesthetic preferences. The results can be quite dramatic — both in terms of how your will look and how you will feel. To create achieve the perfect  'Smile Makeover' we have designed a simple 3 step plan.
Step 1 – Comprehensive Cosmetic Consultation
Call our treatment coordinator on 01772 - 726932 to book your smile makeover consultation with one of our very experienced cosmetic dentists. She would be more than happy to listen attentively to all your needs and answer your questions.
Step 2 – Review your personalised smile makeover program
Our Smile experts carefully design your 'Smile Makeover plan' to your individual needs and requirements. The personalized plan includes suitable treatment and a complete breakdown of all the dental fees involved.
Step 3 – We create and deliver your brand new smile!
Our accomplished cosmetic dentists will combine their artistic talents with the latest cosmetic methods to modify the position of the teeth , harmonizing their shape and colour with an optimal transformation of  your smile. we realise that success in dental aesthetics depends not only on technical and artistic aptitudes but also on the personal relationship between the dentist and the patient. therefore before beginning any technical aspects of the physical changes desired by the patient, we will take the time to perceive the patient's self-image. We will always be attentive to your desires in order to understand your attitudes , motivations, and hopes.
Turn your dream into reality with your brand new smile! Trust our friendly team at Lane Ends Dental and book an appointment.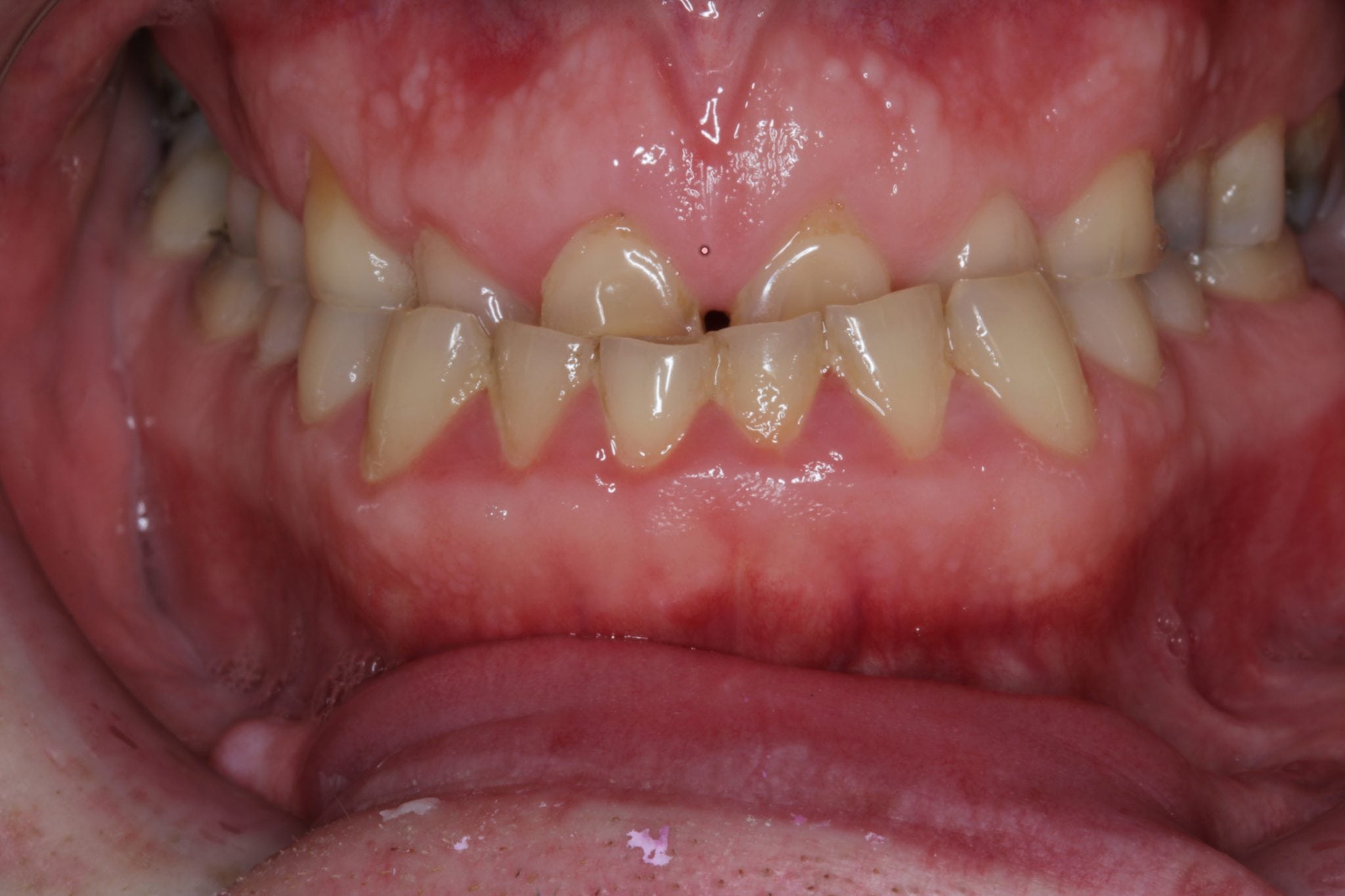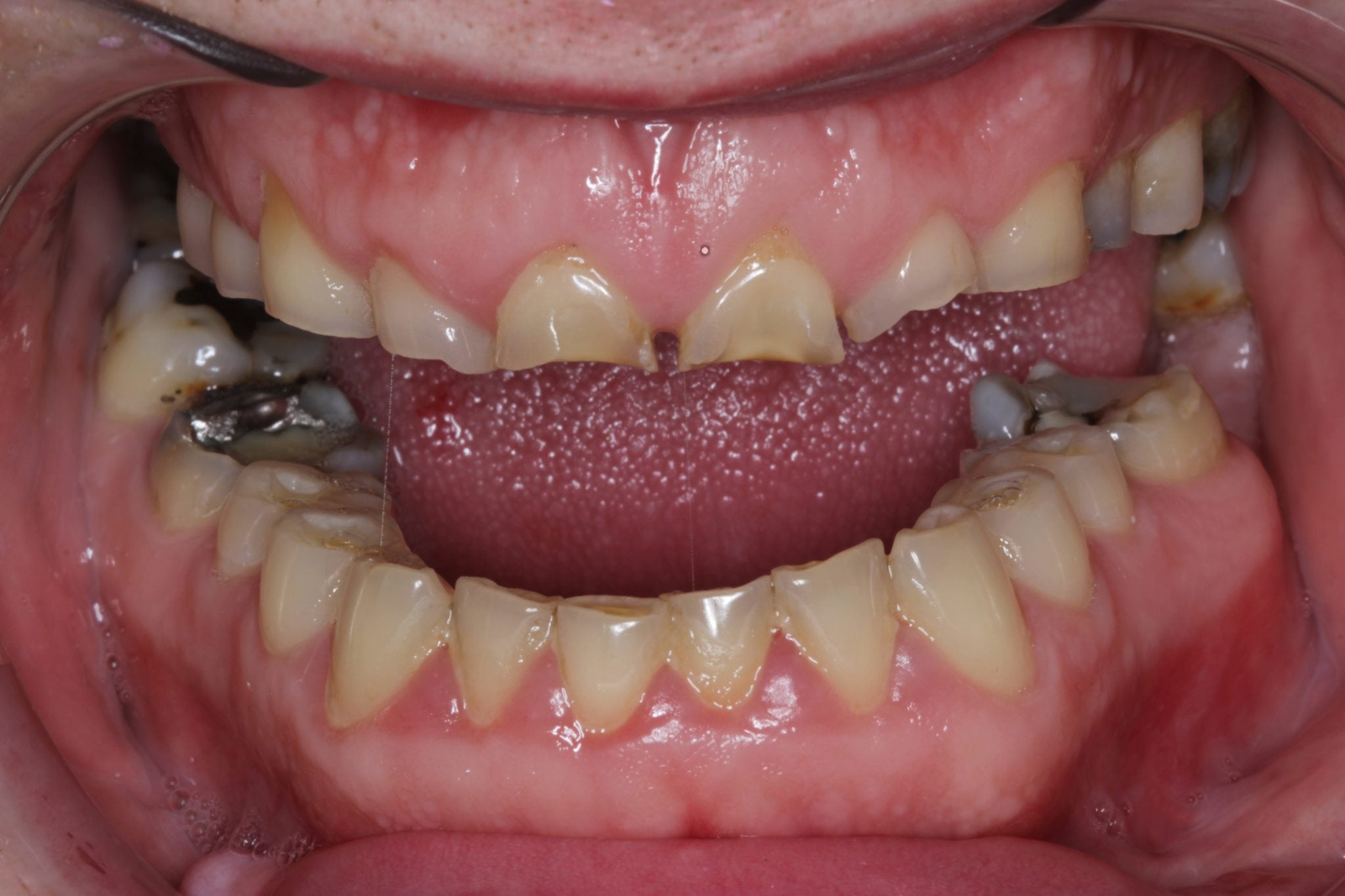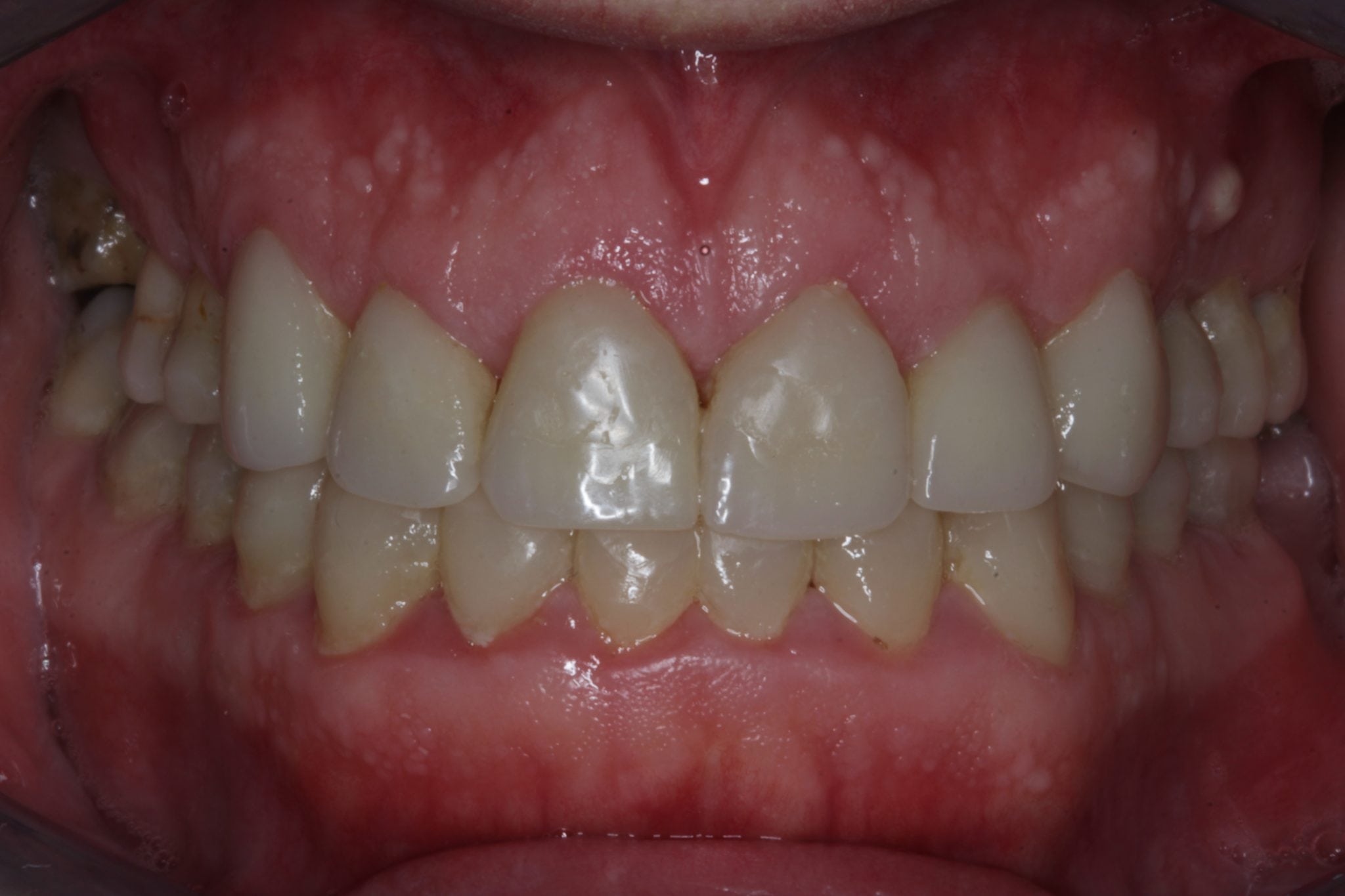 Are You Ready to Begin Your Smile Makeover?
The smile makeover process is straightforward, but it can't start without you. If you are ready to begin your new smile, please call our patient care coordinator; Yvonne on 01772 – 726932 today for an appointment with cosmetic dentist Dr. Kaviani at Lane Ends Dental Practice , the Centre for Advanced Dentistry in Preston , Lancashire