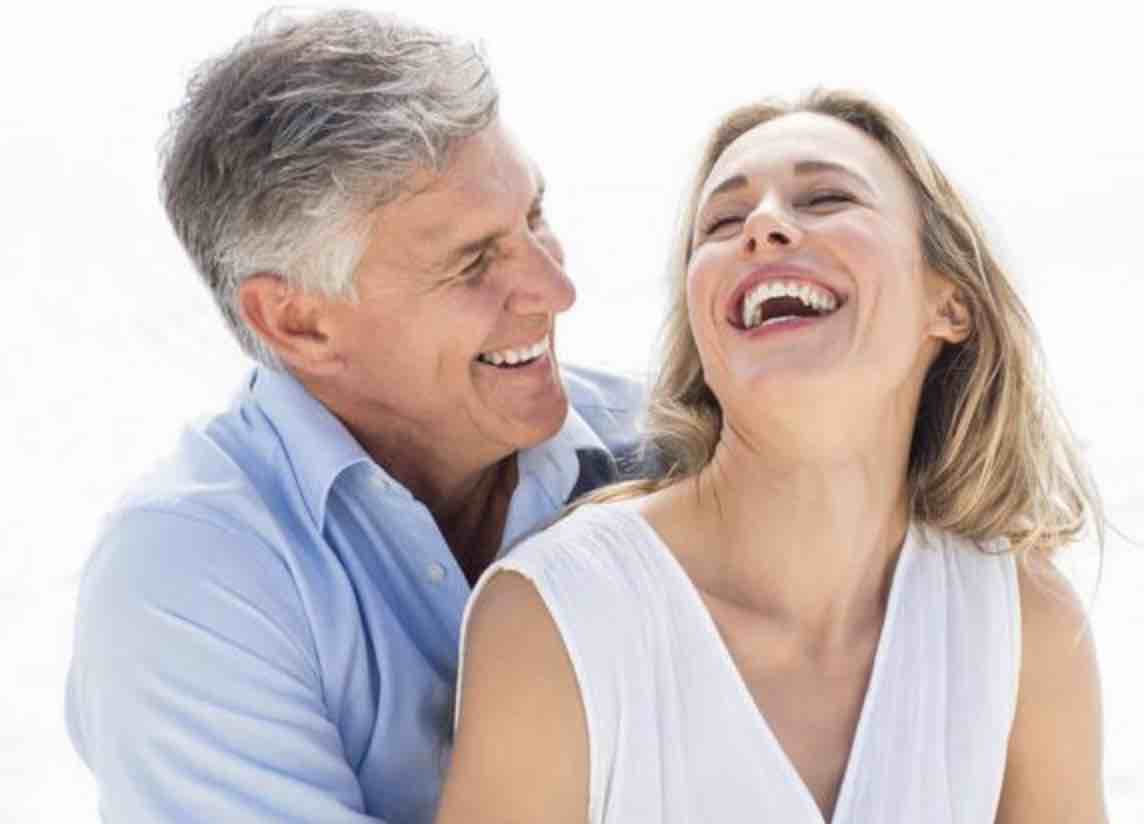 Though many advances have been made in the field of cosmetic dentistry, loss of teeth is still an ongoing problem. When you're missing some or all of your teeth, it's hard to enjoy even the little things in life, like talking, smiling, or eating your favourite foods.
Losing your teeth is a common phenomenon. This may happen because of various reasons, including damage, decay and injury. A common and practical solution to missing teeth is dentures.
Natural looking cosmetic dentures can not only help you with the oral health aspect of your teeth but also help keep your smile and the shape of your face intact.
A denture is a set of artificial teeth replacement if you have gaps and missing teeth due to extractions. You can get dentures for all of your teeth (called complete dentures) or for some of your teeth when you haven't lost all-natural ones (called partial dentures)
Full dentures can be classified into two categories – conventional and immediate dentures.   A complete conventional denture is set inside the mouth after the natural teeth have been removed and the gums have healed, which usually happens after 3 months. Complete immediate dentures, however, can be placed as soon as the teeth are removed.
On the other hand, partial dentures are made by bringing together a base, which is generally the colour of the gums, and a framework to hold the denture in place in the mouth.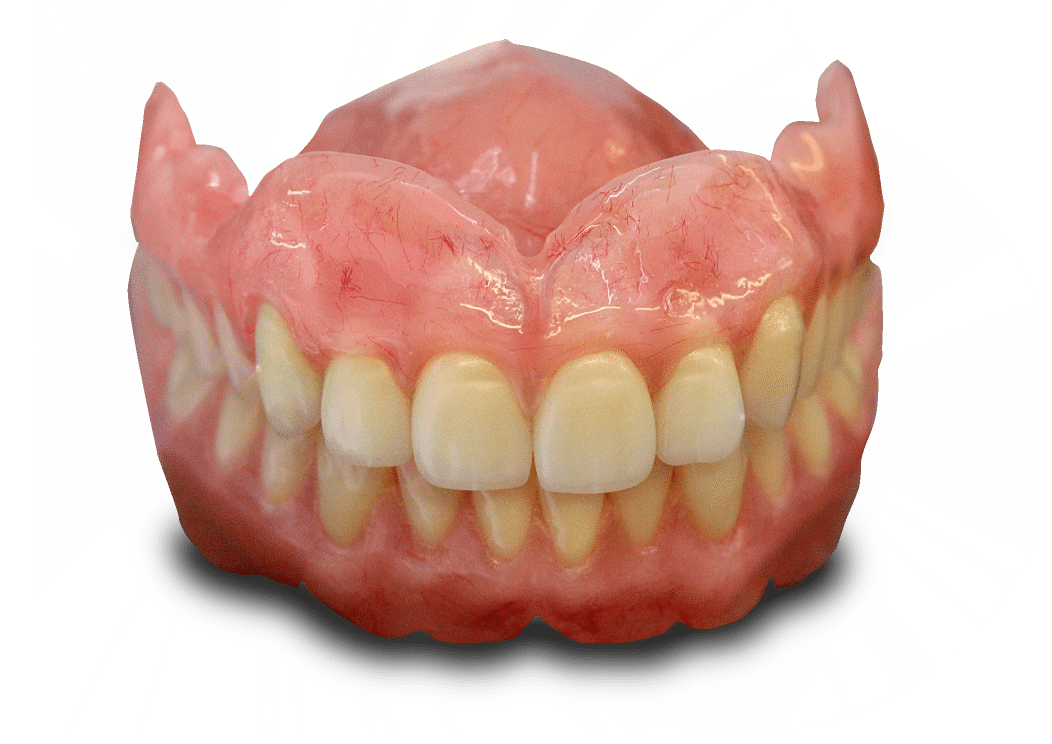 Denture Prices
How Much are Dentures? Always think quality first.
Dentures are not a one-size-fits-all treatment. No two cases are the same because each set of dentures is customised to meet the individual patient's needs. When considering which denture solution is right for you, it's important to keep in mind that there are some primary factors which will affect the cost of your dentures including; the number of teeth that need replacing, will affect the cost of your denture treatment. Another indicator of the how much your dentures will cost is how complex the dentures will need to be to allow you full functionality of your teeth again.
Are you missing just a few teeth (partial) or a whole row (complete)? Will other teeth need to be extracted to make room for the dentures? Obviously, the less complex your denture needs, the less expensive they will be.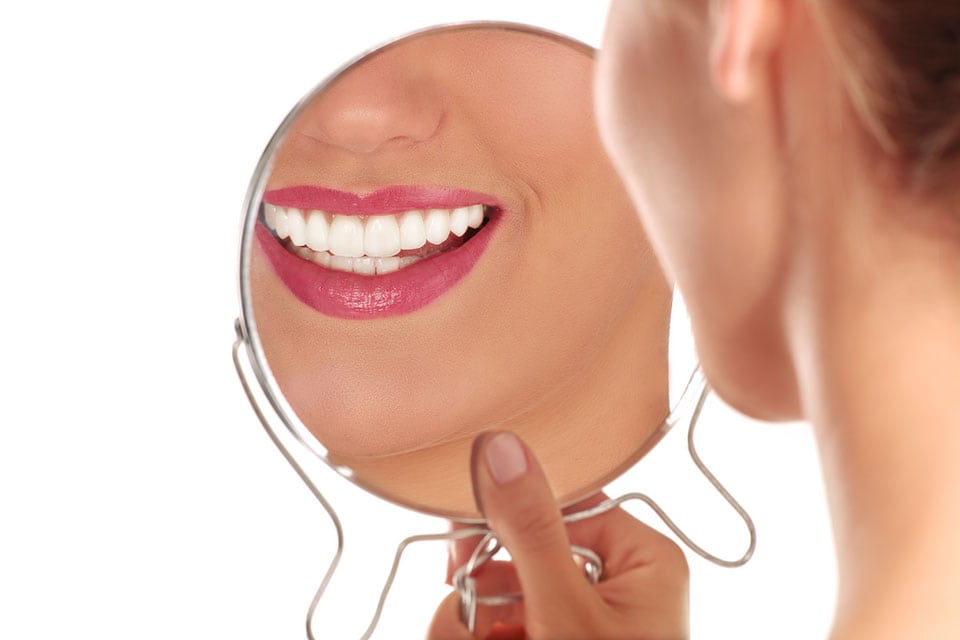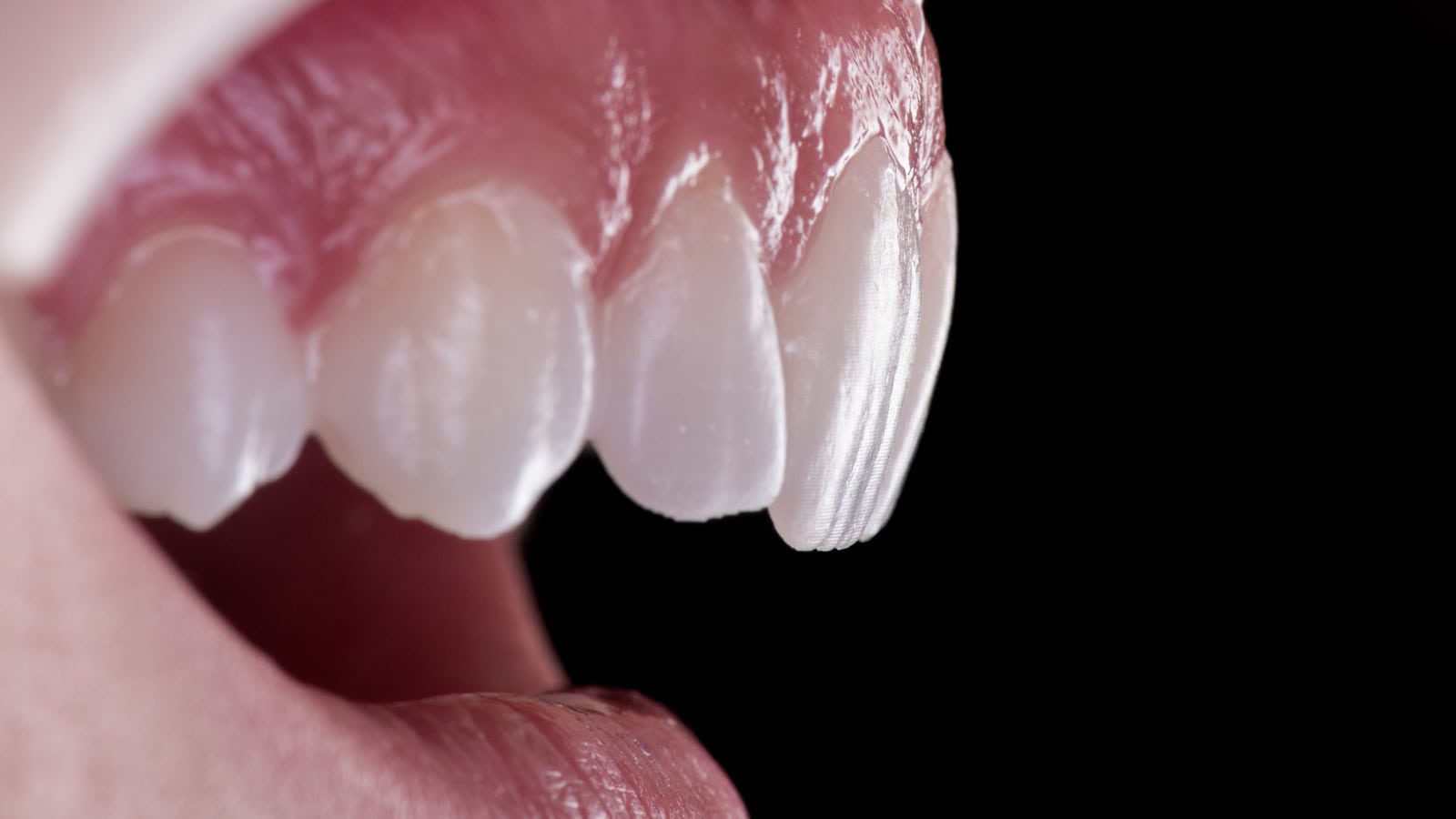 Dentures materials:  The dentures themselves can be made in a variety of materials. The higher the quality of the material (Cosmetic Teeth and Natural looking gums), the more expensive the dentures will be. In terms of longevity and appearance, quality cosmetic dentures will typically last longer than those made of less desirable materials.
The correct type of denture materials depends on your requirements of strength, comfort, grip and  appearance. By having a thorough examination of your mouth the right denture can be designed for you.
Full Upper and Lower cosmetic dentures cost from £4800 – £6000 depending on the techniques, materials used and the time needed to complete the work.
The cost of partial cosmetic dentures depends on the complexity of the case, number of teeth to be replaced, techniques and materials used vary from £2300 to £2700
Dentures can take from 3 to 6 weeks to make depending on the design and material. The appearance of your denture teeth is of paramount importance to you, and so it is to us.
We will give you the full choice of tooth shapes and shades, and gum contouring to ensure you are able to personalise the appearance of the denture to suit your life style and your personality.
Call us today on 01772 - 726932 to arrange a cosmetic consultation . choosing dentures that are right for you is easier with us.