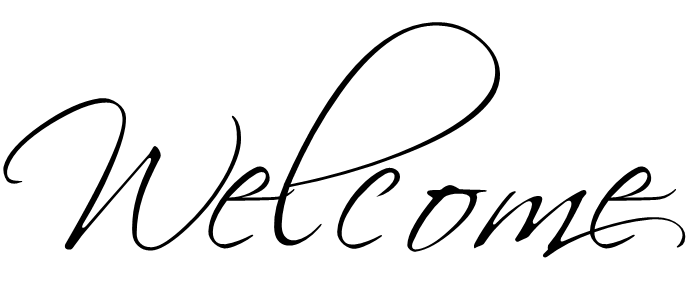 Whether you've just moved to the area or you're unhappy with your current dentist, you now find yourself on the hunt for a new recommended dentist in Lancashire. Finding the right one for you can be a distressing experience considering the endless search results you'll find on the internet, but at Lane Ends Dental Practice, we're going to make things nice and easy for you. When it comes to your Smile, you can trust us to always have everything you need and more, all at a cost that fits within your budget.
At Lane Ends Dental Practice, we are committed to making your next dental health experience stress free, relaxing, and enjoyable. Our goal is to put even the most anxious patients at ease.
We truly care about our patients because as Preston residents ourselves, you are our friends and neighbours. Whenever you come to see us, it will feel like you're visiting old friends who just so happen to be your dentist. We go the extra mile to make you feel comfortable and welcomed at every visit.
Improve Your Health, Brighten Your Smile… And Become Our Patient
At Lane Ends Dental Practice , we believe exceptional standards of dental care should be available to everyone. Our genuinely friendly team is always eager to welcome new patients and our existing patients often recommend people to us, which is the best compliment a dental clinic can receive.
New Patient's Appointment
Why New Patients Choose us?