Contact Cosmetic Dentists at Lane Ends Dental Practice
Let Our Dentists Change Your Life
We would like to welcome you to our dental clinic . Our mission is simple: we want to help you receive the type of dental care that best suits your needs. We do this by getting to know you and directing our treatment to satisfying those needs.   
We pledge to thoroughly diagnose your dental condition and then explain to you the treatment options to accomplish your goals.
We can advise you what treatment may best satisfy your goals based upon your desired intent, but to do this we need to get to know you. 
We make every effort to make you feel relaxed and try to minimize the stress that can naturally occur when dealing with personal issues like health . Give us a call.  We'd love to hear from you.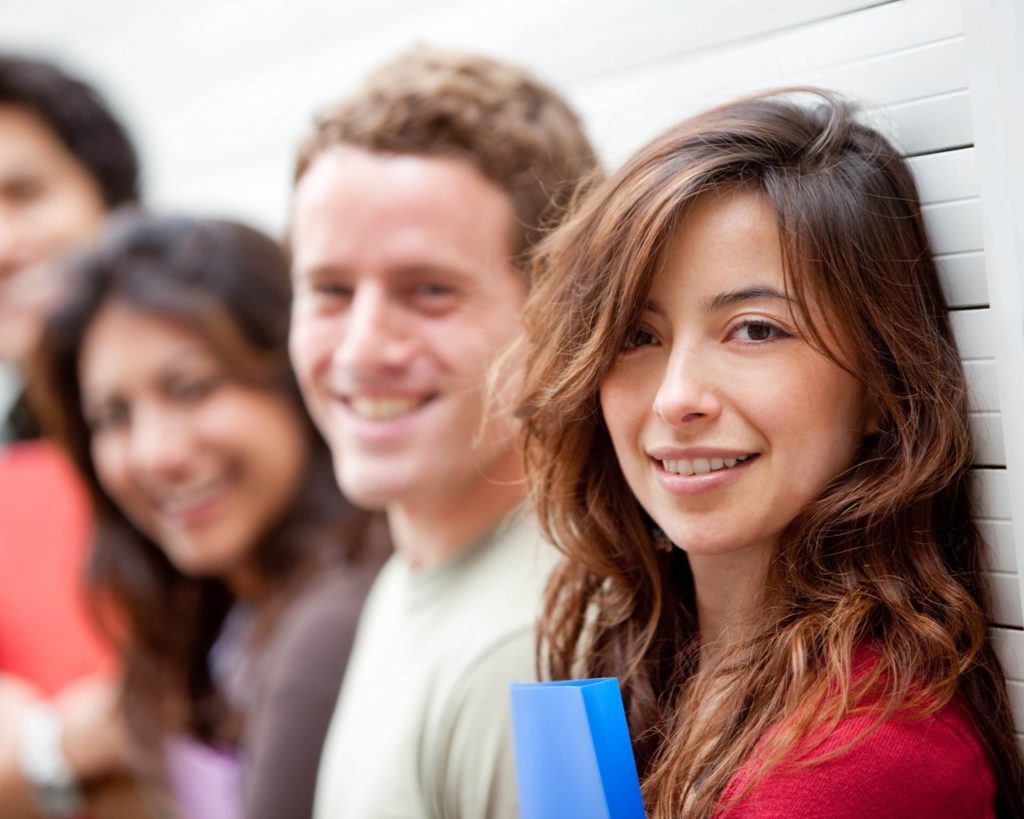 Telephone: 01772 - 726932
Preston Private Dentists
407 Blackpool Road, Preston
Lancashire, PR2 2DU, United Kingdom