Our patients at Lane Ends Dental Practice trust us with their smiles – and we take that responsibility seriously. Private dentists , Dr. Kaviani, Dr. Tehranian and their entire cosmetic dental team strive to make your visit comfortable and easy, while helping you achieve the smile you've always wanted.
Whether you are in need of a routine dental exam, are worried about periodontal disease, or are looking to rejuvenate your teeth with porcelain veneers, we are here to design a custom-tailored treatment plan to meet your individual goals and needs. Have you been putting off a visit to the dentist due to anxiety? No worries. Our gentle Holistic dentistry techniques can put you at ease while we maintain the health and appearance of your smile!
We offer general, restorative, and cosmetic dentistry treatments that are designed to correct dental issues, improve the appearance of your teeth, restore the health of your gums, and prevent any future problems from occurring.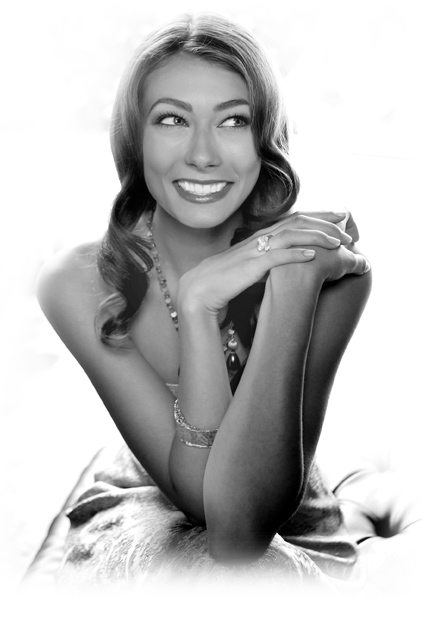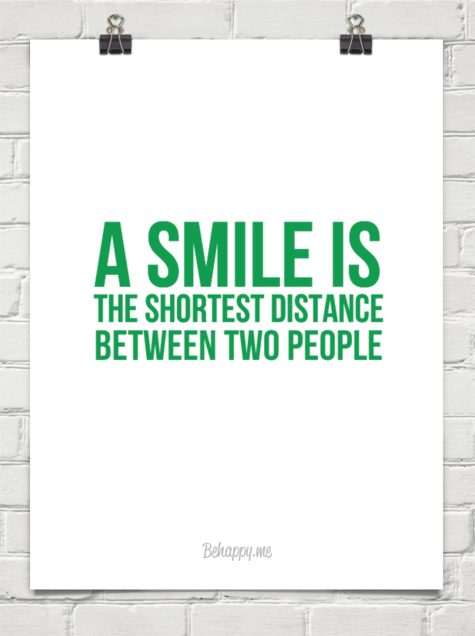 Award-winning Cosmetic Dentistry
A great dental practice doesn't just happen! It is the result of diligence, honesty and foresight - along with the help of all our loyal patients. Thanks to the referrals of our wonderful and dedicated patients, we have become one of the most popular dental practices in Northwest.
On behalf of the entire dental team we would like to extend a warm welcome to our practice website. Everyone at Lane Ends Dental Practice is committed to providing you with the very best in gentle dental care. Our cosmetic dental team each bring a high level of commitment and 24 years of experience to our clinic and have all gained the  highest level of recognised professional qualification.
Our primary goal is to provide excellence in all facets of dentistry and to carry it out in a gentle and caring way using the latest techniques.
As the leading private dentists in Lancashire, our passion is driven by giving patients the smile they deserve.  Receiving countless great testimonials, makes us realise that we chose the right profession.
Dedicated to Dental Excellence
We are committed to providing the highest level of dental care to our patients. We encourage and nurture patient relations founded on mutual trust, superior patient care, and the best individualised customer care available. Our cosmetic dental team is dedicated to reestablishing, improving and supporting your general and oral health using conservative, state-of-the-art procedures.
In our modern, high-technology practice, we believe that having a healthy, beautiful smile should be more than just a dream; it should be a reality. Our friendly team is committed to providing exceptional dentistry in a comforting environment – the ultimate, relaxing dental experience.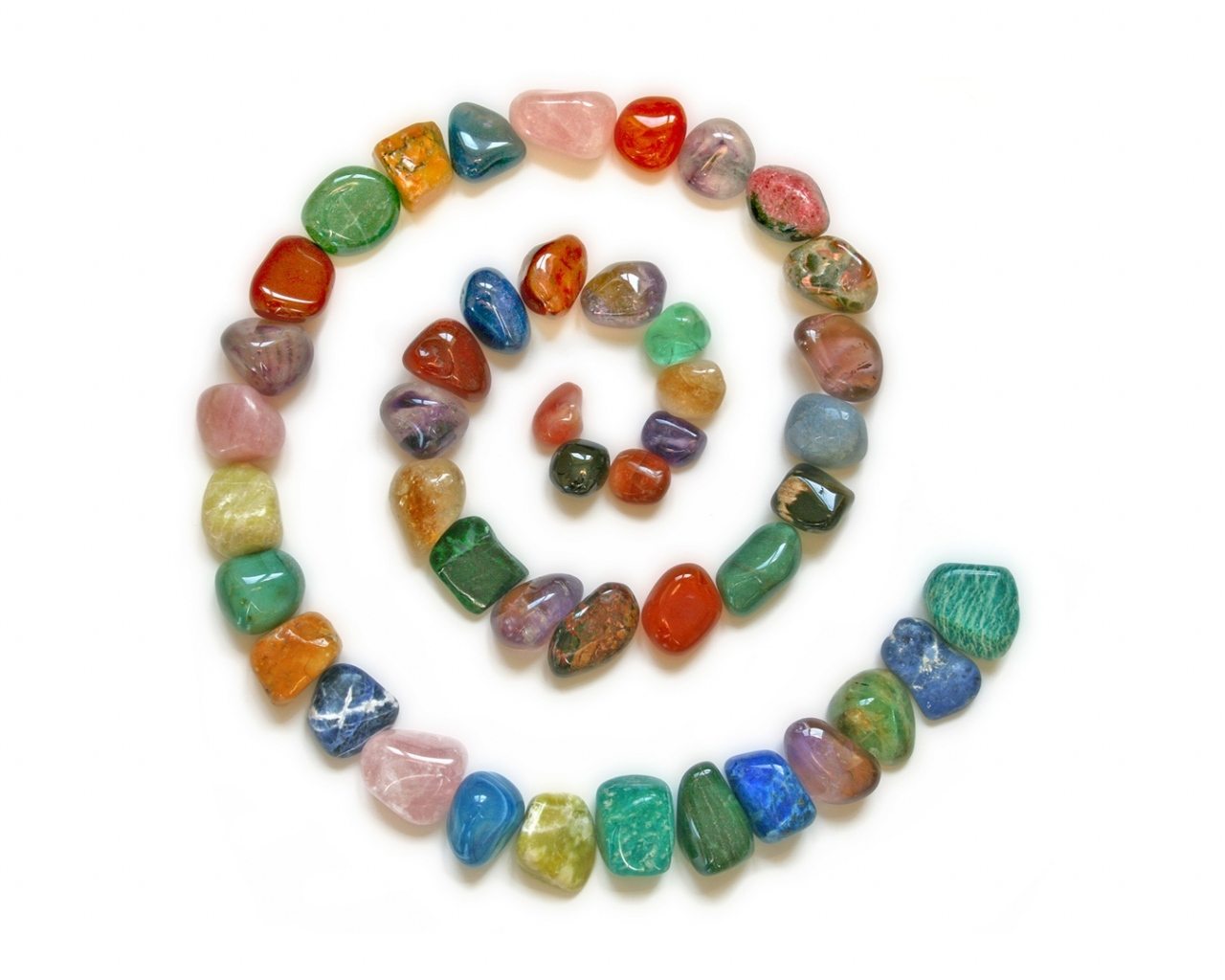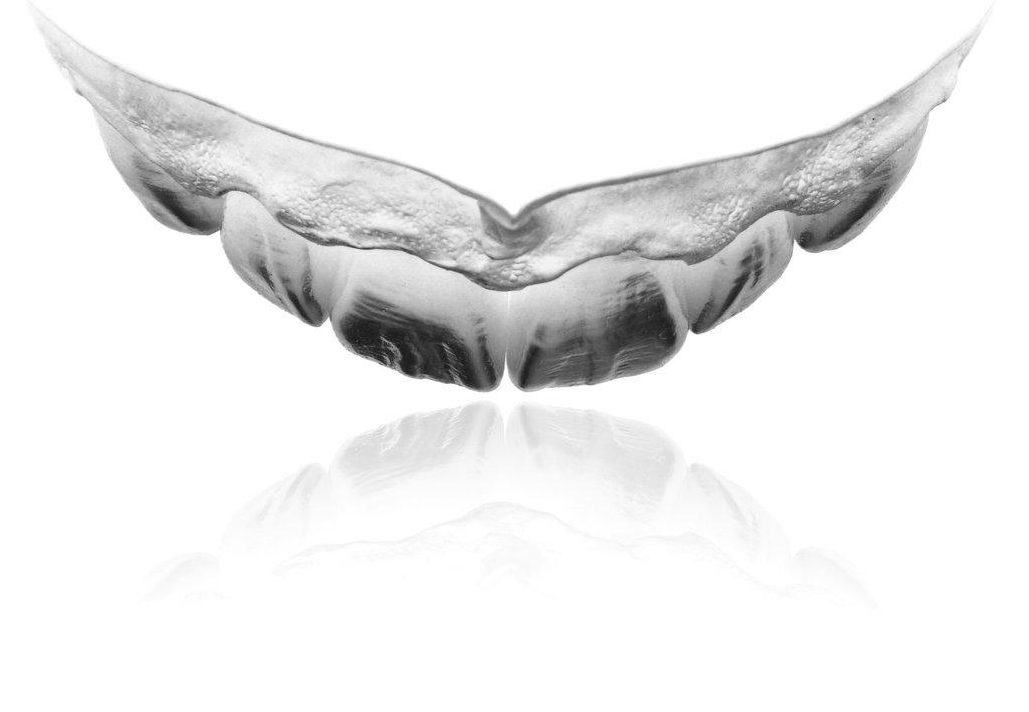 Prevention and Oral Health Maintenance
In addition to the many restorative and cosmetic dentistry treatments available at Lane Ends Dental Practice, Dr. Kaviani offers a full array of general and preventive dental care options. These gentle treatments can eliminate early signs of tooth decay, effectively treat cavities, prevent severe gum disease, and much more.
We believe preventative dental care and maintenance is vital to your dental health. Our extensive biannual dental health assessments ( and regular oral cancer screenings ) will ensure a regular maintenance of your teeth and gums.
Balanced Dental Treatments
A balanced and healthy body needs balanced non-toxic dentition. Dr,s Kaviani and Tehranian believe that dental treatment must be bio-compatible with the whole body and not compromise your general health and well being. In their natural dental surgery, no metals are used and all materials are specifically selected for you with your own bio-compatibility in mind. Wherever possible, only natural products and herbs are used for treatment to avoid damage to your body through the build-up of additional toxins.
Our cosmetic dental team recognizes and respect that some people may be anxious about visiting a dental surgery. This is why we have created an environment that is relaxing and comforting. This is achieved through the use of aromatherapy oils and music for meditation.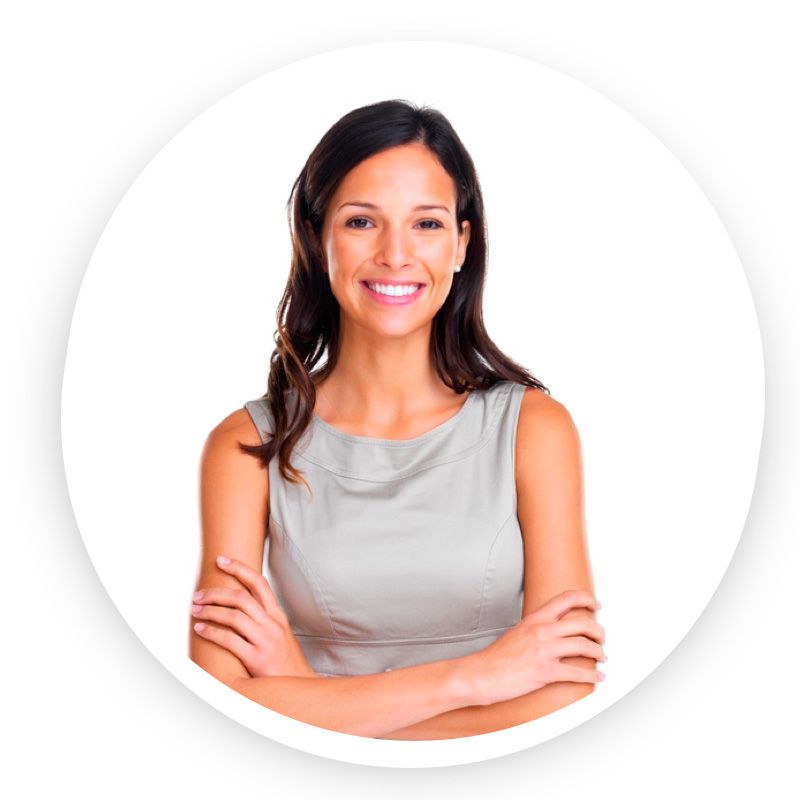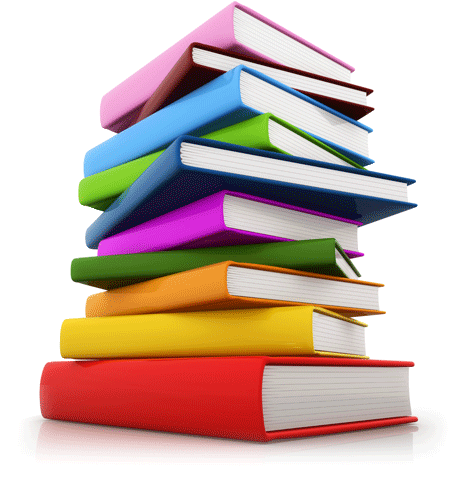 World-Class Dentistry
Delivered by a Team of Cosmetic Dental Experts
At Lane Ends Dental Practice, we strive to combine the best when it comes to care, service, and technology in one convenient location to offer you a dental experience unlike any other. Our team of expert dentists have each spent decades refining and perfecting their craft in order to provide the highest-quality care possible for our friends and neighbors.
The dental team is comprised of highly trained and skilled professionals who are experienced in different fields of dentistry. At our cosmetic dental practice, we are committed to continuing education and learning. Our entire team of professionals regularly attend national and international lectures, conferences, congress, and dental conventions so we can offer you the best available treatments possible.
Our ambition is to provide exceptional client service while establishing a long lasting relationship with each and every patient. We feel very privileged to be your preferred private dentists in Preston, and we look forward to seeing you!
For natural dentistry that works in harmony with your body, contact us today! 01772 - 726932