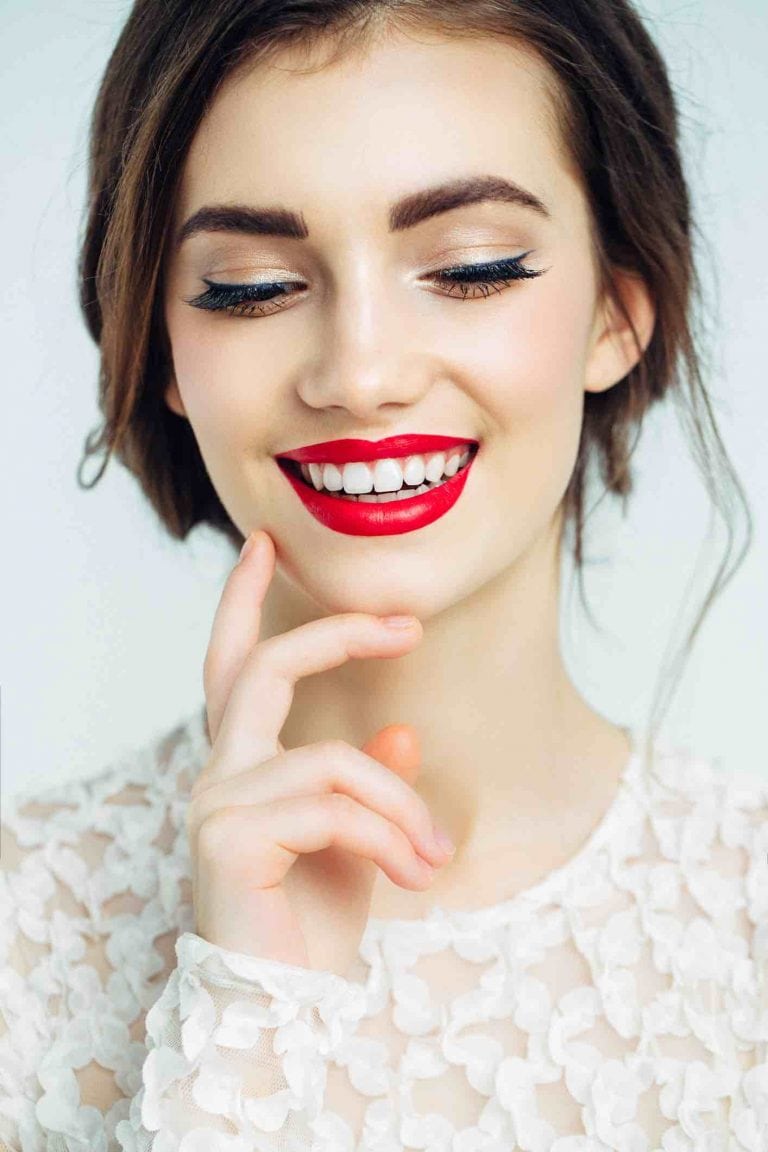 White Fillings
An Innovative Approach to Natural Looking Restorations.
Fillings are generally the common solution to repair small damages on your teeth. our cosmetic dentists at Lane ends dental Practice, feel that fillings should not only serve their purpose to restore the function and strength of your teeth, but also make you feel secure about what others will see when you smile! Nobody wants an unnatural metallic smile in this day and age, so we utilise safe composite, metal-free white fillings to allow for ultimate smile satisfaction.
This method not only looks natural, but feels natural as well! With metal fillings, the original surface of the tooth needed to be shaved down which lead to less effective teeth. Now with the composite white fillings, the material can be applied directly after removing the tooth decay, and molded to recreate the cusps and ridges to allow the tooth to work as efficiently or better than before!
This amazing revolution with safe white fillings has been giving confidence back to those who were self conscious about showing the imperfections of their smile. Now everyone's smile can look naturally white.
The process begins with a dental assessment. Depending on the size of the restoration, white fillings are not always suitable, and a crown or inlay may be the better option. White fillings are built up directly in the mouth of the patient. The white composite substance used to create the filling is applied in layers and every layer is hardened with a special light.
Composite white fillings or composite resins are hardened with a curing light after the white filling material is used to fill the cavity and moulded to match the tooth's shape. This direct procedure is used for dental treatments such as disguising gaps, tooth-reshaping and fillings.
Placement time depends on the size and location of the cavity. The larger the size, the longer it will take but typically even large white fillings can be placed within a 60-minute appointment. When the process is finished, the composite white filling is carefully shaped to fit the tooth and is then polished.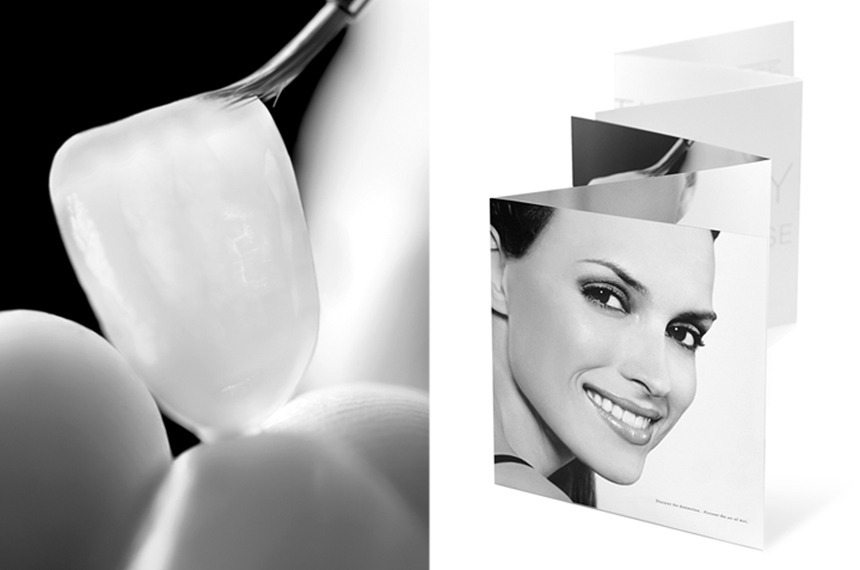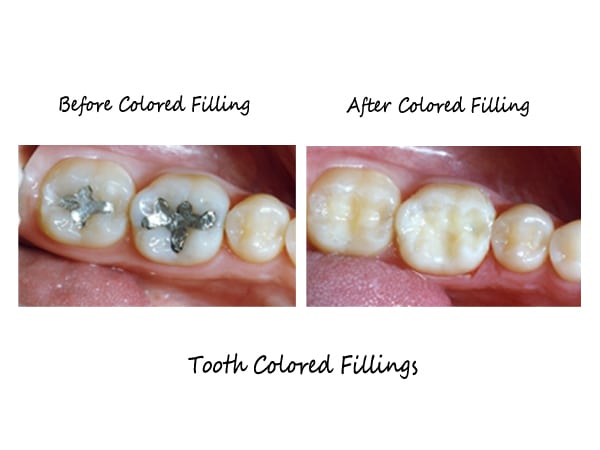 Benefits of Composite White Fillings over Amalgam Fillings
With metal amalgam fillings, more of the tooth has to be removed in order to make room for the filling. With white fillings, only the decayed part of the tooth must be removed, and the composite can be brushed on, fitting your specific tooth shape perfectly. Metal fillings contain mercury and do not blend in with the natural teeth, whereas composite fillings are matched to the colour of your teeth and are unnoticeable.
Amalgam fillings have a tendency to discolour the areas of the tooth that it touches making the surrounding tooth structure grey. Composite white fillings will go completely unnoticed and are so discreet that they can even be used to repair chips and broken or worn teeth.
Less tooth structure removal is one of the biggest, as tooth coloured white fillings are bonded directly to the tooth, the weak part of the tooth structure does not have to be touched.
White fillings are also more comfortable as they don't react with heat or cold the way that silver amalgam fillings do. White fillings are also less sensitive as the nerve endings in the tooth are sealed causing less discomfort.
How to Tell if You May Need a Filling ?
Tooth-coloured white fillings are appropriate for most patients with mild to moderate tooth decay. If you experience any signs of a cavity, you should contact us right away for an appointment. Your dentist can conduct a thorough examination and determine if a filling is appropriate. Symptoms of a cavity may include:
A toothache or tooth sensitivity
Pain in the tooth when eating or drinking something hot or cold
Stains on the tooth that appear brown, black, or white
Pain when biting down
Cavities typically do not present any symptoms when they first form. The best way to detect a cavity is through dental exams and regular dental x-rays depending on your dental health.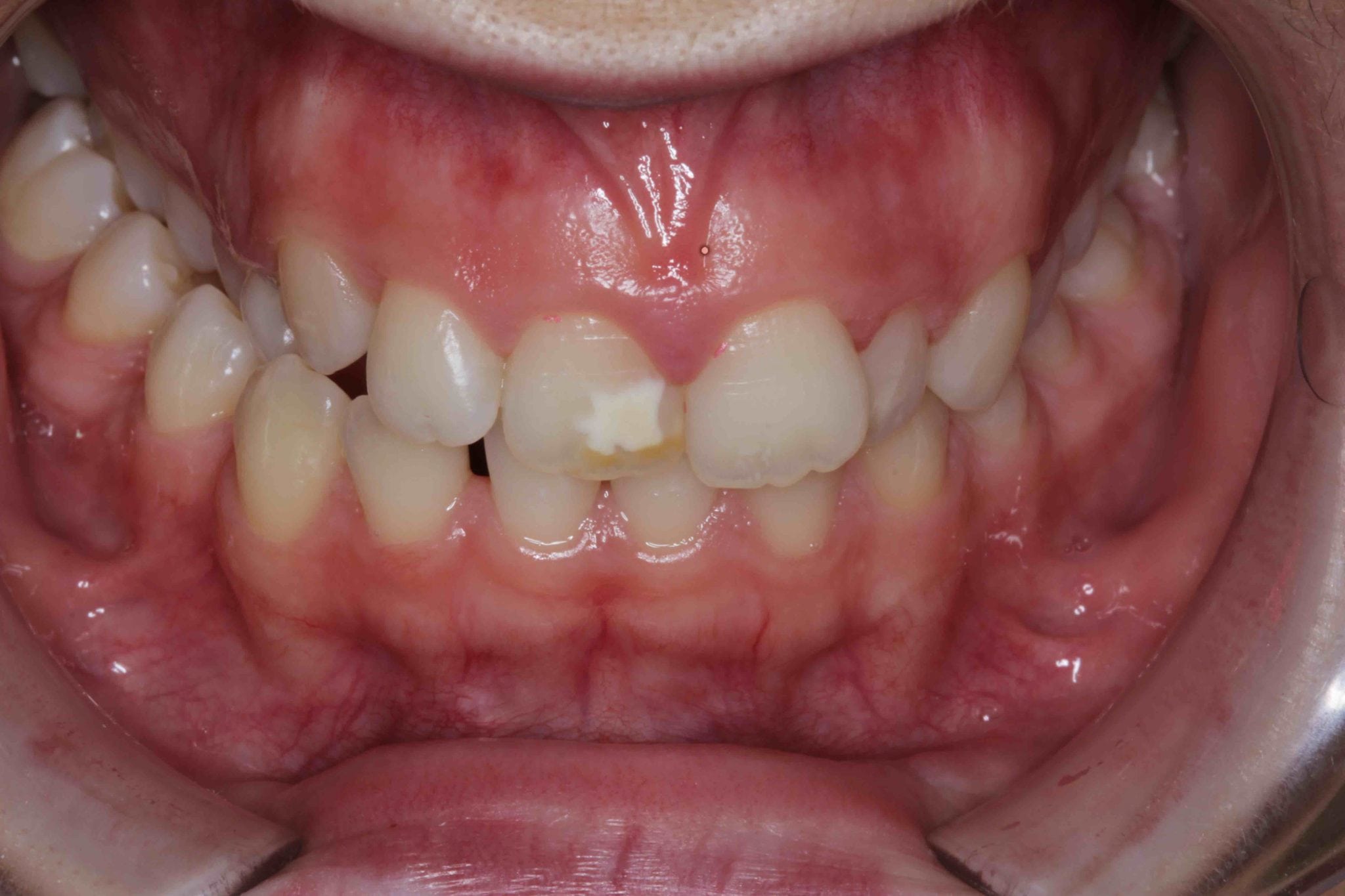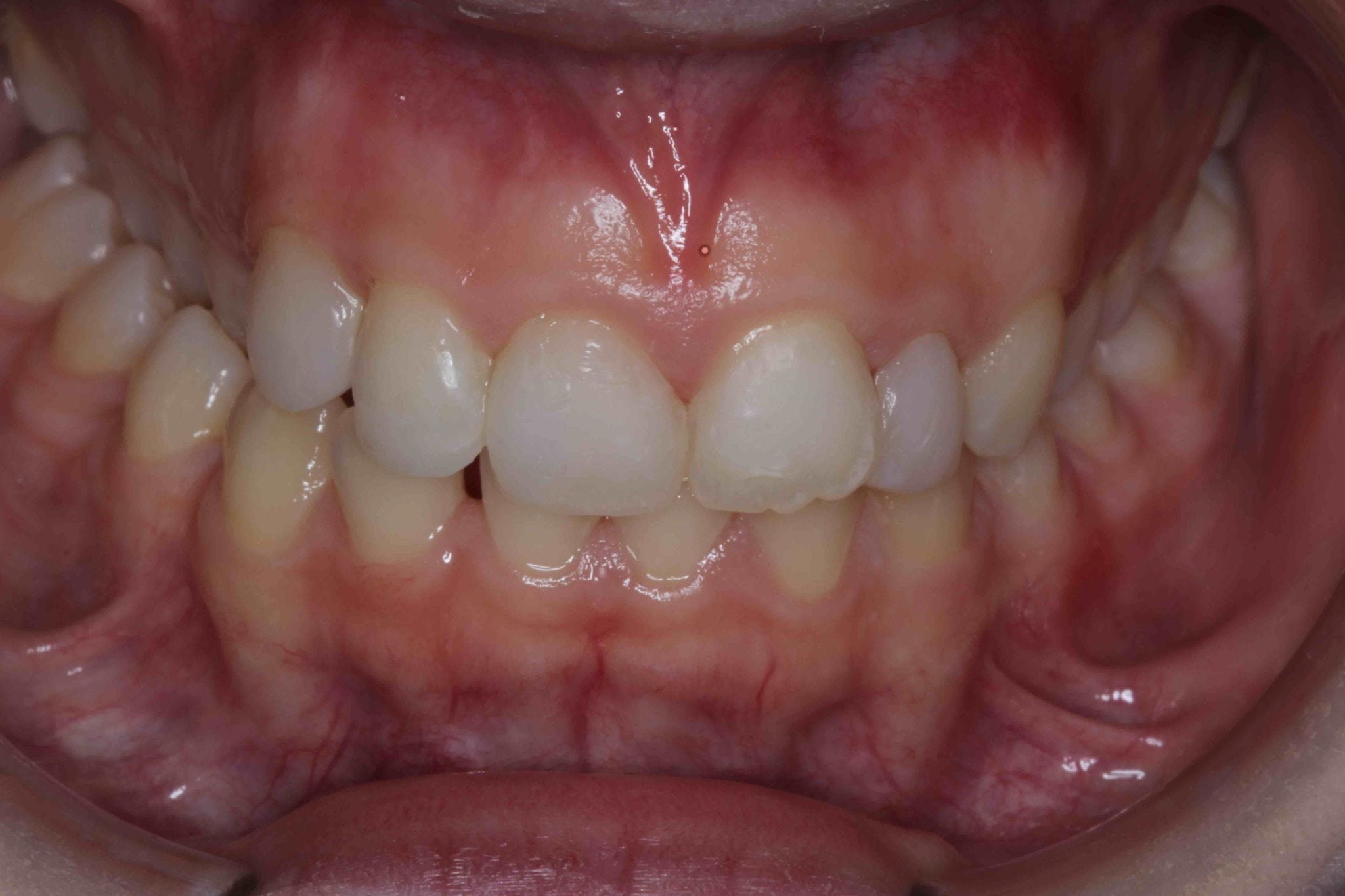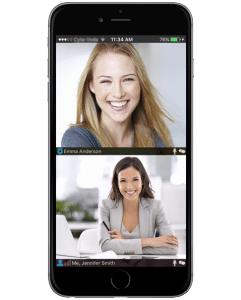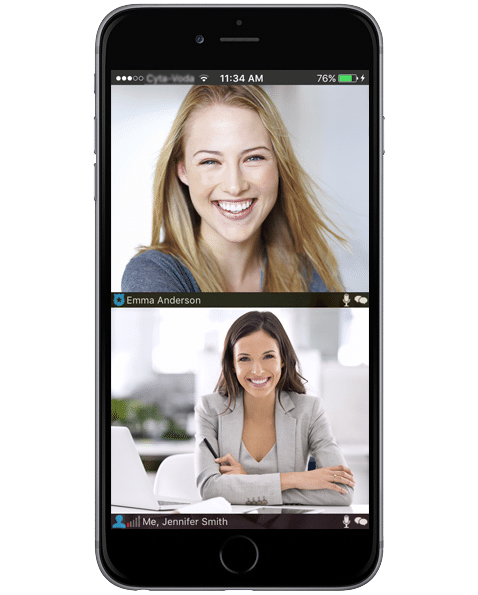 Contact Us for More Information About Safe White Fillings
The talented cosmetic dentists at Lane Ends Dental Practice will be happy to discuss White fillings in Preston , Lancashire  with you. If you are interested in learning more about dental bonding and our other cosmetic dentistry options, call our patient care  Co-ordinator on 01772 – 726932 to schedule your cosmetic consultation today. We look forward to meeting you very soon!