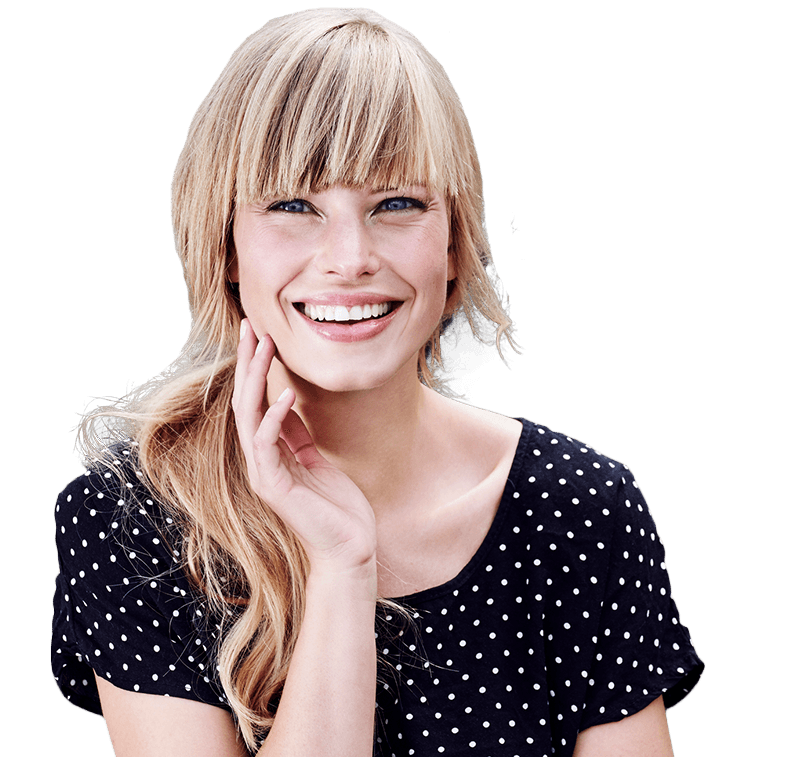 Gentle , non invasive dentistry is a breakthrough cosmetic and essential restoration technique that preserves the original, healthy tooth structures and does not require painful shots. The procedure allows dentists to correct chips and rotated teeth and restore tooth erosion without using anaesthetic needles, drills, or temporaries.
Traditional tooth replacement or veneer techniques involve grinding away 1-2 mm or more of natural tooth, requiring injections. Removing this amount of tooth structure can sometimes damage pulp and potentially require a root canal. With the new non-invasive innovative bonding techniques, patients will no longer experience pain, discomfort, or sensitivity of conventional veneering methods.
This philosophy is nothing new to the dentists at Lane Ends Dental Practice with over 24 years of experience in non invasive and minimally invasive cosmetic dentistry as these techniques have always been the advanced cornerstones of their ethos in gentle dental care.
Non Invasive Dentistry and Prevention
To many people, strengthening and extending the life of their teeth is more important than improving their cosmetic appearance. No matter the objective, all patients want a method that is painless and preserves their teeth. After decades of working with patients who feared traditional methods of cosmetic preparation,
The recent developments in Non-invasive dental procedures encompasses a number of breakthrough in cosmetic and structural restoration techniques that preserve, strengthen, and protect the teeth while dramatically improving the appearance of smiles without the removal of sensitive tooth structure or the need for shots.
As age creeps up us on us faster than we would like, Gravity takes effect and our smiles are not immune. The upper lip begins to drop lower, hiding upper teeth in the smile. Lower lip drops too, showing more of the lower teeth. Teeth wear down, causing the jaws to close closer together, resulting in downward turn of the corners of the mouth.
We conceal these signs of ageing with hair colour and all kinds of anti-aging creams, but our teeth tell all. Old crowns and worn teeth can often use a "lift" to restore them to a more youthful appearance. Thanks to non-invasive dentistry worn teeth and dental work can be painlessly rejuvenated.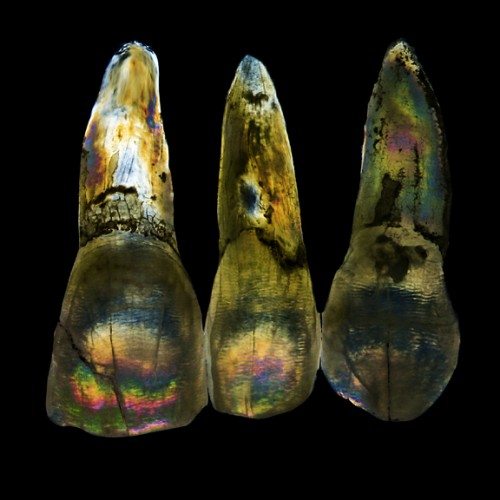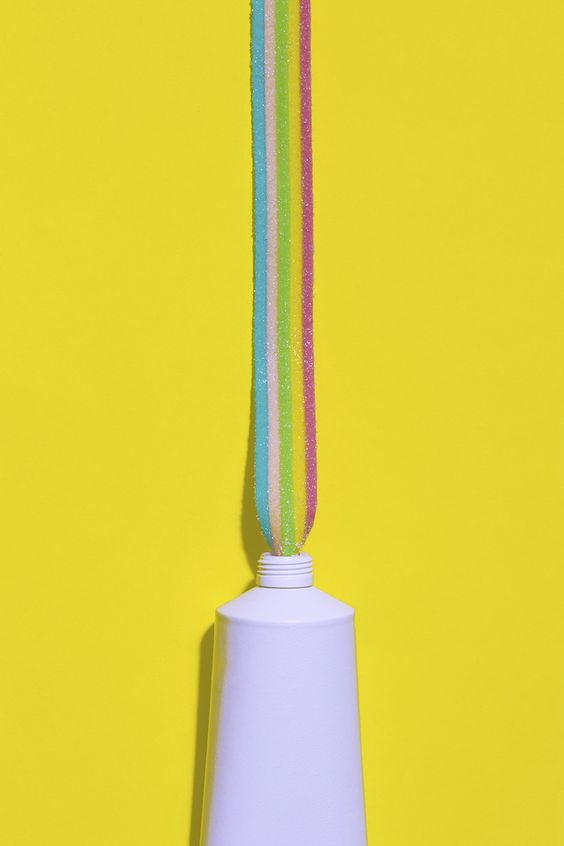 Another indication of age is the dark, negative space seen in the back corners of the mouth when a person smiles. To correct this, our dentists widen the width of the back teeth with veneers. This broadens the smile and imparts it with more whiteness eliminating the dark corners. Finally, teeth stain with age, and a dingy smile can add years to ones face.
The colour of the teeth corresponds with the age of the patient – the younger the whiter. Skin tones can also influence the shade selection of the veneers. Thus, by placing a natural looking, whiter veneer over discoloured teeth the face is brightened creating a more youthful appearance.
At Lane Ends Dental Practice, we create smile designs that are individually customized to each patient based on a number of factors. For example, the shape of the patient's face will affect the chosen shape of the teeth. If a patient has a round face, creating long, square-shaped teeth will ultimately have a slimming effect on the patient's face. If a patient is concerned about laugh lines, they can minimize wrinkles by building-out the veneer and, as a result, the facial area above the veneer is pushed out, thereby smoothing upper lip wrinkles while causing lips to appear fuller.
Longer teeth are also synonymous with youth, whereas older teeth are shorter because of years of wear and tear. For a more youthful appearance, veneers are made longer creating the appearance of younger teeth. The mouth appears fuller with longer teeth as they actually push out the lower lip, reducing the appearance of wrinkles.
Benefits of Minimally Invasive Dentistry
With our population living longer than ever before and dentistry undergoing a major paradigm shift, from the old "drill and fill" days to practicing Non-Invasive Dentistry, It is our job as your caring dentist, to try and assure you of keeping your teeth for a lifetime.
We strongly believe in non-invasive treatments which are kind to teeth and gums and have a long lasting effect and with the recent advances in modern dentistry, many cosmetic and general dental procedures can be performed without destructive removal of healthy tooth structures. These options are include:
• Revolutionary rapid teeth straightening
• Non-invasive, no preparation veneers for that perfect smile transformation
• Highly aesthetic composite filling materials to enhance your smile with minimal/no tooth removal and in one appointment Non-invasive cavity detection
• Air abrasion to remove the early decay often without anaesthetic
• Improved bonding cements and techniques
• High Powered magnification to assure increasing accuracy
• Advanced Cosmetic dental Bonding Techniques; Cosmetic bonding involves the use of highly aesthetic white filling material which can mimic natural tooth exactly. This technique can be used in a wide variety of situation from replacing old fillings, repairing chips and cracks, closing spaces and after tooth whitening to replace darker fillings.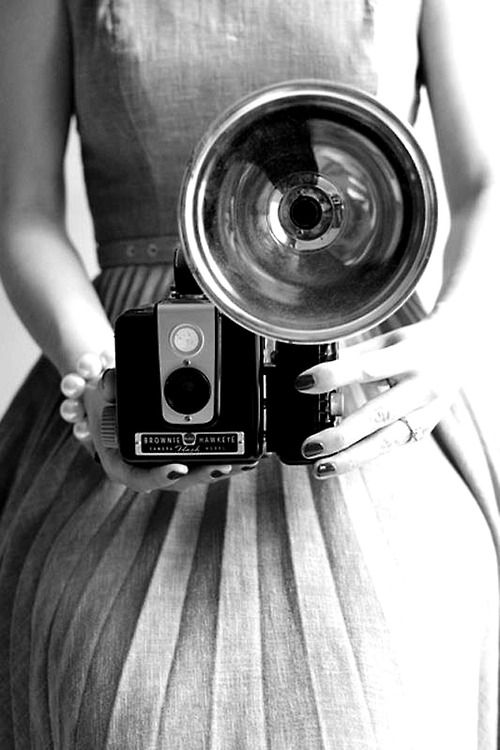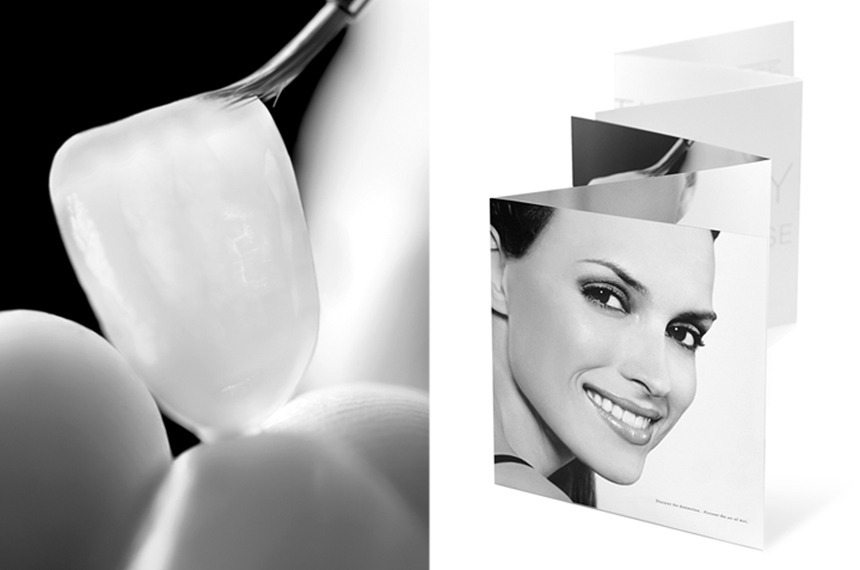 OUR BELIEF
By completing our services with drill less dentistry, we can offer Quick, Painless, Affordable and Effective ways to restore teeth without using medication, numbing agents, or drills. This can help make your next trip to the dentist painless, relaxing, but effective.
If you are interested in reducing the anxiety associated with trips to the dentist, consider Dr. Kaviani for your next dental appointment. Call us today to schedule a consultation appointment and let Us show you the future of dental technology !