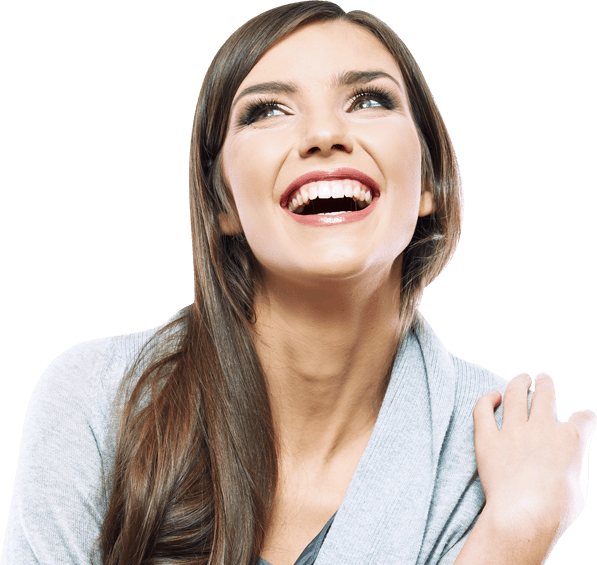 Have you ever wanted to change your smile, but have no idea how?  If so, Smile Design is your answer.
It may be a slight stain, some crooked or overlapping teeth, swollen gums, a gap, maybe a couple of chips or rough edges, or perhaps some teeth are out of proportion with the rest of your mouth. Even a small imperfection can detract from an otherwise radiant smile.
Smile Design is a great way to show you what your smile could look like. Many dentists can generate pictures of how they 'think' your smile could look, however changing the facial and dental features is very different . Sometimes less is more - The most desirable cosmetic results are achieved through subtle corrections , for example , with dental contouring , the teeth can be radically redesigned for the best result. The size and the shape of the teeth would be in proportion with the size and the bone structure of the face.
Smile Design is non-invasive and involves no treatment other than a simple impression and consists of just two appointments. It is created by taking impressions of your teeth along with photographs of how your smile currently look. This is carried out at the first appointment.
Prior to your second appointment, a solid cast is made up of your teeth using the impressions that were originally taken. That cast is then used to create a 3D wax model of what your teeth could potentially look like. This 'mockup' is then used to create a good quality set of composite, temporary veneers or crowns in the shape of your 'new smile', looking completely natural.
At your second appointment, the temporary veneers or crowns will be fitted in order for you to see and feel the difference.  The temporary 'new smile' can be worn for a week or so if needed in order to show family and friends as a second opinion and essentially allowing you to 'test-drive' your new smile. New photographs will then be taken to give you an easy comparison of a before and after.
You are now in a great position to be able to decide whether you want to go ahead with the treatment to make your new smile permanent! This is an accurate, predictable and completely reversible way of designing a new shape , form and shade for your new set of teeth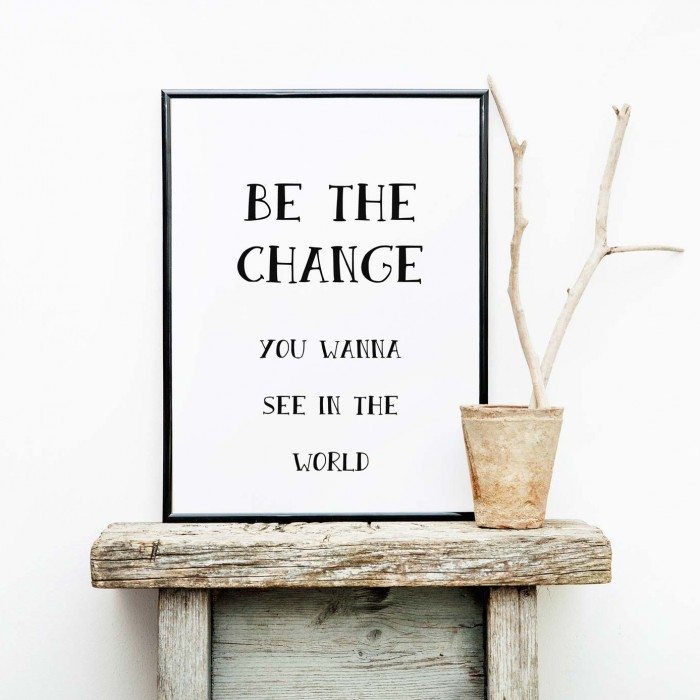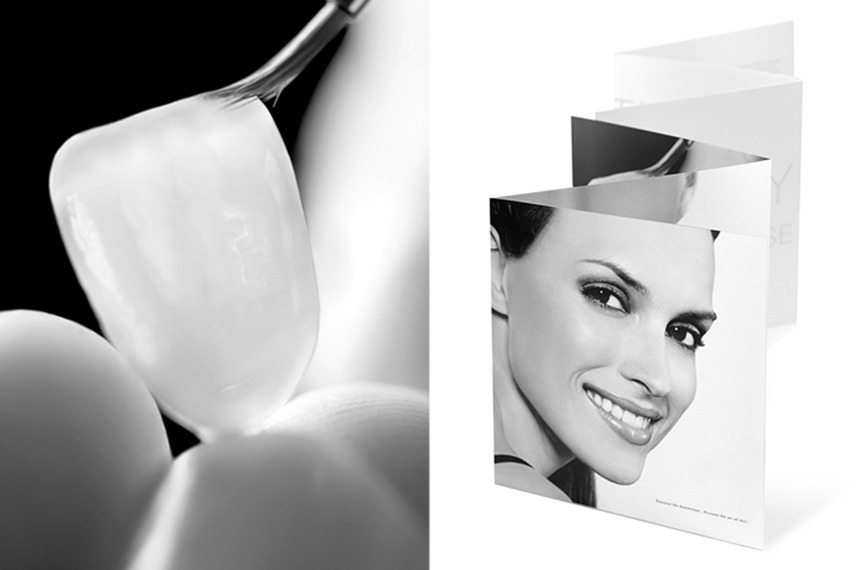 These temporaries allow you to "test drive" the smile design for a period of time,The "trial smile" is actually the prototype for the final shape and is created by our experienced cosmetic dentist; Dr. Kaviani based on her vision of the type of smile that will make you look your very best, and it's made following the wishes and concerns expressed by you.
A very important concept is that by wearing the "trial smile" first, you are given ample opportunity to accept or change key components in the design of the smile, especially the colour, shape of the individual teeth, length of the teeth, etc.
Discoloured and worn front teeth are two of the telltale signs of ageing. If the teeth are otherwise in relatively good health, Porcelain restorations such as porcelain veneers can be an excellent treatment for providing a younger look. Your bite may be the deciding factor if veneers or ceramic crowns are the best solution.
For more information about our Makeover and cosmetic dentistry services, or to schedule an appointment with Dr. Kaviani, please contact our patient care coordinator; Yvonne on 01772- 726932. who will be happy to assist you.
Digital Smile Design is a treatment planning protocol that allows for careful analysis of the patient's facial and dental structures through state-of-the-art videography and digital technology. As any Engineer would produce samples and models of a project before manufacturing the final product, cosmetic dentists should also be able to see the final result of aesthetic restorations before performing any treatment.
With the help of latest advancement is digital smile design technology cosmetic treatment plans are based on the analysis of the patient's facial and dental proportions. We then begin to design by looking at the whole picture, incorporating personality, facial features, dental analysis, and treatment goals. This design is then transformed into a treatment plan that integrates biology, structure, and function in order to achieve longevity.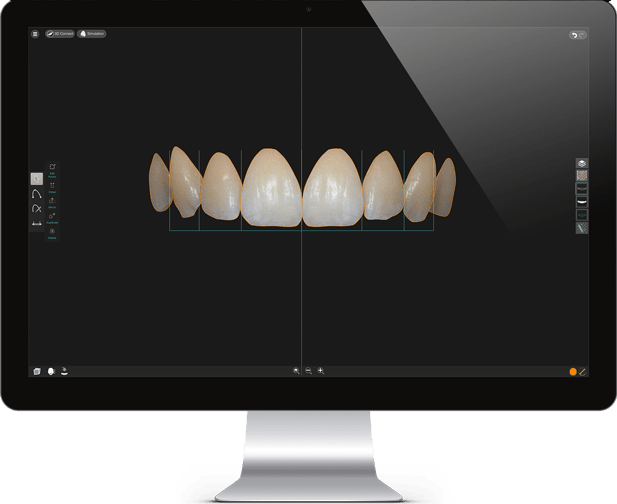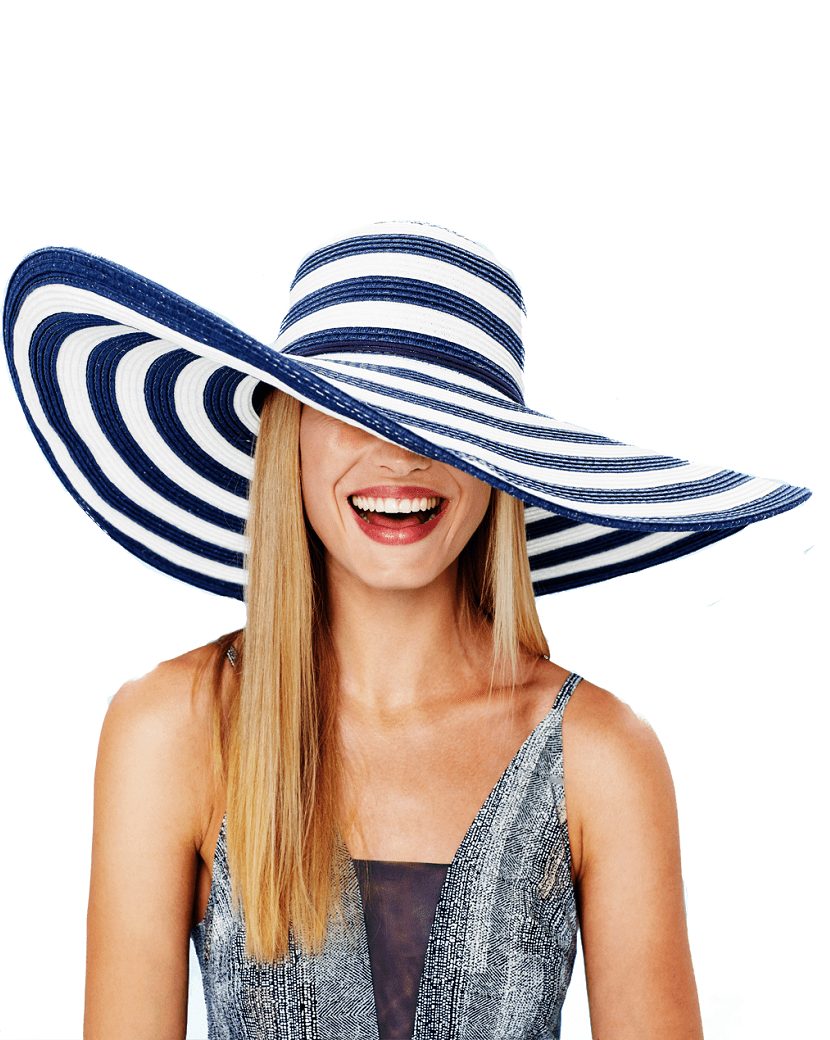 No two faces are alike. Every visage is different. Digital Smile Design is a completely personalized experience for each patient.  Facial features will help us understand the symmetry of the face and the harmony of each smile. We can design a smile frame that will provide guidance to tooth position, shape, and colour. The patient's facial features drive the digital models and simulation.
The smile design is focused on bringing symmetry and beauty to the smile by guiding tooth position and adjusting tooth shape and colour to fit the facial features.
Most of our documentation is performed through videos, which allow us to see the smile in movement and understand the changes that will be required to achieve the maximum harmony and aesthetic potential.  The final Digital Smile Design can be converted into a mock-up that will allow the patient to visualize the final outcome. This design, once approved by the patient, will guide the rest of the treatment.
The Digital Smile Design is based on complete transparency between dentist and patient. It is the patient's wants and needs that ultimately determine the end results as demonstrated by the simulation.