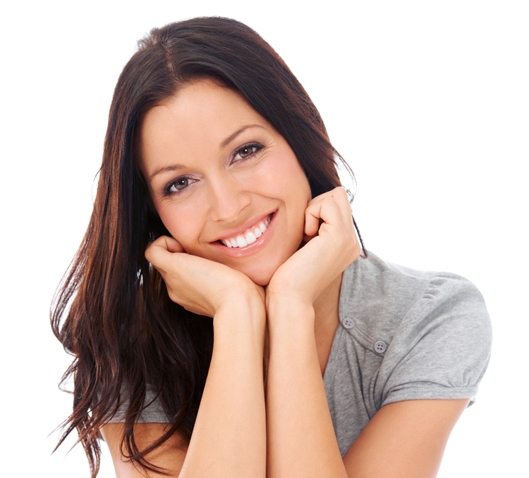 How restorative and cosmetic dentistry is practiced is changing dramatically. Dental technologies and new materials, as dynamic as they are, should be of secondary importance in dentistry's transformation. as the compelling power of applied optimal biologic principles of occlusion and aesthetics should take centre stage. Predicated on exceptional, time-tested, natural, living chewing systems, evidence-based by default.  
Bioaesthetic Dentistry is the vanguard for this way of thinking and treating — the quintessence of "Health Based Dental Care." It is where optimal health and beauty meet ideal form and function.
Bioaesthetic dentistry is a term used by cosmetic dentists who provide "Idyllic Dental health, Beauty, and Appearance" by correcting what they consider to be defects of the chewing system. It is one of several systems that suggest the existence of an ideal model that provides a blueprint for optimal dental care.
We ultimately judge the restorative treatment of teeth based on our ability to realize two requisites for aesthetics; natural beauty and ideal beauty. However , our restorative decisions will be guided by a number of functional and clinical considerations, including patient age , gender , number of compromised teeth , and the current oral health status. By combining our aesthetic sensibility with knowledge of functional essentials , we can maximise the use of various aesthetic materials to resolve the challenges of creating restorations that mimic multiple facets of natural teeth.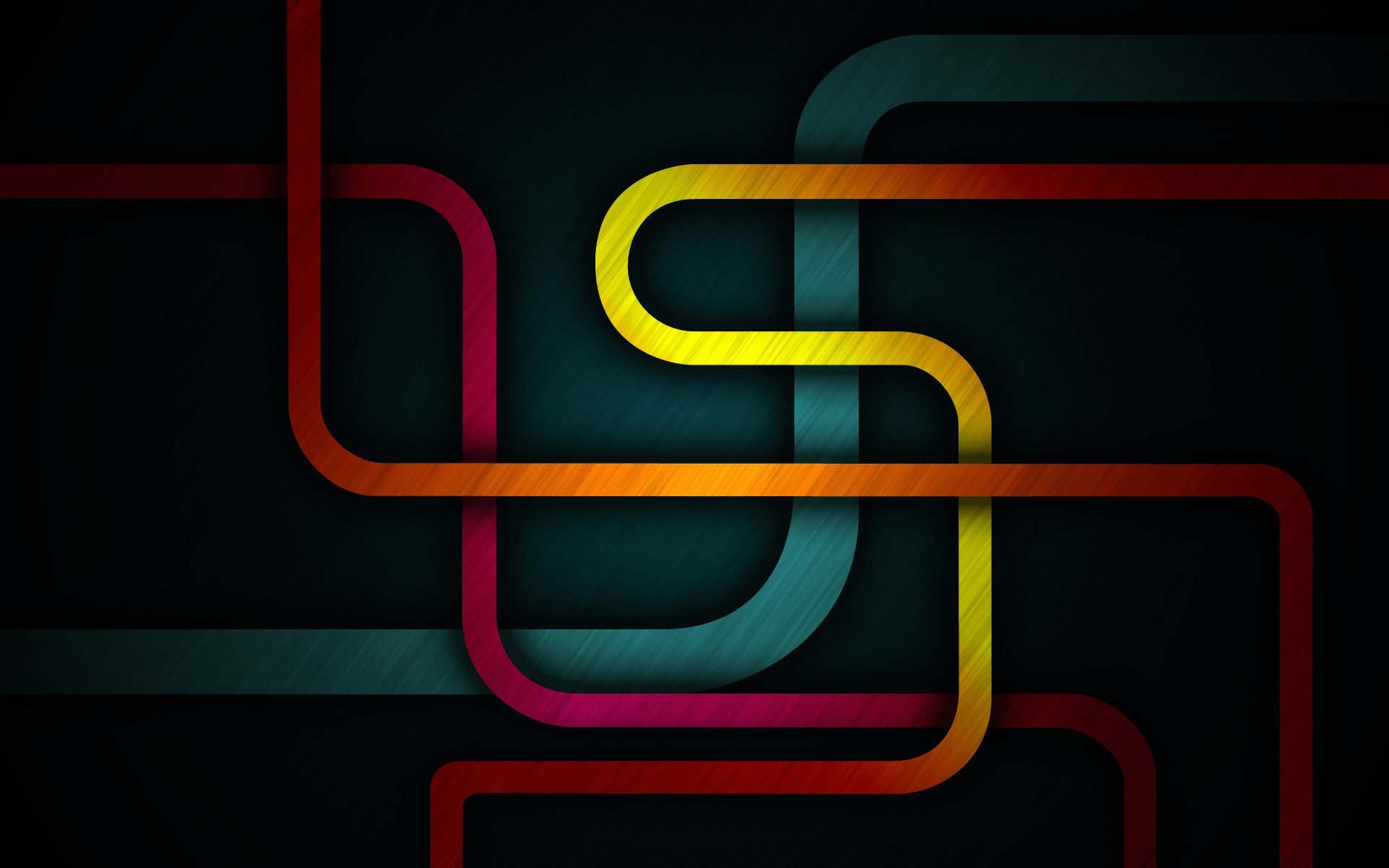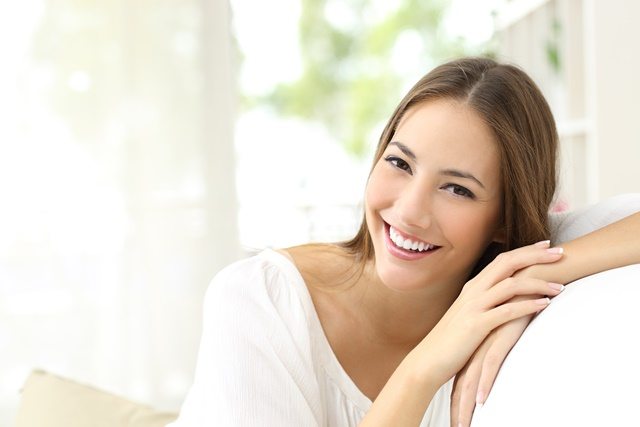 Bioaesthetic Dentistry model enables us to observe the earliest stages of pathology—often before symptoms occur—and to direct speciality dental care to a common goal.
A beautiful smile comprises more than just the teeth. Your dentist should consider factors such as lips, skin surrounding the mouth, mouth shape, bite con guration, size, health of teeth, gum line, color of teeth, face shape, skin tone and much more. "Smile design" is what those in the industry call the unique art of transforming problem teeth into a flawless smile.
 The shape of the teeth play a key role in your overall appearance. If you have a round face  and teeth that are flat, your face will appear much wider than it really is. Likewise, long teeth will emphasize a long face, and square teeth will accentuate the squareness of a face.  
We Love The Art Of Creation
To craft an optimal restoration, harmony in the size, shape and arrangement of the teeth are required in order to enhance the patient's facial features. When the teeth, the surrounding soft tissues and the patients characteristics are taken into consideration, a three dimensional canvas is examined. By doing so, Dr. Kaviani will be aware of the ratio between the front teeth and the surrounding tissues. This analysis will assist her to arrive at the desired result.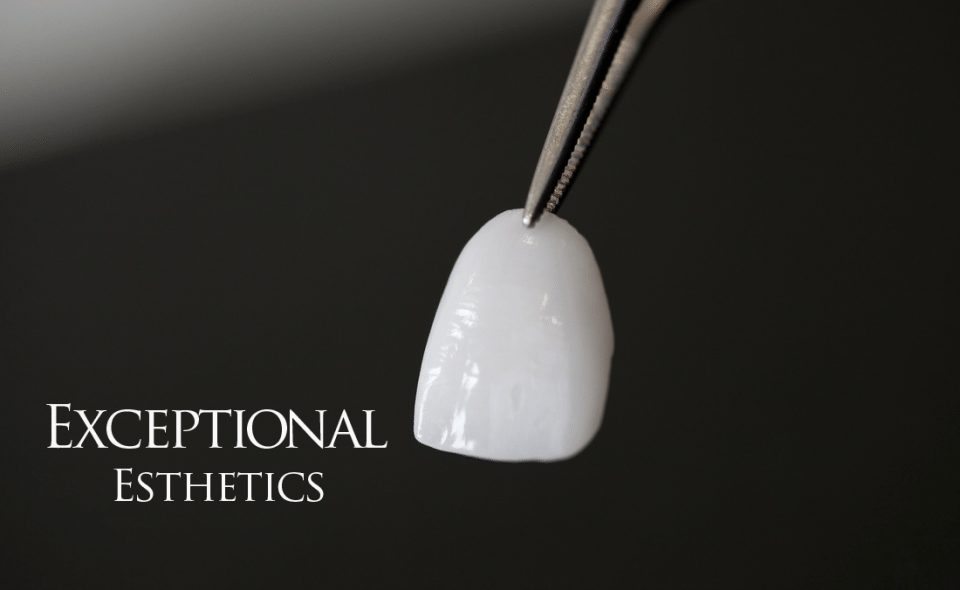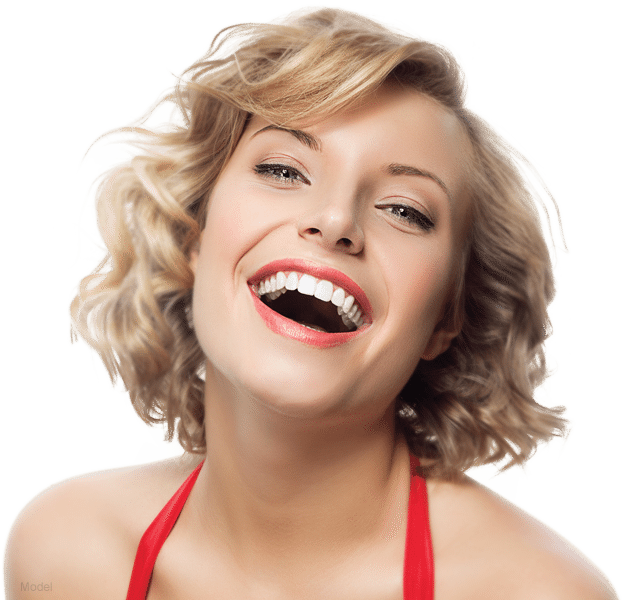 Dr. Kaviani understands first-hand how cosmetic dentistry can change one's life. Her personal experience with porcelain veneers sparked her passion for cosmetic dentistry. Dr. Kaviani truly wants to get to know you – your life, your story. At our practice, your procedure is customized from top to bottom, allowing for personalized treatment specifically designed to meet your unique needs.
For the sake of convenience , most people choose to visit a neighbourhood dentist for their dental treatment. When seeking a cosmetic dentist, however, don't let location alone be a deciding factor. Do some research to find the very best - You'll be glad you did!