Treatment Coordinator
Personal Care
At Lane Ends Dental Practice, we offer a unique end-to-end service; our staff will care for you from the moment we first hear your voice up until your final review. As your personal treatment coordinator my job is to listen what our patients want from their dental treatment and guide them on how our entire cosmetic dental team can help to create the smile that they've always wanted.
I always try to provide our patients with any information they may need regarding the work we do, we discuss prices and timelines, as well as going through any other questions they might have.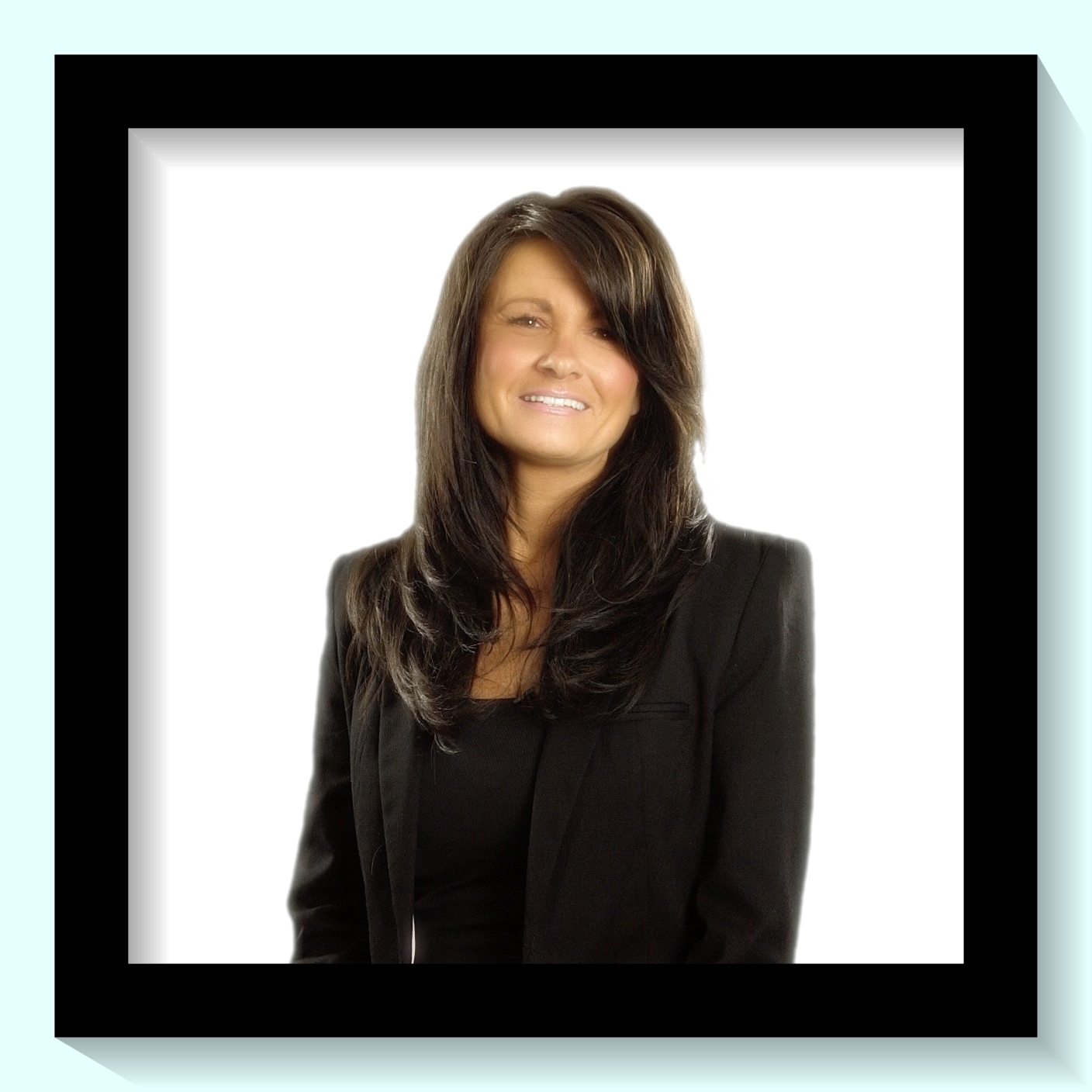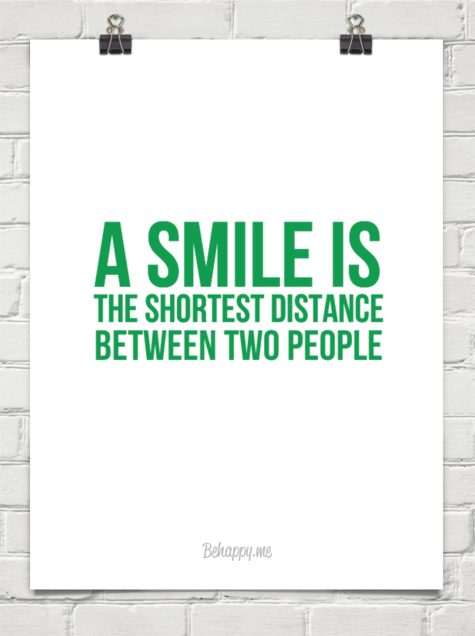 Relationship Based Dental Practice
I am always just a phone call away to answer your questions and talk through your treatment when your dentist is busy. We are all are here to make you feel like a valued client and not just another appointment in the diary. Remember, there's no such thing as a silly question, and I am always available whenever you have any concern or questions.
As well as answering your calls, I will keep in touch with you, giving you a courtesy call following treatment and a quick call to remind you when follow-ups or check-ups are due. As your personal patient care coordinator , my aim is to make you every feel special and valued and to show how much every member of the Lane Ends Dental Practice cares about you and your oral health.
I love the relationships we develop with our patients. Our patients become our friends and we love the random conversations we have with them every time they come in! It's nice to see patients develop over the course of their treatment and for them to gain confidence because of the work we have done – an amazing feeling!
Providing You With The Finest Dentistry Possible
At Lane Ends Dental Practice, we are committed to giving you the best possible treatment in a welcoming and relaxed environment where you are free to ask as many questions as you like. Our entire dental team is dedicated to making each visit as comfortable as possible, helping you make positive choices for your dental health. Our philosophy is to create a relaxed atmosphere and we go to great lengths to ensure that your whole dental experience is pleasant and completed under pain free conditions using state of the art equipment and techniques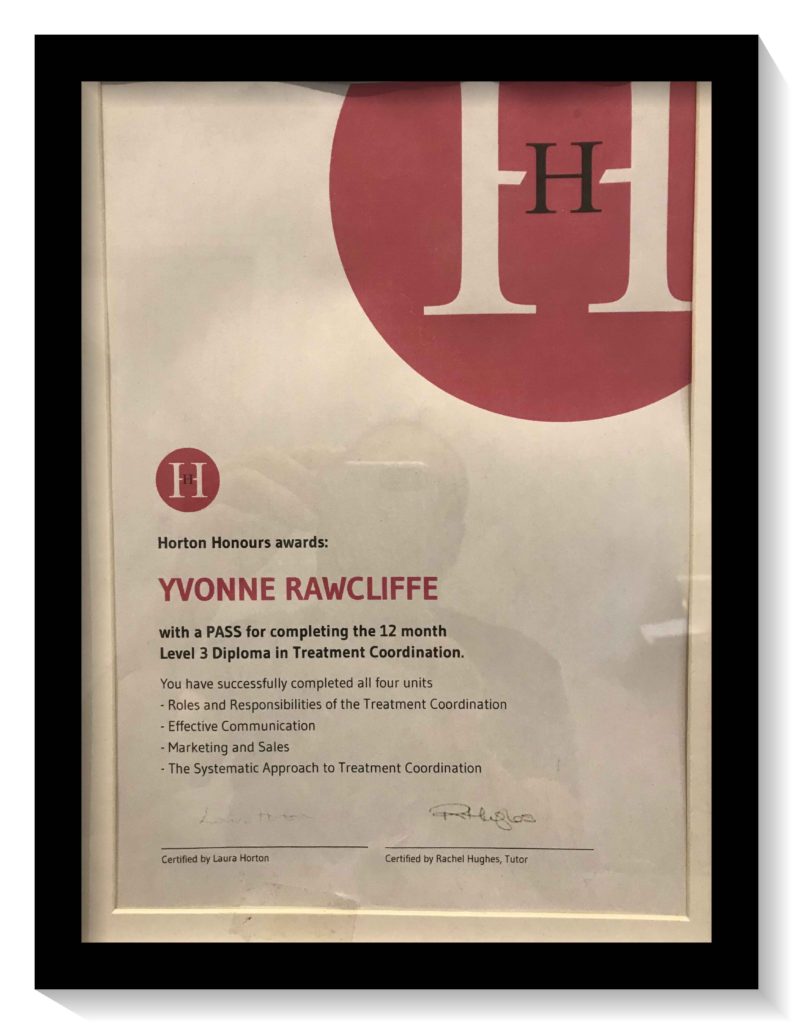 Qualified Patient Care Coordinator
Transforming Smiles - Changing Lives
Yvonne joined the Practice in 1998 and began her career as a dental nurse but today has built her way up to be an inspiring and award-winning patient care coordinator and consultant. Through her wide range of experiences, Yvonne gained a great passion and a considerable amount of knowledge of dentistry, especially working with nervous patients and due to her calming nature and attention to detail, she ensures all of our patients have a comfortable and enjoyable experience.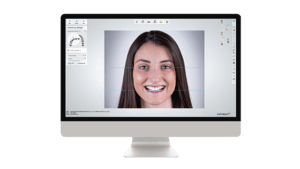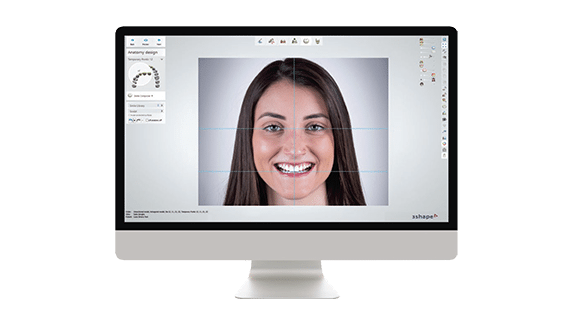 Cosmetic Dental Consultation
Better Information Can Help You Make An Informed Choice
If you want to improve your smile, how would you go about making the changes you would like made? You may be aware that your dentist can provide a cosmetic dental treatment, but you may not know what those treatments can do for you, or even what you should ask for. An initial consultation can help you learn more about what options are available to you.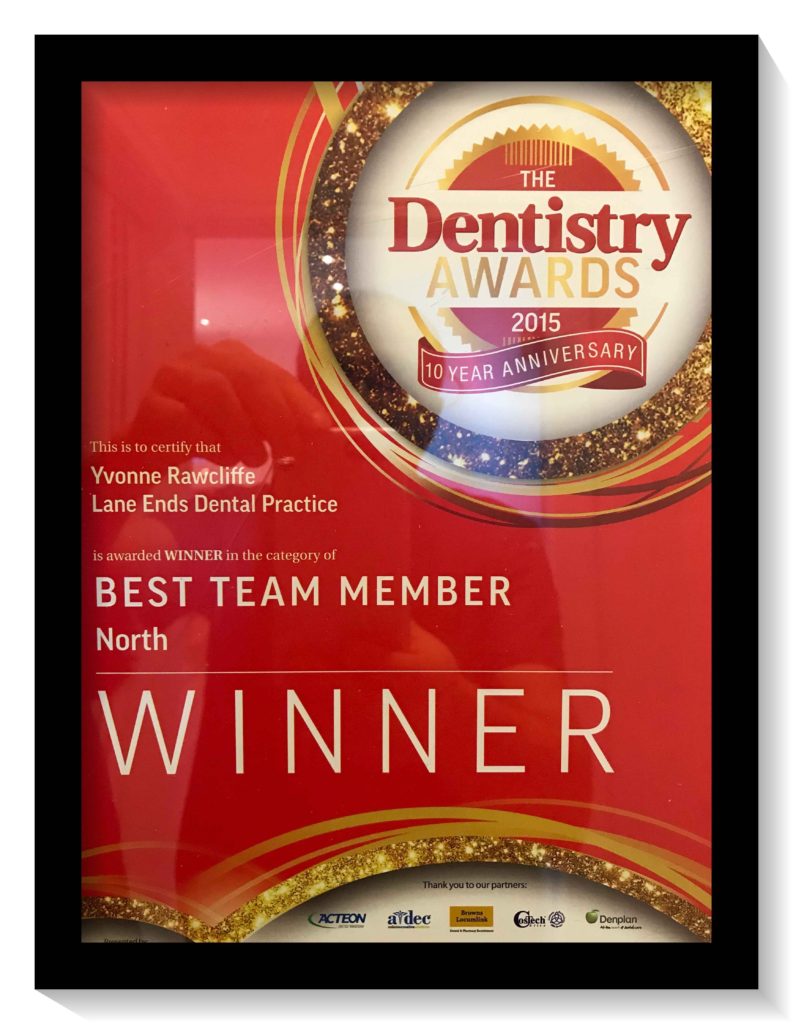 Award-Winning Team Member
Here for our patients at every step of their treatment 
I feel very lucky to work with such a great team here at Lane Ends Dental Practice who all have the patients' best interests at heart and are lovely people. I am constantly learning new things and updating my training, which all lead to great service for you. I enjoy building a bond with our patients and I enjoy seeing their lives transform. The patients make Lane Ends Dental Practice what it is, so it is because of them I love and enjoy it so much.
If you are worried about your teeth, or self-conscious about the way that they look then our Treatment Coordinator , Yvonne  here to help you. During a Free Consultation with her you can get a true insight into all of the treatment options available to you, as well as a friendly face that will become your first point of contact for any of your fears or concerns.
She can discuss and explain a wide range of gentle treatments including teeth whitening, replacement of missing teeth, white fillings, ceramic crowns, porcelain veneers, and treatment of ageing teeth. She can also show you many examples of our own patients, ranging from complete smile transformation to subtle cosmetic changes , such as tooth bonding.
We believe that this is the perfect opportunity for you to meet yvonne in a relaxing and non-clinical environment. This also provides you with the chance to get to know the dental team that will be giving you the smile that you have always wanted.
Please call Yvonne on Tel ; 01772 726932 to arrange an appointment