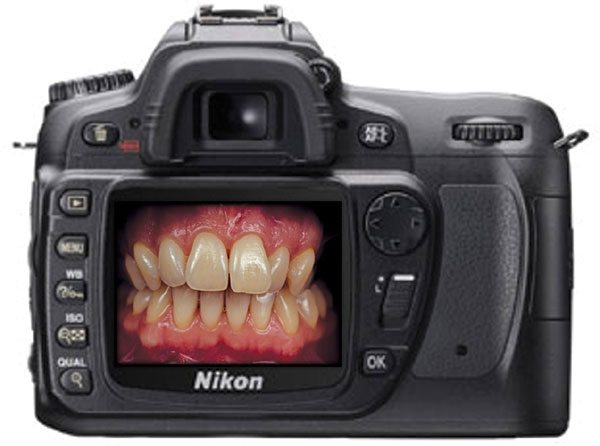 Cosmetic Dentistry
Preston , Lancashire
Cosmetic dentistry is the latest treatment option that has a cutting edge over the traditional dental care focusing on prevention, oral hygiene and other treatments. There are many facial alterations that occur throughout our life with areas around the mouth often displaying wrinkles and diminished muscle tone resulting in our lower faces often appearing to shrink and sink inwards. The teeth themselves can also reveal signs of ageing as the colour, shape, and length of our teeth change over the years due to normal wear and tear and in today's society we often associate beautiful bright healthy teeth with signs of youth.
We aim to refute this misconception by not only providing comfortable, healthy smiles but helping you to effectively 'turn back the clock' with natural aesthetic dentistry.
Choosing a highly skilled cosmetic dentist is an important step to getting the smile that you want, and it is important to do your homework when choosing the one who you believe will give you the best results.  Qualified aesthetic dentists are well trained, highly accomplished and can competently perform the treatment procedures without causing any damage.
One such skilled cosmetic dentist in Preston, Dr. Haide Kaviani; she is committed to keeping her practice on the leading edge of technology. Exploring new ways to bring her patients the benefits of advanced dental care. That means updating her knowledge through continuing education, offering outstanding credentials, and constantly searching out the latest advancements in dental techniques.
World - Class Cosmetic Dentistry Expertise and Technology
Our dentists are members of American Academy of Cosmetic Dentistry and are passionate about creating beautiful exceptional smiles.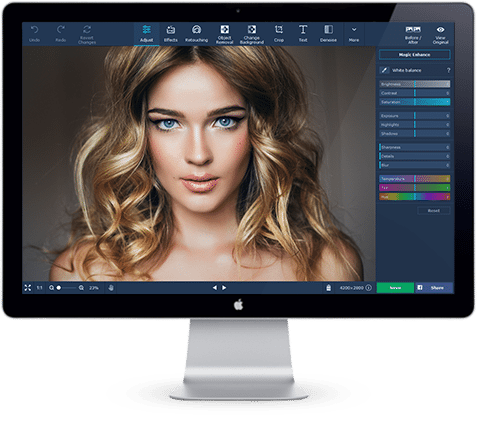 The smile design method is a highly technical process that requires great skill and experience to achieve a natural result. It takes artistic ability and extensive knowledge to create and perform a smile design. The techniques require precise measurements based upon mouth shape, gum lines, lips, and natural shape of the teeth.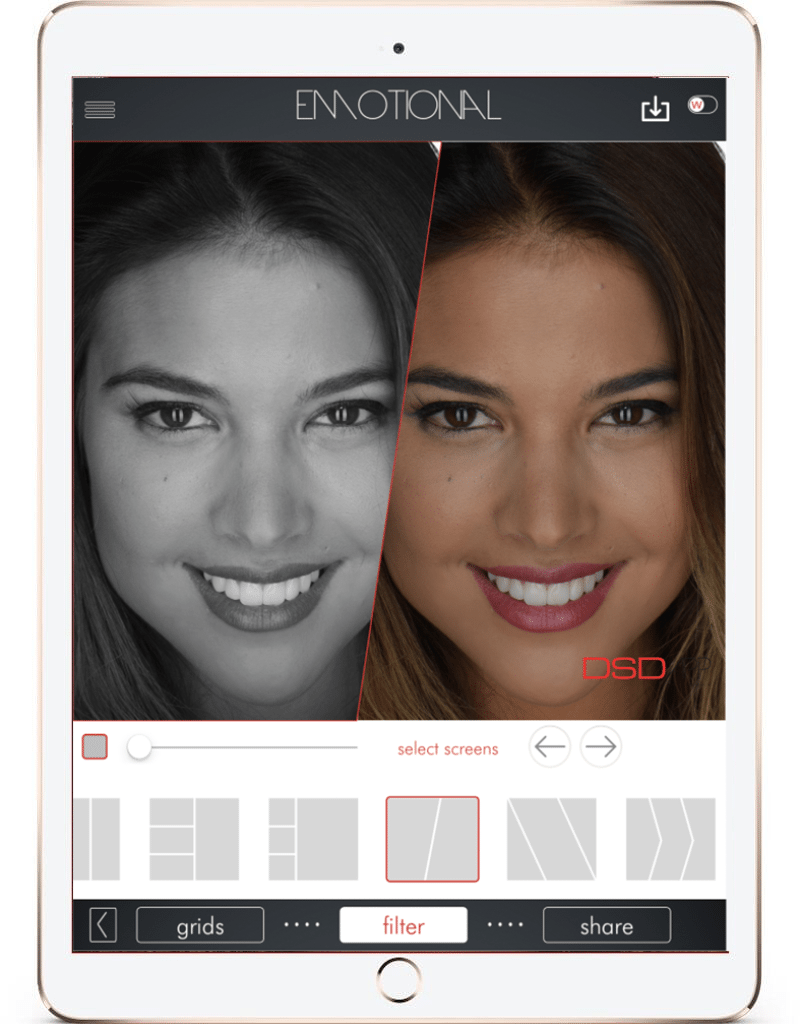 Cosmetic Dentistry MakeOver
Full mouth restoration (or sometimes called reconstruction or rehabilitation) is the individual restructuring of each and every tooth in a mouth. It is called for where the teeth are worn down, broken down or missing, causing problems in both the bite and appearance of the mouth.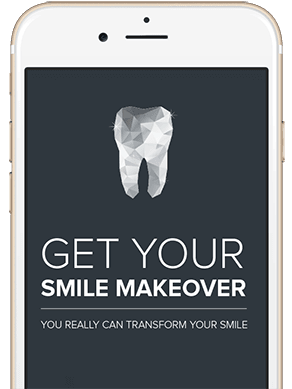 Cosmetic Dentistry Solutions
We can offer the very best in dental procedures that will enhance, restore and improve the smile you have always wanted. With an extensive range of non-invasive cosmetic dentistry procedures we can correct the following flaws and more... 
Chips and fractures along the edges of the teeth

Surface cracks that make the enamel look broken

Gaps between teeth

Stained enamel or dark dentin (the layer underneath the enamel)

Teeth that look too short or stubby

Teeth that are irregularly shaped

Metal amalgam fillings that show when you smile

Gum tissue that is uneven or that covers up too much of your teeth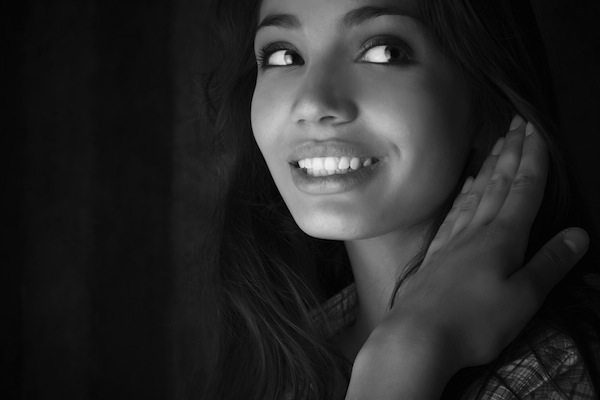 Bleaching or teeth whitening , which uses an oxidizing agent to lighten the teeth, is a relatively conservative and often highly effective way to brighten your smile. We often recommend Bleaching to treat mild to moderate surface and intrinsic stains. It can easily lighten teeth in majority of the cases. Teeth with yellow stains are the easiest to lighten.
If you whiten your upper teeth first, you can monitor your progress by comparing the lightened upper teeth to the stained lower teeth.
One of the most exciting techniques in cosmetic dentistry today involves bonding a thin laminated veneer made of porcelain to the etched enamel tooth surface.
Porcelain dental veneers can be an effective treatment for chipped, stained, or misaligned teeth, as well as many other dental issues. These durable veneers are custom-made and colour-tinted for a natural appearance, blending with the surrounding teeth. Plus, they are known to last for decades!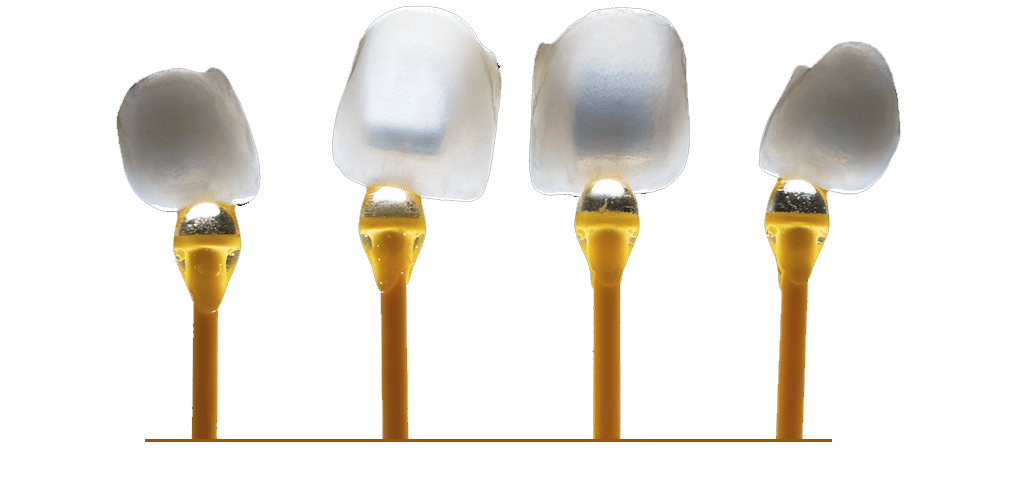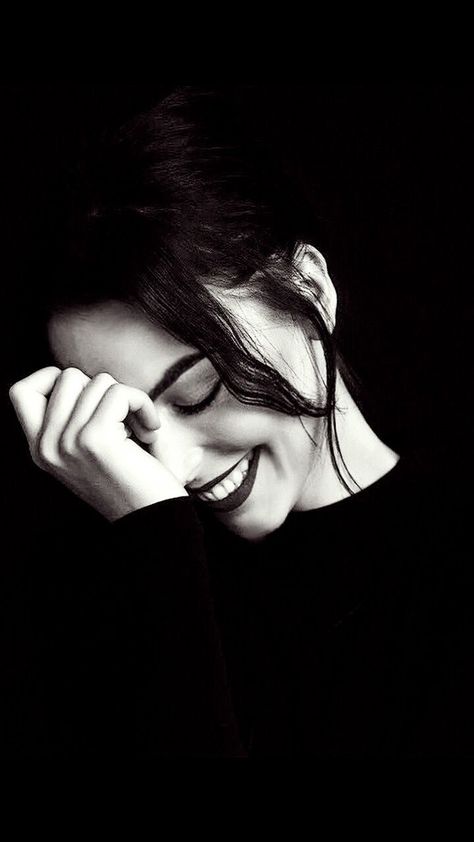 Transformative Cosmetic Dentistry
ACHIEVE YOUR DREAM SMILE
Your smile is the first thing others notice when meeting you. Is it telling the right story? As experienced Preston cosmetic dentists, Dr. Kaviani and Dr. Tehranian have over 25 years of experience helping patients of all ages reach their smile goals and discover the teeth of their dreams.
From porcelain veneers to teeth whitening to advanced dental implants, let us help create a treatment plan custom-tailored to your wants, needs and desires.
Don't spend your life holding back your smile, let your pearly whites shine. A stained smile can impact your confidence which can, in turn, affect your social and professional life.
At our cosmetic dentistry clinic in Lancashire, we assess your lifestyle to determine which type of tooth whitening is the best course of action for your teeth. Call us to set up your consultation and let our expert cosmetic dentists add shine to your smile.