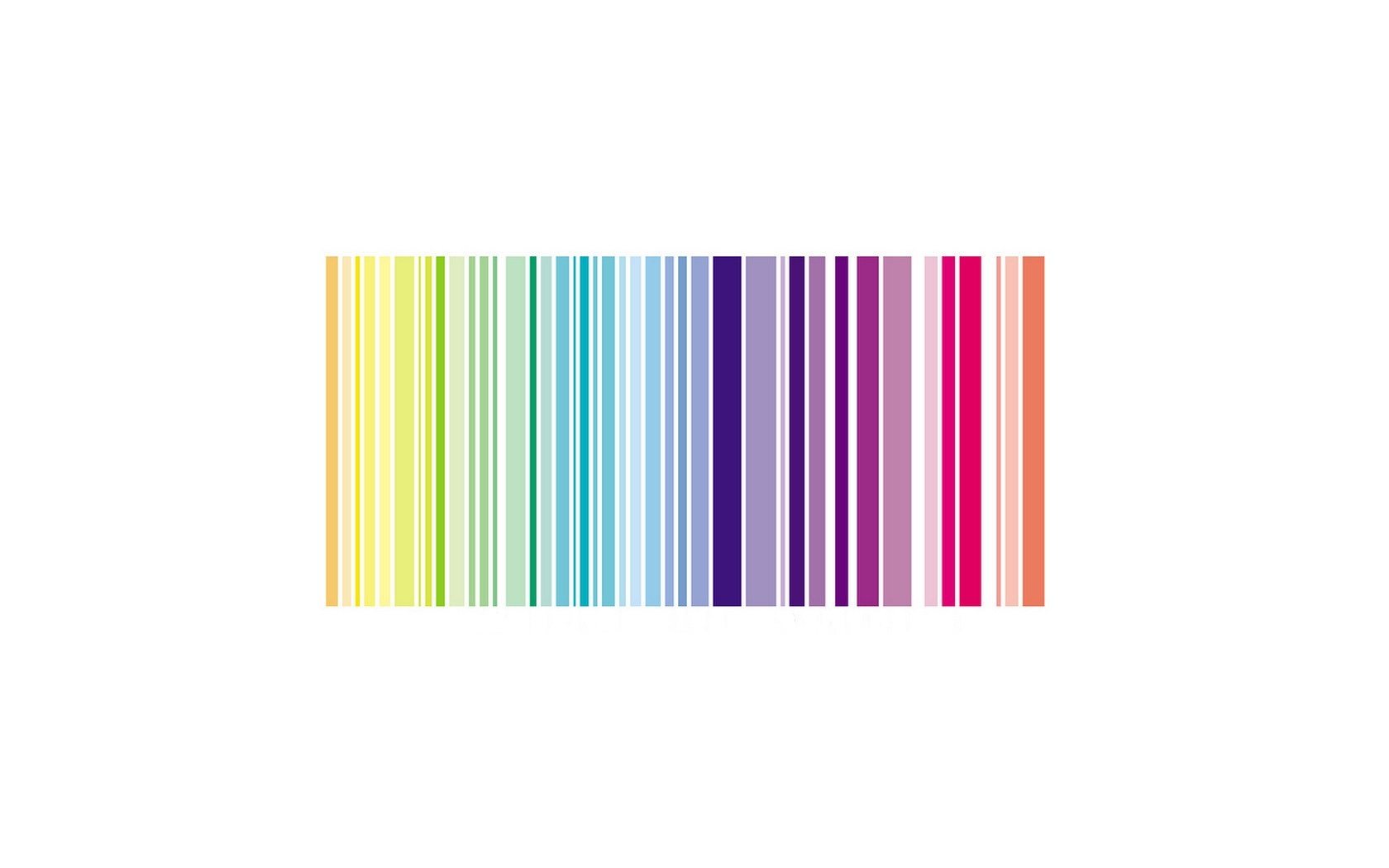 We strive for providing the best quality dental care to help patients achieve optimum oral health, our goal is a lifetime smile with natural teeth. We want our patients to be rewarded.
We offer a unique dental membership plan giving you the benefit of having regular visits whilst spreading the cost across monthly payments, making treatment affordable and easy for you to budget. In return for a nominal monthly payment we provide you with a comprehensive program of maintenance, prevention and treatment.
Dental Membership plan, for £ 18.50 per month, offers :
Dental Health Check including mouth cancer screening twice a year

30 min dental hygiene session twice a year to control plaque, prevent gum disease 

15 % Discount on all additional preventative and general dental treatments

Same day emergency care

Free emergency appointments during surgery hours (excludes treatment)

Worldwide dental accident and emergency cover (up to £10,000 per year)

15 % Discount on cosmetic treatment and dental implants

Priority appointments

Access to a 24 hour dental emergency helpline 365 days per year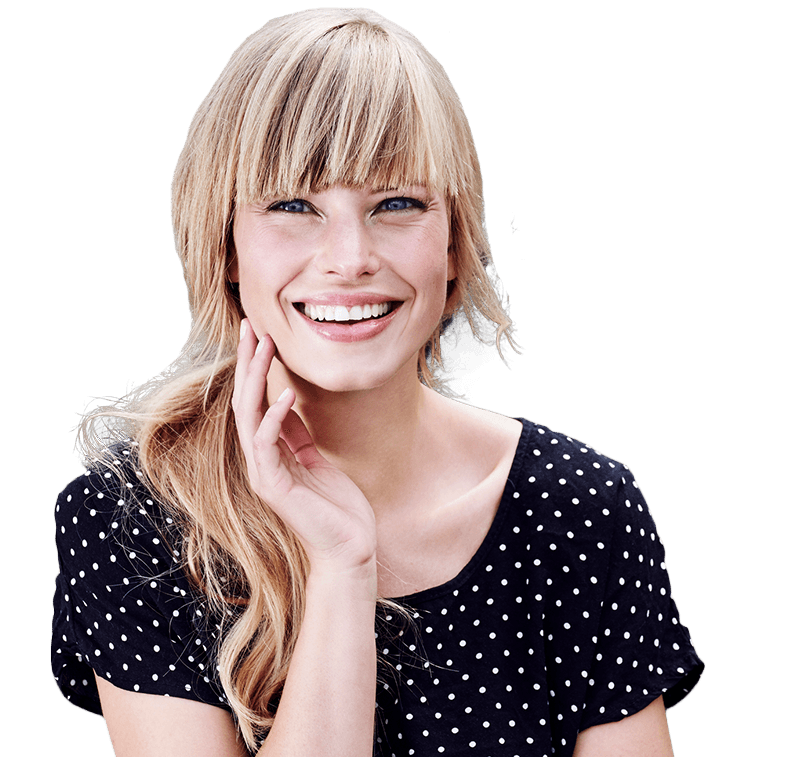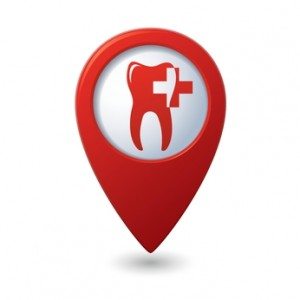 Dental Accident and Emergency Cover
Our Dental Membership Plan is not an insurance scheme but a flexible and affordable payment plan to help you preserve and maintain a healthy, long-lasting smile. Insurance is however fully included in our membership plan and covers you for any dental accident and emergency out of hours.
Health Promoting Dental Membership Plan Means ;
Fewer fillings

Less dental decay

Less likelihood of toothache

Reduced costs

Helping to keep your own teeth for life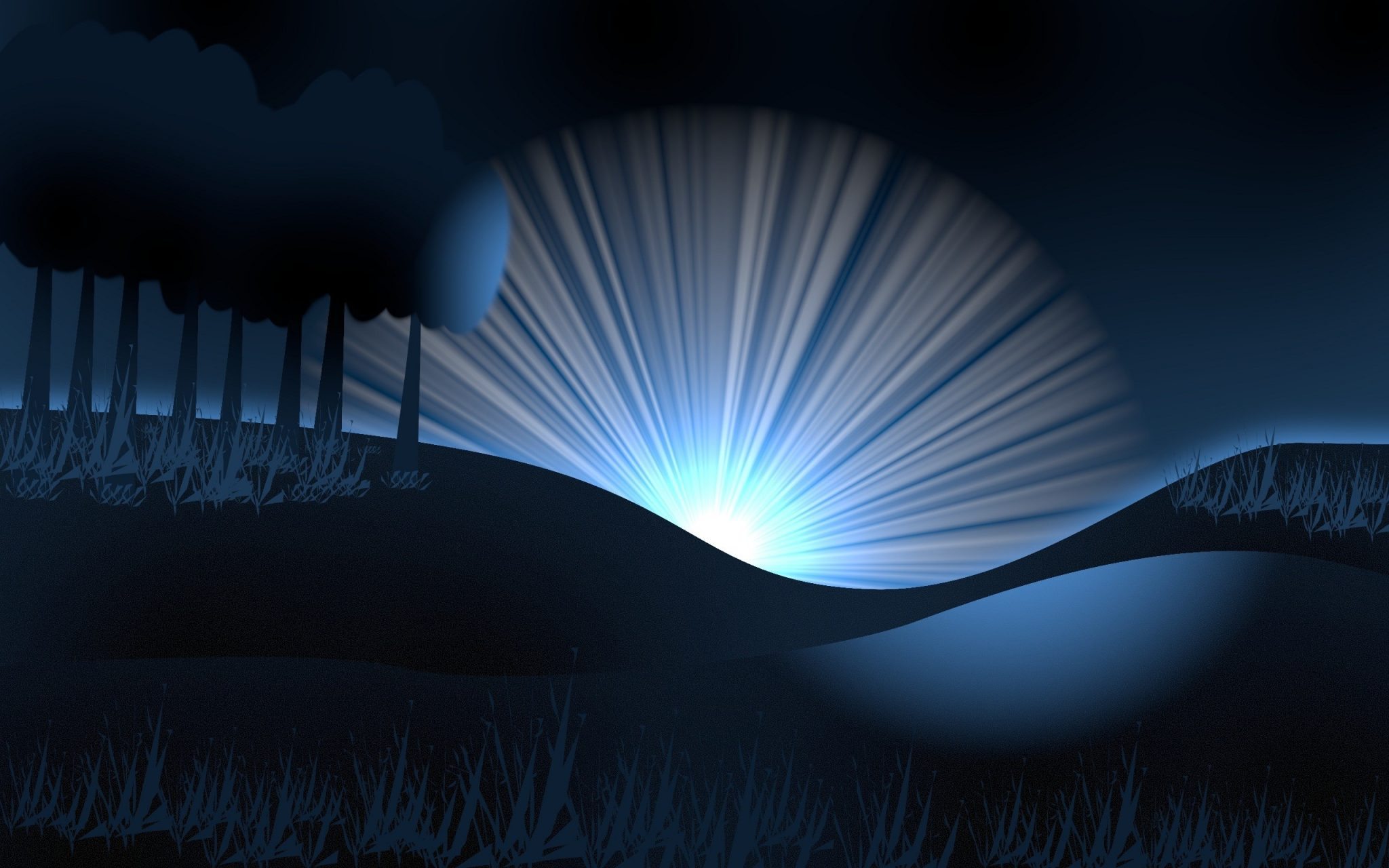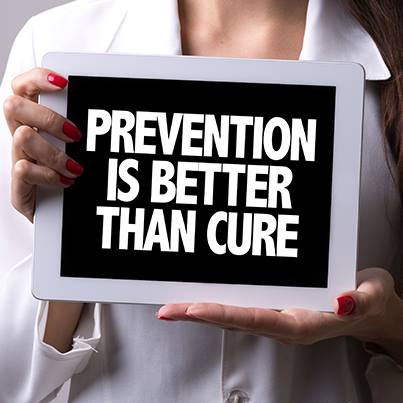 Dedicated to Nervous Patients
The fear of the dentist affects many people in varying ways., the problem is that, without regular check-ups from a dentist and appointments with a hygienist, oral health can quickly fall into disrepair. This in turn can lead to infection, pain, and a great deal of emotional distress – which only serves to make nervous dental patients feel worse.
However, you no longer need to suffer in silence or live with a deteriorating mouth. Our modern non-invasive dentistry has made it possible for you to enjoy cosmetic enhancements and a healthy oral condition.
We exist to serve our patients - not vice versa.  The best Dentistry is no dentistry.
If dentistry is necessary , It is done on a fewer number of teeth possible - If restoration of teeth is necessary, it is done with no enamel removal when possible.
If enamel removal is necessary , it is done with the least amount possible.
X-rays and recall visits are on a frequency time table based on risk assessment - Never as a matter of Routine.