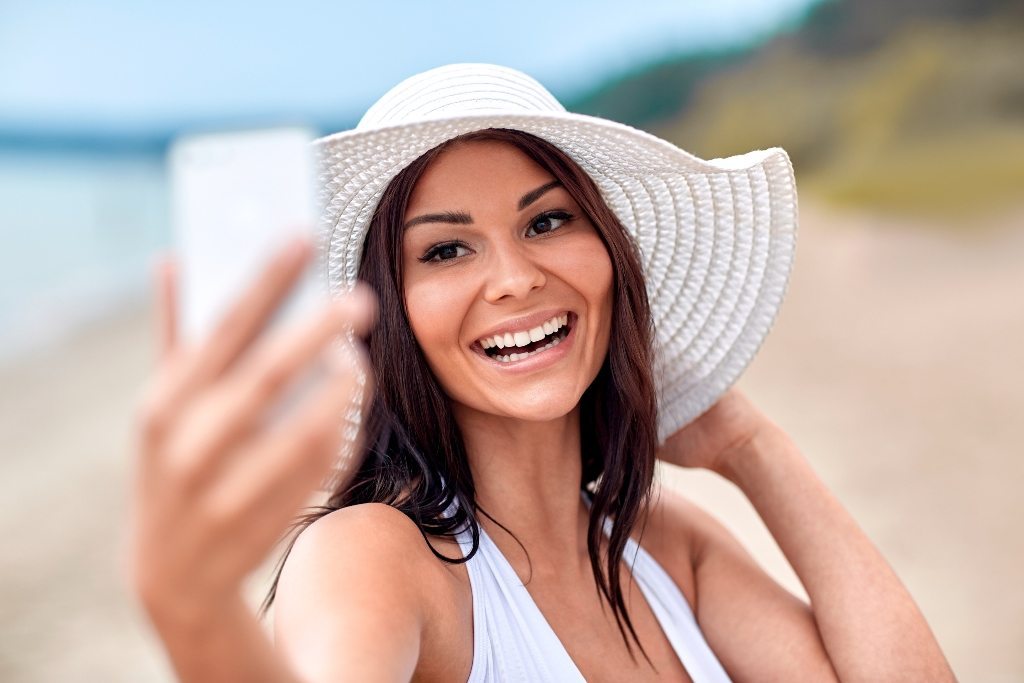 Smile makeover process is a series of steps to ensure that you get just what you want with your new smile. First, we will discuss your goals and expectations. What you want your smile to look like? What don't you like about your facial profile that you want changed? Together, we will determine the "style" of your new smile.
Dr. Kaviani can perform a custom smile makeover based on your specific aspirations and help you achieve the smile that you wish for. She offers a range of cosmetic and restorative dental procedures that can be used in combination to correct dental imperfections and enhance the appearance of your teeth.
Smile design takes into account a variety of factors with your teeth, such as discolouration, misalignment, missing teeth, gaps and chips, and other imperfections which may be preventing you from having the beautiful smile you desire. Dr. Kaviani can recommend a full treatment program with options that will address your needs. These include: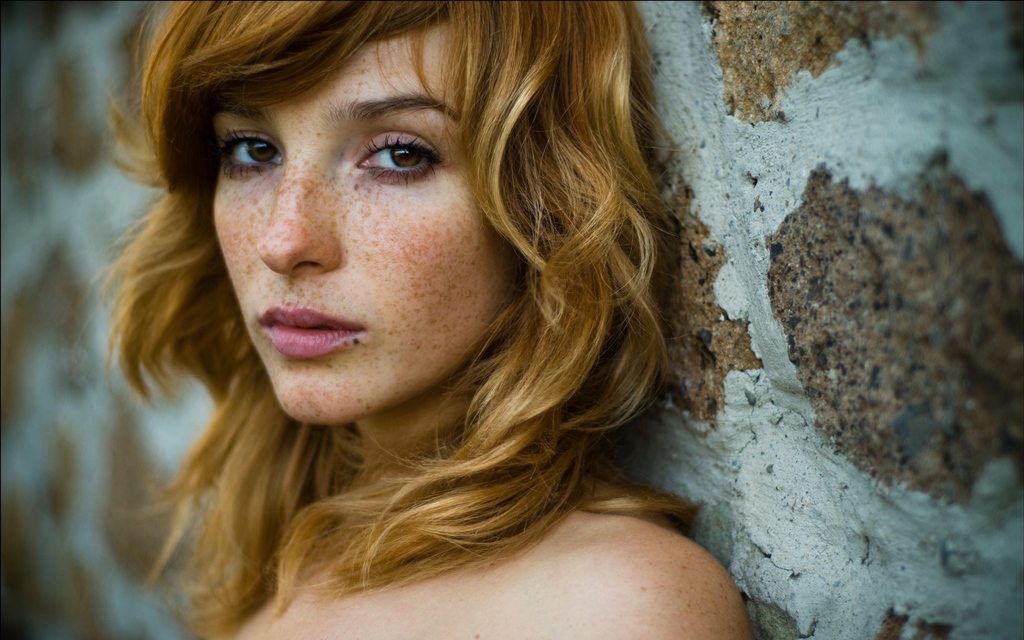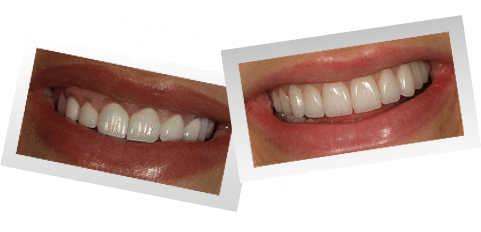 While looking at an attractive computer images might inspire you to undergo a smile makeover, it won't give you a true sense of how it would actually look and feel to make that new smile your own. But there is a way to give you a more realistic sense of what you can expect. It's called the "trial smile."
The trial smile is a communication tool that enables you to envision the end result of a smile makeover and to understand the options available to achieve your goals. With a trial smile, Dr. Kaviani temporarily places composite resin (without any damage to the teeth) onto your teeth to mimic the affects you can get with veneers or crowns. The composite can be shaped and sculpted for a lifelike, three-dimensional effect that shows you exactly how your new smile will look and feel.
Smile MakeOver Dental Face Lift
This revolutionary dental procedure uses porcelain veneers to widen your smile and slightly lift up your cheeks, which can ultimately reduce the appearance of fine lines and wrinkles and even make your lips appear fuller. Your ability to chew, bite, and speak properly may also improve. 
As you age, wrinkles, skin depressions, and other areas of concern can form on your face, often making you appear older than you actually are. By increasing the volume of your teeth with ceramic veneers or crowns ,  Dr. Kaviani can effectively lengthen your facial structure to smooth out wrinkles, and improve the appearance of sunken cheeks and lips.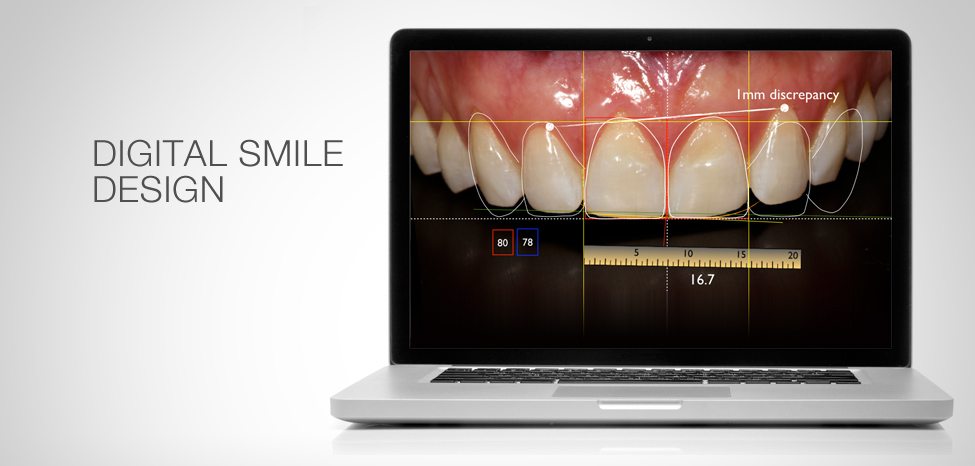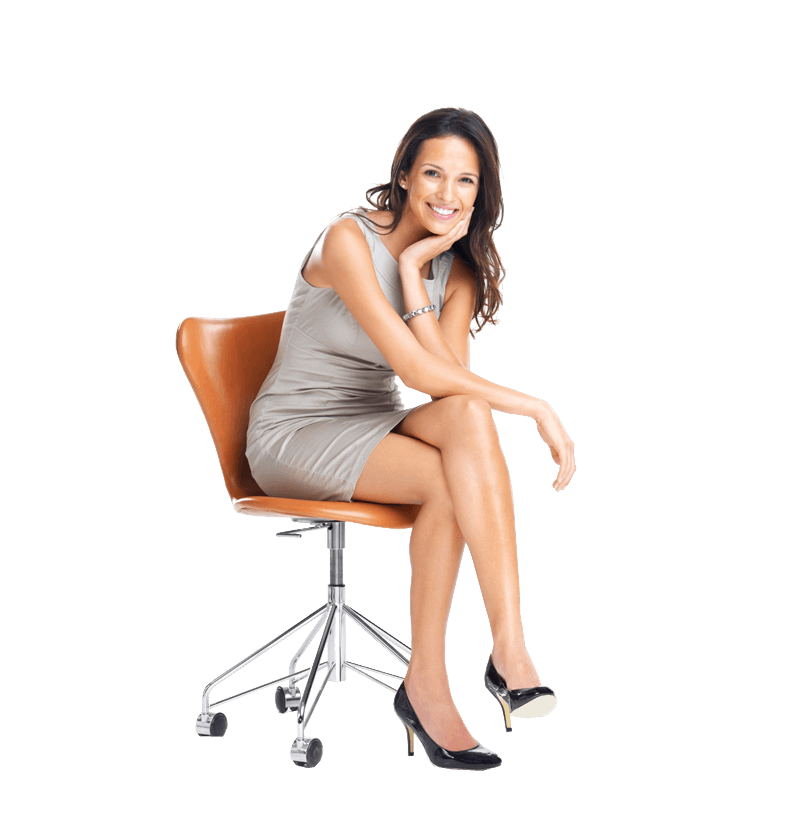 We Focus on Cosmetic Dentistry For a Lifetime.
Award - winning Smile Makeovers
Dr. Haide Kaviani has graduated from some of the respected international educational institutes, including Karoliska research centre in Sweden, and Warwick medical university in UK. She has special extensive post-graduate training from the prestigious Institutes for Advanced Dental Studies and is currently completing the final module at Kois Centre for advanced full mouth rehabilitation in Seattle, USA.
Dr. Kaviani and her cosmetic dental team go beyond the recommended levels of international training to provide you with the latest in dental care. This means that at The Lane Ends Dental Practice, you'll enjoy the satisfaction of premium results, excellent service and most of all, a beautiful smile.
Smile dentists, Dr. Kaviani and Tehranian are dedicated to one principle: Providing you with the best opportunity to maintain your dental health for a lifetime. Their practice is focused on providing you unparalleled quality dental care and your absolute comfort. You will always experience gentle and pain free dental care that takes a more integrated, personalised and care-focused approach.