Dental Implant Options
Replacing Missing Teeth in Preston , Lancashire
Nobody wants a smile with missing teeth.  Not only it is embarrassing but having one or more missing teeth can cause serious oral health problems. Your remaining teeth can start to shift out of alignment, your jaw bone may start to resorb away and your risk of gum disease increases.
Having missing teeth often causes problems with chewing and speaking clearly, and can give the face an aged, collapsed look. The good news is, dental implants and implant-retained teeth — both of which are options offered at our dental implant clinic in Preston can help or even prevent these issues by replacing one or more missing teeth and restoring the beauty and function of a full, gap-free smile.
In the hands of an experienced "cosmetic dental team," implants placed surgically in the right position not only allow for the fabrication of implant-crowns that look natural, but also function properly and are easy to maintain — indistinguishable from real teeth. However In the wrong position or without proper planning dental implants can create a nightmare for the restorative dentist and dental technician who makes the crowns.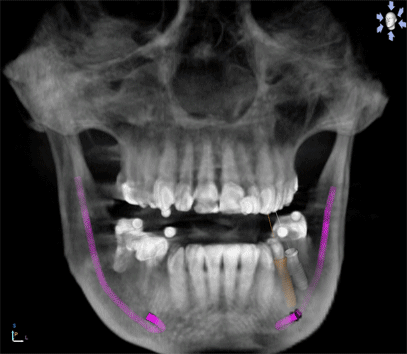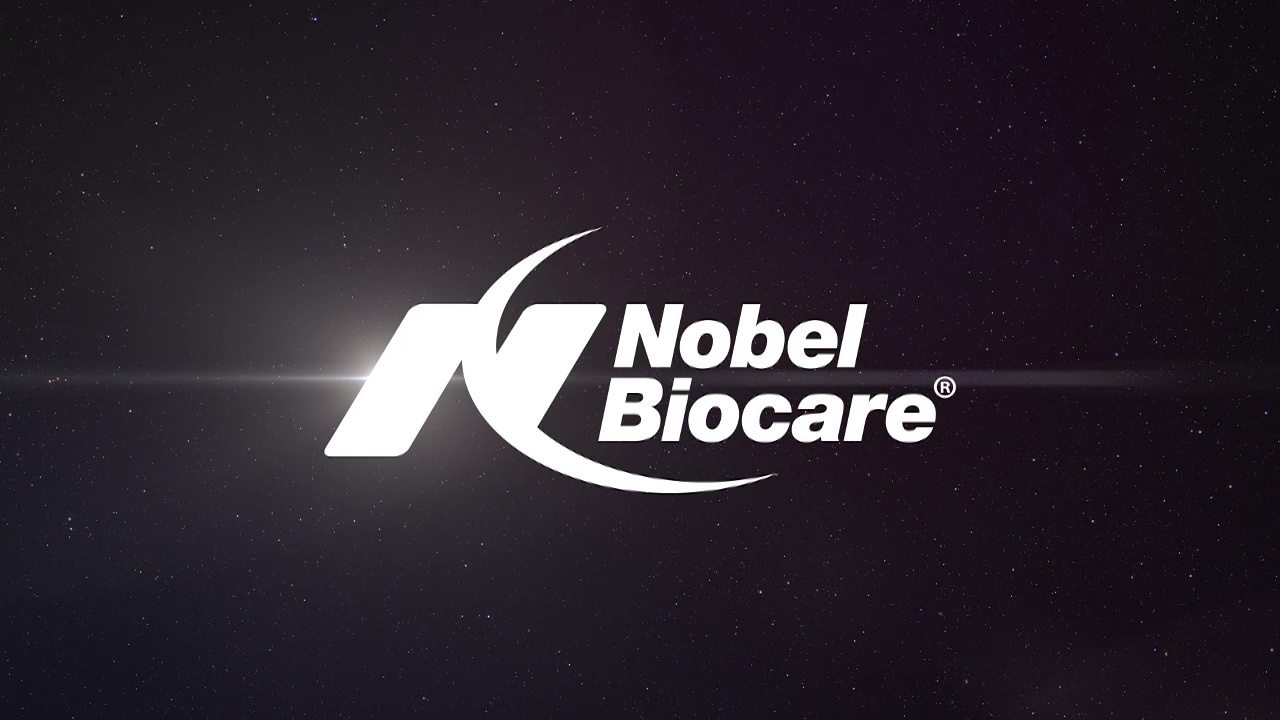 Dental Implants Built on Solid Research and Reliable Results
When patients are considering replacements for badly damaged or missing teeth, cosmetic dentists Dr. Tehranian and Dr. Kaviani typically suggest dental implants as the gold standard for restoring smiles with the highest-quality results. There are several different types of implant available depending on your needs. Our experienced implant dentists will discuss all the options with you to find the best solution.
Dental Implant Types Available at Lane Ends Dental Practice
At our dental implant clinic in Preston, we use only the highest quality dental implants. There are many different brands available, but we make the choice simple we only use the best.
The implant brands that we offer shares a reputation for being the highest-quality, most durable implant used in implant dentistry comes in a variety of different surfaces, shapes and sizes, and facilitate different types of restorations. We will choose the implant type that suits your specific needs and provide you with long-term result.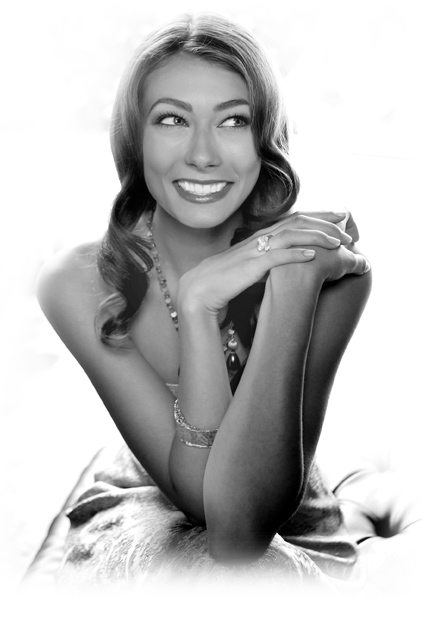 Virtual Dental Implants Are Here
Thanks to our 3D CT scanner, it is possible for you to undergo the surgery virtually before even scrubbing in.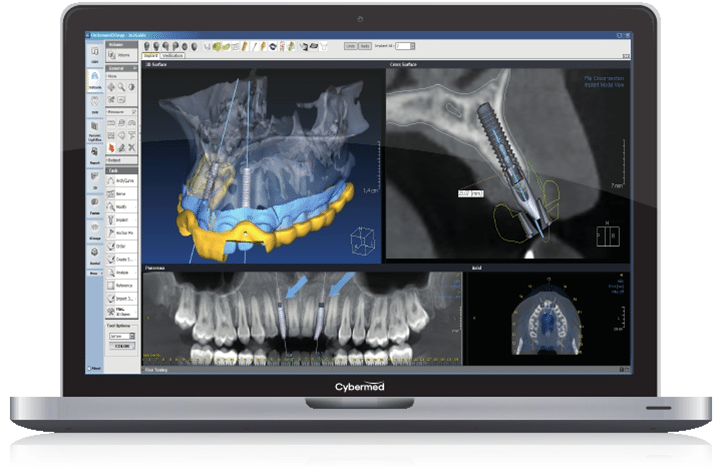 None of the dental implant options offered at Lane Ends Dental Practice are noticeable in the mouth. Technology has improved tremendously so you can be confident that your smile will look and feel amazing! Your implant will look just like any other teeth in your mouth. A crown or a bridge and even denture go over it like over a regular tooth.
We promise nobody will ever realise you have dental implants. In the case of a denture over several implants, you don't need to take it off every night anymore! Great new developments in dentistry are offered in our implant clinic that can make your life so much easier and enjoyable.
If you would you like to learn more about how dental implants can give you back a full, functional smile? Or to learn more about the dental implant options offered at Lane Ends Dental Practice , please contact our implant clinic on 01772 - 726932.