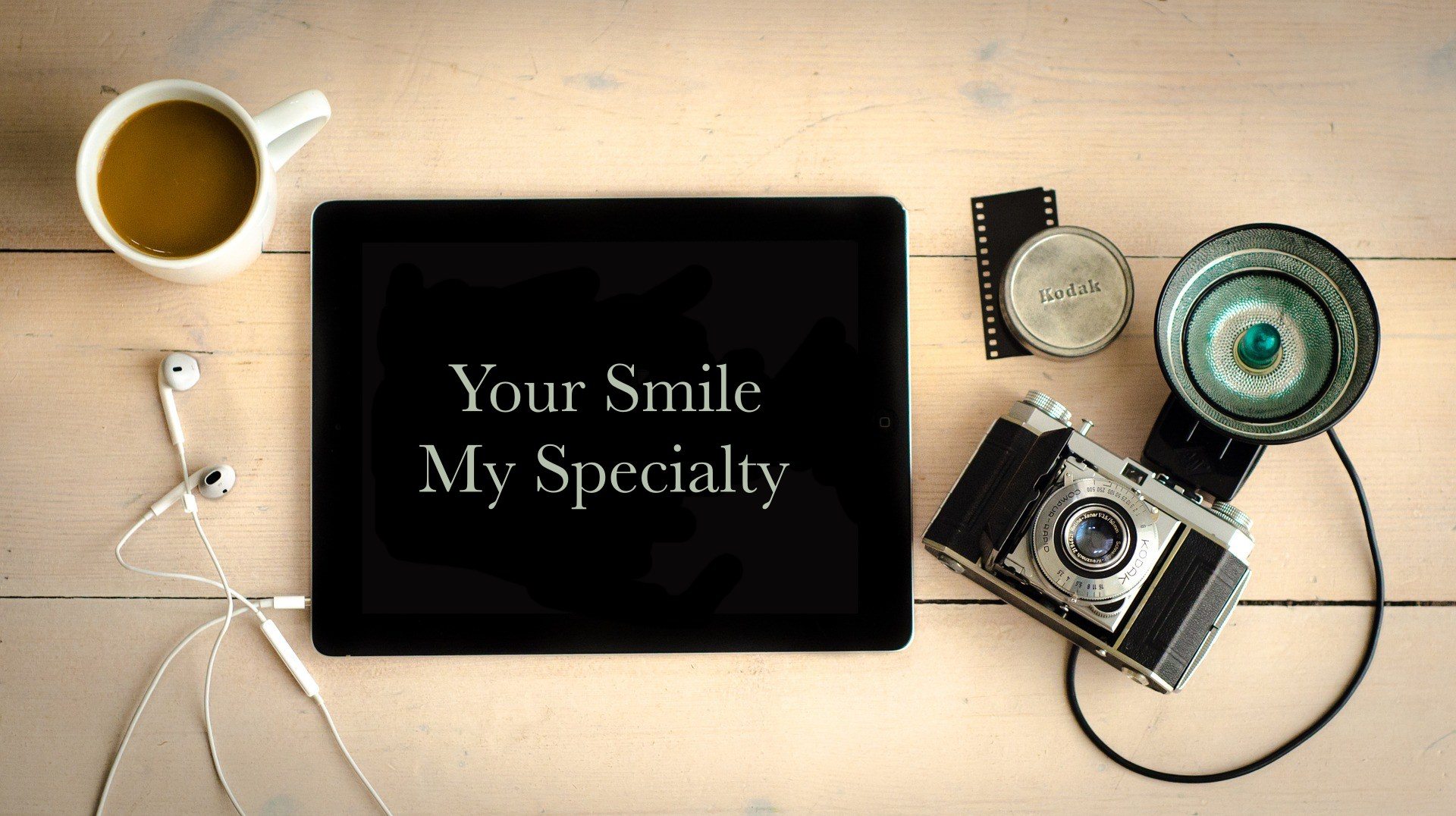 Dr. Haide Kaviani
Cosmetic Dentist in Preston
Dr. Haide Kaviani became a joint owner of Lane Ends Dental Practice in November 1998, She graduated from the prestigious Royal College of dental surgeons (Karolinska Medical research Centre, Stockholm, Sweden) in 1995. She then went on to complete her Master's degree at Warwick Medical University (in full mouth rehabilitation with dental implants) in 2007.
Since then she has developed in-depth post-graduate experience in advanced Aesthetic/Cosmetic dentistry. As her devotion to continuing education and optimal patient care, in 2019 she graduated from Kois research center in Seattle after completing a 4 years Master's course in advanced full mouth reconstruction and restorative dentistry.
The Kois Centre provides an intense educational experience that allows your dentist to acquire the ultimate skills and knowledge to assist you, the patient, in keeping your teeth healthy and aesthetically pleasing for a lifetime.
Quest for Knowledge
Haide's commitment to quality has made her a highly regarded cosmetic dentist in Preston , Lancashire. As a part of her devotion to continuing education, she regularly attends international congresses , conferences and training seminars worldwide.
She is an active member of the American Academy of Cosmetic Dentistry (AACD). Dr. Kaviani is continually exploring new ways to bring her patients the benefits of advanced dental care. This means updating her knowledge through continuing education, offering outstanding credentials, and constantly searching out the latest advancements in dental techniques.
Dr. Kaviani is one of the five dentists in the United Kingdom to achieve Sustaining Member Status in the American Academy of Cosmetic Dentistry. With the extra steps in education, that Haide has learned at the Kois Centre in Seattle, Washington, it ensures a more predictable and long-lasting smile you will be pleased to show off!
As part of her commitment to continuing education, she has taken both lecture and hands-on courses in "smile design" at some of the most prestigious education centres and institutes in the United States, Austria, Sweden, France, Switzerland, Germany, Portugal and Canada.
Personal Message From Dr. Kaviani
Contemplating cosmetic dentistry can be an intimidating endeavour. You likely know what it is that you want to improve, but knowing how to achieve your goals and who is qualified to provide your desired results can be a daunting task. In our modern culture of mass media and hype, it is often impossible to decipher between fleeting fads and truly reliable and safe procedures. My goal is to help you better understand these differences.
I firmly believe in suggesting the least invasive cosmetic dental procedures possible to accomplish the best results, and I will practice the latest techniques to achieve that. I offer only what will give you a real benefit, one that is predictable and proven.
The most rewarding aspect of cosmetic dentistry for me is helping a patient through the whole process and watching how it enhances his or her life. I see the joy and confidence that a superb smile makeover experience can bring, and I invite you to experience it for yourself.
I believe that the best dental care is that which is not noticed. This translates into our calm and considerate approach, and our minimally invasive techniques where we preserve as much of your teeth as possible.
It has been my dream to grow a dental practice whose reputation and results are highly regarded. We develop and thrive off of feedback, and are in a state of continuous improvement – both clinically and logistically. Come in and be absorbed by this wonderful atmosphere.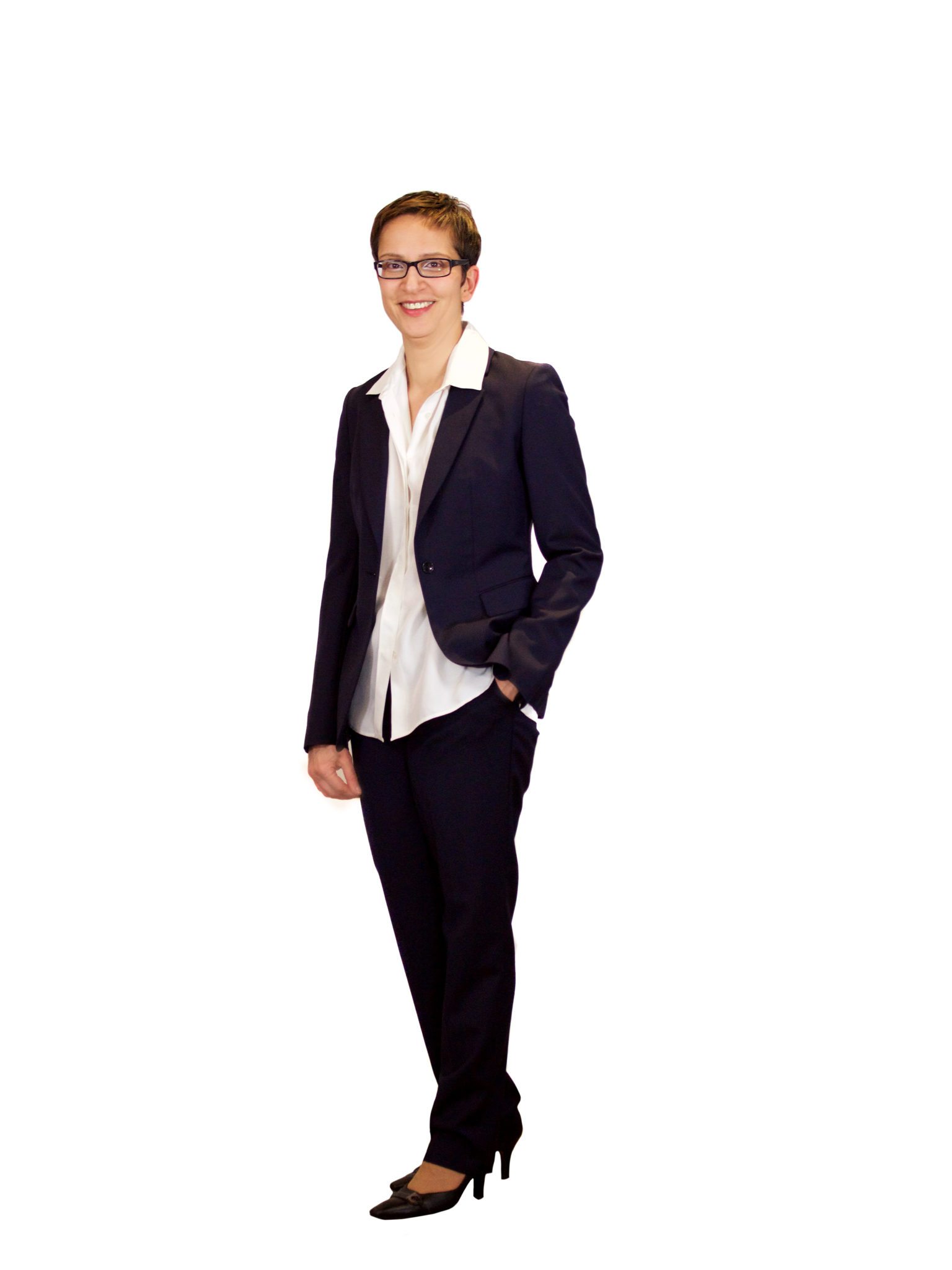 The training and exceptional education that I received at the prestigious Kois Center has transformed the way I practice. It has greatly enhanced my ability to provide my patients with long-term dental health solutions. It is now possible to change the lives of my patients by eliminating pain, enhancing their ability to chew and improving their appearance in a predictable fashion.
Graduating from the Kois Center has been one of the most challenging and rewarding accomplishments of my career, allowing me to blend all components of advanced dentistry into my practice. Now, I am able to develop dental health strategies that may involve braces, gum contouring, bite reconstructions and smile makeovers all into one very predictable plan.