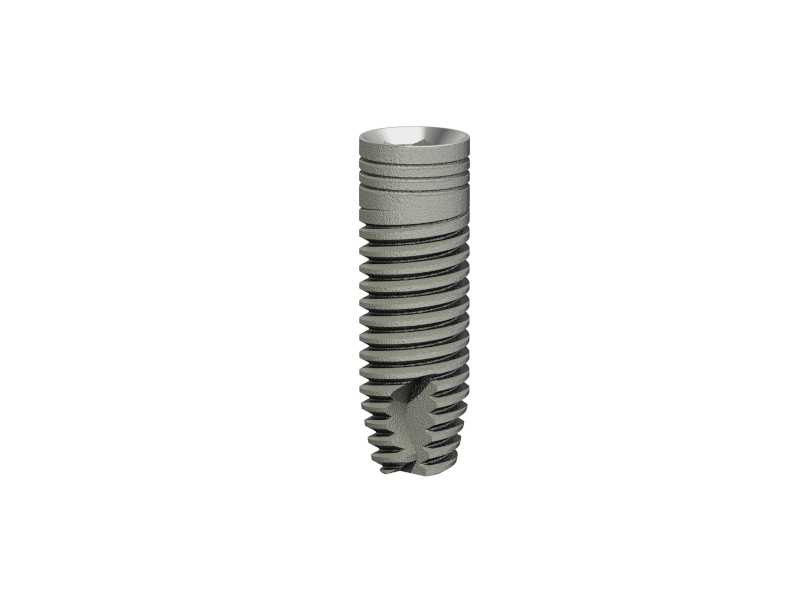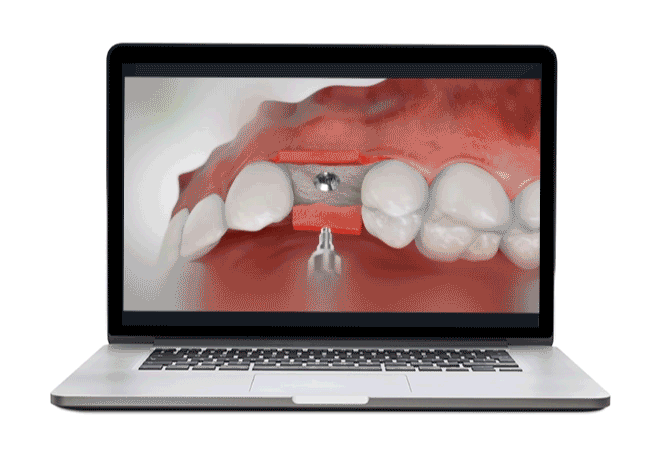 Life- Changing Dental Implants in Preston
You have probably met someone with Dental implants and didn't even know it. Completely natural looking, Tooth Implants have saved thousands of beautiful smiles.  They have proven to be one of the most revolutionary advances in modern dentistry. With dental implants, you can replace missing teeth with results that look, act, and feel like natural teeth. Unlike traditional dentures, dental implants are designed to become a permanent part of your mouth – there is no possibility of slippage or movement along the gums. Each implant is custom-designed to improve both the form and function of your teeth with natural-looking results.
Dental Implants are , One of the most important developments in modern cosmetic dentistry has been the ability to replace missing teeth using titanium posts placed directly into the jaw bone.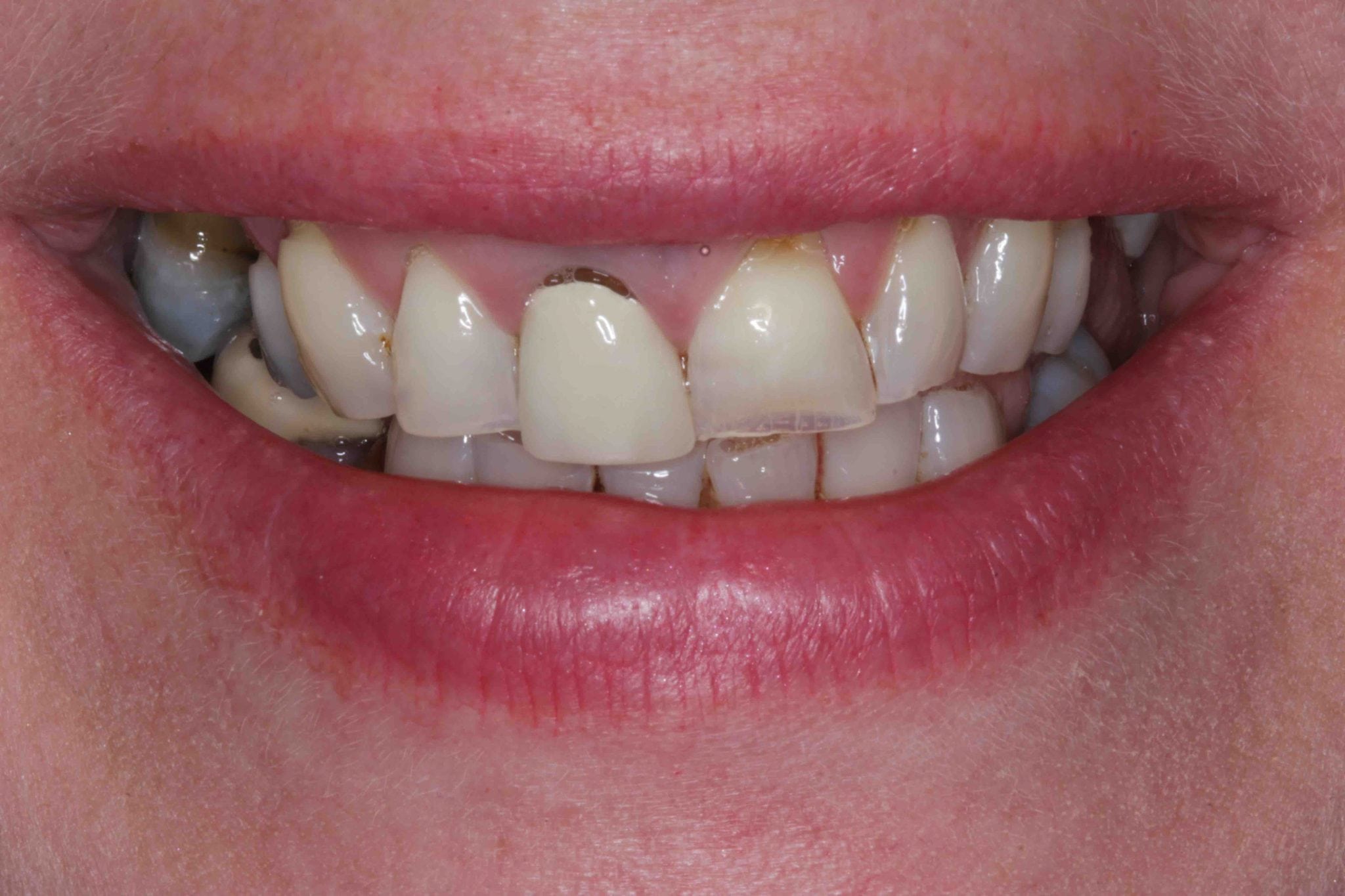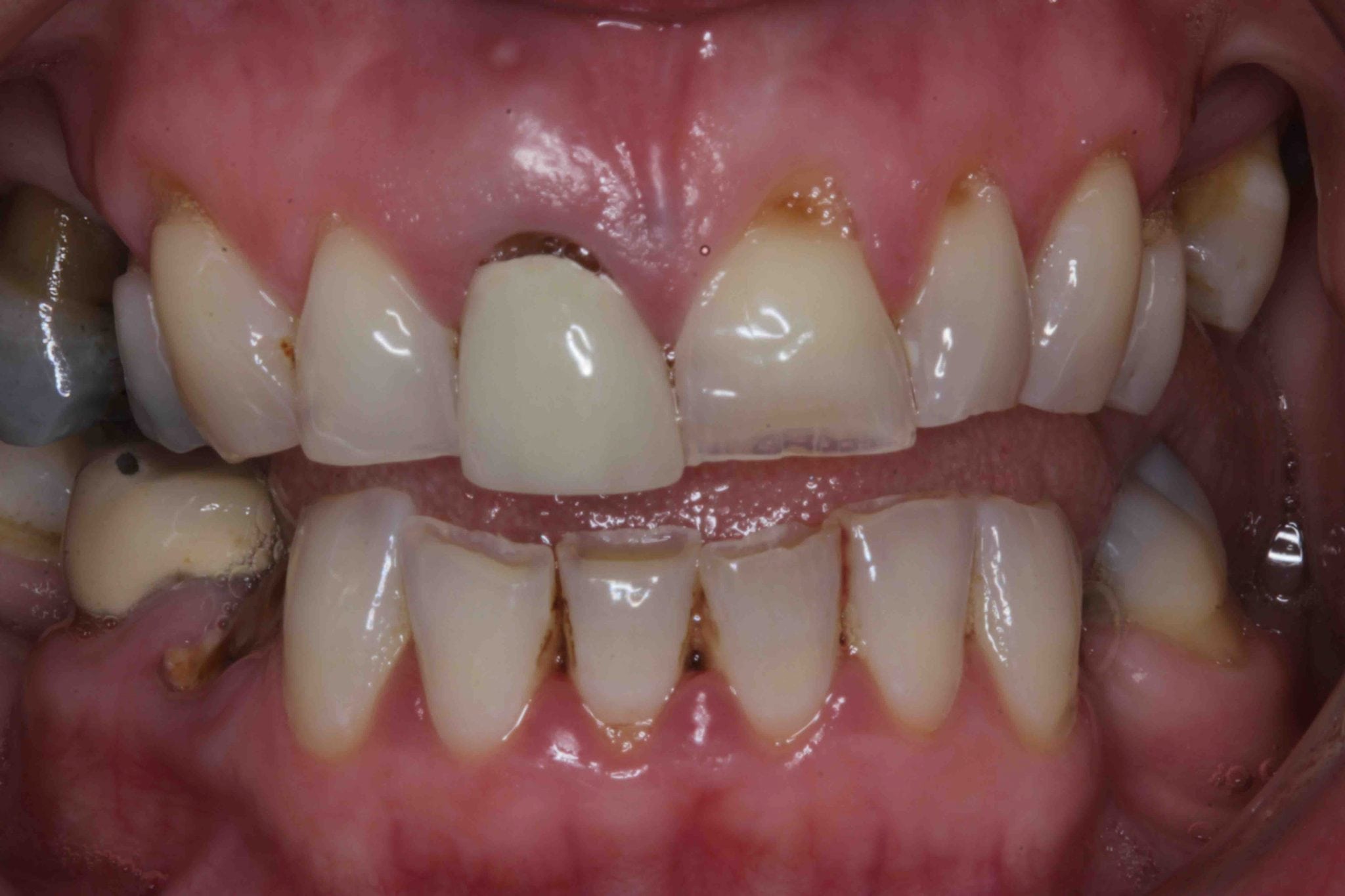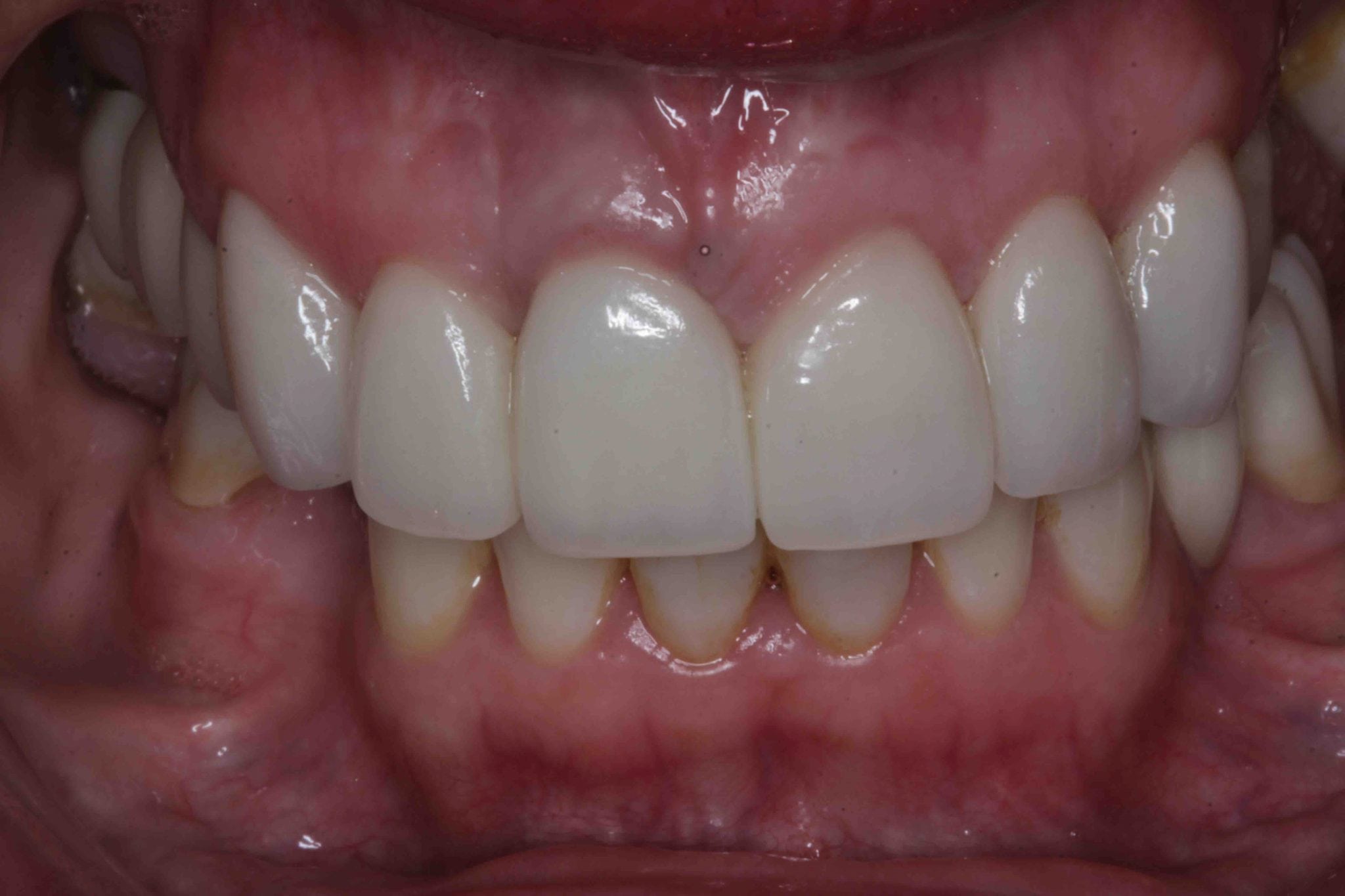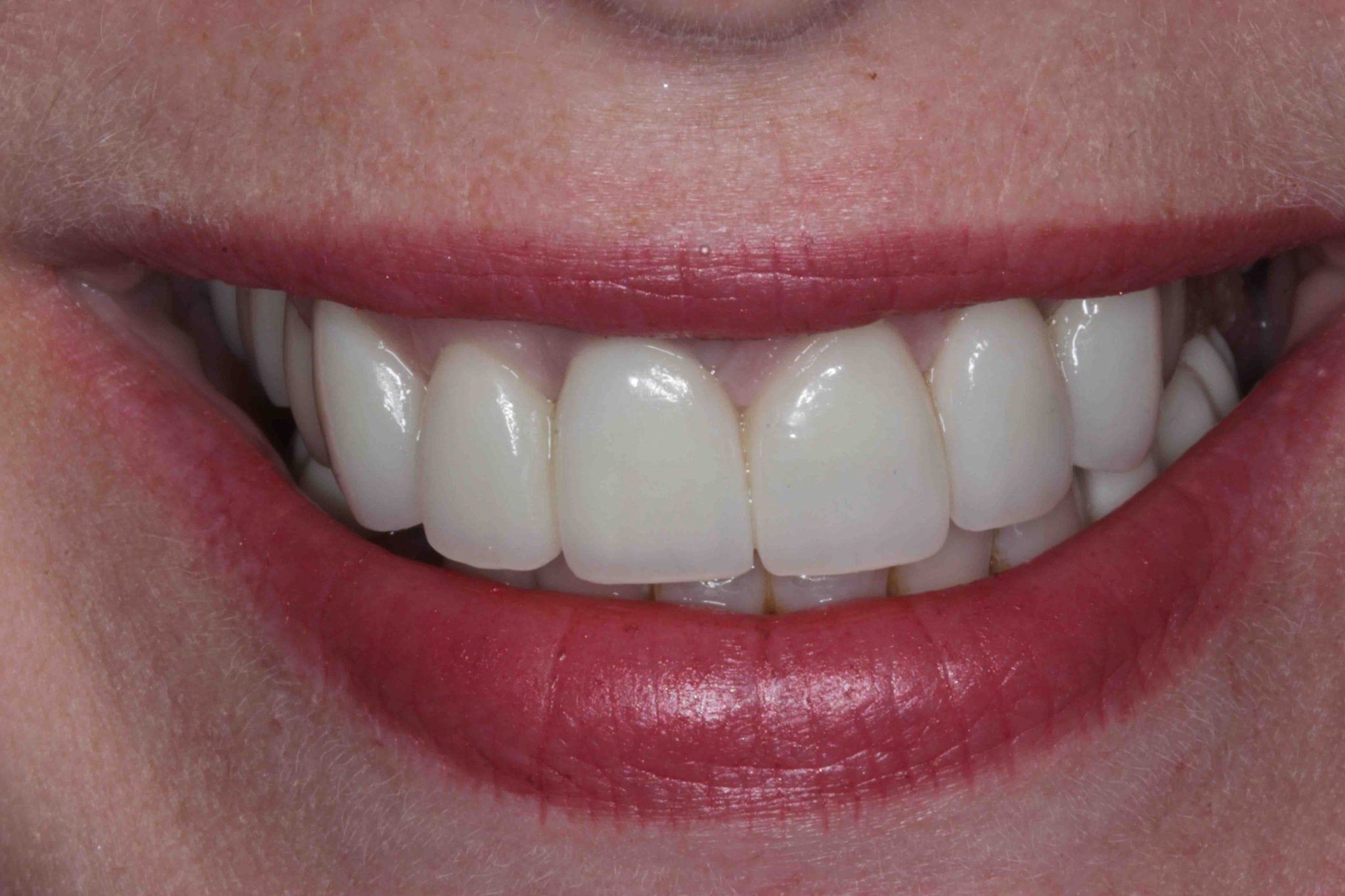 Dental Implant Before and After    Problem; severely worn down and damaged dentition with uneven gum line and fractured upper front tooth ( upper central incisor with black line above the existing crown , where the tooth has cracked ).   Solution; Full Mouth rehabilitation with the removal of cracked front tooth and replacement with a single ceramic dental implant for the optimum aesthetics and provision of thin ceramic crowns on the adjacent teeth. 
Benefits of Dental Implants
No maintenance required other than routine oral cleaning habits
Permanent alternative to dentures
Can improve biting, chewing, and speaking
No slippage
No need to grind down adjacent teeth to accommodate a dental bridge
Improves appearance of the teeth with results that look natural
Feels like your natural tooth
Why Choose Lane Ends Dental Practice for Dental Implants ?
Teeth in a Day is a treatment that is sometimes called Smile in a Day and it is a technique to replace missing teeth or to stabilise loose dentures in just a single day. This treatment ensures you can leave our dental practice with beautiful new teeth on the very same day.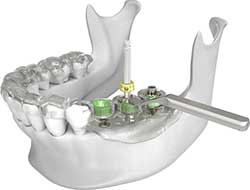 Treatment is planned well in advanced using state-of-the-art diagnostic 3D imaging CT Scan.
No discomfort after treatment and no need to wear uncomfortable dentures while dental implants heal.
People using this treatment have seen an immediate benefit in their quality of life and are able to chew and smile comfortably which can considerably boost self-esteem and self-confidence.
Cosmetic Dentistry and Dental Implants
The experience and skill of a cosmetic dentist is extremely important to the process of placing and restoring dental implants. Once the implant itself has been placed and it has become a part of your teeth, Dr. Tehranian will have a crown created that is custom-designed for the best look and feel possible. Our cosmetic dentist involved in your dental implants process will work closely together ,to ensure that you attain optimal results from the first stage to the last.