Nervous Patients
Many people are nervous about coming to the dentist and often avoid regular check-ups and treatment. This means that their dental health as well as their general health may suffer and deteriorate. no matter the reasons for why you may suffer from dental anxiety, we understand that your concerns and fears are absolutely valid. That isn't to say that it's good to be afraid of us, but rather that if you are, there's no need to be ashamed of it. And you definitely don't need to avoid the dentist because of it, either!
Dr Tehranian and his caring team are very understanding and supportive of patients with phobias and anxiety, and welcome them to come in and discuss ways to help them feel more comfortable and overcome their fears of coming to the dentist.
What Can I Do About My Dental Fear ?
The Right Dentist and Dental Team
You must feel comfortable expressing your fears and concerns and have a sense that they are listening to you. Modern dentistry with a compassionate dental team can be truly painless. You can desensitise yourself to your fears if you take the first step and allow the right dentist to help you overcome your fears. 
Dental Fear Can be Overcome
The first thing you can do is to realise that your dental fear can be overcome. Fear is a learned behaviour which can be unlearned. Patient-centered behaviour modification that treats you as a whole person not as a set of teeth can help you overcome your fears. This will take a team approach between you and your dentist and their staff.
Don't be Embarrassed
If you have been ridiculed in the past for your behaviour or if you are embarrassed by your present dental condition caused by your neglect then express yourself honestly and give your dentist a chance to understand your concerns and show you that they care. You will be amazed at the wealth of treatment options that you might not have thought were possible. It's never too late to recreate a new smile with modern dentistry.
Effective Communication
You should never compromise the level of communication that you feel is necessary to give you a sense of control over your situation in the dental practice. You should be honest with your dentist regarding how much treatment you think you can tolerate at first. The length of your appointment and the amount of work accomplished will increase as you build confidence in yourself and trust in the team that is caring for you.
Predictable Pain Control
Pain free dentistry has many new techniques for the administration of anaesthetics to block any possibility of pain. Many people who have anatomical or biological variations that do require more individual techniques in order to predictably achieve proper anaesthesia.  All injections should be given slowly. The needle itself is not the major cause of discomfort, but in fact, it is the pressure of the fluids being injected that causes the discomfort. There are also great differences in the types of tissue in various locations, anatomically and from person to person, that must be considered. 
Educate Yourself
Empower yourself with knowledge to alleviate the fear of the unknown. Explanation and clarification of any and all procedures proposed is your right as a patient. If you have a question about a particular procedure, ask it! Conduct your own research within books, brochures or the internet. You should also have input into treatment decisions and choices.
Comfortable Dentistry for Nervous Patients
Your experienced dental team at Lane Ends Dental Practice goes above and beyond to ensure that you feel as comfortable as possible while you're in our care. Dental anxiety is a very real thing that patients of all ages suffer from, so we do everything we can to put you at ease during your visit. We work at a pace that is right for you, so you'll feel at ease. Your comfort is our top priority.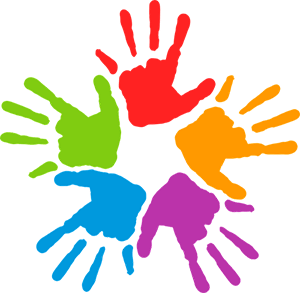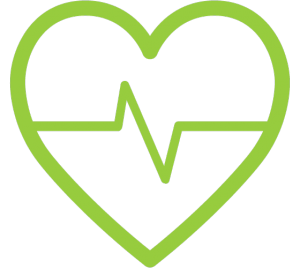 Nervous Patient Consultation
The first step is to have a consultation with Dr. Kaviani. She will welcome you into a safe and relaxed environment. Difficult experiences of the past will be talked about and integrated. Dr. Kaviani will explain the exact issues preventing you from having treatment. She will also help you decide the appropriate treatment for you and the best way to structure the appointments. He will then come to agreement with you as to what supports might be necessary to allow dental treatment to proceed. Every person is unique in that regard.