Dental Appointments at Lane Ends Dental Practice 
Your initial visit to Dental Practice is very important to us. It gives us the opportunity to get to know each other and determine what you hope to accomplish with your treatment and smile. During this visit your dedicated dentist will answer any questions that you may have, such as the type of treatment needed, when it should start, and the estimated treatment time. A tailor made treatment plan will be given to you outlining dental treatment options and costs.
By the end of this visit we hope that you will have a full understanding of your treatment. Please feel free to ask any questions if you are unsure on any aspect. Lane Ends Dental Practice was created to offer an extraordinary new approach to pain free Dentistry. The innovative practice transcends the boundaries of traditional dentistry and removes the anxiety of dental appointments.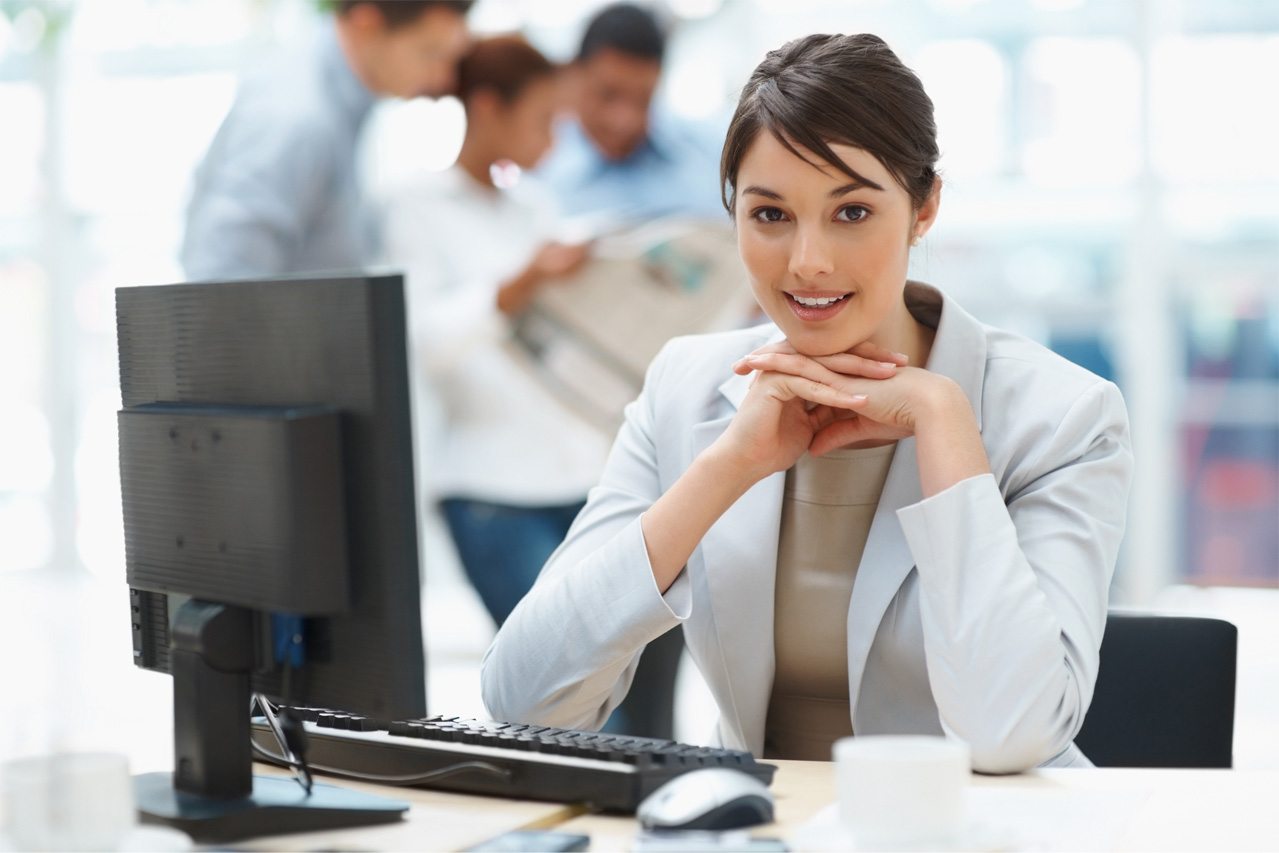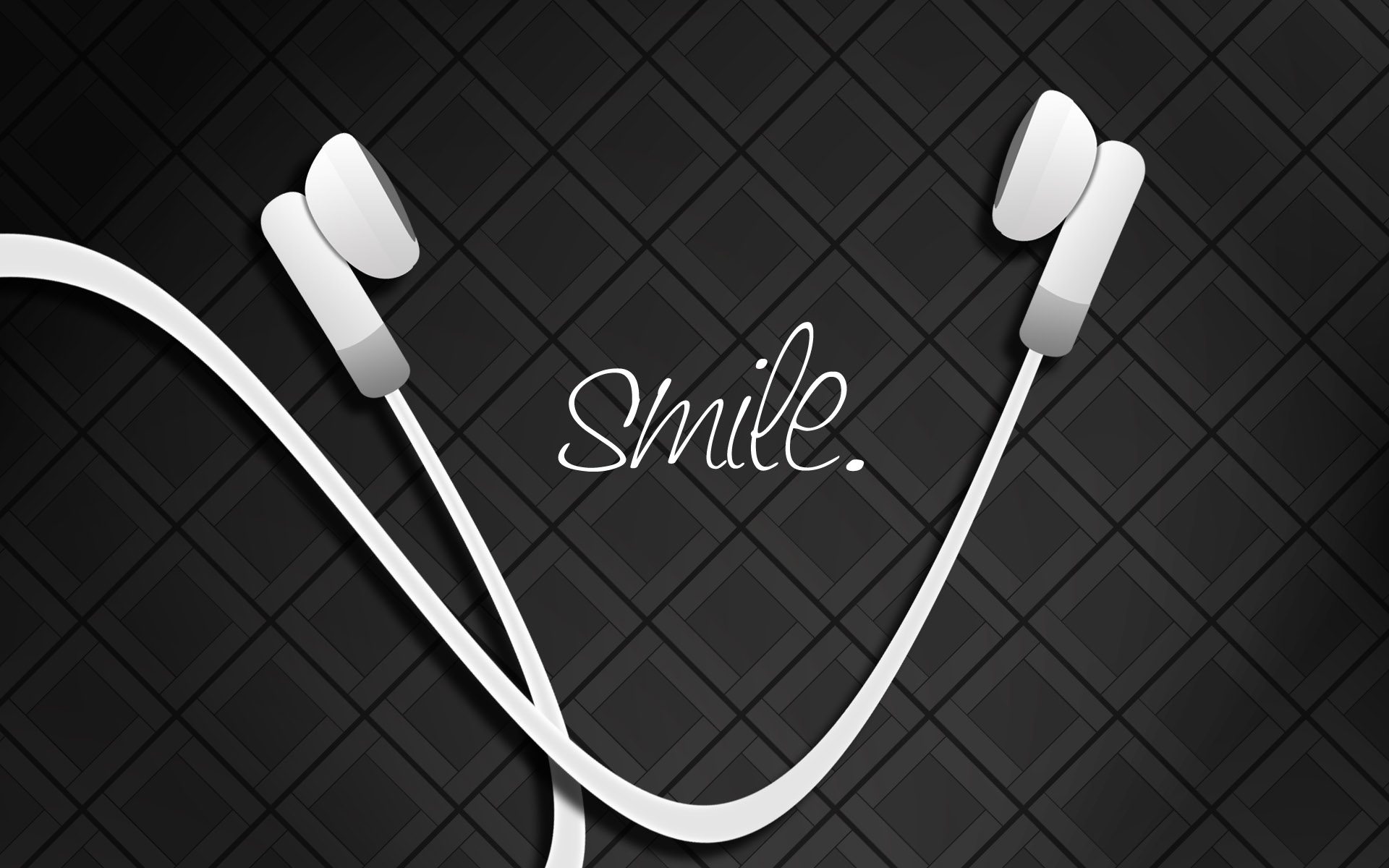 Our Experienced Cosmetic Dental Team promise to ;
• Welcome you into a caring and professional environment
• Listen to your dental concerns and wishes
• Explain in clear, and jargon free language your treatment needs and options
• Provide a written estimate of costs before treatment begins.
• Keep you informed of the latest techniques and use the best materials available
• We employ a strict cross-infection control policy, which protects both patients and staff. Sterilization procedures are rigorously adhered to and monitored continuously making the dental environment truly safe.
Your first appointment - A Comprehensive Oral health check 
1. We look at your neck, muscles and glands in your neck (Extra-oral examination)
2. Inside your mouth- cheeks, palate, tongue and soft tissues (Intraoral)
3. Jaw joints
4. bite assessment , and teeth relations
5. Digital records of your teeth and any existing dental work (charting)
6. Condition of gums- (BPE, full pocket chart or BOP)
7. Digital intra-oral X-rays 
8. Photographs- of your teeth and smile
Once our cosmetic dental  team have gathered all the relevant information, we will produce a written treatment plan along with prices and an estimate for when your second visit is needed.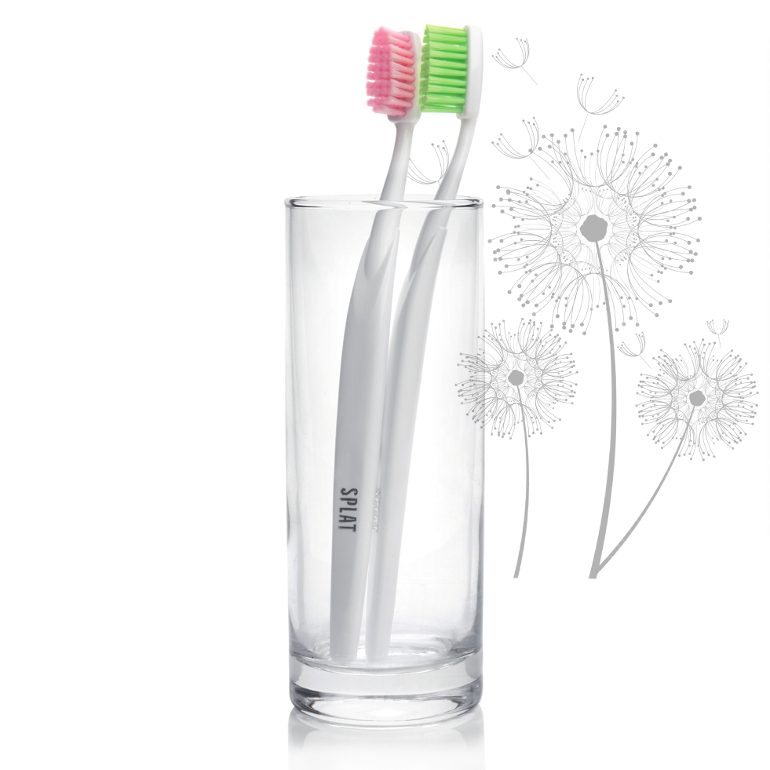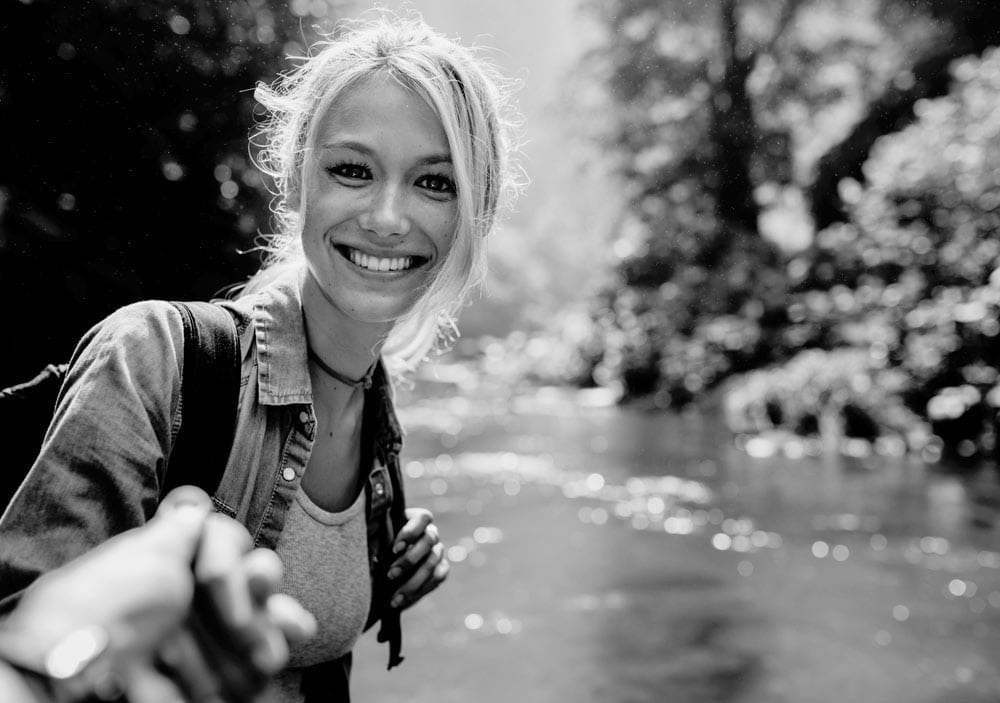 We Treat Our Patients Like Family
 No Obligation Consultation

 Relaxing Stress Free Environment

A Painless and Thorough Assessment

World Class Results at Fair Prices
We will make it as easy as possible for you to come in for a no obligation consultation in a relaxed no stress environment.When we are done you will fully understand your options and if you choose us and our recommended course of action, you will receive world class work at fair prices. We build smiles for a lifetime, not for a few years.
Our Services
Excellent Private Dental Care in Preston