Dental Implants Before and After
Rebuild your smile with dental implants at Lane Ends Dental Practice in Preston , Lancashire
For a natural looking replacement tooth that offers permanent stability, consider dental implants as a solution for missing teeth. A dental implant is rooted into your gum for optimal support and comfort. This type of procedure helps maintain the integrity of the implant's surrounding tissue, improving your dental hygiene. Not to mention, a dental implant can also restore the beauty of your smile and increase self-confidence.
The procedure starts with a consultation to discover which of the two types of dental implants is best for you. An implant anchor is surgically attached to the bone, followed by several weeks of recovery to allow the anchor to fuse correctly. An artificial tooth will be created to fit the implant. To see how dental implants can provide support for prosthetic solutions, peruse our before and after photos:
Undergoing a dental implant procedure can have a big impact on a person's life. It can help restore confidence and make it possible to enjoy the things you once loved, such as speaking, laughing and eating your favourite foods. Here is a dental implants before and after gallery featuring some of our patients.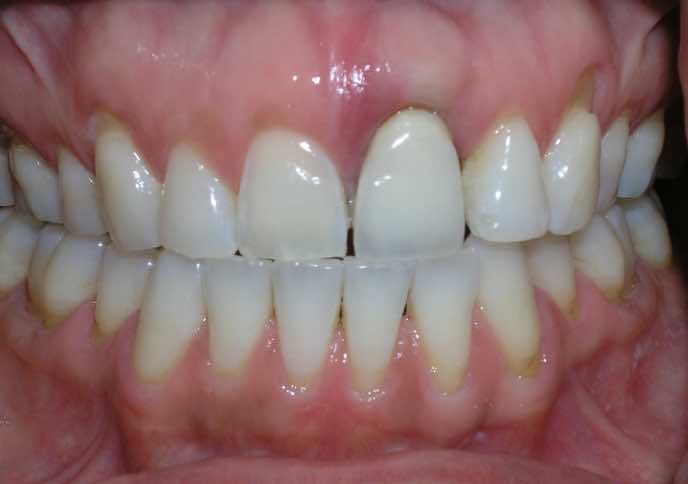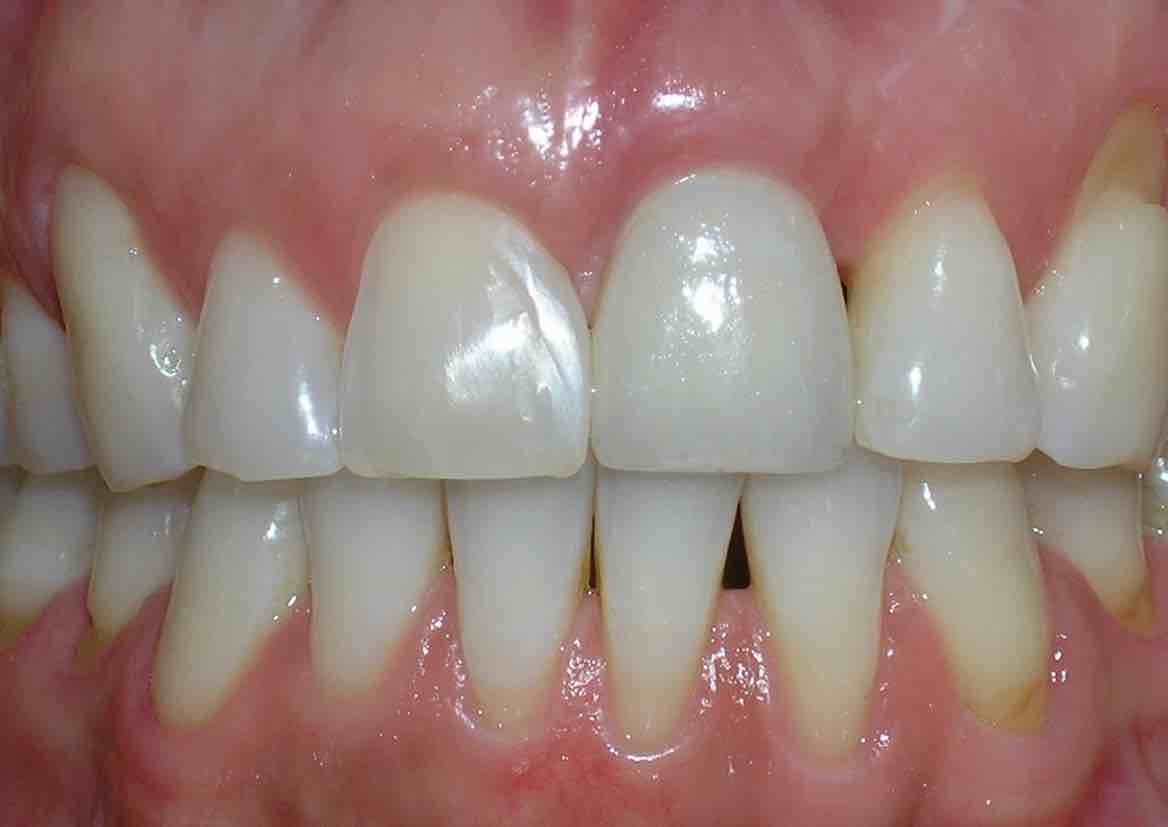 Dental Implants Before and After   Due to forceful bite , patient had fractured his upper front tooth , which required extraction. He was subsequently referred to Lane Ends Dental Practice for immediate tooth replacement with a dental implant and a ceramic implant crown.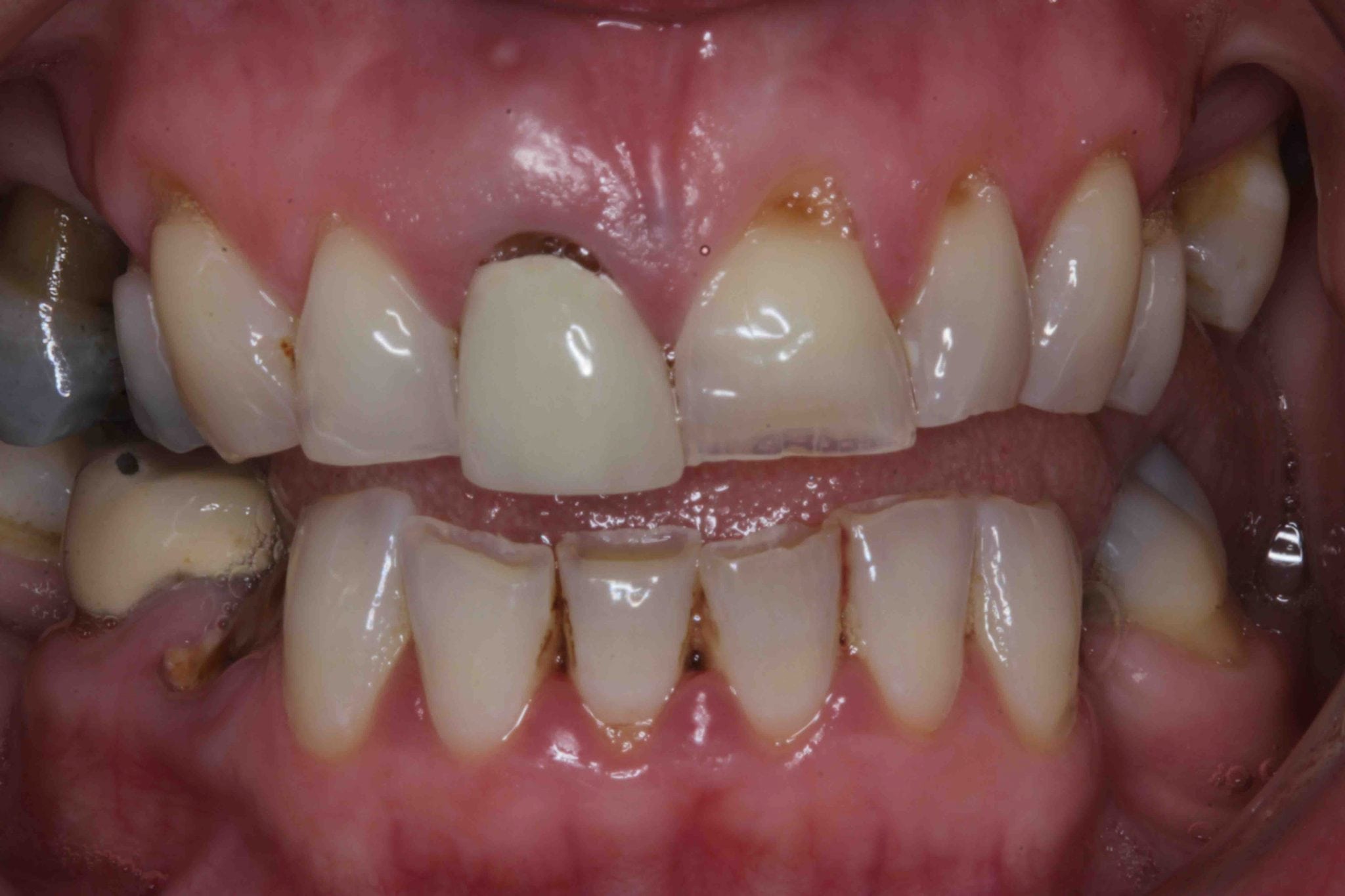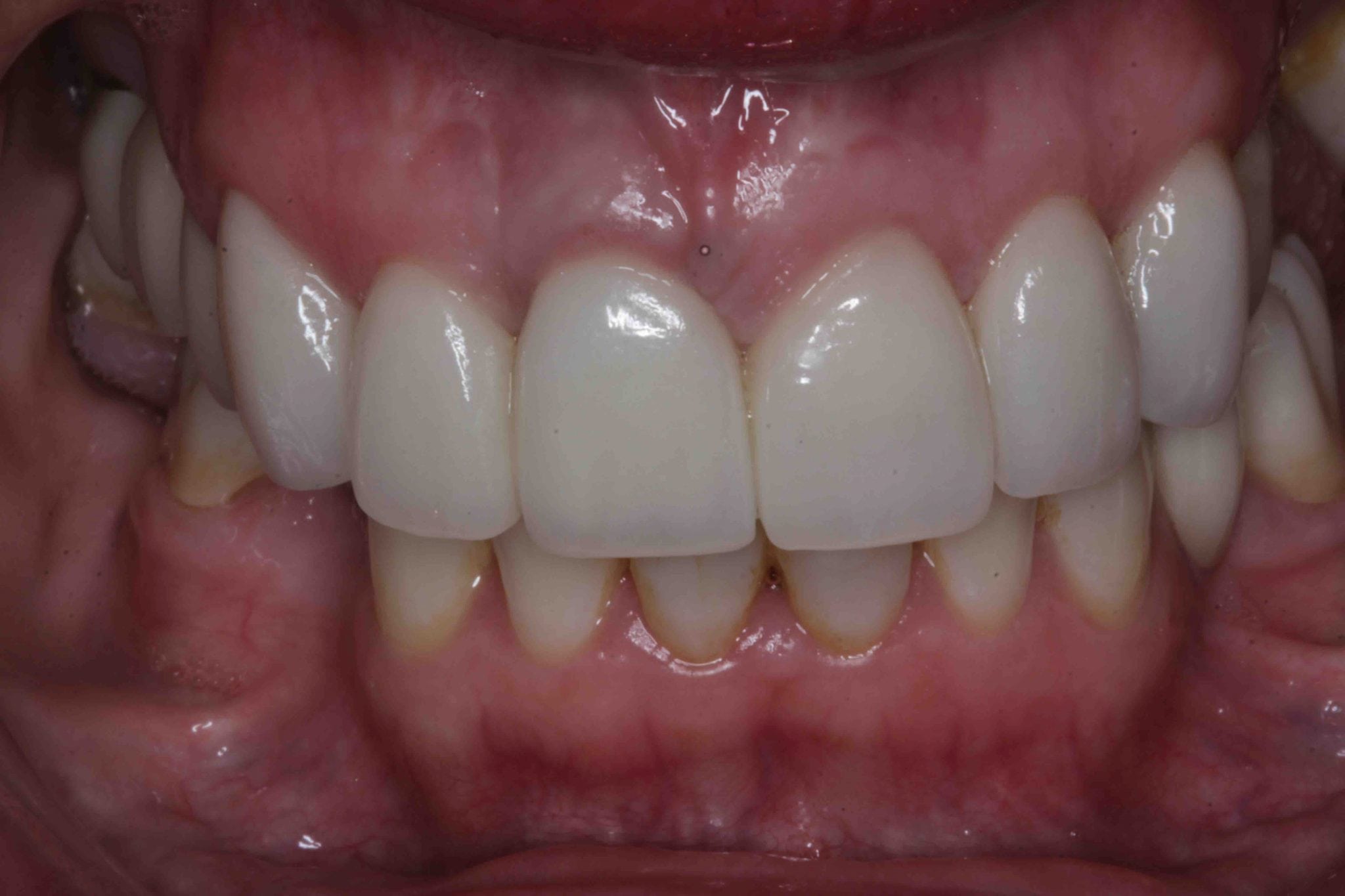 Dental Implants Before and After   patient presented with broken and damaged front tooth ( upper right central incisor ). This smile transformation required correction of the uneven gum lines and implant placement replacing the broken front tooth before the final restorations were fabricated. Porcelain veneers, and implant crown were utilised to make this smile natural looking.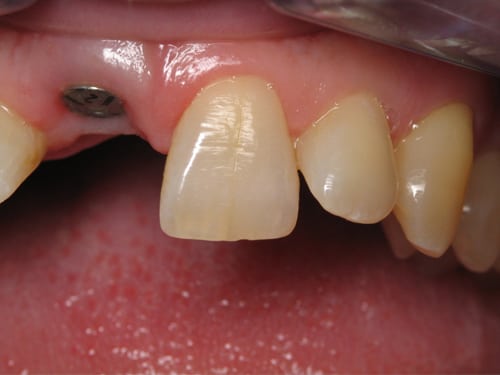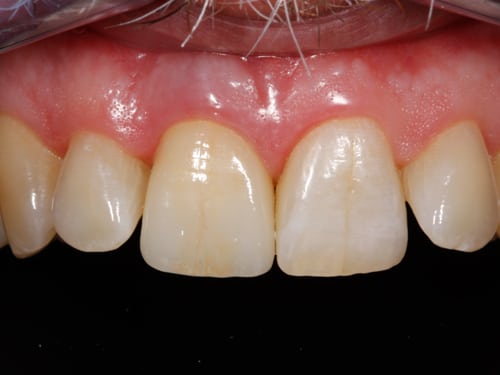 Missing upper front tooth replaced with a dental implant and a ceramic abutment ( connection ) with ceramic implant crown for a natural smile.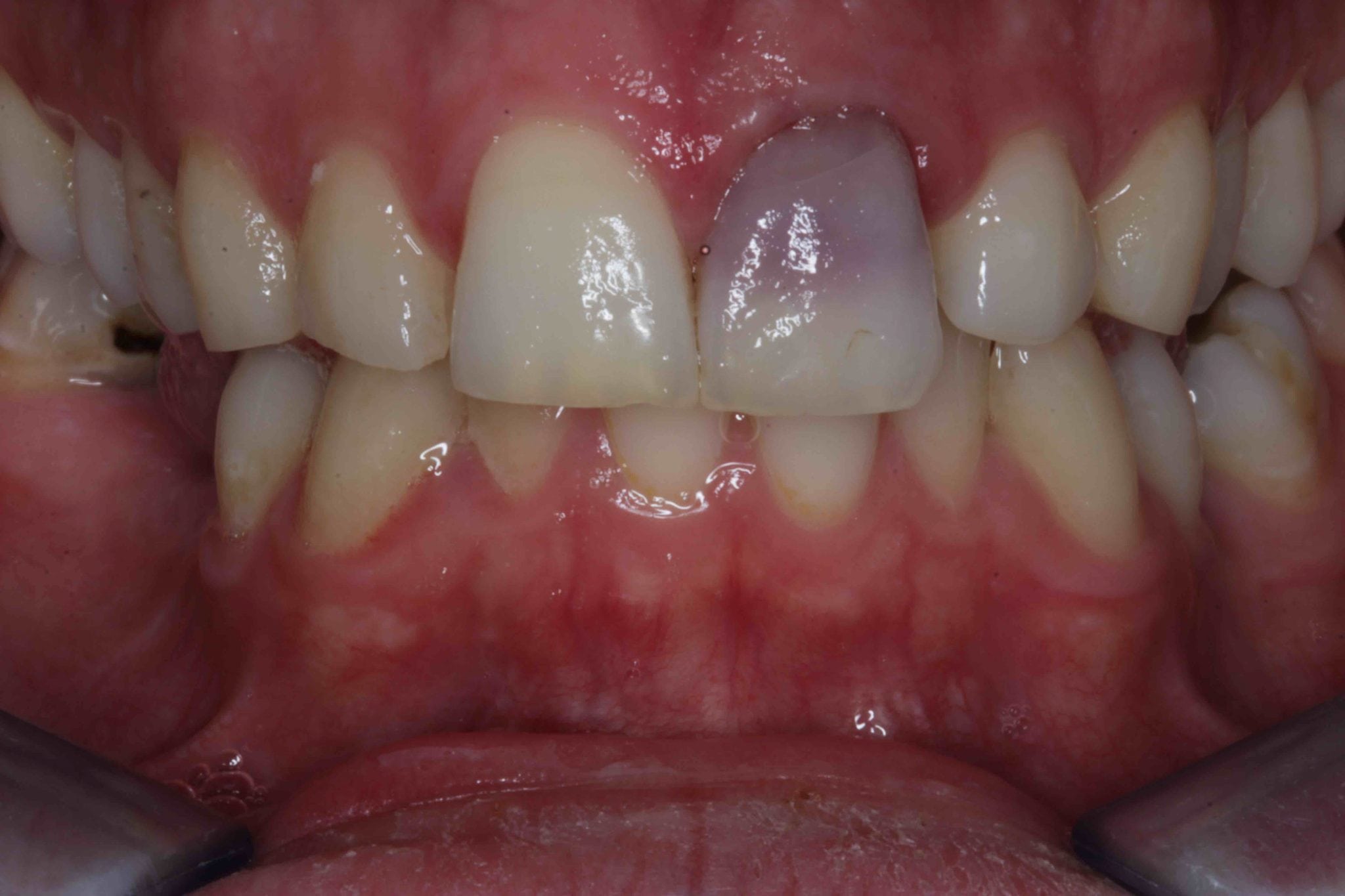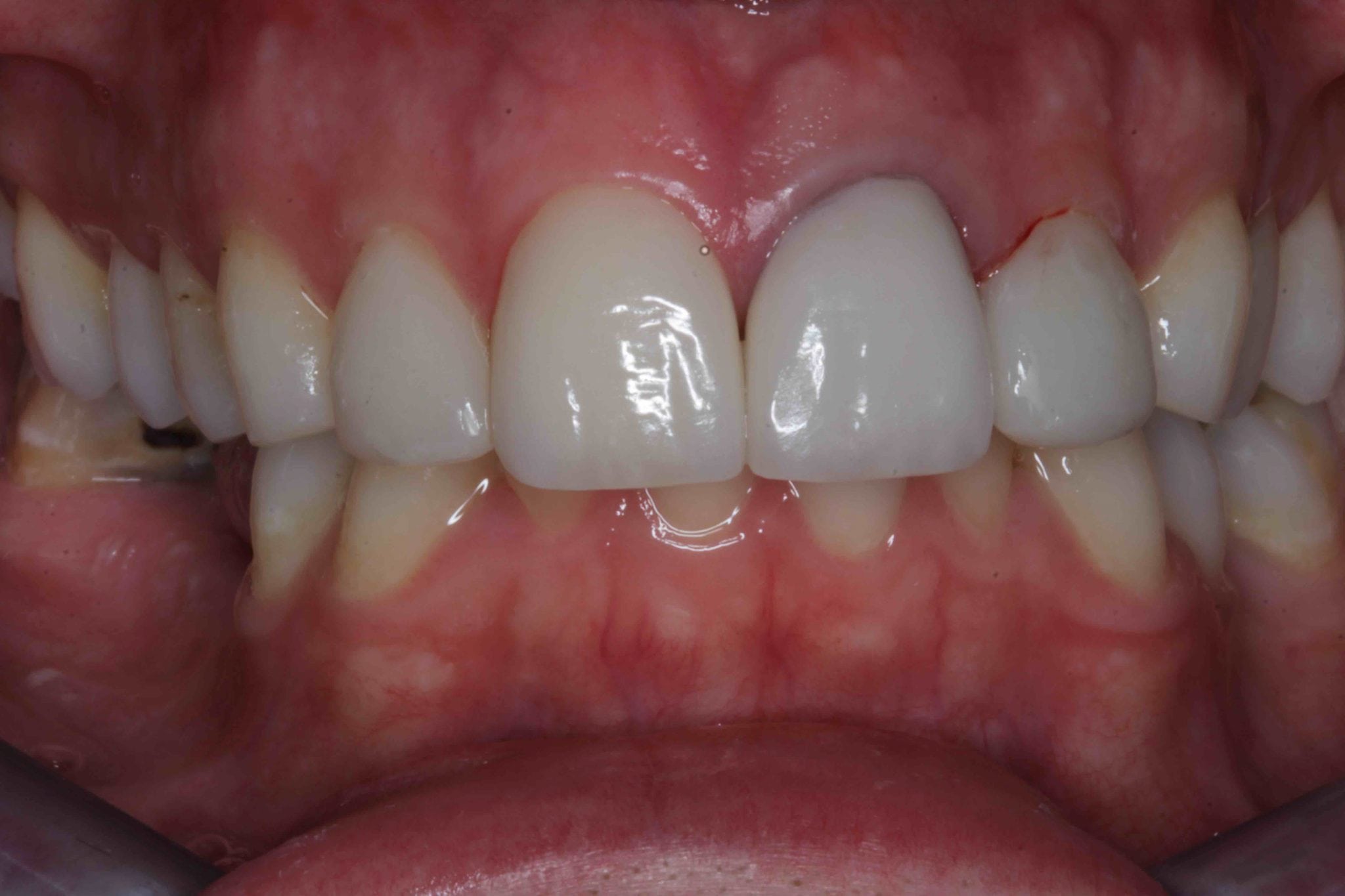 Dental Implants Before and After  Patient had a fall  , and knocked her front tooth when playing squash , both upper left central and lateral front teeth were extracted and replaced with two dental implants and soft tissue grafting , currently wearing temporary crowns , in order to promote better soft tissue health. in the next twelve months these temporary composite crowns will be replaced with ceramic crowns for a natural , beautiful smile line.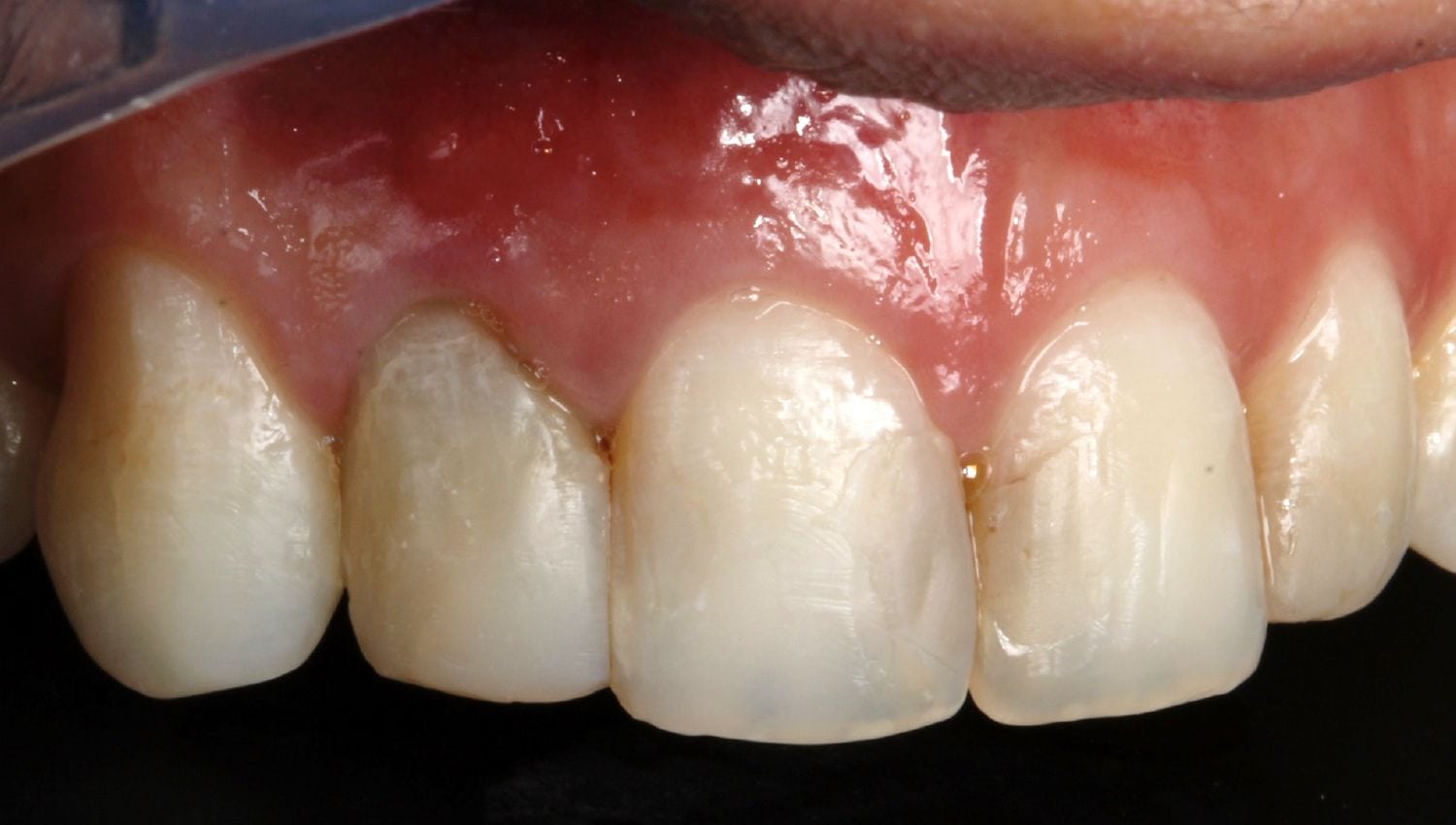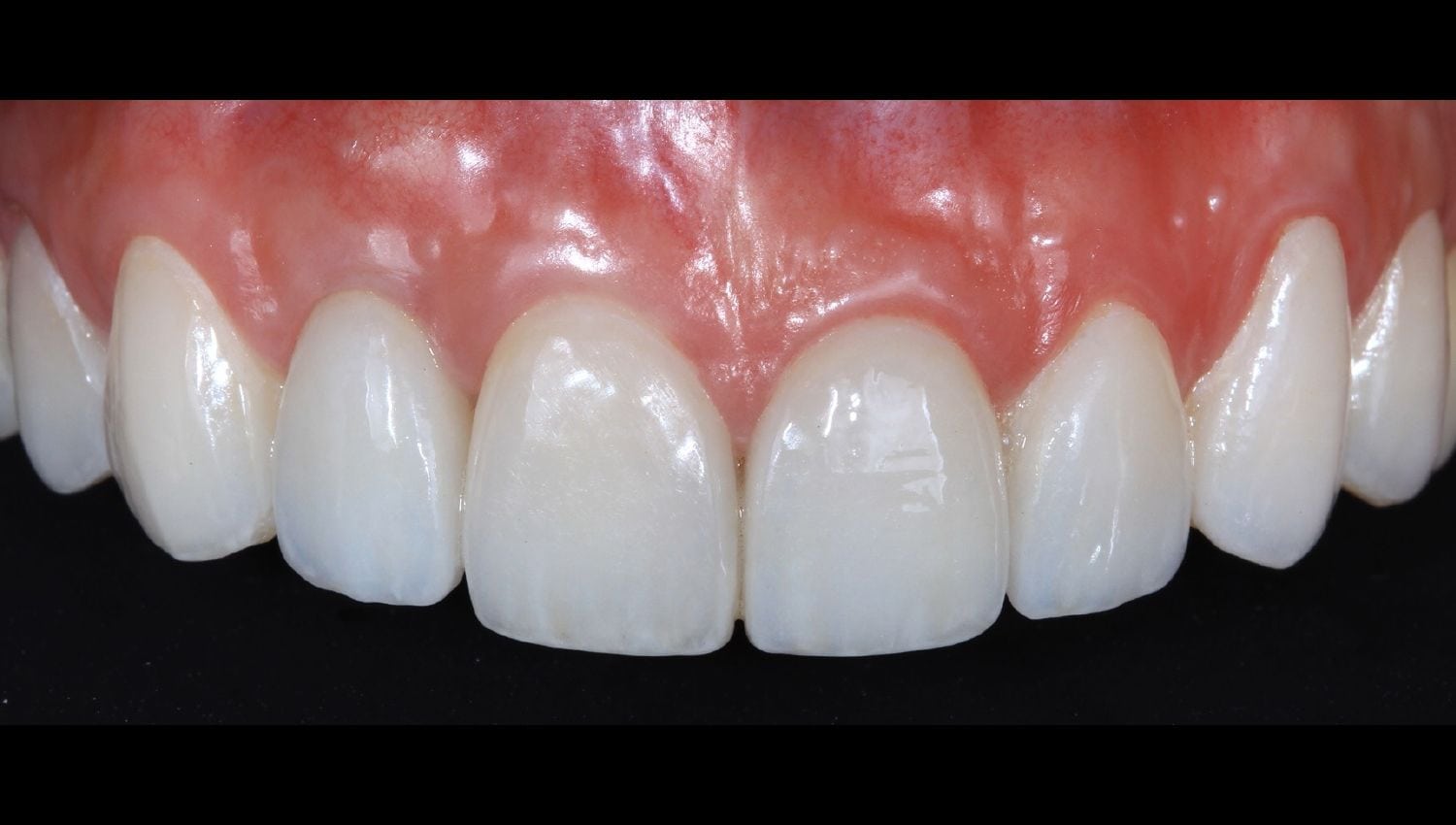 Dental Implants Before and After  During a bicycle accident , patient had sustained tooth trauma and nerve damage to her upper right lateral incisor , which had subsequently been root canal treated , but as the tooth kept having multiple abscesses and infections , she was referred to Lane Ends Dental Practice for  gentle extraction and replacement with a dental implant and a ceramic implant crown. ( for a more natural smile , patient decided to have full smile makeover with dental implant replacing the injured tooth and porcelain veneers on the adjacent teeth).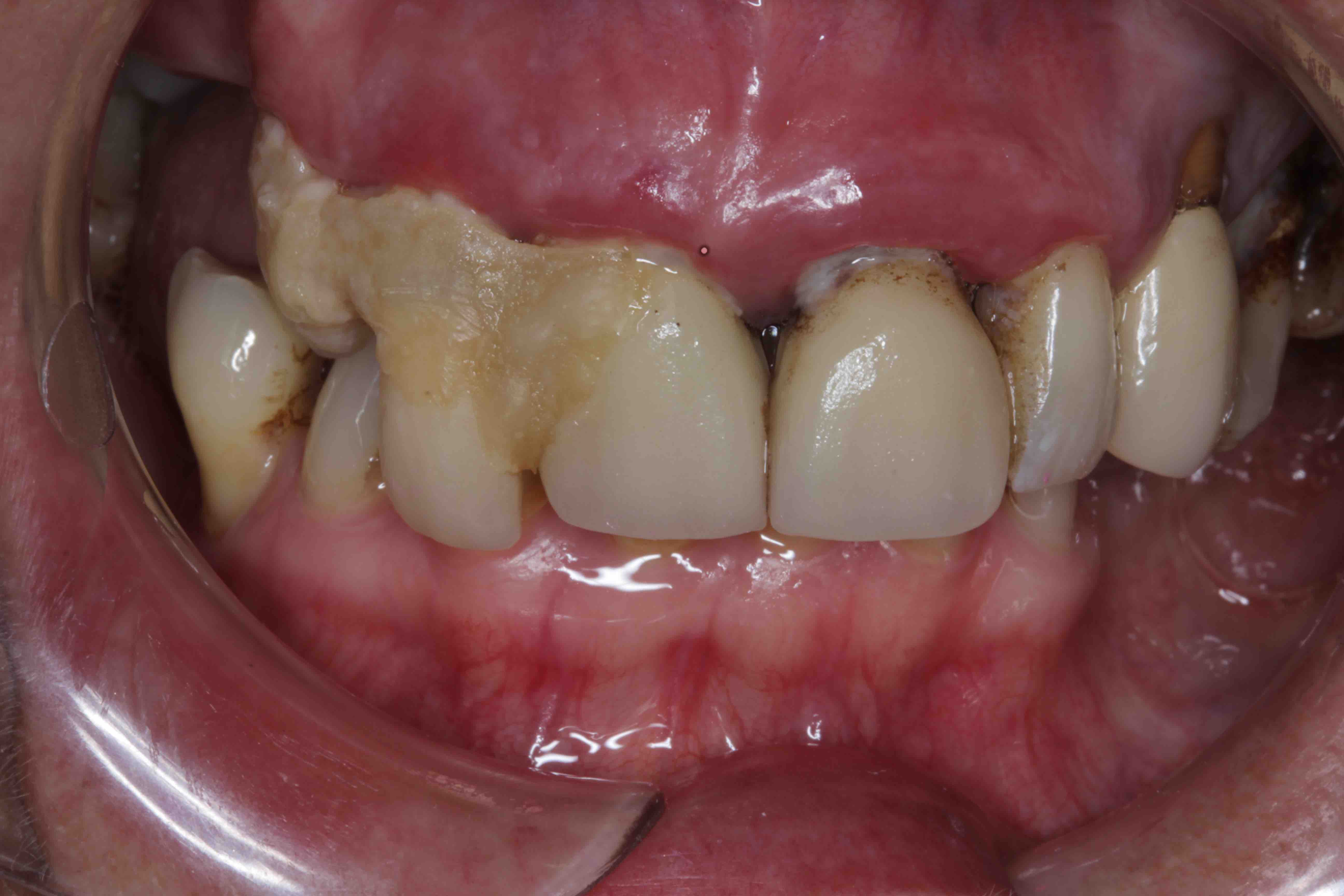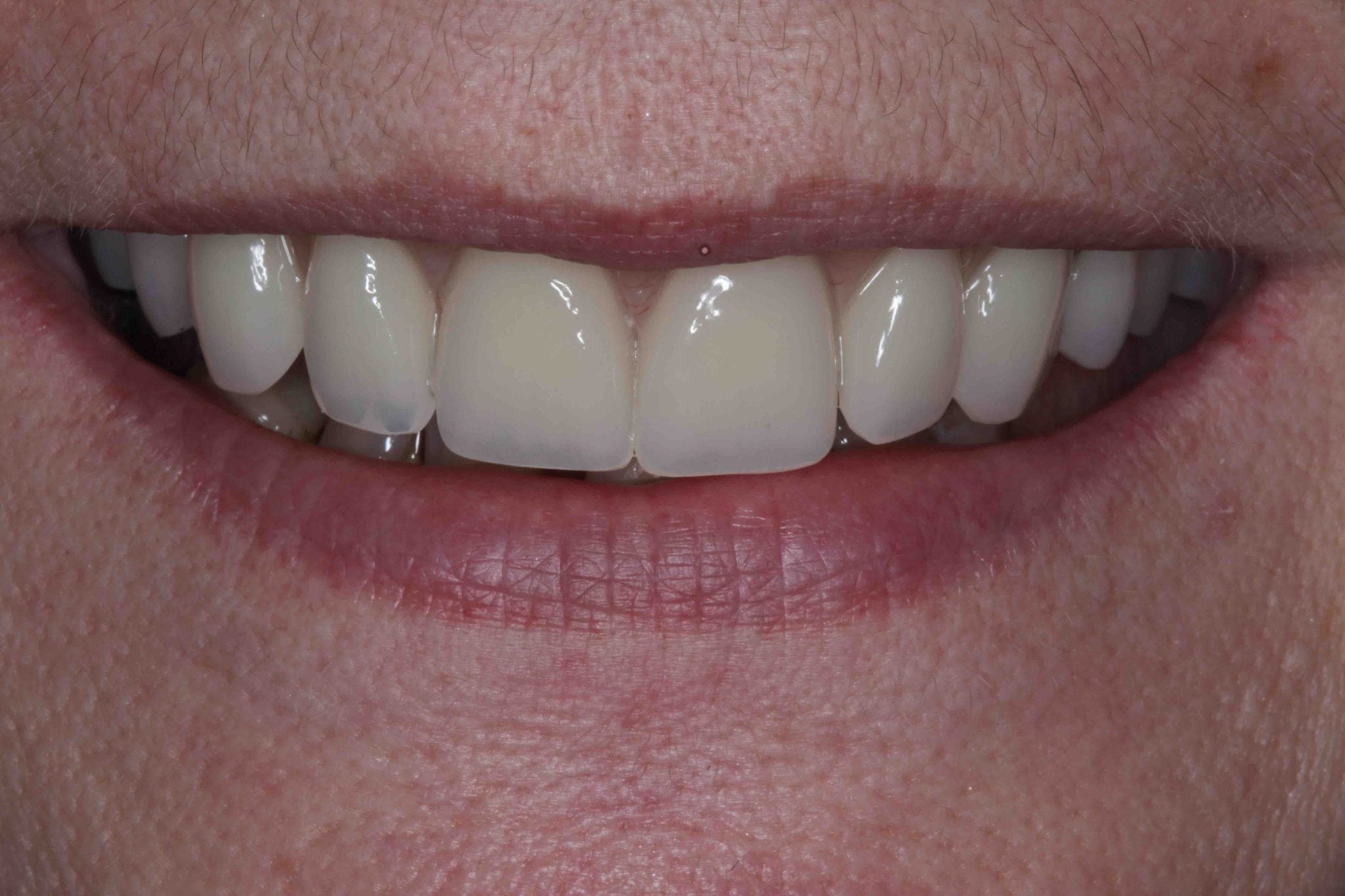 Implant Denture Before and After   After 24 years without dental care, this patient's natural upper teeth were hopeless and unfortunately required full extraction and clearance. Smile Makeover for her consisted of treatment of a periodontal disease through a series of dental hygiene visits and treatment of failing upper teeth with six dental implants and a cosmetic implant denture.