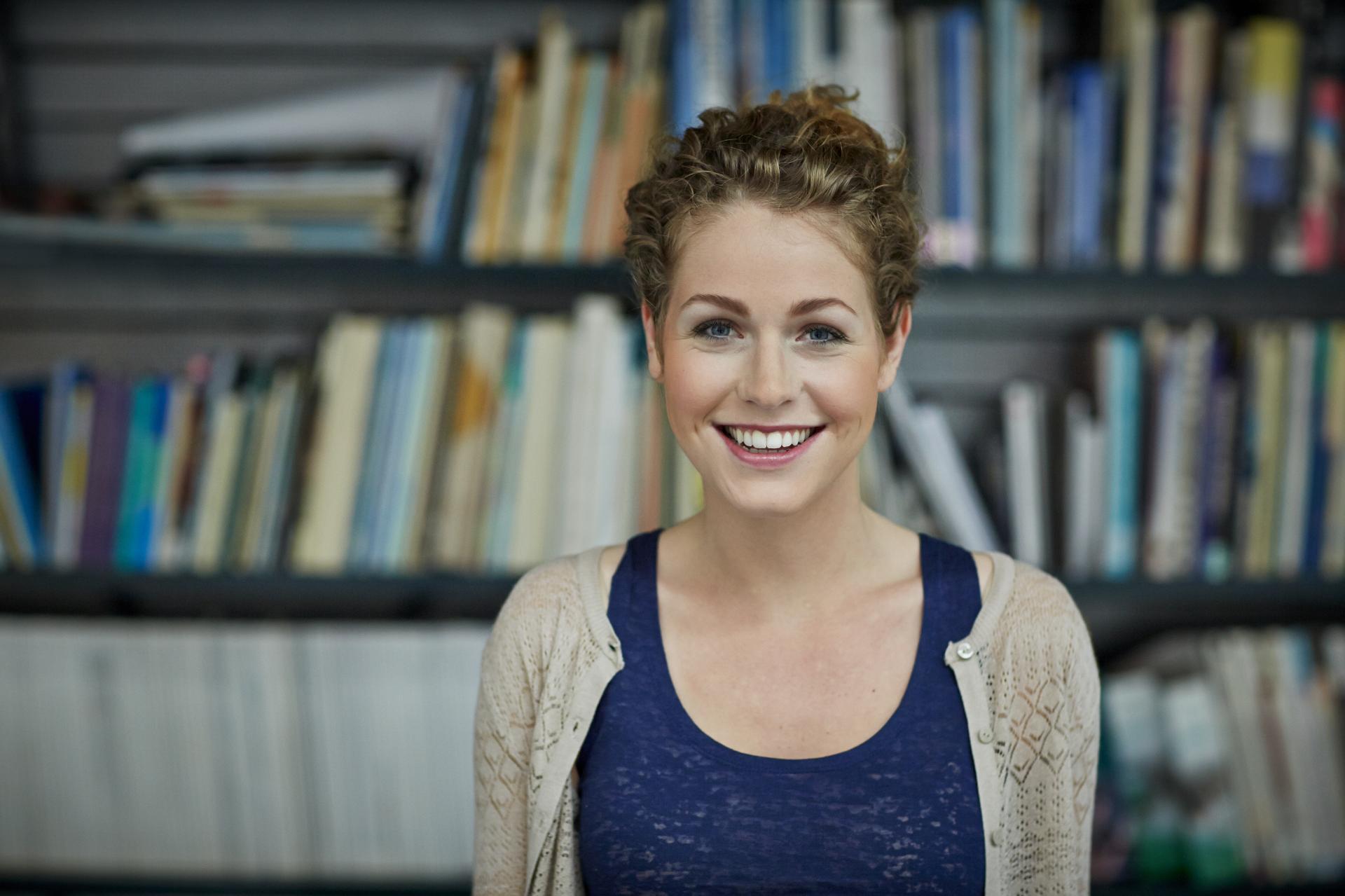 Designing, creating and maintaining a healthy, beautiful smile is much more than just sticking a material to a tooth in order to change its colour.
Cosmetic dentistry Smile MakeOver and smile design is an art form that requires precise attention to detail together with an exceptional understanding and study of each individual's facial features. We believe that when the correct protocols are followed we can offer an array of different smile makeover options and create a smile that will improve your quality of life for years to come.
Porcelain dental veneers are intended to help patients who have teeth that are severely misshapen, damaged or discoloured. They are essentially custom-made shells of porcelain meant to cover the front surface of the tooth. They are meant to look and act in exactly the same way as natural teeth would, but with the added benefit of having a choice about their appearance.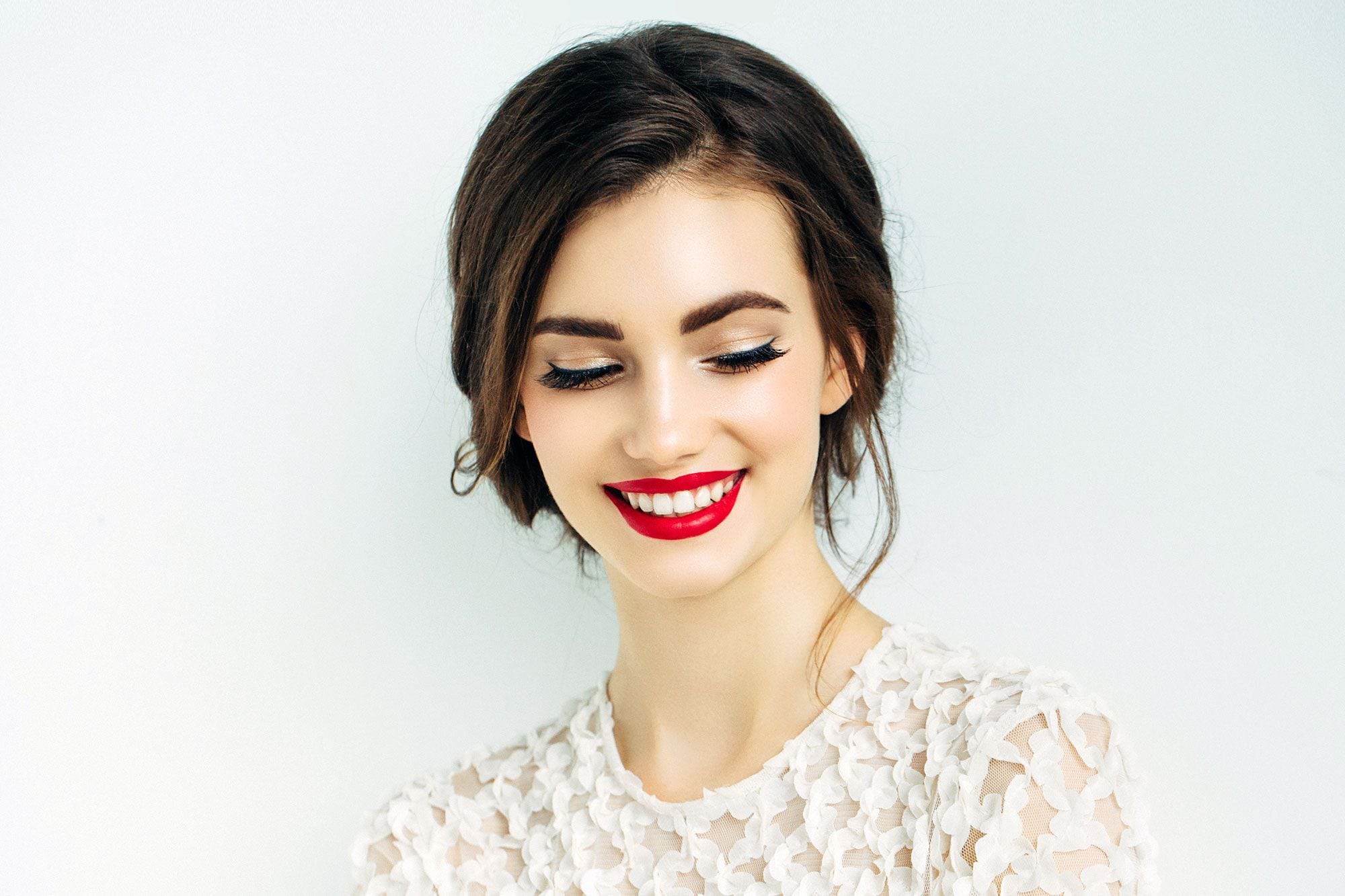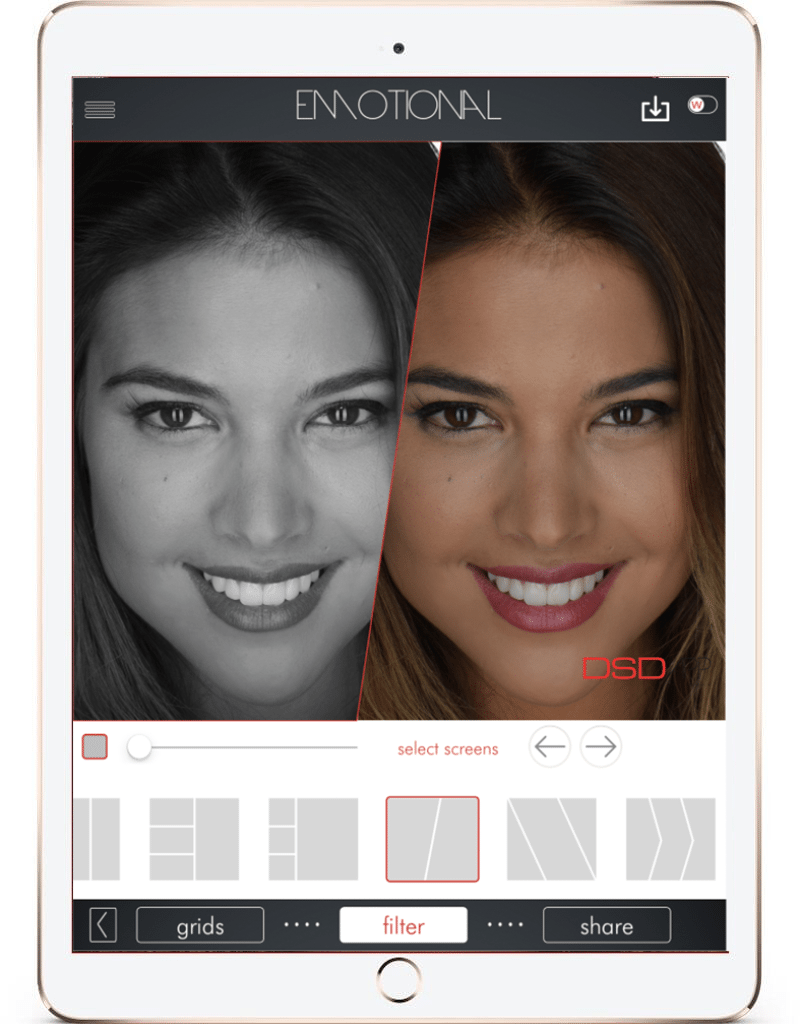 The loss of one or more teeth can affect your looks and your dental health.  Teeth are designed to work together to help chew, speak and smile.  With the loss of teeth, it may be difficult to do these things.  Even the loss of a back tooth may cause your mouth to shift causing your face to look older.  Fortunately, missing teeth can be replaced, and one of these options is with a bridge.
A bridge replaces missing teeth with artificial teeth and literally "bridges" the gap where one or more teeth use to be.  They improve the strength, durability and function of your existing teeth.
Inlays and onlays are two types of restorations that your dentist can suggest if you have a cavity in your tooth that needs to be filled. An inlay is a small filling that fits into the biting surface of a tooth while an onlay covers a larger area of the tooth and is better suited to bigger cavities.
Inlays and onlays are often referred to as partial crowns. They use the existing tooth as a base and fit the inlay or onlay onto the tooth. This is done to strengthen the tooth, restore its shape, and prevent further damage.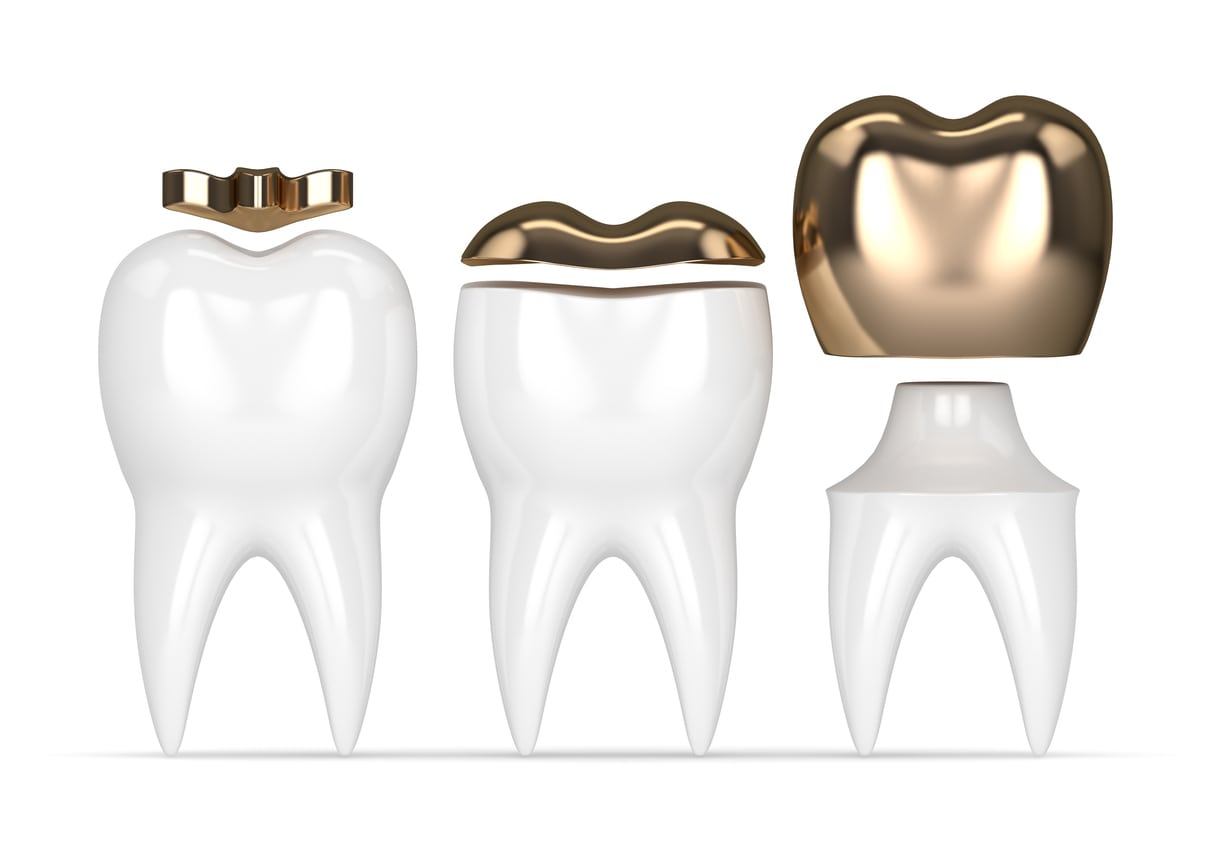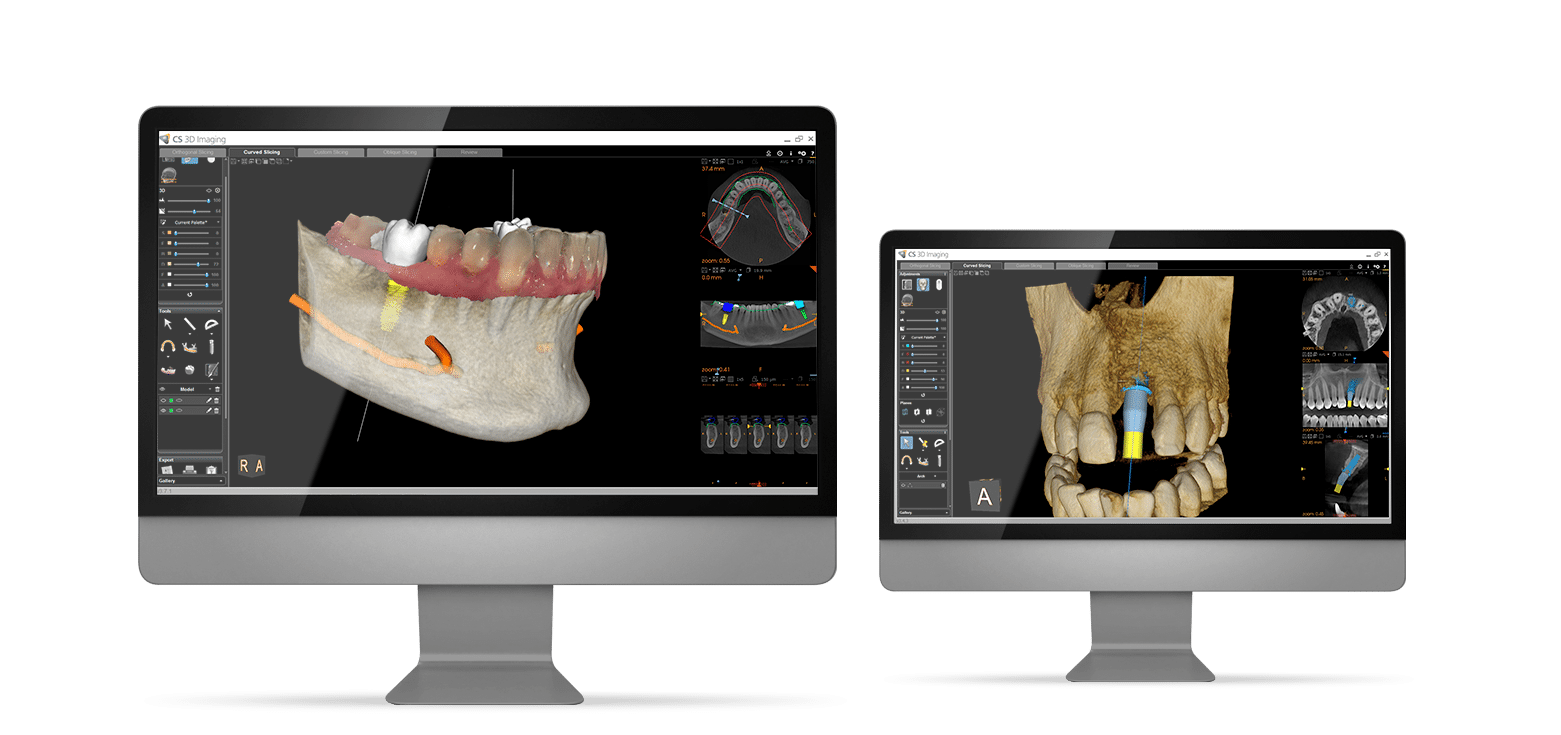 Dental implants can be used to replace individual missing teeth, to replace an entire arch of teeth, or to support dentures and give them additional support in your mouth. Not everyone is a candidate for dental implants, but for those who are, the advantages in terms of comfort and lifestyle are tremendous.
With the latest technology employed in the dental implants procedures today, results are often so natural-looking that patients forget they ever lost a tooth. Individuals who wear dentures also benefit from dental implants surgery, as the insecurity of dentures leave many wearers less than confident when eating in public
As an extended part of our smile makeover options ,we offer professional teeth whitening and deep bleaching system,which can significantly whiten and rejuvenate your teeth. Designed to remove even the most stubborn stains, Cosmetic Dentistry teeth whitening can help you prepare for many of life's important moments, such as job interviews, reunions, weddings, and other events. Or, it can just help you feel great about the appearance of your smile!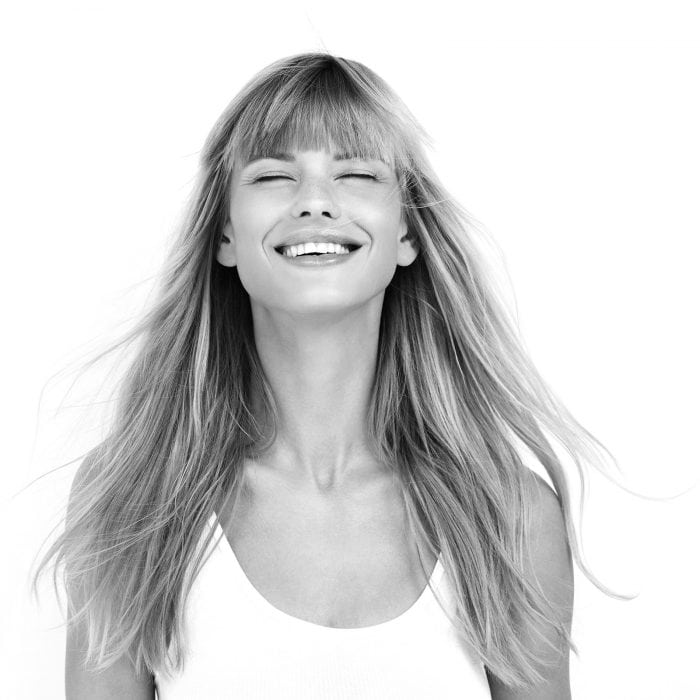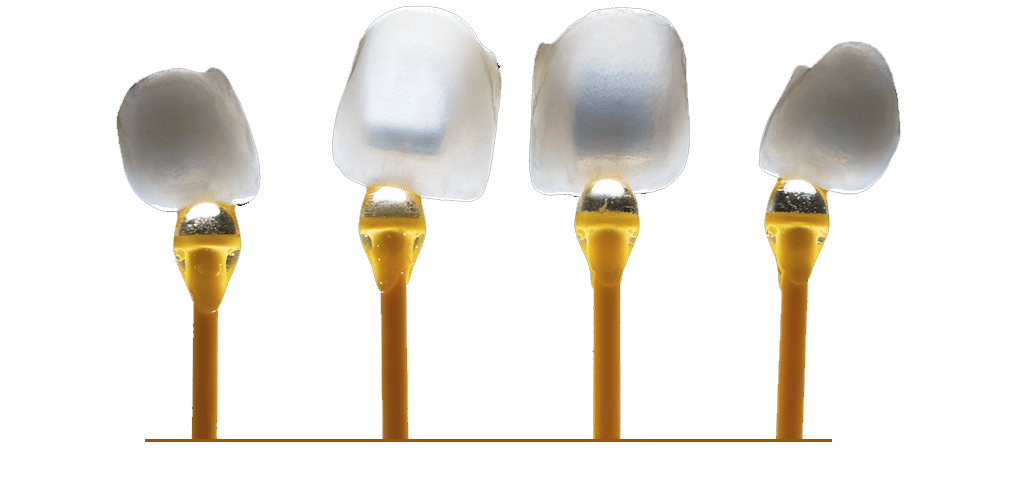 Dental crowns are protective covers or caps that fit over your existing tooth to mask defects such as cracks, chips, or discolouration. Porcelain crowns are especially appealing to patients wishing to improve their smiles because they are metal-free and can realistically and beautifully mimic natural teeth. Besides improving a tooth's appearance, shape, and alignment, a porcelain crown can also be used to strengthen a damaged tooth