Dental Implants : Are They Right For You ?
A dental implant is a medical grade titanium post placed into the jawbone as a substitute for a missing tooth root. The implant gradually  integrates naturally with the surrounding bone. Dental Implants can also be for the entire upper and lower set of teeth, depending on the individual requirements. An implant for a single tooth is considered permanent and overcomes many of the challenges faced by other tooth replacement solutions , such as dental bridges or dentures.
Dental implants are a wonder of modern dentistry. They are replacement teeth that are supported by your jawbone, just like natural teeth, so they allow you to enjoy all your favourite foods, require no special care, and may last a lifetime if properly cared for. Unlike most dentists, Preston dentist, Dr. Tehranian is able to perform the entire dental implant process from start to finish — you do not have to be referred to a specialist for implant placement. And now with the new digital dental implants procedure, we can perform your procedure more quickly and comfortably than ever before.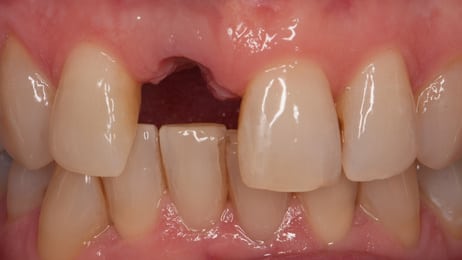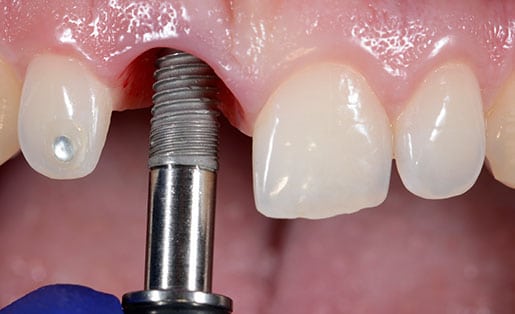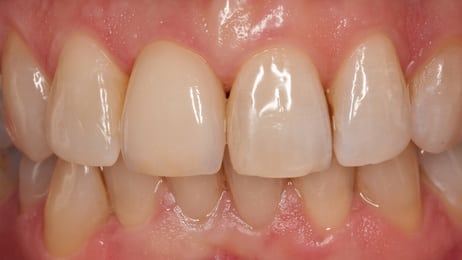 Are Dental implants Safe ?
Teeth can be lost due to many reasons, but there is no reason why you should live without your teeth, as dental implants can provide a completely safe way of replacing a number of missing teeth, or all your teeth if necessary.
As with any surgical procedure there are some risks, however the expertise of your practitioner can help in reducing unnecessary risk. Lane Ends Dental Implant Clinic offers one of the leading implant teams in Lancashire.
Benefits of Dental Implants
They help protect your other healthy teeth
They help keep the natural shape of your face
They have become a very successful form of dental treatment
They last a long time and tend to prove very stable
You worry less about what you eat
Closest thing to getting your original teeth back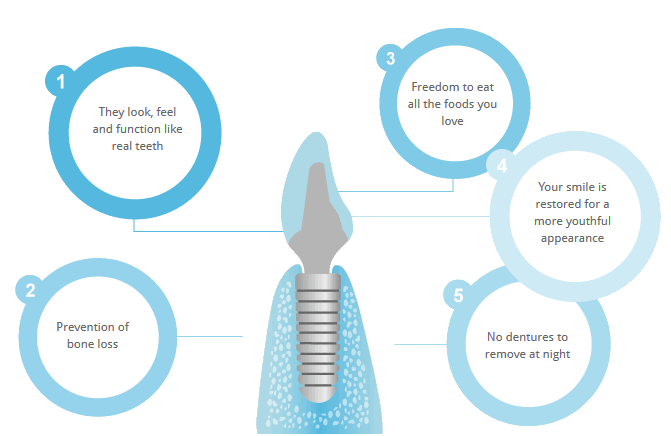 Highly Specialised Cosmetic Dentistry Treatment
Smiles are beautiful, expressive, and uniquely your own. At Lane Ends Dental Implant Clinic, bringing your smile back to life is a transformation that's personal and very precise. From the actual surgical requirements to your individual smile design options, there are many factors that influence cost.
Once you sit down with our team and tell us about your ideal smile, we'll give you the exact cost of treatment before we move forward in the process.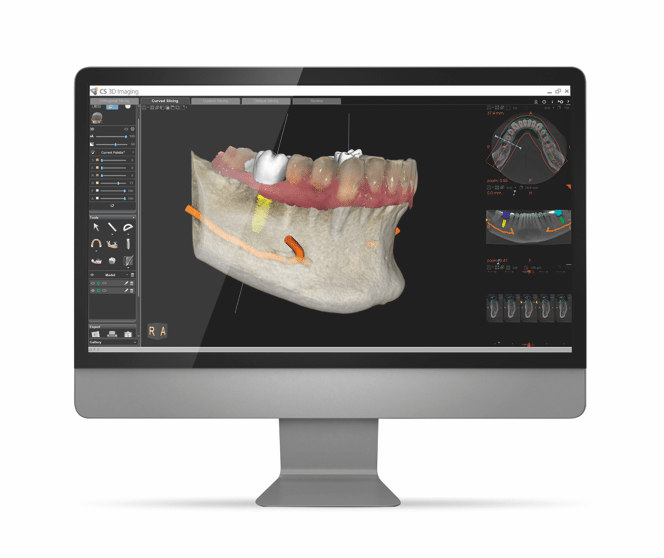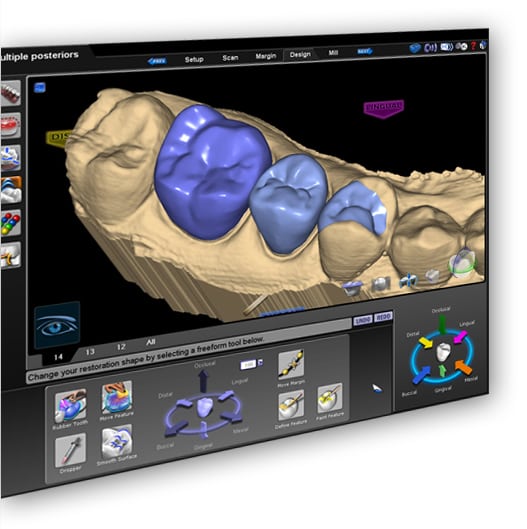 Our all-inclusive, Implant integrated approach
Dental implant treatment requires an experienced cosmetic dental team to give patients the best experience possible and optimise the functional and aesthetic results. Our team of skilled doctors is trained in the complexities of the bone, skin, muscles, and nerves. Dr. Tehranian and Dr. Kaviani work together to deliver this all-inclusive, long-term dental solution.
Your implant treatment involves at least two to three visits to the dental surgery:
First of all we prepare the correct size of cavity in the bone. This prepares the tooth for the implant.
The implant itself is like a hollow screw. It is usually made of titanium and is available in different sizes to ensure an accurate fit.
This then attaches itself to the bone over a few months.
The next part is what goes onto your tooth implant. This could be a porcelain crown or a bridge or even a denture. It depends on your requirements.
Our dental laboratory are closely involved in shading the finished porcelain work to match your existing teeth as closely as possible. This ensures the final result is very natural looking and long lasting.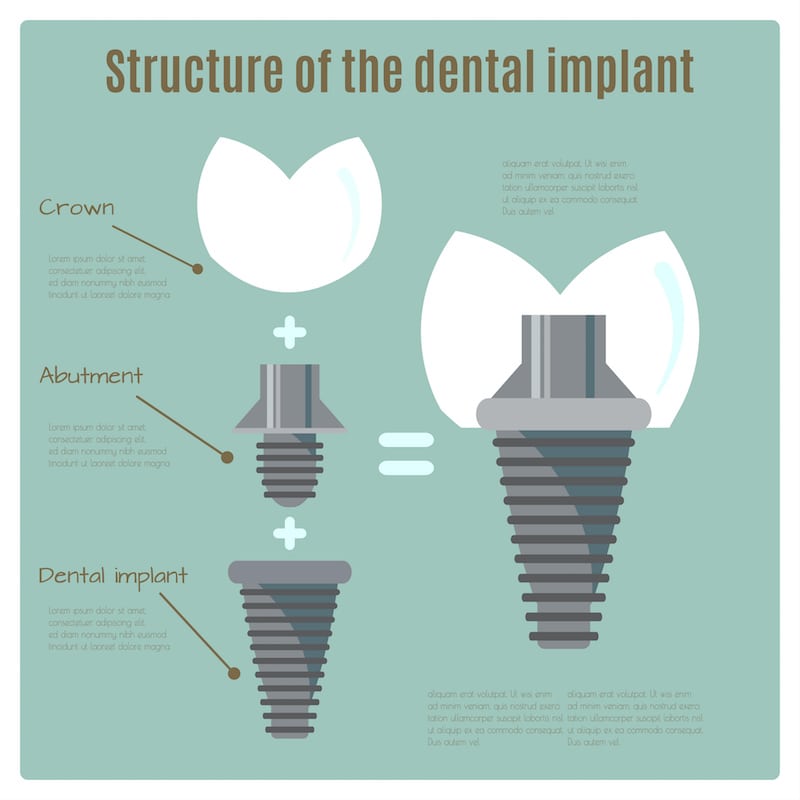 A cost-effective option: Contrary to what you might think, conventional dentures are not always cost-effective. The initial layout for dental implant treatment varies on how many implants are needed and if bone augmentation is required. Other factors include the surgery itself, lab work, the prosthesis and the dentist's and dental technician's fees. A cost plan will be developed only when all of these aspects have been addressed, and in some cases, dental implants may be more economical in the long term.
If you'd like to know more about how Dental Implants can give you the smile you've always wanted, please contact cosmetic dentists at Lane Ends Dental Practice in Lancashire on 01772 – 726932 to arrange for an Implant consultation.