White Fillings Before and After
Tooth-coloured white fillings are a safer and more attractive alternative to older silver amalgam fillings. By precisely matching tooth-coloured composite fillings with the natural colour of your teeth, a cosmetic dentist is able to provide you with white fillings that are virtually invisible. The removal of amalgam fillings can provide patients with tooth coloured fillings that provide a more pleasing, mercury -free safe and healthy smile.
White fillings are made of composite resin and serve to fill cavities just like amalgam fillings. However, white fillings are matched to the colour of your teeth and are virtually invisible. Tooth coloured fillings have become more popular over the years. As the availability of white fillings has increased and the possible dangers associated with amalgam fillings have been recognised, more and more patients are having their cavities filled with safe tooth-coloured fillings.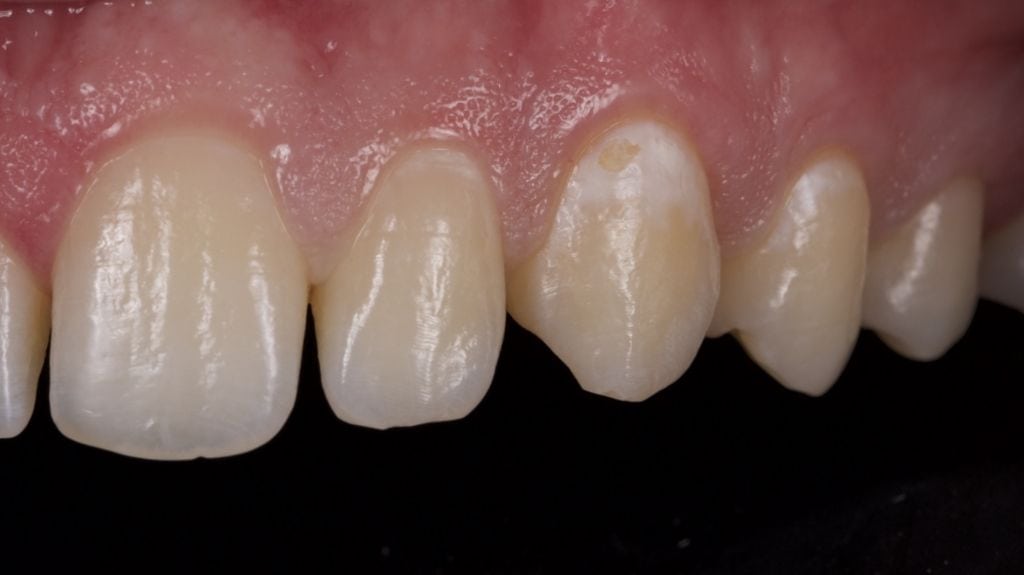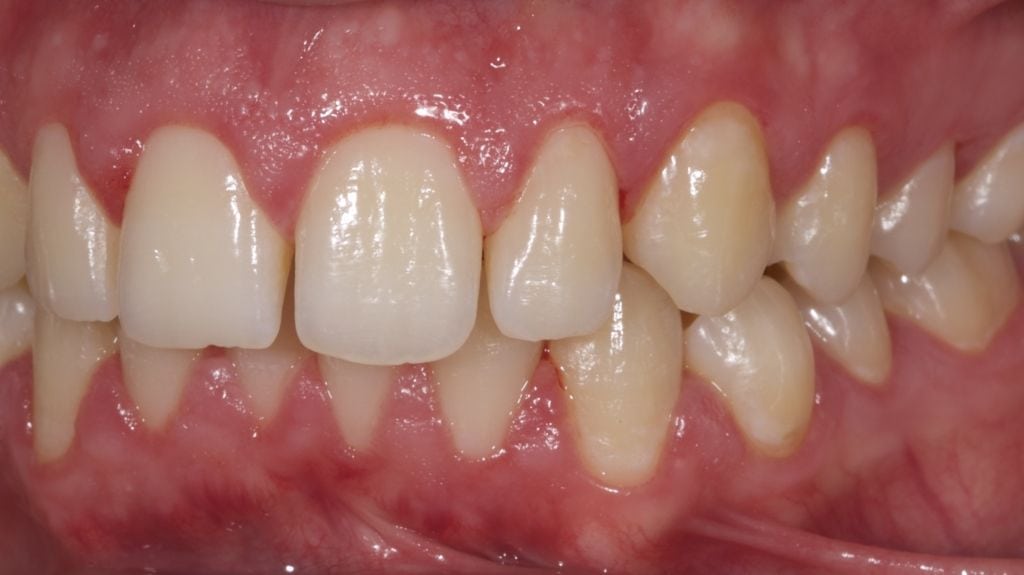 White Fillings Before and After   white patches on upper left canine and premolar has been restored and masked with composite fillings.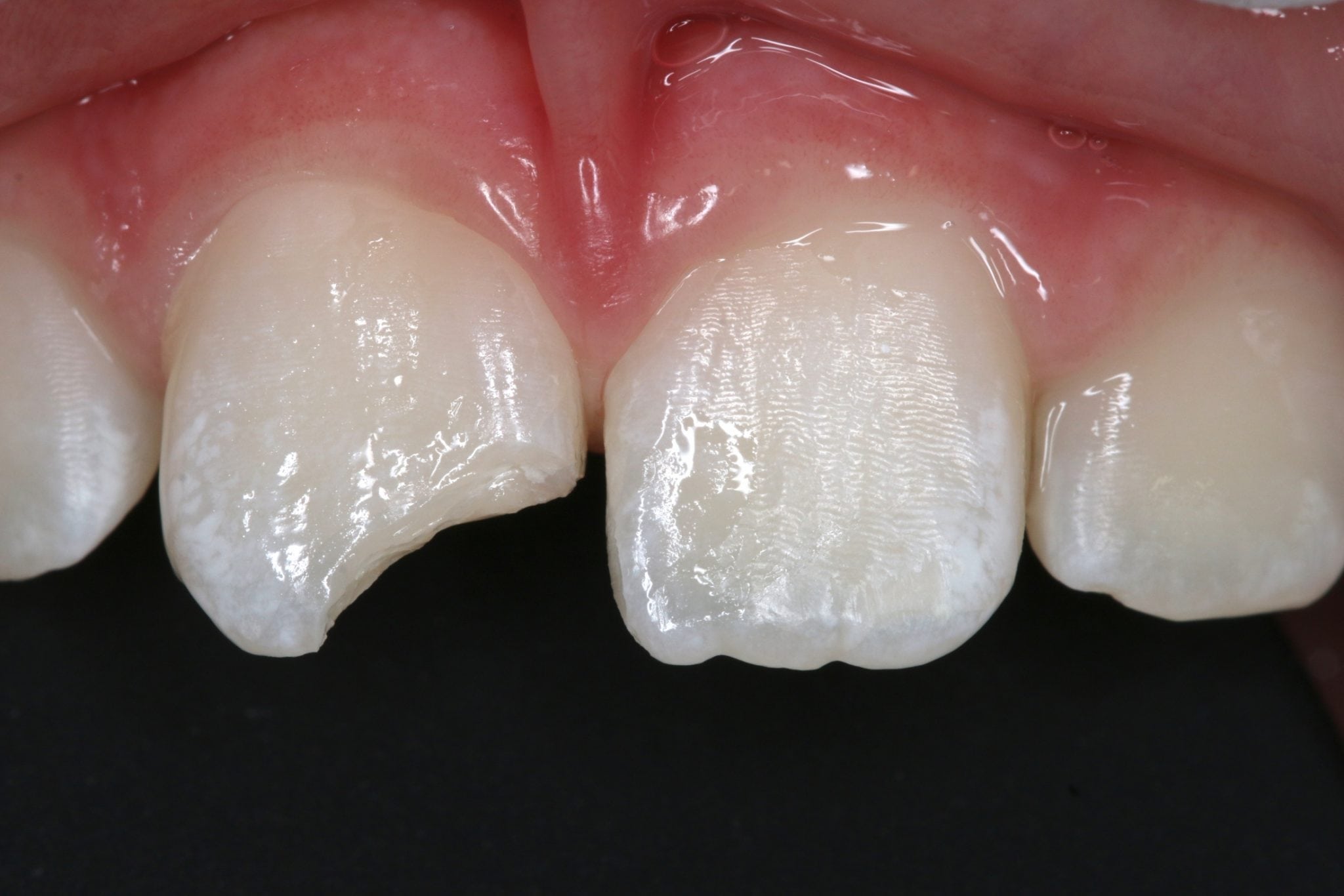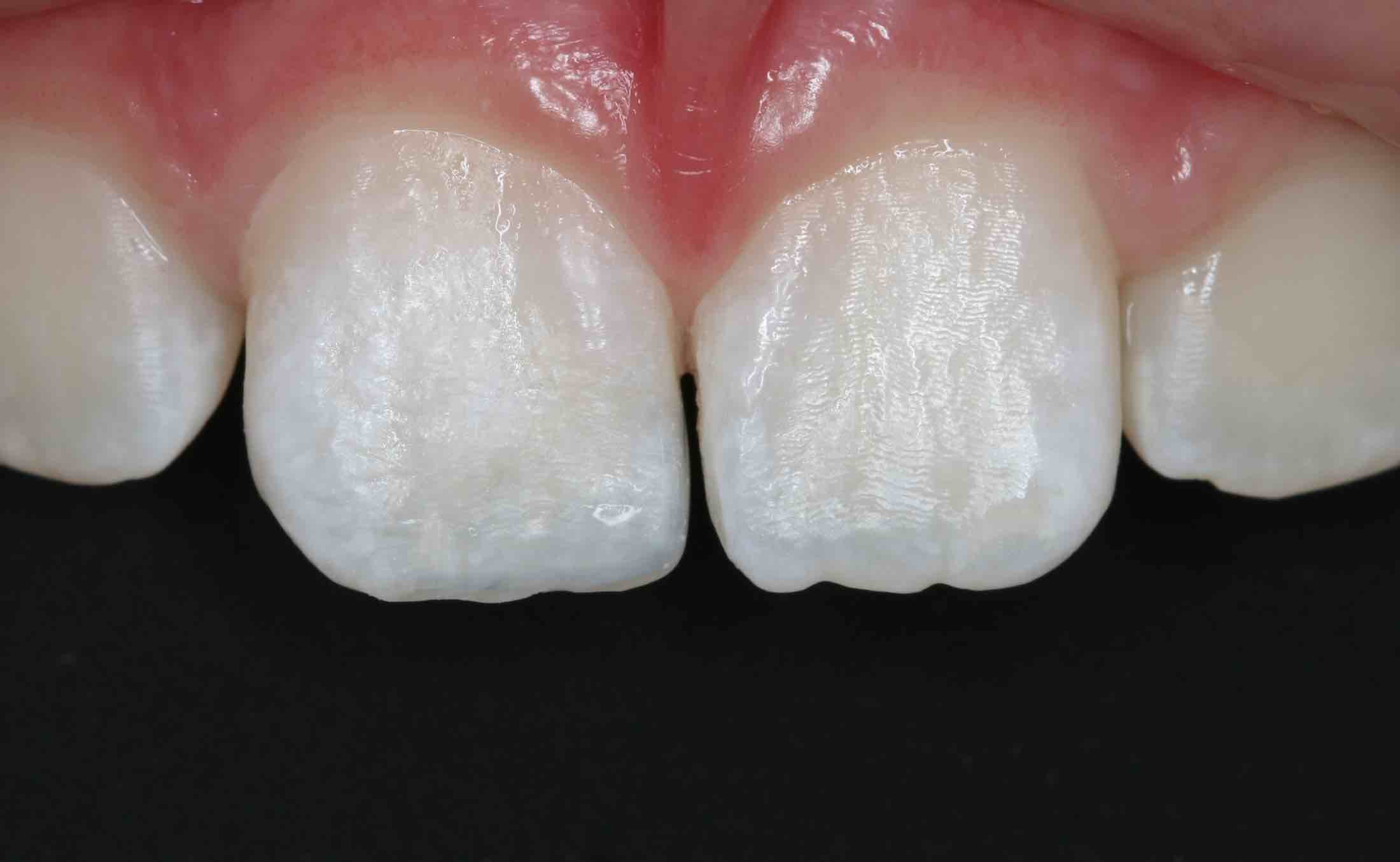 White Fillings Before and After   Broken and damaged front tooth ( upper right central incisor ) restored with composite resin and matched with the adjacent incisor , both in shape and shade.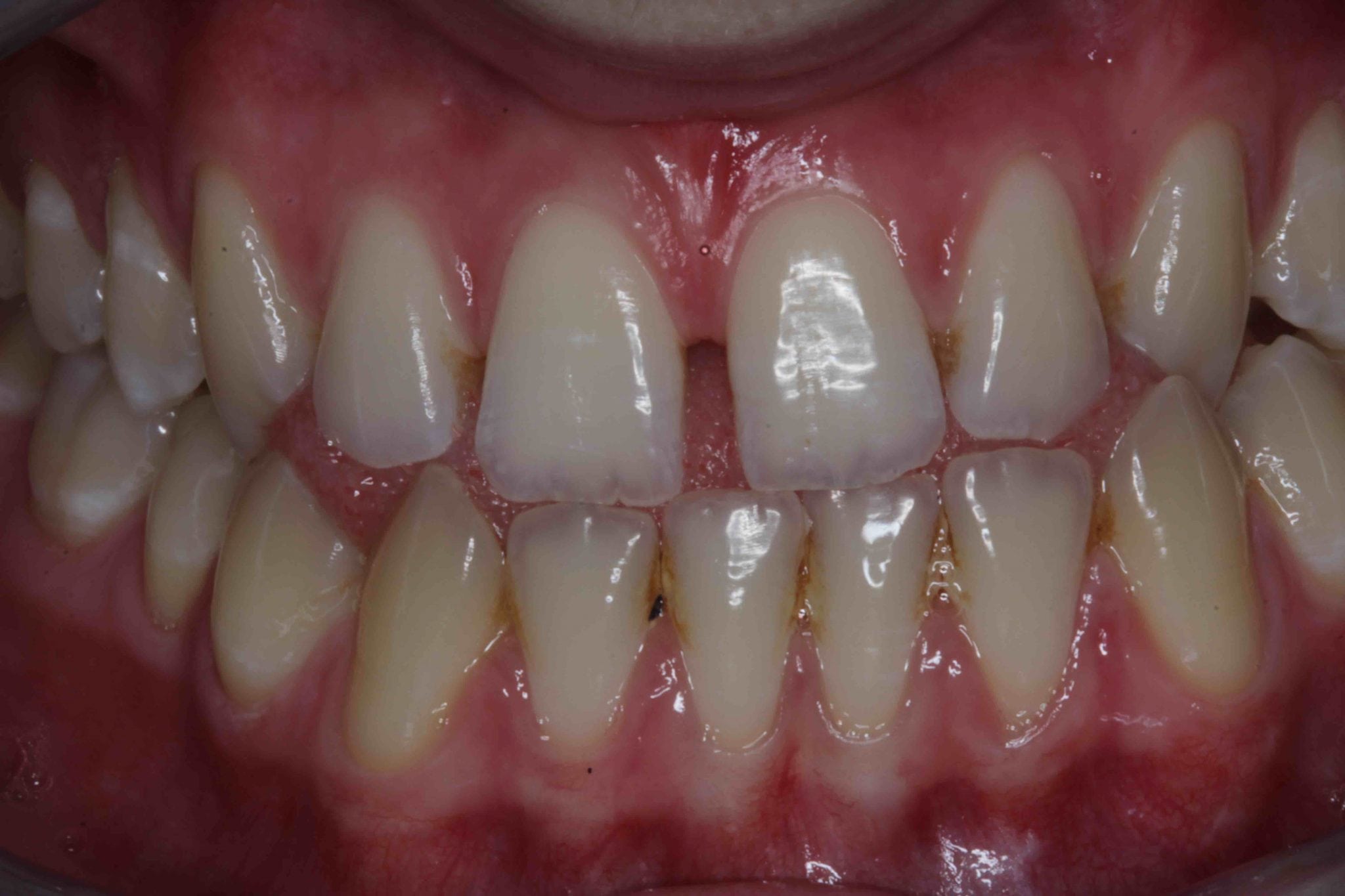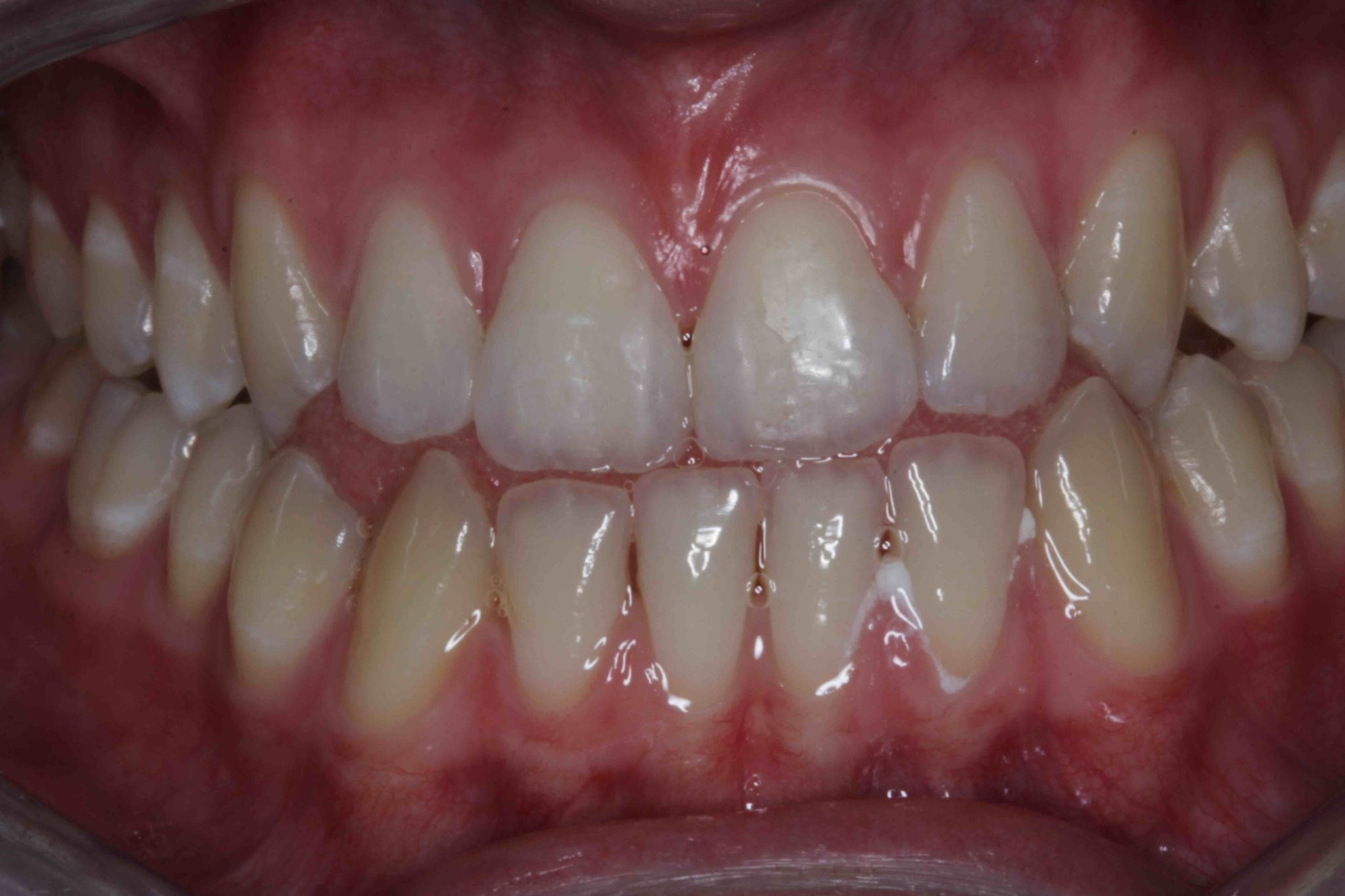 White Fillings Before and After  Large space between upper front teeth closed with composite resin white fillings ( Gappy Smile Correction )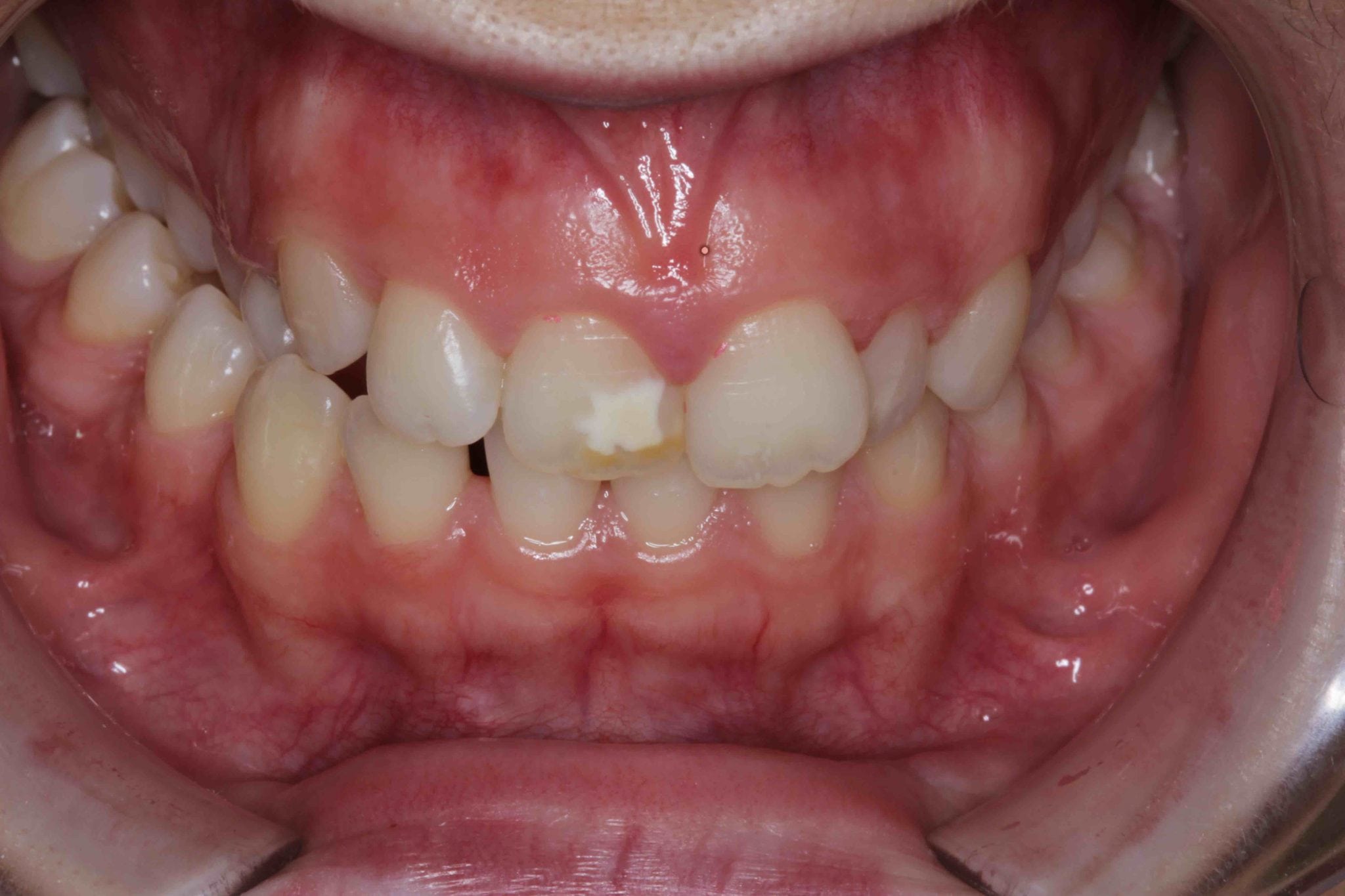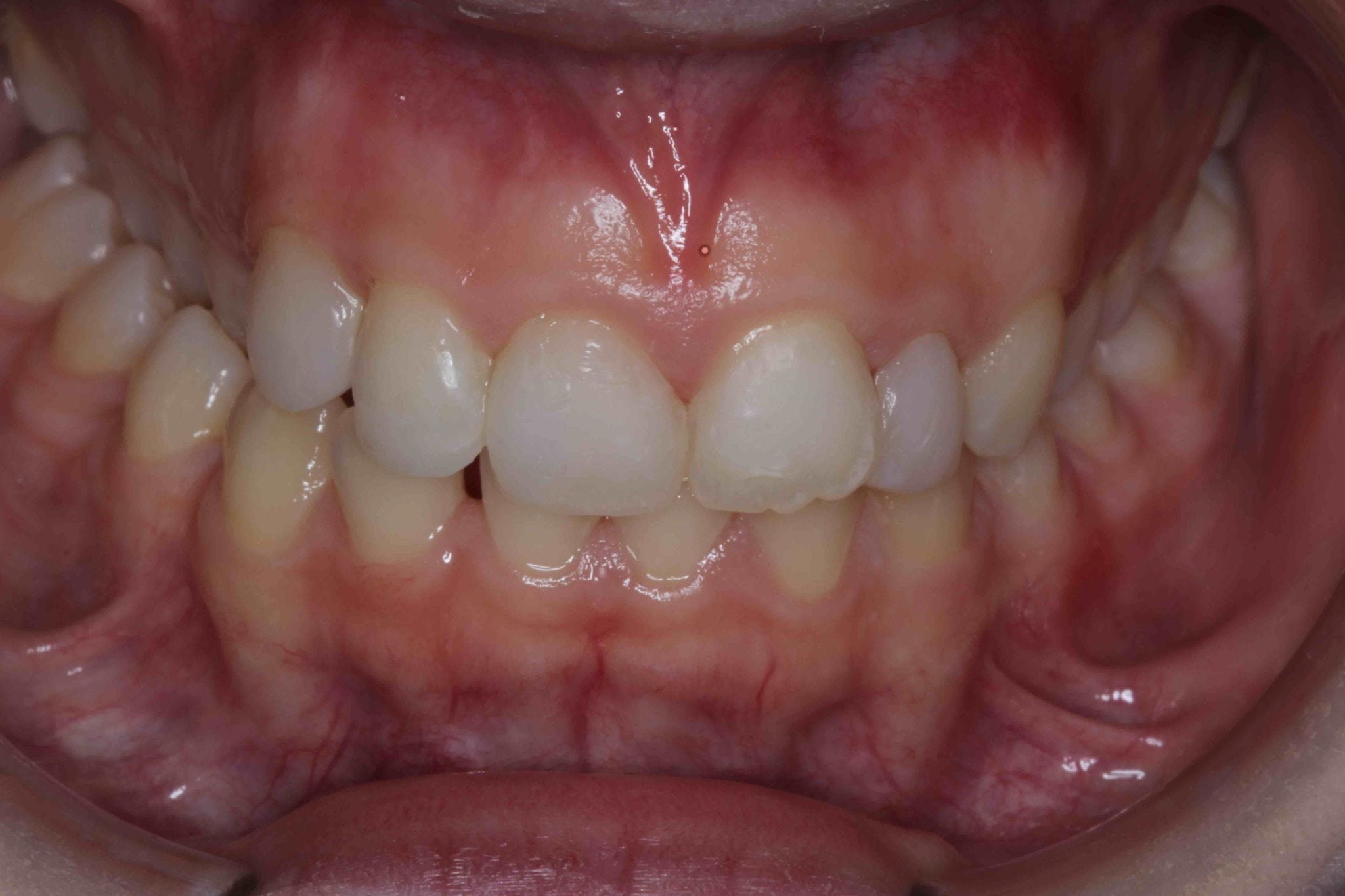 White spots and chalky patches on upper front tooth restored with composite resin material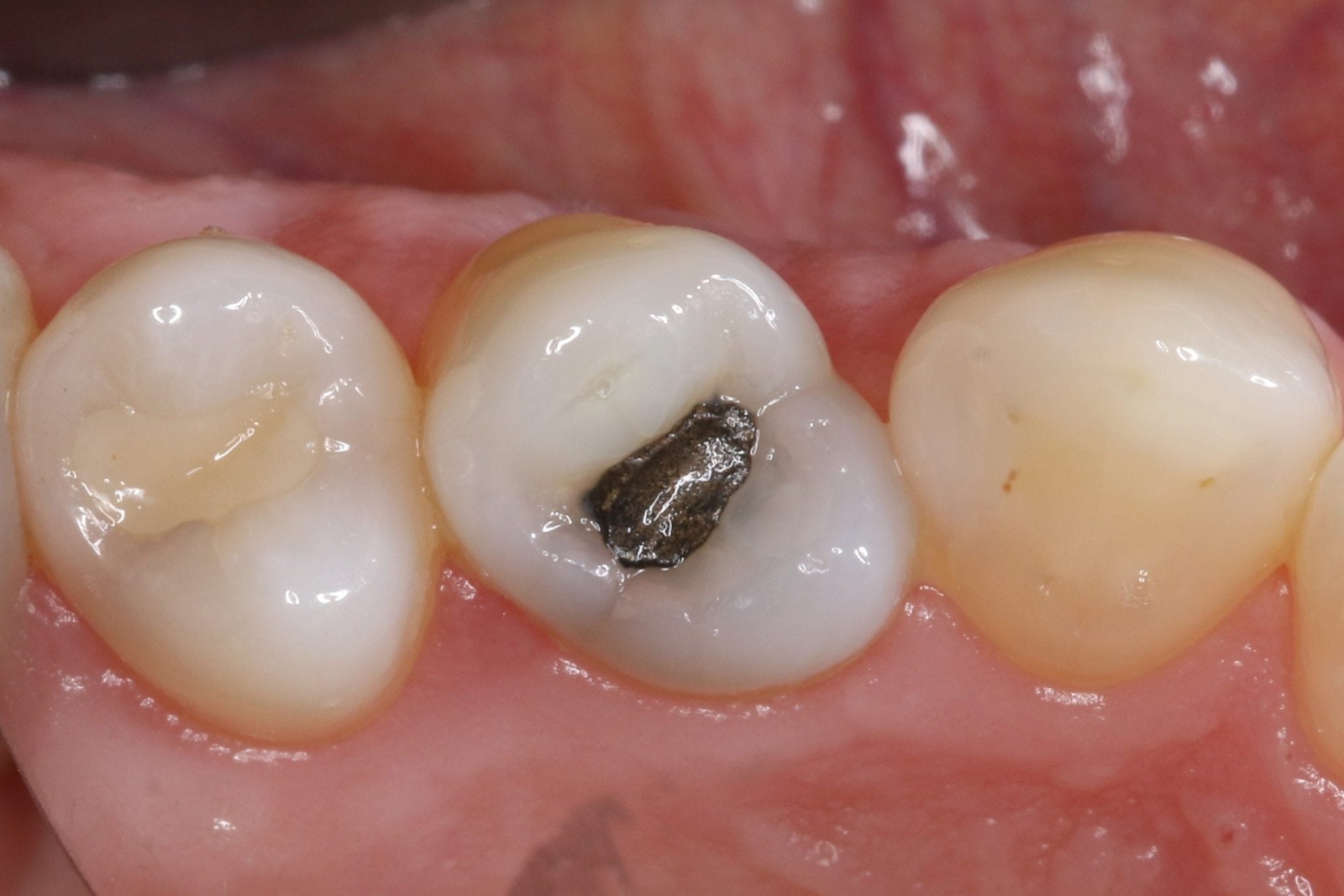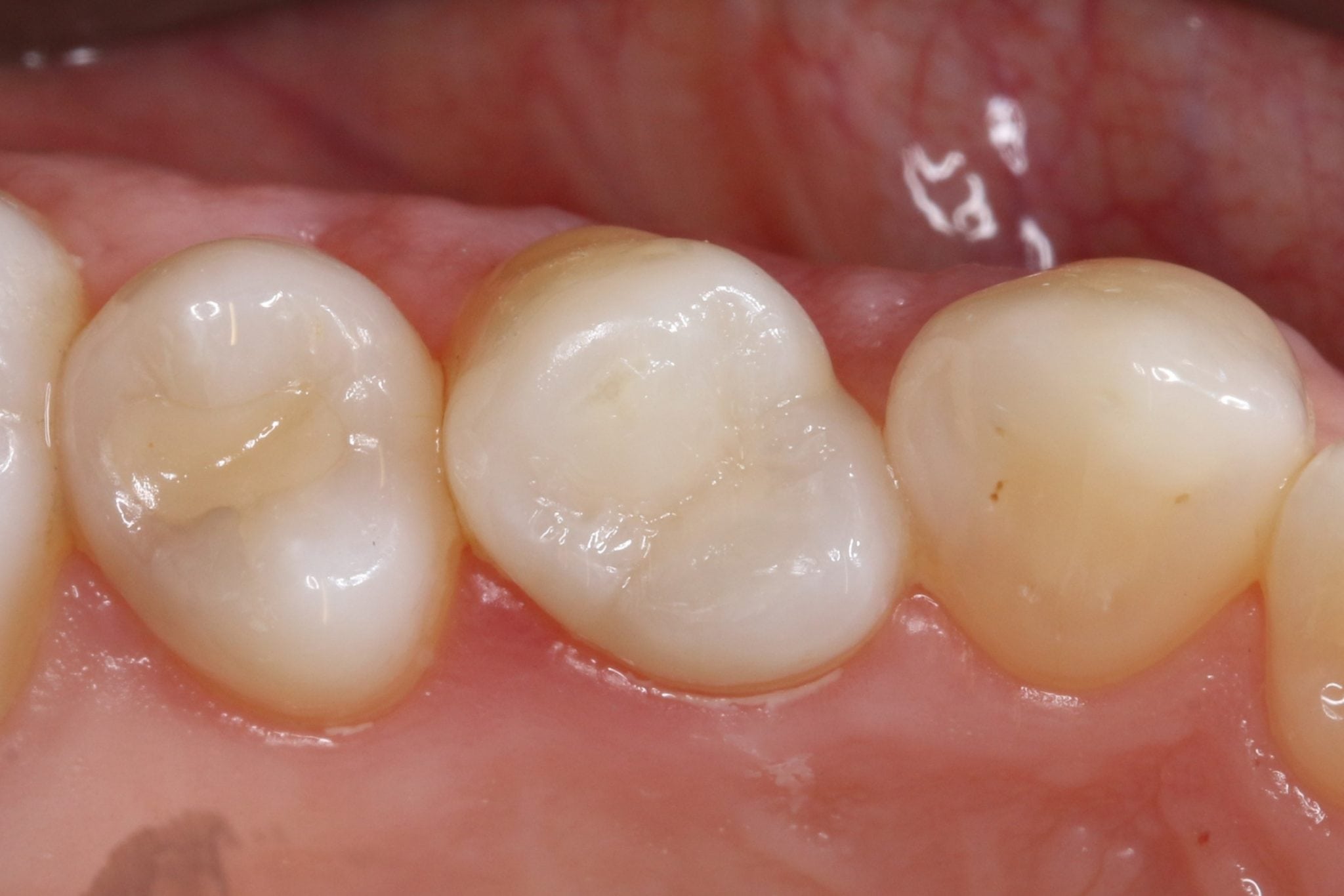 Safe White Fillings Before and After  Mercury amalgam filling , safely removed and replaced with white filling in composite resin material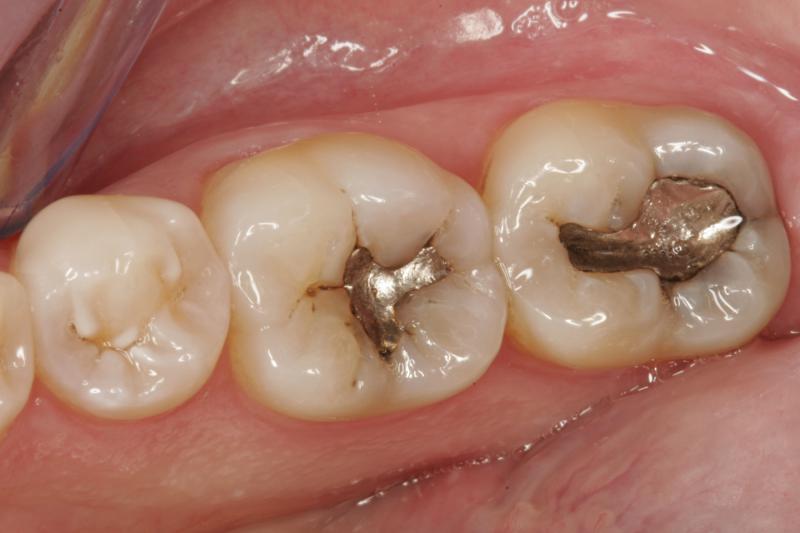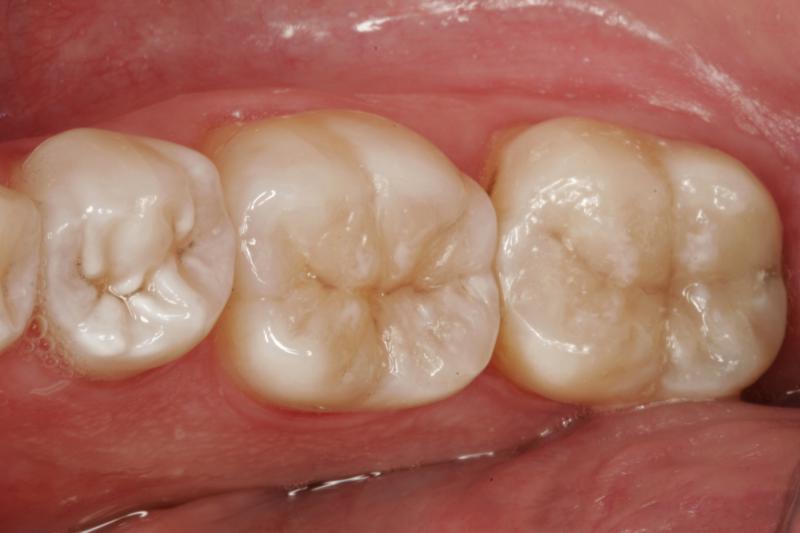 Safe White Fillings Before and After   Cracked , Old black Amalgam fillings on the back teeth replaced with BPA-free tooth coloured composite fillings