Preston Cosmetic Dentist With A Difference
At Lane Ends Dental Practice, our focus is on providing you with outstanding patient care and beautiful smiles. Dr. Haide Kaviani is a  skilled and gentle cosmetic dentist with 24 years of experience in full mouth reconstruction and rehabilitation.
she offers advanced treatments that are customised to your needs and designed to help you maintain healthy teeth and gums while enhancing the appearance of your smile. With a full range of non-invasive gentle dental care options, cosmetic dentistry treatments, and restorative solutions available to you, Dr. Kaviani can restore both form and function to your teeth with results that will keep you smiling!
She understands that dentistry is about so much more than just healthy teeth and gums. It is also about how you function, your appearance and most importantly, how you feel- giving you confidence to be yourself!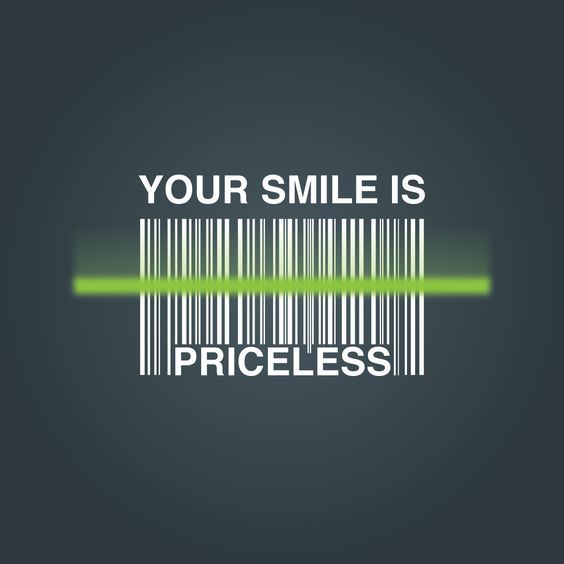 RECLAIM YOUR TRUE BEAUTY
When you change your smile, you change your entire image, as well as the way others perceive you. And with contemporary dental advancements, a bright smile is more accessible than ever before. Dr. Haide Kaviani was born to be a dentist. She has a unique affinity for the science of dentistry and cosmetic dentistry. She has unique qualities that sets her apart from other cosmetic Dentists, Haide is a different class to the rest from the level of training, to the 5-Star philosophy of care, to the commitment to innovation and excellence in her work.