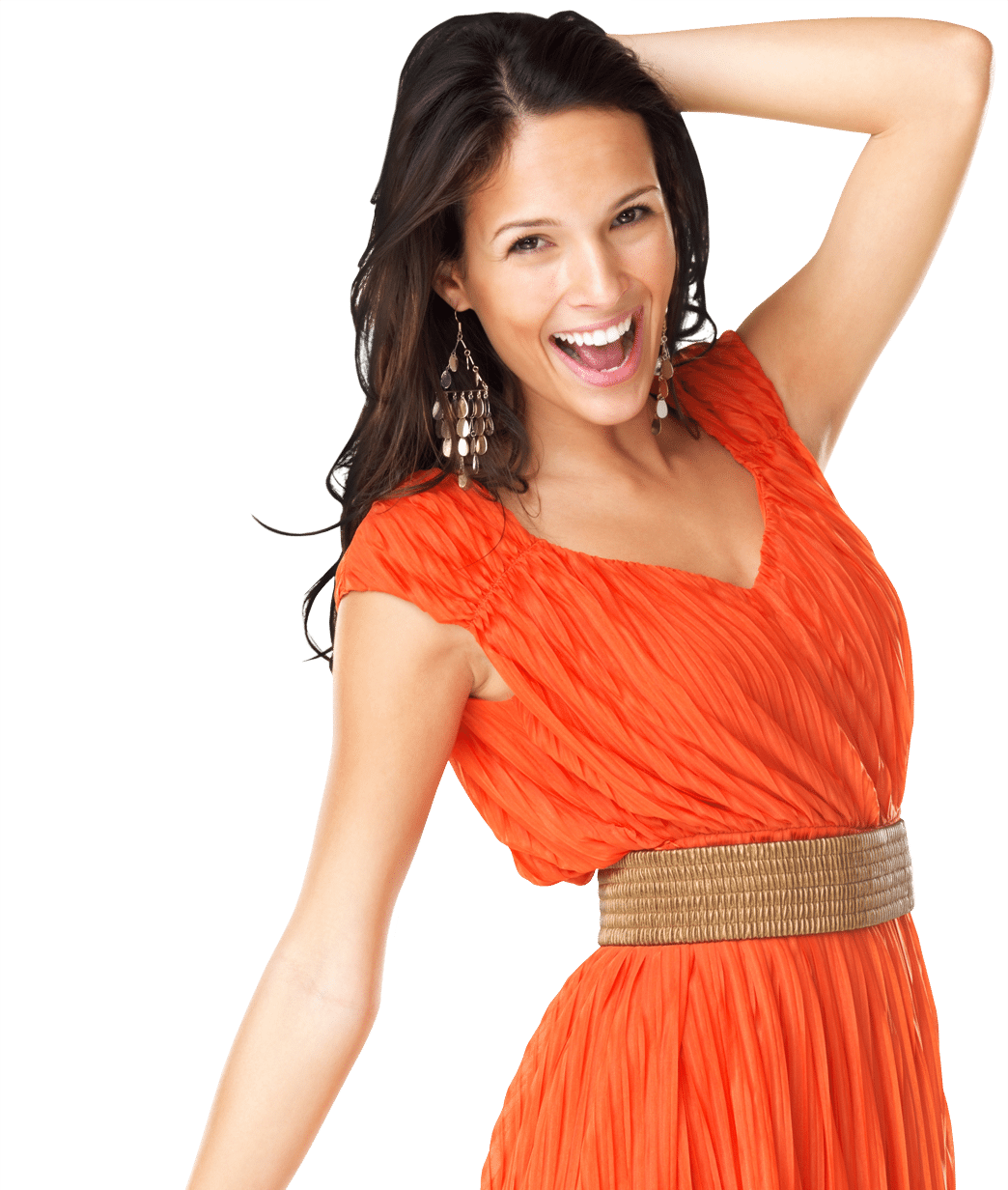 The Truth About Dental Anxiety
Treating Dental Phobia and Anxiety in Dentistry
Dental anxiety or fear of dentist and dental treatment is a lot more common than you think. It is all about that uneasy and nervous feeling you get whenever you are in a dentist's surgery or if you need to visit the dentist. If you are experiencing this kind of feeling every time you think about going to the dentist, don't worry! You're not alone. There are hundreds of thousands of individuals out there who also feel what you feel. It could be the alien looking dentist's tools or the sound of the drill working on a tooth, or maybe it's the expectation of pain associated with a visit to the dentist.
Significant anxiety is frequently related in some way to a previous incident or incidents, especially as a child. Middle-aged or older individuals grew up in the pre-fluoride era when tooth decay (caries) rates were significantly higher than now and as result typically had many restorations (fillings) at quite a young age. Doing dental work on children can be technically demanding and patient management of children can be challenging, with the result that children of that era may not have had ideal experiences in the dental chair. Frequently, the emotional results of these appointments can be carried forward many decades.
Gentle & Non-Judgemental Dental Team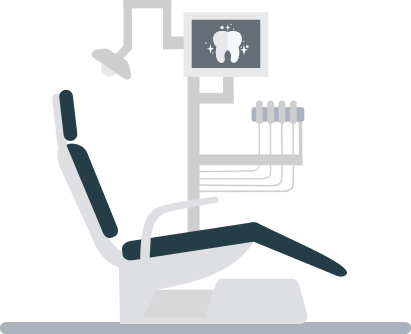 Dental Anxiety vs. Dental Phobia
Contrary to what most people think, dental anxiety and dental phobia are not the same. Although they both present themselves in a wide variety of ways, and specific fears vary from person to person. 
Dental anxiety may be mild to moderate, and often takes the form of a general sense of worry and apprehension when thinking about an upcoming dental appointment or procedure. Dental phobia on the other hand is a more intense experience, with patients feeling an overwhelming, irrational fear of a dental visit. This can sometimes cause them to avoid dental care all together.
Whatever your individual level of anxiety may be, our practice is committed to making sure that your visit is as comfortable, quick and easy as possible.
Dealing With Dental Anxiety
While there are many reasons for dental anxiety, there are also several things you can do to conquer your fear and anxiety so that every dentist's visit need not be a scary one – in fact, our cosmetic dentists aim to make your every visit to the dentist a fantastic experience!
Our experienced gentle dentists focus on our patient's emotional well-being, as our mission is to provide compassionate, non-toxic, comfortable care and to educate the public about how to get the regular care they need. One of the most common obstacles to getting that care is dental avoidance and anxiety.
We have taken extraordinary care to create a compassionate and comfortable environment that is unlike any other dentist office you've ever visited. The goal of our friendly staff is to help you feel welcome, comfortable and positive about every visit.
Innovative equipment and techniques have made regular biological dental care nearly free of discomfort and our approach to dental anxiety can offer you real relief from fear so you can get the care you need.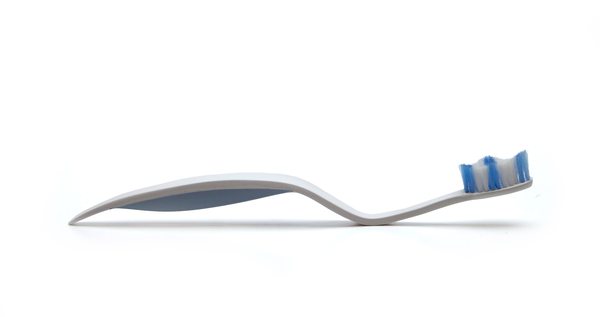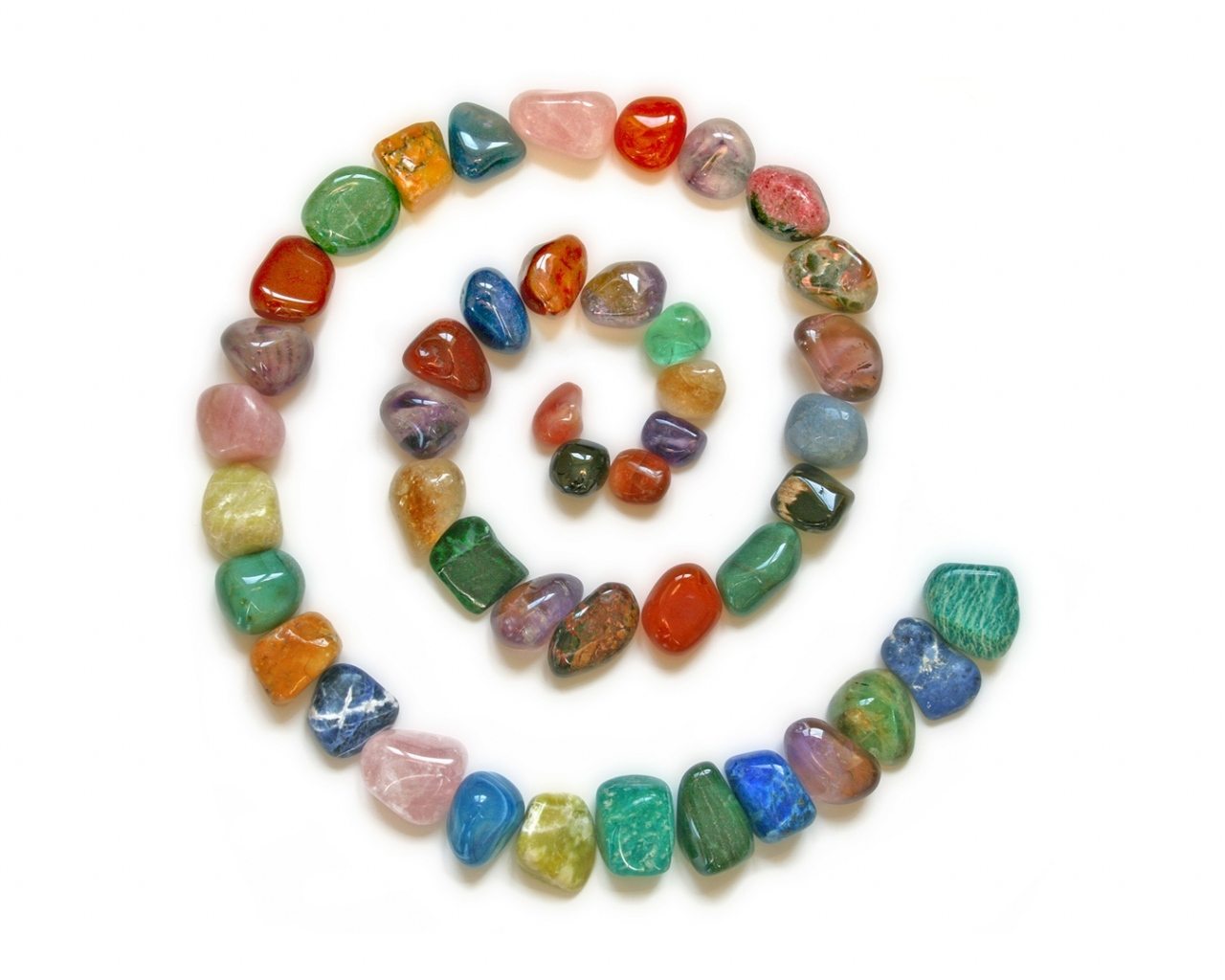 Solutions For Dealing With Dental Fear
There are several things you can do to lessen your dental anxiety: you can listen to music for some relaxation and distraction. You can also communicate with your dentist so that you can tell them when you're uncomfortable or if you need a break. Another good idea is to bring someone with you to support and reassure you during the procedure. One unusual way of reducing the nervousness is to regularly visit the dentist's office and stay there until you begin to relax. (You should only do this of course with the consent of your dentist.)
One important thing you can do to reduce and overcome dental anxiety it to establish a good working relationship with your dentist.
Communicate with your dentist and inform them about your anxiety. Ask them and the dental team to help you out by explaining all the steps they need to do as they work on your teeth. This will give you a sense of comfort because you now understand what's happening and why our team needs to use a certain tool. Fear of the unknown and lack of control are two main contributing factors to anxiety.
Eliminate Dental Anxiety !
If dental anxiety has kept you away from the dentist, even though you understand how important regular preventative dental care is, then we have the answer. Rapid relief of dental anxiety and fear, no matter how intense, is now available. If you are interested in an effective, simple and safe way to overcome your anxiety, then you should give us a try. Call our patient care coordinator on 01772 – 726932 to arrange for your consultation.
Our team of Cosmetic dentists , therapists, dental hygienist , treatment coordinator and support staff are all trained to understand the patient's fears and to work with them. Every effort has been made to make the practice a stress free environment to put all patients at ease.
Book an appointment today for a sympathetic approach to treatment unlike any other practice.