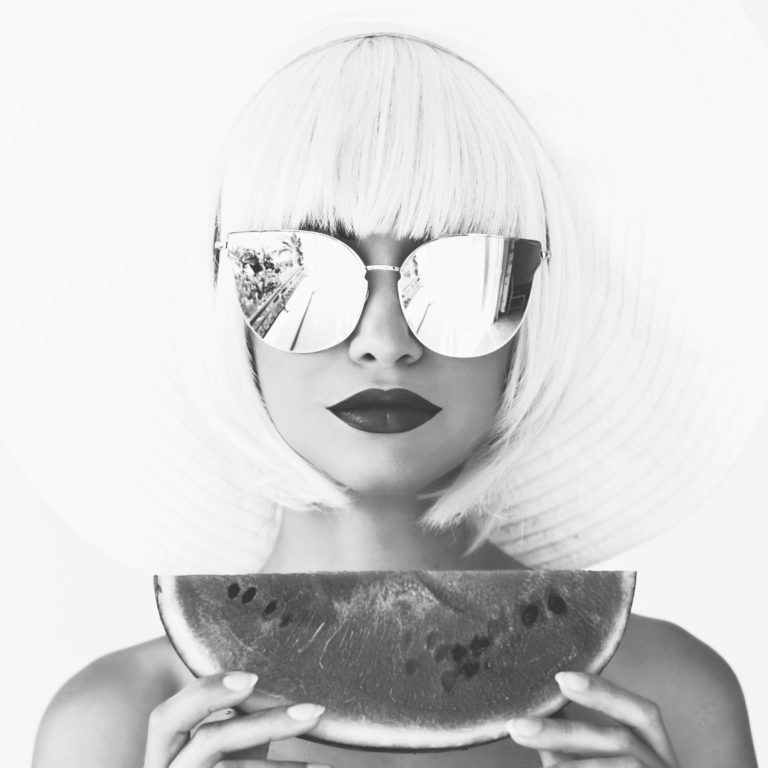 5 STAR Dentist Reviews
Smile is our Chosen Field of Expertise; our Life's Work
At Lane Ends Dental Practice, we believe in developing a personal relationship with our patients, providing an exceptional level of patient care. Our cosmetic dentists and the entire dental team pledge to dedicate extra time with each patient to provide personal care and discuss questions or concerns they may have. We are dedicated to developing a personal relationship with you and making you feel like a part of our family so your visit is as comfortable and relaxing as possible.
Majority of new patients at our dental practice come from recommendations of our current patients which is the very best referral we can have! It's extremely pleasing to know that our patients are happy and confident enough to refer their family and friends to us. We also take referrals from many dentists for complicated and advanced dentistry.
That means that we regularly ask for our patients' feedback to ensure that we continue to deliver on our promises. Here's what some of our patients have to say about us. If you would like to let us know how we are doing, please feel free to send us your thoughts.
Review from husband Jonathon Hunt

Highly professional team who have looked after me and continue to do so with all aspects of my dental treatment.
I have a good relationship with Dr... read more Kaviani who always goes the extra mile and looks after me so well along with Yvonne and the rest of her friendly and excellent team.
Keep up the fantastic work.

Shirley Hunt

11/04/2016

I have been going to lane ends dentist for a few years now. Best ever. I had a bad phobia of dentist until I came here. So caring and understanding... read more from all the staff and they have become my friends.i have lovely teeth now thanks to all of you xx

Marie Bayley Sumner

10/28/2016

From my first visit at this dental practice I have always been treated with care and compasion by all members of staff . They are totally professional and understanding .... read more I can totally recommend them for all dental services. Every aspect of treatment is explained and fully coordinated by Yvonne and carried out by a lovely team . Thank you

Angela Shorrock

10/26/2016

I had my first consultation today at Lane Ends Dental Practice. I was very nervous as I hadn't been to the dentist in years but I needn't have worried. I... read more was put at ease in the way everything was explained to me in terms of a treatment plan that suited my budget. Even I could understand it. Clear and informative. I will actually look forward to going to the Dentist from now on! Thank you!

Chris Finn

10/26/2016

I would highly recommend this practice from first appointment with Yvonne and with the dentist and X-rays a full assessment after coming from another dentist practice who had... read more left me with problems and pain they assured me and gave me a plan of how to sort things out they spent so much time with me not rushed so now I feel much happier about getting started on my treatment

Wendy Reed

10/26/2016

Lane Ends Dental Practice have provided my family, including my 3 young boys, excellent care and treatment. All staff from receptionists to dentists are very friendly and professional. A special... read more mention to the brilliant Hannah for always taking a minute to see my boys during treatment, thank you!

Claire Jones

4/28/2015

Great group of professional and caring people , have had superb service , wouldn't dream of going elsewhere , more expensive than other dentists in Lancashire , but now... read more I can see why! , They are simply the best , not just in dentistry , but also in customer care

Maguns Schwartz

9/05/2014
"
I joined this practice after a very negative experience elsewhere. I am very anxious about going to the dentist because of this, and don't have a lot of confidence anyway. I couldn't believe how nicely I was treated here! Yvonne on Reception makes you feel instantly at ease, and Mr. Tehranian, the nurses and the hygienist are all very professional but very warm and kind at the same time. I have Asperger's and it sometimes takes me a long time to communicate what I'm trying to say especially when nervous and considering I was in a lot of pain from my teeth, this was even more of a problem than usual. The team were patient and helped with both my immediate dental problem, and tgen also with longer term advice on oral hygiene. I can't recommend them highly enough
"
"
I have been attending Lane Ends Dental Practise for many years. Always a Professional and friendly service with top class facilities. A practise that will go out of their way to meet your requirements.
"
"
I have been, with my family, to these dentists for many years. I continue to attend because of the high standard of care and friendly welcome. The practitioners are often updating their skills and knowledge through seminars and conferences and this results in my having complete confidence in their abilities.
"