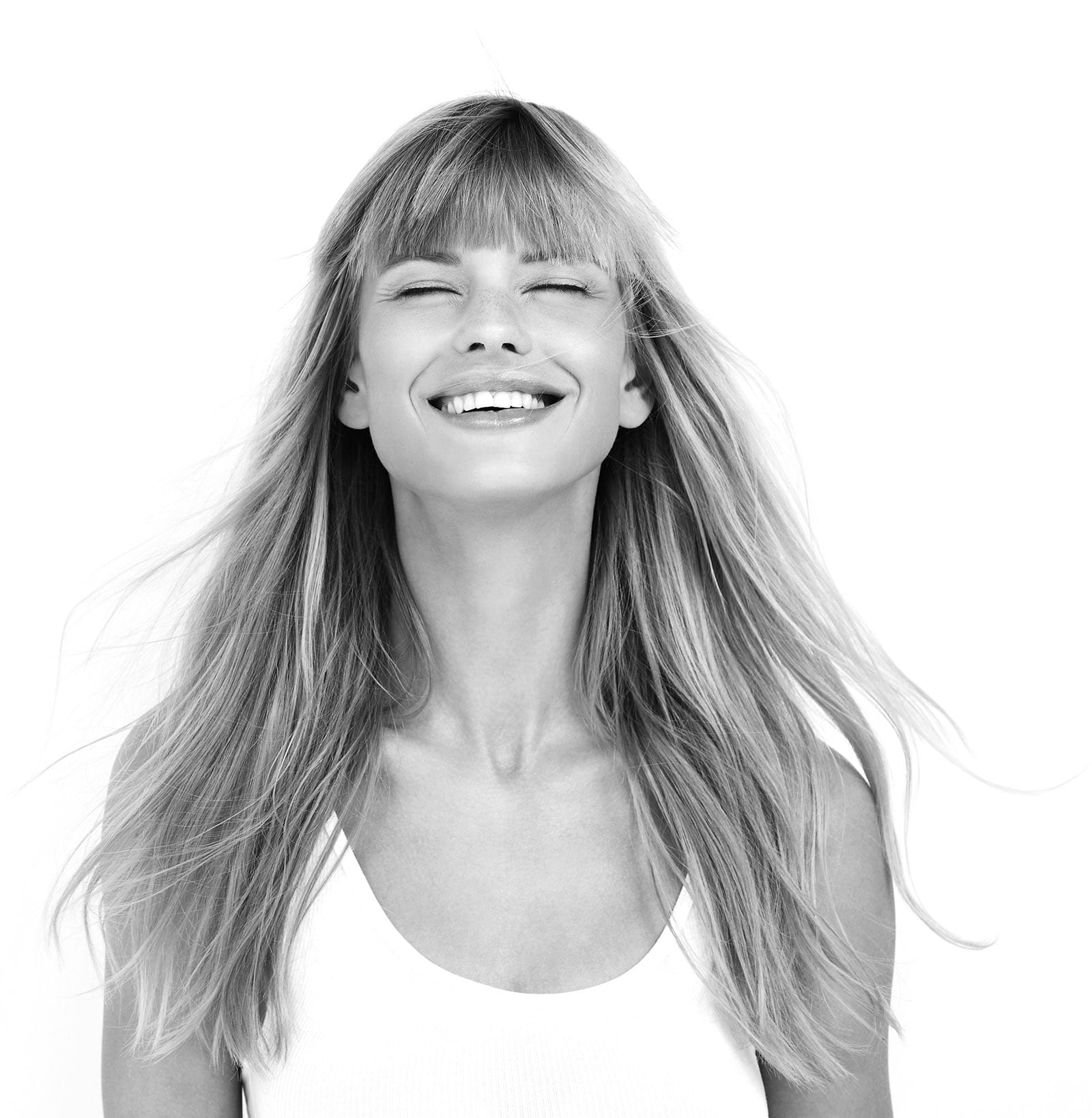 5 STAR Dentist Reviews
Smile is our Chosen Field of Expertise; our Life's Work
At Lane Ends Dental Practice, we believe in developing a personal relationship with our patients, providing an exceptional level of patient care. Our cosmetic dentists and the entire dental team pledge to dedicate extra time with each patient to provide personal care and discuss questions or concerns they may have. We are dedicated to developing a personal relationship with you and making you feel like a part of our family so your visit is as comfortable and relaxing as possible.
Majority of new patients at our dental practice come from recommendations of our current patients which is the very best referral we can have! It's extremely pleasing to know that our patients are happy and confident enough to refer their family and friends to us. We also take referrals from many dentists for complicated and advanced dentistry.
That means that we regularly ask for our patients' feedback to ensure that we continue to deliver on our promises. Here's what some of our patients have to say about us. If you would like to let us know how we are doing, please feel free to send us your thoughts.
Get in touch to discover your new healthy smile…
Recommended Dentists in Lancashire
As your local dentist in Lancashire, we want you to be confident knowing that we are a team of highly trained and skilled cosmetic dentists. To give you the best possible dental care and results, we are committed to continuing education and learning.
Instead of focusing on only fixing one problem, we take a 'whole mouth' approach which allows us to address underlying issues that may be triggering a host of other health issues. Since the health of the gums and teeth is linked to your overall health, it is important for us to learn about the medical history and lifestyle habits of our patients.
We attend international lectures, seminars and congresses to stay informed of all new techniques, the latest products, and also the newest equipment that a modern dental practice can utilise to provide stat-of-the-art dental care. Also, being members of various professional dental associations helps us to stay abreast of the changes and recommendations for our profession.