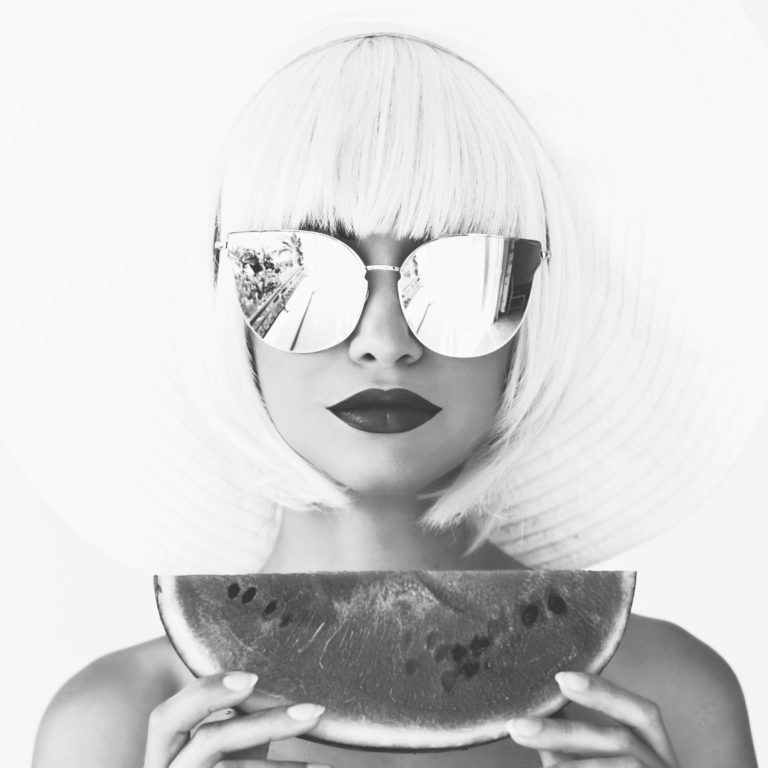 5 STAR Dentist Reviews
Smile is our Chosen Field of Expertise; our Life's Work
At Lane Ends Dental Practice, we believe in developing a personal relationship with our patients, providing an exceptional level of patient care. Our cosmetic dentists and the entire dental team pledge to dedicate extra time with each patient to provide personal care and discuss questions or concerns they may have. We are dedicated to developing a personal relationship with you and making you feel like a part of our family so your visit is as comfortable and relaxing as possible.
Majority of new patients at our dental practice come from recommendations of our current patients which is the very best referral we can have! It's extremely pleasing to know that our patients are happy and confident enough to refer their family and friends to us. We also take referrals from many dentists for complicated and advanced dentistry.
That means that we regularly ask for our patients' feedback to ensure that we continue to deliver on our promises. Here's what some of our patients have to say about us. If you would like to let us know how we are doing, please feel free to send us your thoughts.
Highly Recommended Dentist
★★★★★
"
I always have a positive experience at Lane Ends Dental Practice, simply because they treat you as an individual. I was a nervous patient and never really went to the dentist unless I had to but since I have been coming here (4 years now) I have never had that dreading feeling about any dental treatment . I would recommend my dentist to friends and family always!
"
My Great Dentist in Preston
★★★★★
"
What a great experience. The obvious expertise and experience was very reassuring . Professional development is clearly very important to keep up to date ,and best possible outcomes for the patient. As I got to meet the staff at all levels , it became a joy to see my dentist They use only top ceramic expert . Must be best team in North West England .
"
Excellent Dental Practice
★★★★★
"
The team at Lane Ends dental practice are friendly, supportive, very professional and caring. This practice gives an excellent service. I was unable to smile properly before my first visit and now I can give a broad smile which has improved my whole facial look and appearance. Thanks are due to every single member of the team. x
"