Quality Affordable Dentistry Made Easy
The philosophy of Lane Ends Dental Practice is to provide our patients with the most advanced techniques in dentistry, combined with a highly communicative and skilled cosmetic dentists, giving you, the patient, the highest level of care. Our vision is to provide quality affordable dental care in a progressive environment, with a motivated, friendly, forward-thinking dental team.
We aim to continuously improve our dental knowledge and experience to ensure all our patients receive the best possible affordable dentistry. As an established dental practice with state of the art technologies and a highly experienced expert team, we are excited to be bringing a new dawn of dentistry to Preston, Lancashire.
Passionate about what we do, we believe in helping our valued patients look after and make the most of their smiles with a choice of high quality treatments in the most affordable and convenient way possible.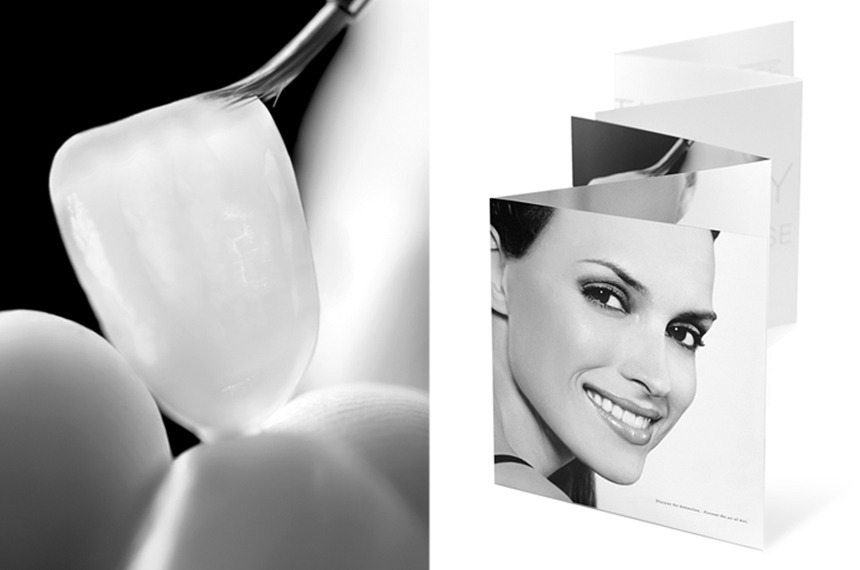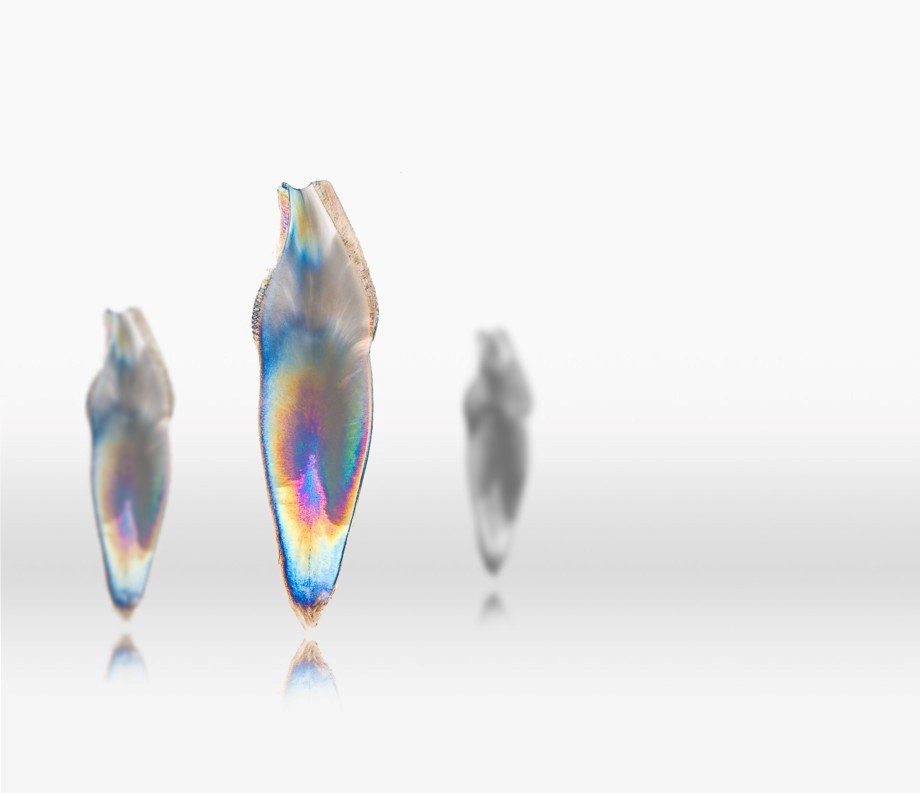 We Believe in Proactive Affordable Dentistry
It is possible to be completely free of all dental problems for the  long term. Most dental practices will address the initial problem at hand and that is where they would stop. Our approach is what makes us stand out  , as we will make sure  that  , not only we will treat the current problem at hand , but also address the root of the problem as well.
we will tackle each problem in a step-by-step manner in order to promote and achieve the ideal oral health. Today, preventive dentistry and dental hygiene play prominent roles in any successful dental practice. Our dental hygienist's primary role is to promote oral health through proper screening techniques, delivery of preventive care, management of disease, and patient education in nutrition and healthy lifestyle choices.
Your Health is very important to us
Here we offer complete transparency on the costs and prices on the complete range of dental treatments we offer. We have devised a full list of all holistic and gentle dental treatments that can accommodate all your dental needs to the highest level. We like to remain at the forefront of cutting edge dentistry; so if you require something that is not available at our dental clinic ,please do talk to us about it, as we may be able to recommend appropriate providers.
Our prices are among the most competitive in Lancashire without compromising excellence. You will receive expert dental care before, during and after all treatment. Tailored treatment plans are developed with great consideration taken in regards to your ideal smile as well as your concerns and desires.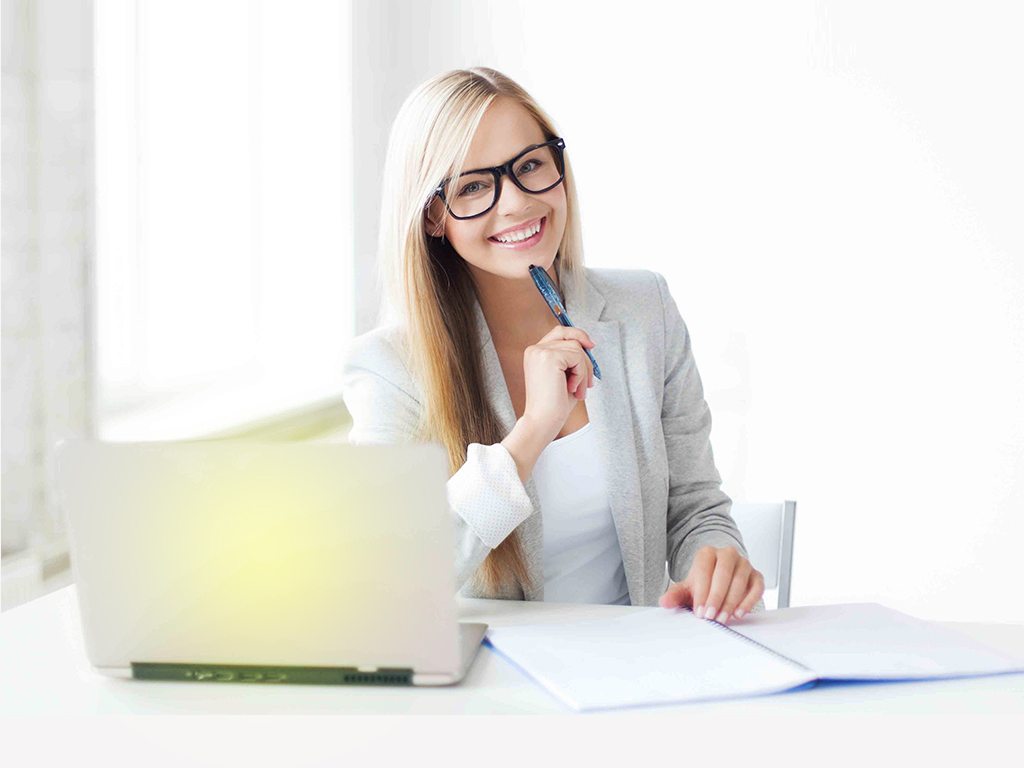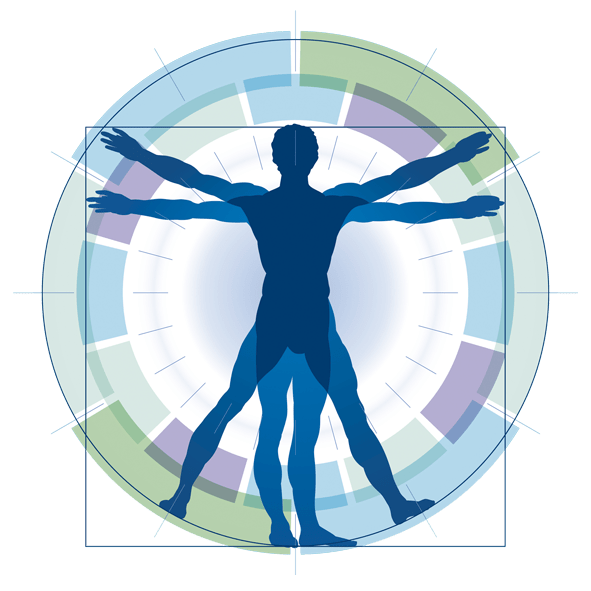 Why Choose Lane Ends Dental Practice? We not only focus on your teeth, but also on your overall health and well-being. We are known for providing quality dental care at affordable prices in our modern practice, all with a bit of fun! All our staff are happy and friendly and it's our job to make you feel relaxed and comfortable during your visit.
We pride ourselves on our high level of patient care and service and we look forward to working with each individual patient to reach and maintain the best oral and overall health possible