Privacy Policy
Our Policy for Protecting Your Online Privacy
Your privacy is important to us. To better protect your privacy, we provide this notice explaining our online information practices and the choices you can make about the way your information is collected and used. To make this notice easy to find, we make it available on our homepage and at every point where personally identifiable information may be requested.
Other Third Party advertising servers or advertising networks such as google may also use cookies to track users activities on this website to measure advertisement effectiveness and other reasons that will be provided in their own privacy policies, Lane Ends Dental Practice Dr. has no access or control over these cookies that may be used by third party advertisers.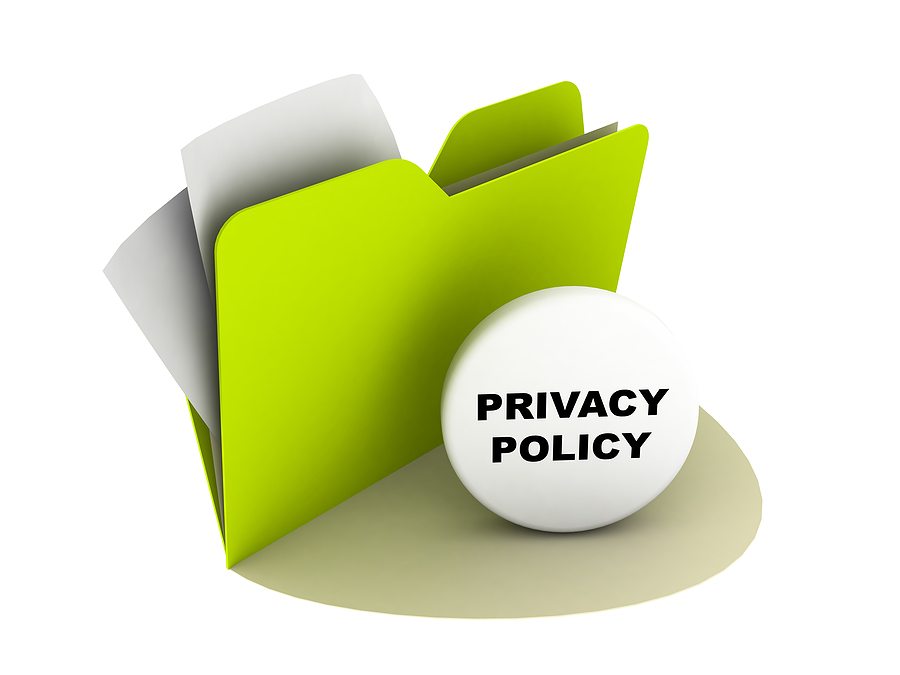 Collection Of Personal Information
When visiting, www.dentistspreston.com the IP address used to access the site will be logged along with the dates and times of access. This information is purely used to analyze trends, administer the site, track users movement and gather broad demographic information for internal use. Most importantly, any recorded IP addresses are not linked to personally identifiable information.
If you submit your name and email through our systems on this site, that information will only be used for our purposes of contacting you. This information will not be sold or given to any outside party for any reason.
Privacy of Collected Data
We will never (and will not allow any third party to) use the statistical analytics tool to track or to collect any Personally Identifiable Information (PII) of visitors to our site. Google will not associate your IP address with any other data held by Google.
Neither we nor Google will link, or seek to link, an IP address with the identity of a computer user. We will not associate any data gathered from this site with any Personally Identifiable Information from any source, unless you explicitly submit that information via a fill-in form on our website.  Information to opt out of Google Analytic
The Data Protection Act (1998) ; Our practice is Notified with the Information Commissioner's Office (ICO). Our Data Controller can be contacted at our practice address or by telephone with any questions you may have or details concerning the protection of your personal data.
Patient Records ; Lane Ends Dental Practice is Registered with the Care Quality Commission (CQC). Details of our Registration can be seen at www.cqc.org.uk. Our practice has to comply with the CQC data protection policy for Patient Records both offline and online.
What data we gather ; we may collect the following information:
Contact information including your email address

Demographic information, such as postcode, preferences and interests

Website usage data

Other information relevant to patient enquiries
If you have any questions regarding the privacy policy of Lane Ends Dental Practice then you may contact us at Dentalsurgeons@aol.com or call (01772) 726932