Veneers Bring Out the Very Best in Your Smile
Teeth that are chipped, worn, discoloured, or slightly misaligned can all make a smile appear less than ideal. Porcelain dental veneers are an excellent option for fixing these and other imperfections that are noticeable in the front teeth. A dental veneer is a thin shell of porcelain that is bonded to the front of a tooth to change its appearance. Porcelain veneers are popular among our patients because they can be used to treat a variety of problems and are extremely natural-looking.
What Are Instant Orthodontics?
If you dream of having a straight, beautiful smile but cannot imagine going through the slow and sometimes painful process of having your teeth straightened, "instant orthodontics" may be right for you. Instant orthodontics refers to using porcelain veneers to achieve the appearance of straight teeth in just few dental visits.
Porcelain Veneers in Preston
Porcelain veneers are a popular and effective way to transform your smile. The treatment is quick and the results can be naturally stunning. This simple procedure provides beautiful, natural looking results. Your veneer will match the shade of your natural teeth, leaving you with an almost instantly enhanced smile.
 Lane Ends Dental Practice is rated 5 out of 5 based on 171 ratings with Google.
The Many Uses of Porcelain Veneers
Get in touch to discover your new healthy smile…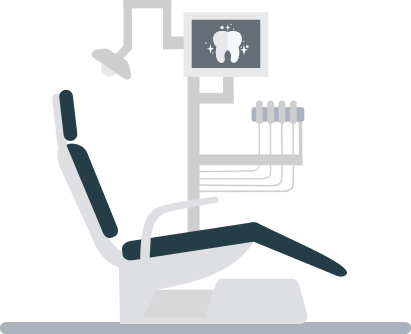 ✓ Thin Porcelain Veneers are fitted over your natural teeth 
✓ Little to no Tooth removal needed
✓ Trial Smile , to approve your look before the final fitting
✓ Procedure is painless and little or no numbing is required
✓ Perfectly aligned teeth without braces
✓ Brand New Smile in only few visits