Porcelain Veneers
Solution for A Breathtaking Smile
At Lane Ends Dental Practice, we create brilliant, natural-looking and high functioning smiles using porcelain veneers. For many in Preston, porcelain veneers do more than change smiles; they change lives. Veneer patients often comment on improvement to their self-confidence and emotional well-being as a result of a smile makeover in Preston by Dr. Kaviani and Dr. Tehranian.
To create beautiful smiles, Dr. Kaviani takes many factors into consideration before designing your smile. The porcelain veneering process begins with a conversation. You and Dr. Kaviani sits down and discusses your needs, wants and vision of the most aesthetically pleasing smiles.
When designing a custom cosmetic dentistry plan for you, Drs. Kaviani and Tehranian take into account your dental and general health histories, the shape of your face, mouth and lips, and they always consider your complexion, age and how light will reflect off your teeth. It is this level of attention to detail combined with more than 24 years of experience that makes our cosmetic dentists the ideal choice for Porcelain Veneers in Preston.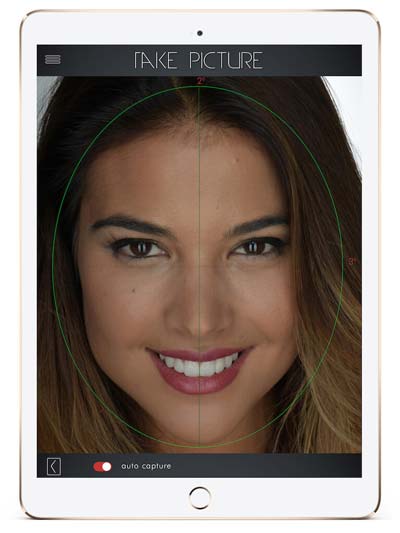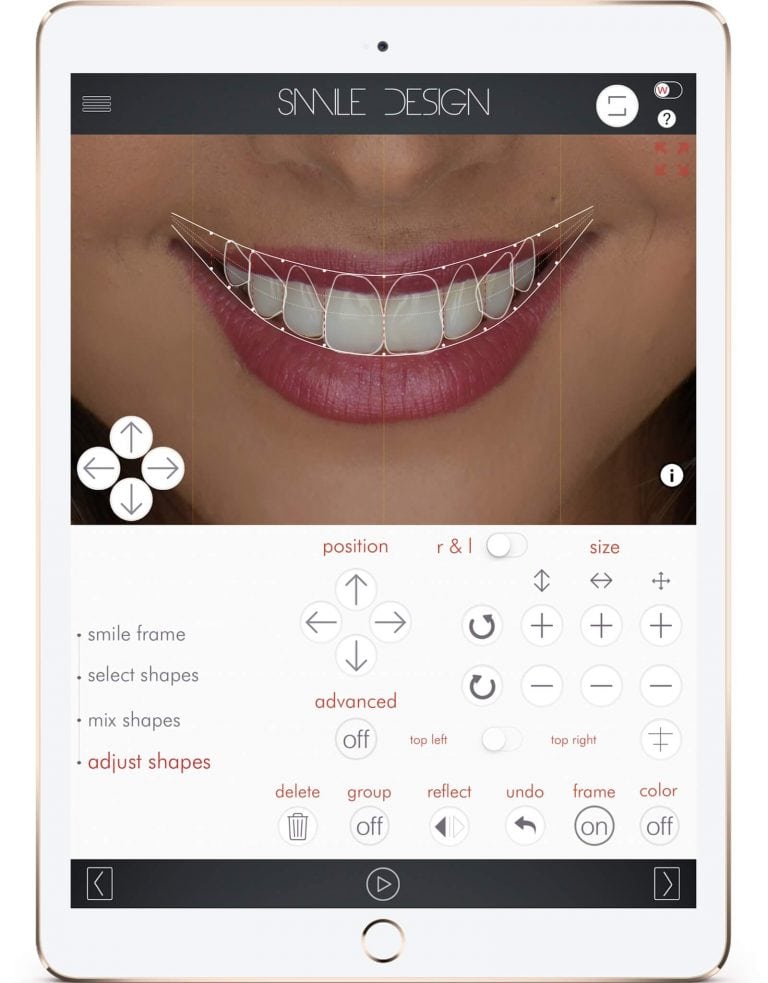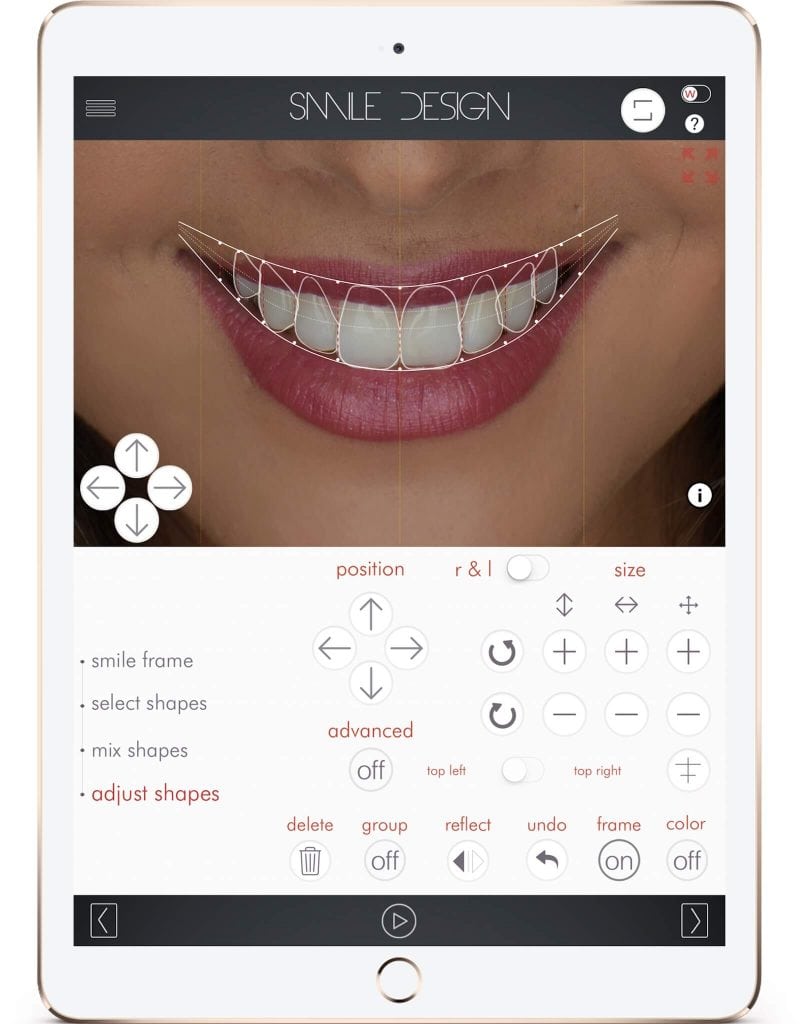 Veneers Bring Out the Very Best in Your Smile
Teeth that are chipped, worn, discoloured, or slightly misaligned can all make a smile appear less than ideal. Porcelain dental veneers are an excellent option for fixing these and other imperfections that are noticeable in the front teeth.
A dental veneer is a thin shell of porcelain that is bonded to the front of a tooth to change its appearance. Porcelain veneers are popular among our patients because they can be used to treat a variety of problems and are extremely natural-looking.
Porcelain veneers improve the position and shape of your teeth, providing a uniformity that may have been lost over the years due to chipping, grinding, bad positioning or other factors. Veneers can even be shaped to fill in midline spaces (or a "gap tooth"). And if your teeth have been stained by years of smoking, coffee drinking or simple genetics, porcelain veneers can quickly restore that brilliance.
What Are Instant Orthodontics?
If you dream of having a straight, beautiful smile but cannot imagine going through the slow and sometimes painful process of having your teeth straightened, "instant orthodontics" may be right for you. Instant orthodontics refers to using porcelain veneers to achieve the appearance of straight teeth in just few dental visits.
Porcelain Veneers in Preston
Porcelain veneers are a popular and effective way to transform your smile. The treatment is quick and the results can be naturally stunning. This simple procedure provides beautiful, natural looking results. Your veneer will match the shade of your natural teeth, leaving you with an almost instantly enhanced smile.
Generally, patients considering porcelain veneers must have healthy gums and teeth in order to receive this cosmetic treatment. People with conditions like tooth decay, gum disease and root canal infections do not qualify for this treatment. Nonetheless, once these issues are dealt with and treated, our restorative dentists can plan and proceed with the veneers procedure. Consequently, it is important that the patient undergoes an examination of the health of their teeth and gum at our clinic before we are able to recommend this treatment.

The Many Uses of Porcelain Veneers
Get in touch to discover your new healthy smile…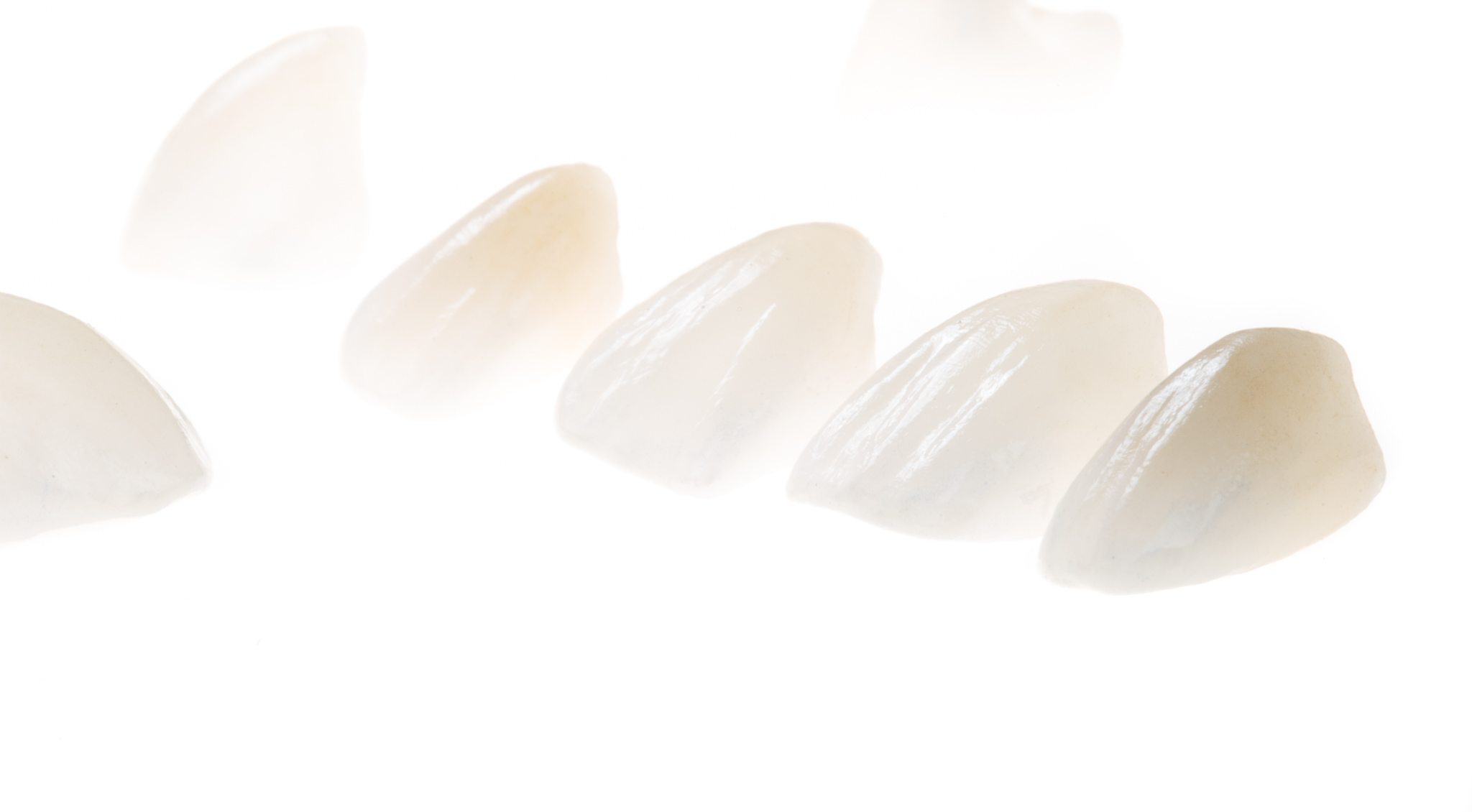 What Is The Process Of Getting Porcelain Veneers ?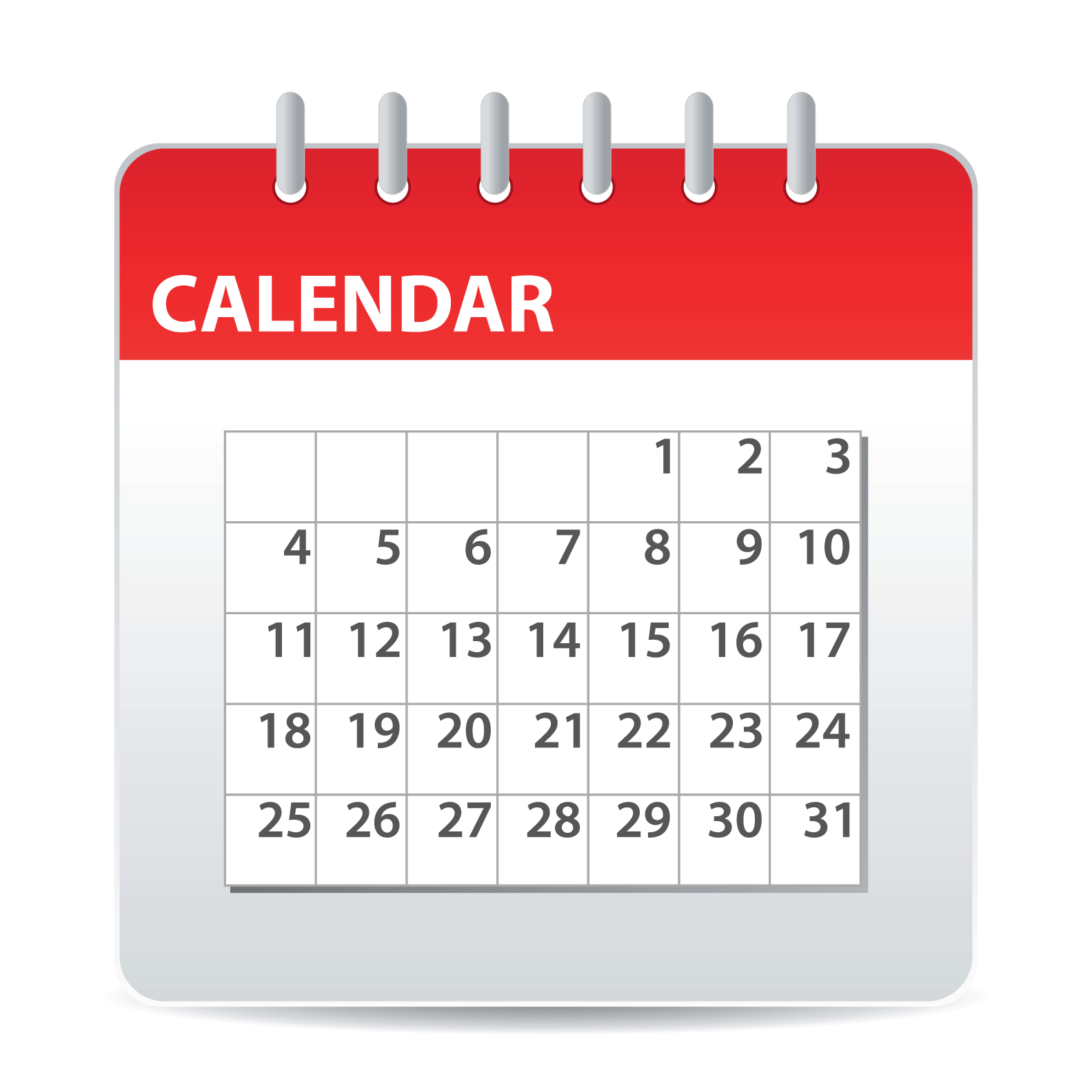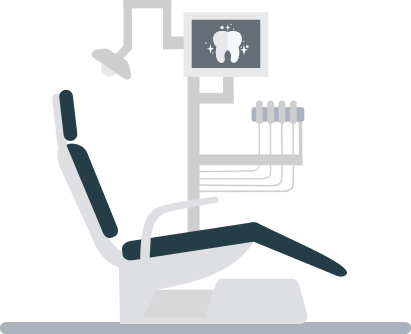 ✓ Thin Porcelain Veneers are fitted over your natural teeth 
✓ Little to no Tooth removal needed
✓ Trial Smile , to approve your look before the final fitting
✓ Procedure is painless and little or no numbing is required
✓ Perfectly aligned teeth without braces
✓ Brand New Smile in only few visits