Dental Treatments and Solutions
Reconstructive, contemporary, and cosmetic dentistry are closely intertwined. It used to be that dentists filled and sealed cavities using only mercury amalgam. Most of the dental treatments were was also done in bits and pieces , and as a result, was left looking all too obvious. But today's technology allows our experienced cosmetic dentists to design unique individualised smiles , using advanced teeth whitening techniques , porcelain veneers , dental implants and more solutions to help you restore appearance, function, and confidence in only a few visits.
Talent, expertise, and experience are offered in abundance at Lane Ens Dental Practice, led by Dr. Kaviani and Dr. Tehranian.  We go beyond the usual dental care to offer treatment for neck pain caused by bite issues (TMJ), dental reconstruction and even cosmetic dentistry. In addition to being one of Best accredited Cosmetic Dentists worldwide , our cosmetic dentists have been voted by their peers as one of Lancashire's Top Dentists . Call us today and take your dental care to the next level.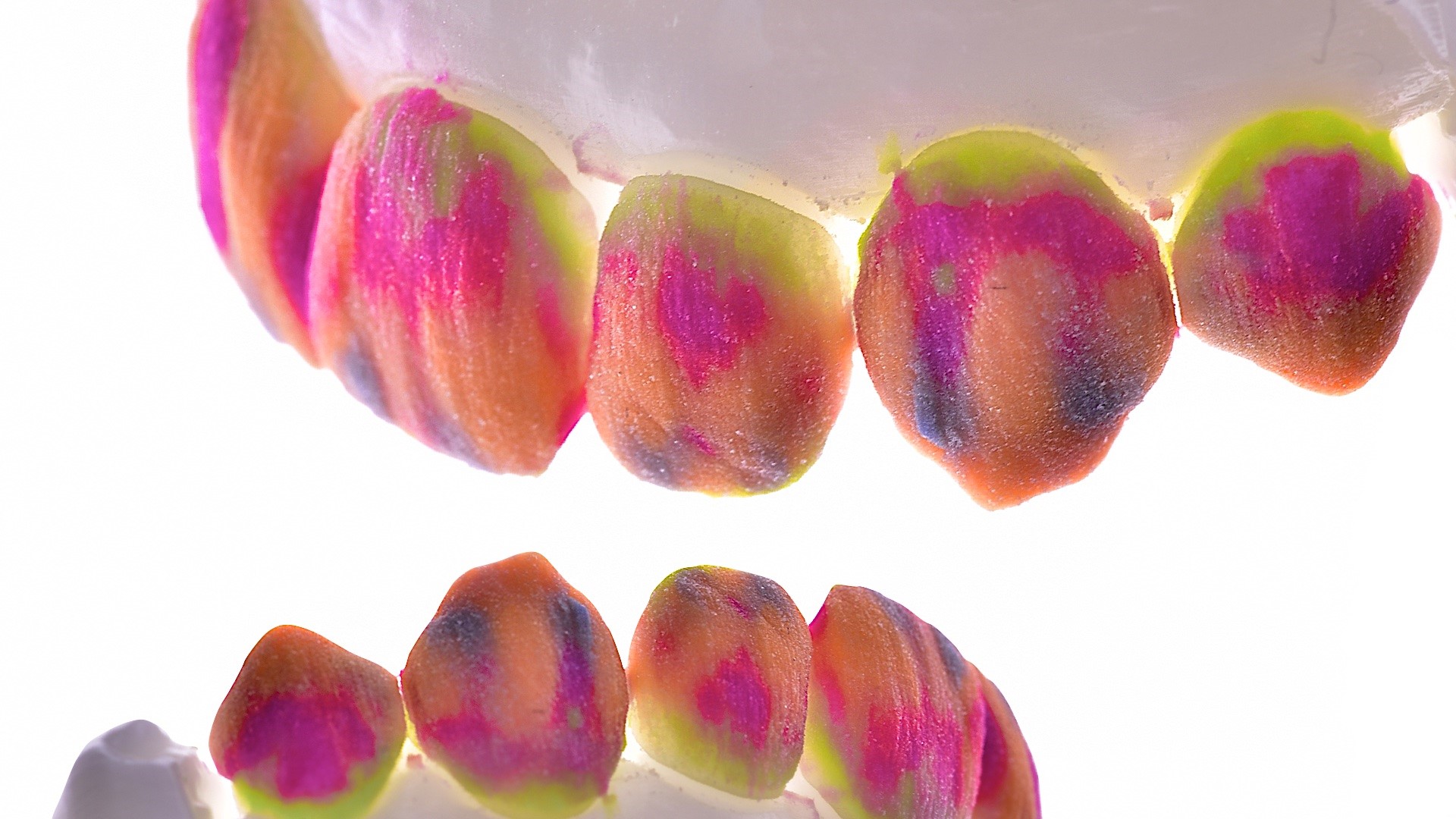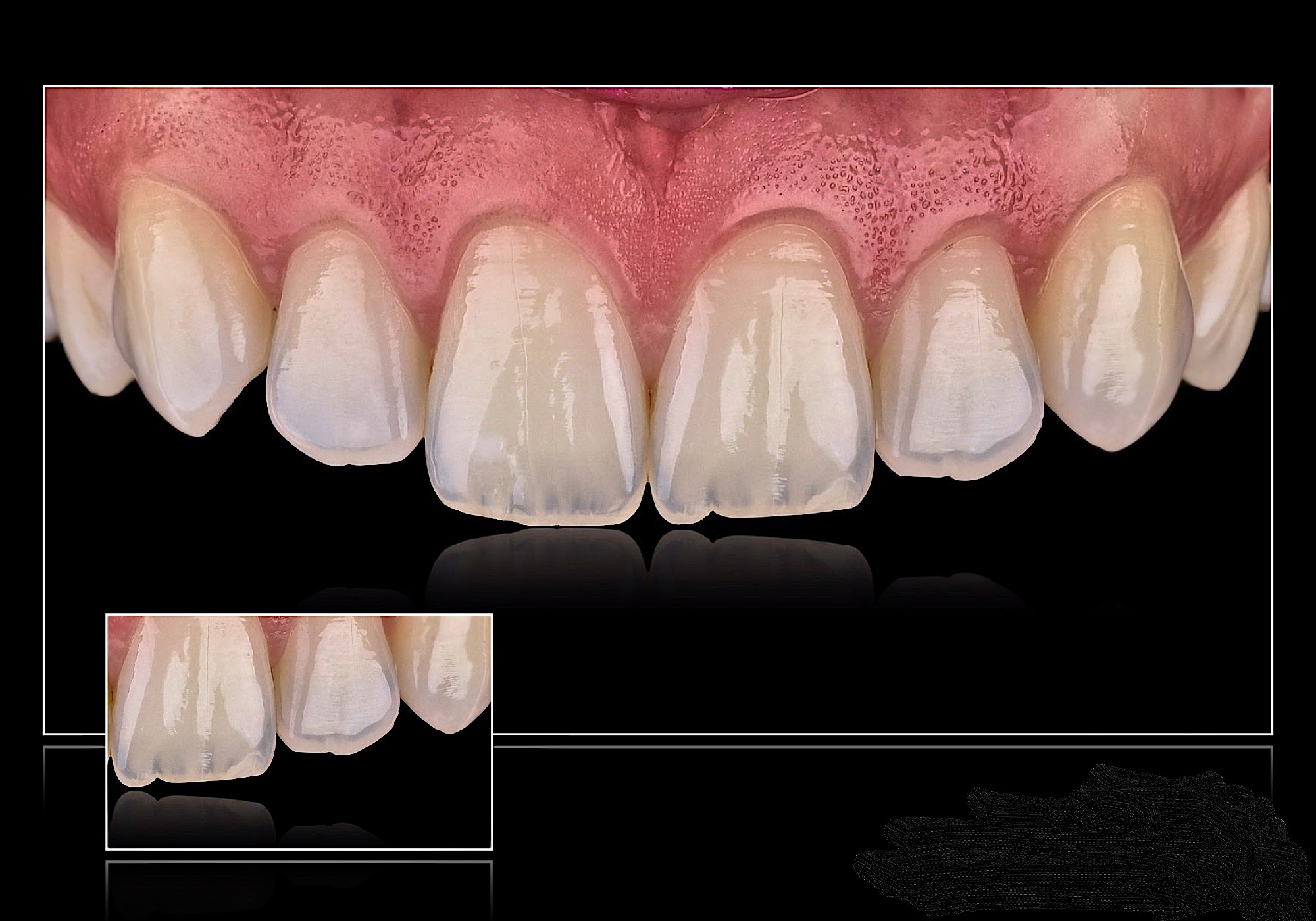 Predictable  Dental Solutions
Decay and old defective silver fillings often cause the teeth to become discoloured and unsightly. If you have this problem, several alternatives are available , however , before the best option can be chosen, all decayed tooth /or old filling material must be removed through a non-invasive approach , as it is gentle , patient friendly and preserves the tooth structure. This minimal approach is: 
Predictable—Areas of early caries are detected and successfully treated in advance. Our patient-friendly and tooth-friendly direct restoration repair is a predictable minimally invasive option instead of a harsh invasive treatment options.
Proactive—Our bio-active restorative materials enhances the healing of teeth and reduce restorative failure
Your Preston Dentist
Our Approach Is Simple ; A Healthy Frame for Your Smile
If you imagine your teeth as the canvas of a painting, then the gum tissue is the frame around the canvas. That means your gums can make or break your smile. You can have very attractive natural teeth , with dental bonding , porcelain veneers or ceramic crowns, but if you gums are red, puffy inflamed and bleeding, then the result is an unattractive smile.
The best way to avoid gum disease is to practice good oral hygiene at home and have regular diagnostic X-rays and professional tooth cleanings few times a year 
our teeth. Your health. Your appearance , they're all related and they all begin with excellent dentistry. You and your family lead vibrant lives, and you expect a lot from your teeth. Getting top performance means you have to give them top-quality care. Whether you just need a regular check-up, or more sophisticated dental treatment, our experienced dentists will strive to understand your needs and surpass your expectations.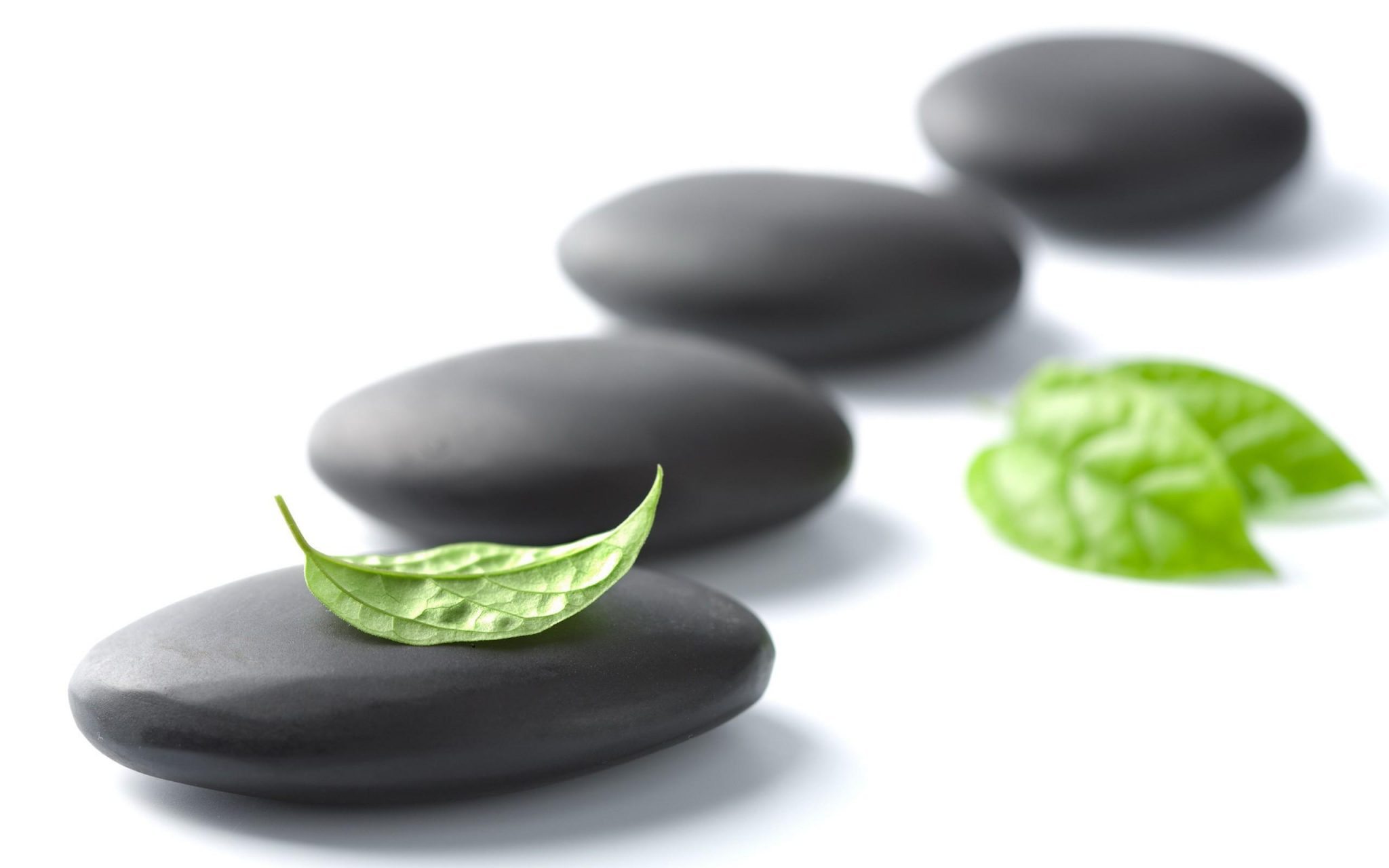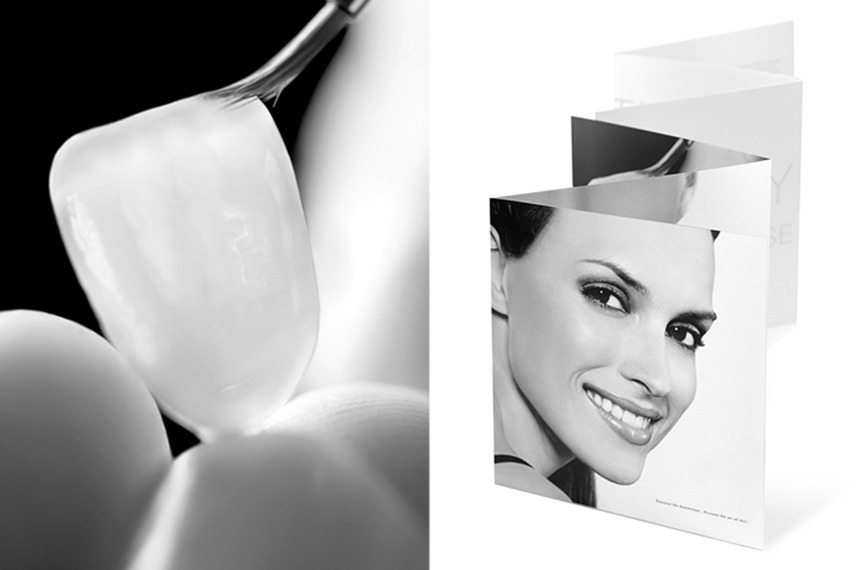 Never Stop Caring !
As we get older , we tend to stop taking proper care of ourselves, including our teeth. If this sounds like you, remember that it's never too late to start taking care of yourself again , Many older adults today are seeking treatment to correct dental problems and improve their appearance .
Dentistry's role in improving appearance  is often misunderstood and underrated . For example , many people believe that only dental implants can replace missing teeth and help to alter the appearance of their smile , whereas more cost-effective option such as individualised cosmetic denture often work wonders.
Managing Dental Phobia
Our experienced cosmetic dentists Dr. Kaviani and  DR. Tehranian and their team of dental experts appreciate that many of patients suffer from dental phobia.  A commitment to our patients is a cornerstone of what we do. We aim to build on our commitment to improve the care and experience of our patients.
Gentle dental treatments is a way of life at Lane Ends Dental Practice , and we will be happy to assist you throughout the treatment process.
We understand that Gentle Dentistry is all about giving you the confidence to be able to come here regularly without fear, knowing that you are in control and that we have your best interests at heart.
Chewing : An Important Part of Digestion 
Dont underestimate the value of every tooth in terms of beauty and function  , even those in the back of your mouth. Although the spaces created by missing teeth may not be visible , they can cause a variety of different chewing and functional digestive problems.For example, chewing forces may shift, causing the front teeth to flare out and create unwanted spaces.
An altered bite can also cause the collapse of the facial features. The more teeth that are lost and not replaced, the greater the risk of developing wrinkles and lines that form and cause premature ageing. With the latest innovations in restorative dentistry, more people have been able to fully restore functionality to their teeth than ever before.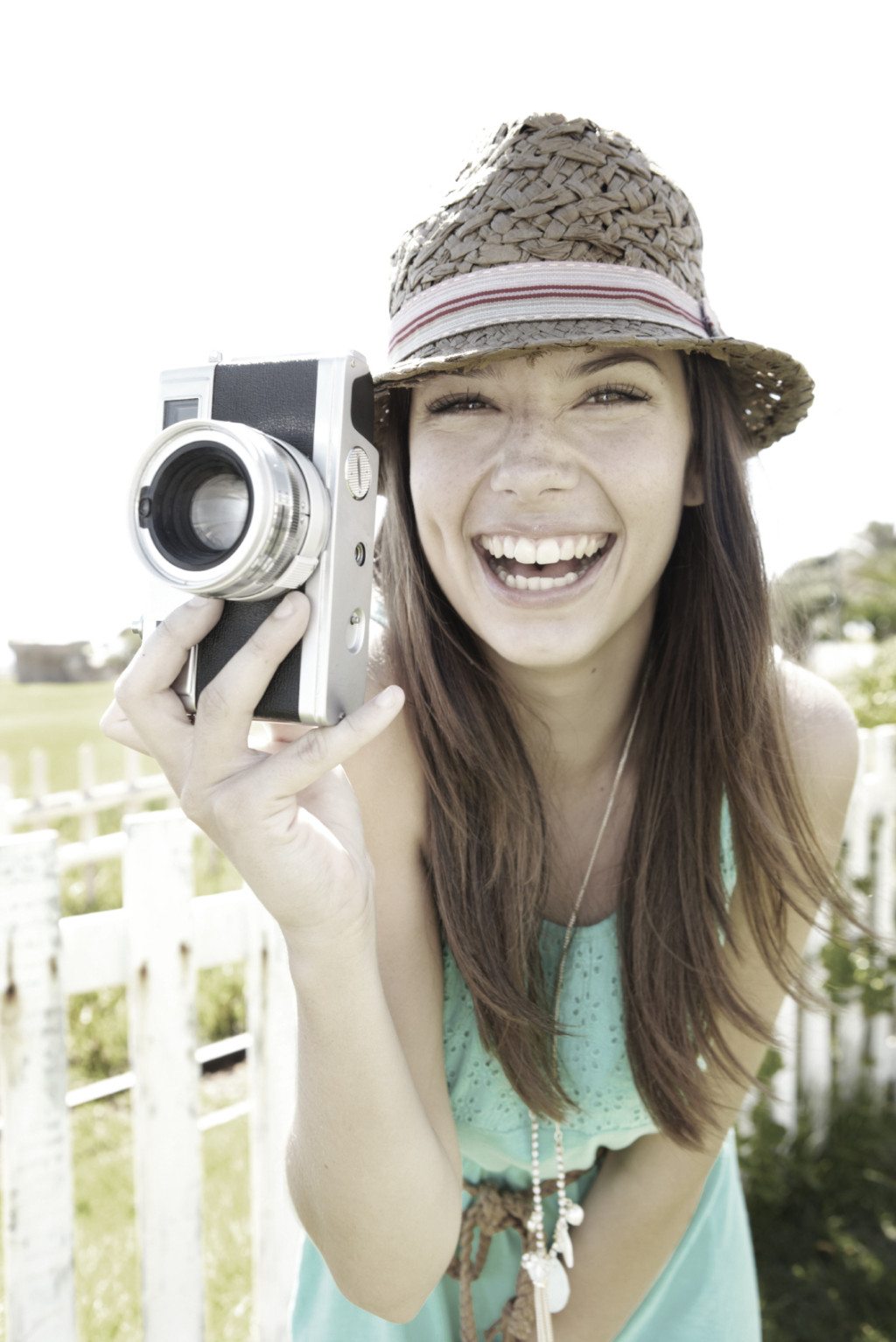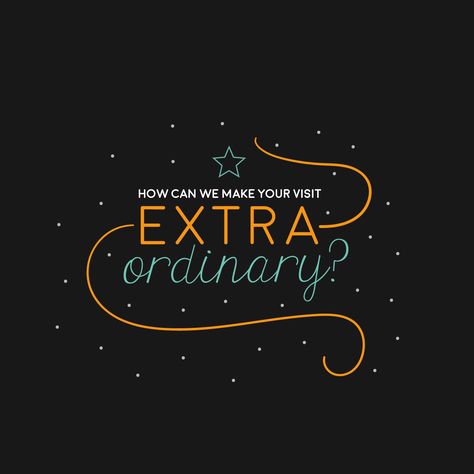 Experience Clinical Excellence with a Personalised touch
Cosmetic dentists; Dr. Kaviani and Dr. Tehranian aren't interested in providing uniform, one-size-fits-all care. Our dedicated and experienced team wants to learn all about your unique needs and preferences so that we can create a custom treatment plan that will be sure to exceed your expectations. Together, we make a team, and we always want to hear what you have to say. With your valuable input, we'll be sure to create an ideal personal care experience.
With compassion and understanding, we ensure a dental experience unlike any other. With years of expertise in general, cosmetic, and advanced dentistry, you can trust your oral health is in good hands. Whether you're new to the Preston area, or are just looking for a dental experience that goes above and beyond care of service, our team will take excellent care of you.