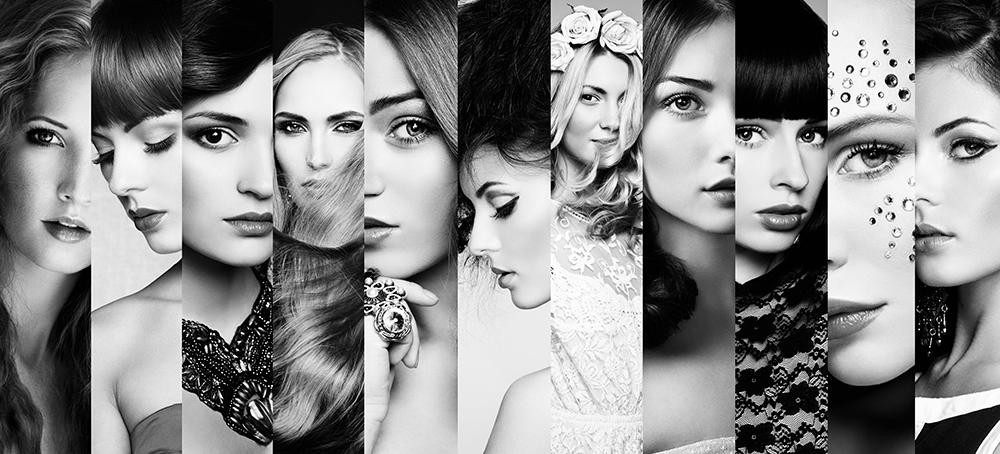 A cosmetic dentist is one who focuses on the aesthetic aspects of the teeth and the smile in addition to functional concerns. Cosmetic dentists typically undergo thousands of additional hours of education and international trainings to learn about techniques and treatments designed to improve the appearance of a patient's smile. While many general dentists offer procedures designed to enhance dental aesthetics, experienced cosmetic dentists often make aesthetic procedures a focal point of their practice and are members of respected organisations such as the American Academy of Cosmetic Dentistry. Some of the more popular cosmetic dentistry procedures offered by cosmetic dentists include advanced teeth whitening techniques, Smile makeover with porcelain veneers, and dental implants.
Choosing the right cosmetic dentist for your needs is a critical step toward increasing the chances that your goals will be successfully met.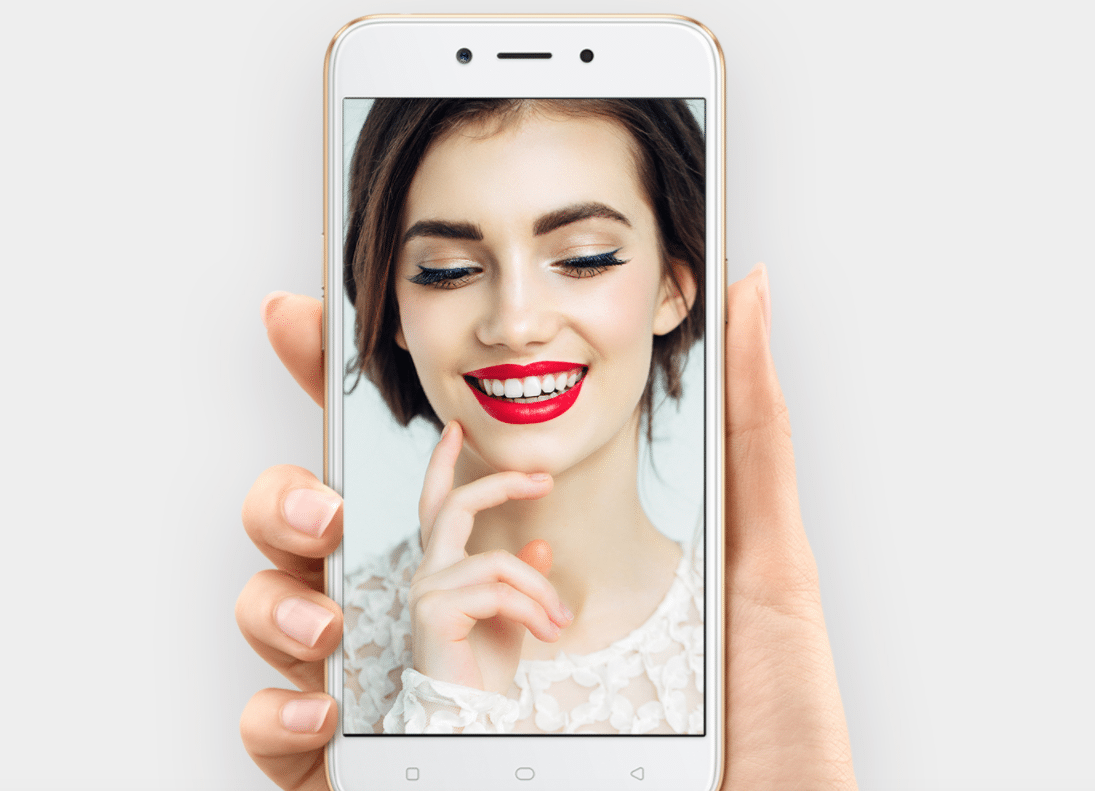 Much of what we do in our professional and personal lives is impacted by our self-image. When people are self-conscious about their smiles, it can have a tremendous effect on their interactions with others. Through cosmetic dentistry, it is now possible to achieve the healthy, beautiful smiles we all they desire.  A range of cosmetic dental procedures is available at Lane Ends Dental Practice, including Digital smile design with porcelain veneers and gentle tooth bonding. Our implant clinic in Preston also offers virtual implant planning for teeth in an hour and same day dental implants.
Cosmetic dentist Dr. Haide Kaviani believes that healthy teeth are the foundation of exceptional cosmetic dentistry, and ensuring optimum dental health is her goal for every patient.
Smile Transformation
Don't just take our word for it – sometimes a picture or testimonial says it all. Please take a moment to browse our patients' photos and videos, and view some of the incredible smile transformations Dr. Kaviani and Dr. Tehranian have been able to create.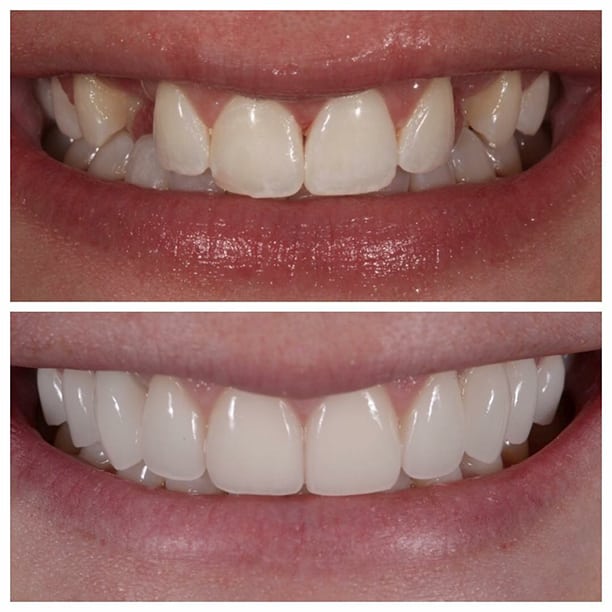 Do you dream of having a healthy, beautiful smile? Cosmetic dentistry offers advanced solutions for a range of dental problems, allowing us to give patients the smiles of their dreams. Our cosmetic dentists provide patients in Preston and throughout Northwest with advanced cosmetic dentistry, including options such as porcelain veneers, holistic dental care, composite bonding, digital smile designs, and all the treatments you need for a total smile makeover. Using advanced technology and the skill of our talented cosmetic dentists, we can give you the vibrant smile you deserve.