Lane Ends Dental Practice Concept
A Trusted Mark of Quality in Cosmetic Dentistry and Dental Implants
Your smile is the holy grail of dentistry. At the core of our practice philosophy are three elements that will have a profound effect on all our patients, Function, Aesthetics and Biology. The Lane Ends Dental Practice brand will always focus on prevention as this will ensure the preservation of your dental health. Treatment will, for most of us, be inevitable. Our unique understanding has pioneered treatment options which will preserve your tooth structure.
At Lane Ends Dental Practice, knowledge, skill and experience are the credentials which might well be the difference between success and failure of the treatment. Dentistry must have longevity! Education of our patient's problems and needs are unconditional at Lane Ends Dental Practice Viewpoint.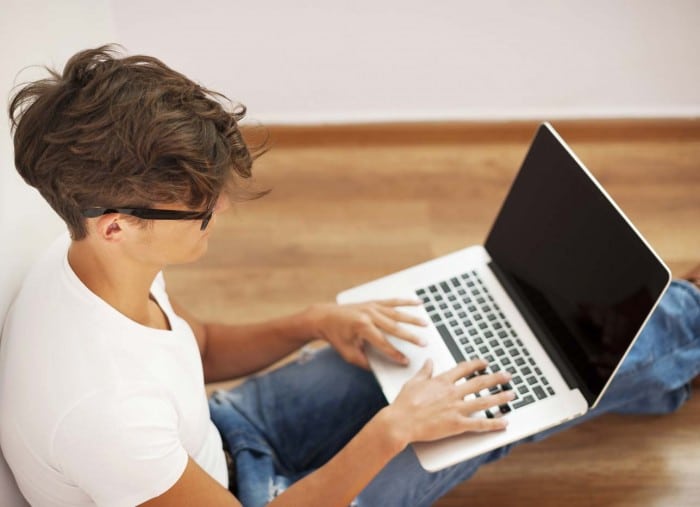 What Makes US Different ?
At Lane Ends Dental Practice, our dentists are genuinely concerned about your comfort and overall wellness. The systemic relationship between your mouth and body is one that can't afford to be overlooked.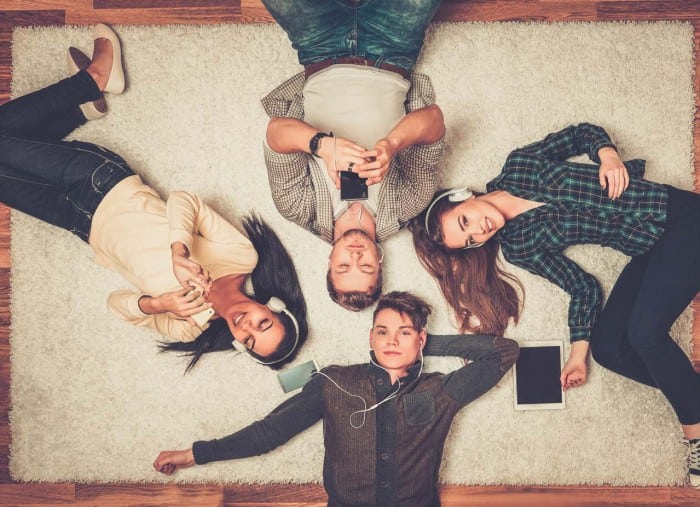 Not All Dentistry is Equal
Regardless of what your smile has put you through, we're here to help. We offer patient-cantered care in a non-judgmental environment. Become a part of the Lane Ends Dental family today!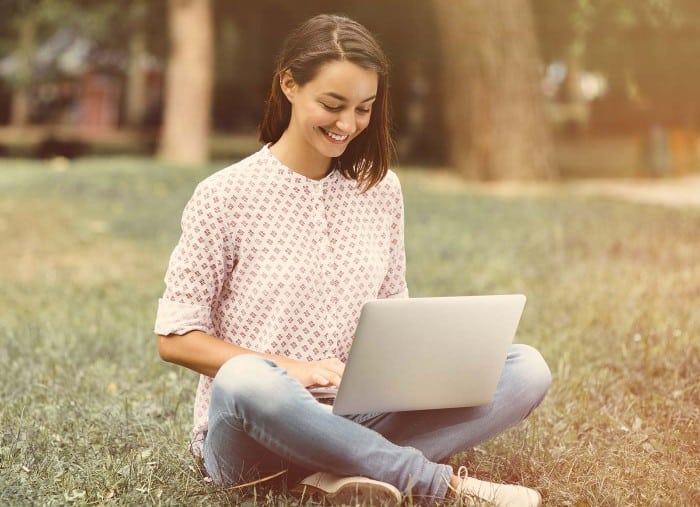 Our Mission
Our mission is to provide a caring, high quality, and efficient service, responsive to the needs, rights and dignity of our patients. We are Holistic cosmetic dentists who have decided to make your best interest our priority.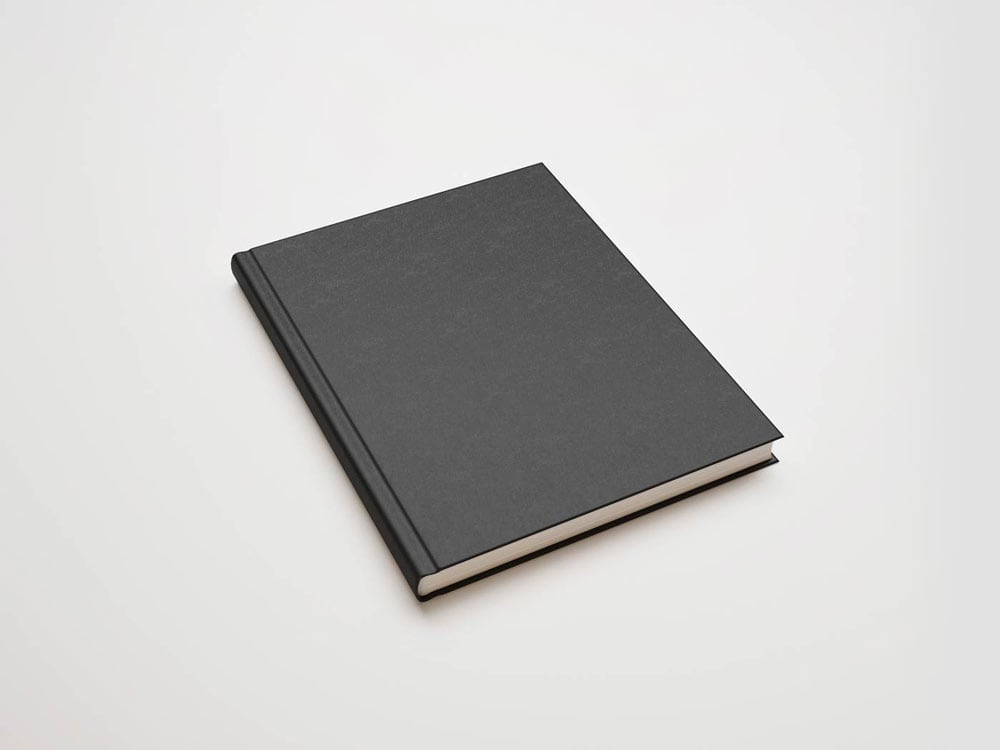 Continuing Education Drives Our Practice 
Skill and compassion go hand in hand when providing exceptional patient care.  As dental professionals, we stay up to date on the latest advancements in dentistry in order to provide the most current treatment options for our patients.
Relationship Based Dental Practice
The art of dentistry is not just about gaining knowledge and being the best, you can. It's not just about gaining a reputation where people learn to respect and trust you. Good dentistry is about establishing lasting relationships with our patients, based upon mutual trust and open communication.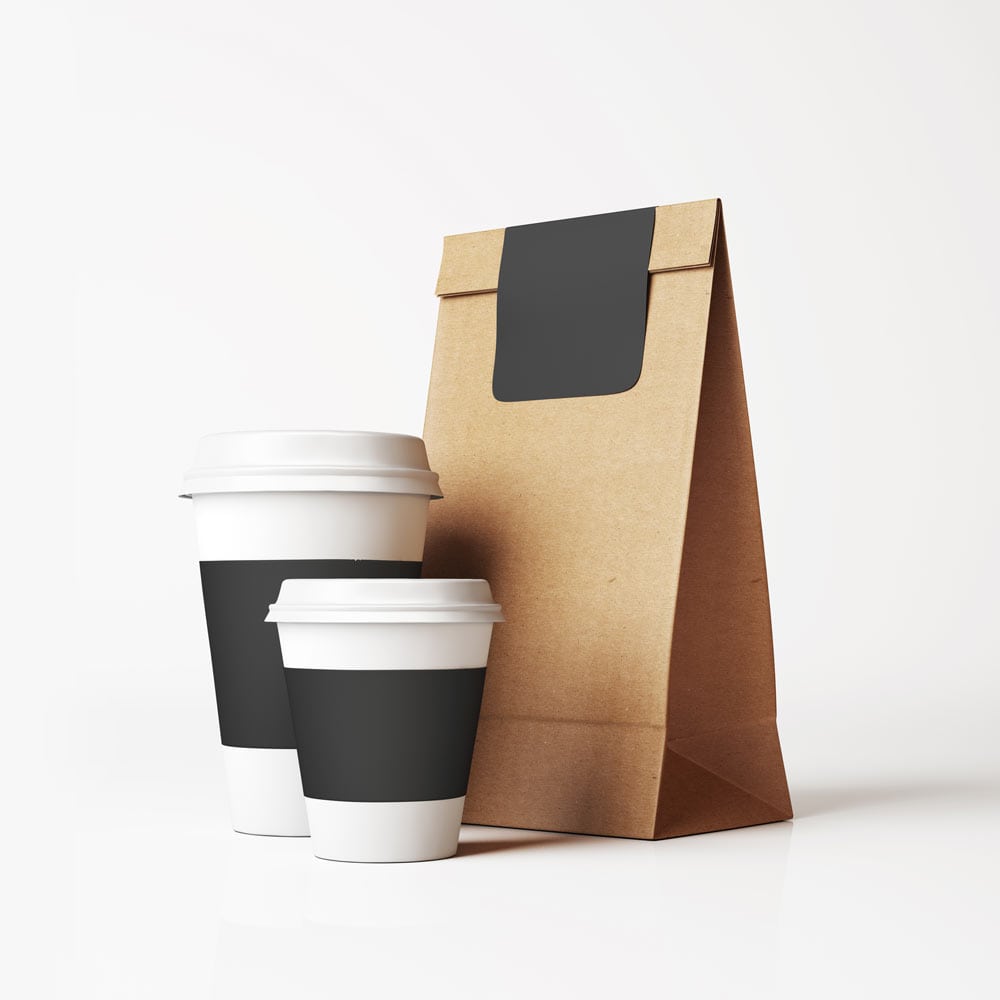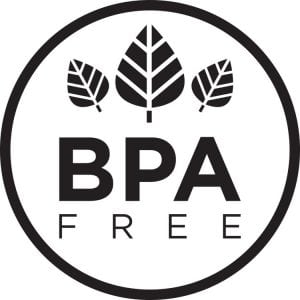 BPA Free and Mercury Free Dentistry
At Lane Ends Dental Practice, we make sure the filling materials that we use to restore your teeth with, are both mercury-free and BPA-free. BPA, or Bisphenol A, is a chemical that is used to harden plastics. BPA made headlines few years ago, when possible health risks were reported. Although nothing has been confirmed by any health organisation, our holistic dentists feel better knowing that the composite resin materials they use are BPA-free.
Giving Back
Giving Back is important to everyone on our team. We participate with multiple different non-profits both locally and globally. As a local Dentist in Preston , Lancashire, we are working to improve and educate children of all ages on the importance of good oral hygiene and dietary advice.
Throughout the year we arrange for a member of our dental professional team to visit a number of schools and deliver oral hygiene/dietary advice.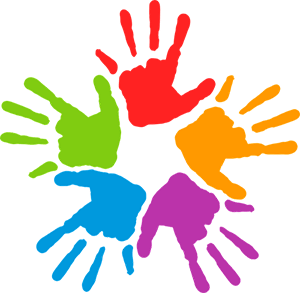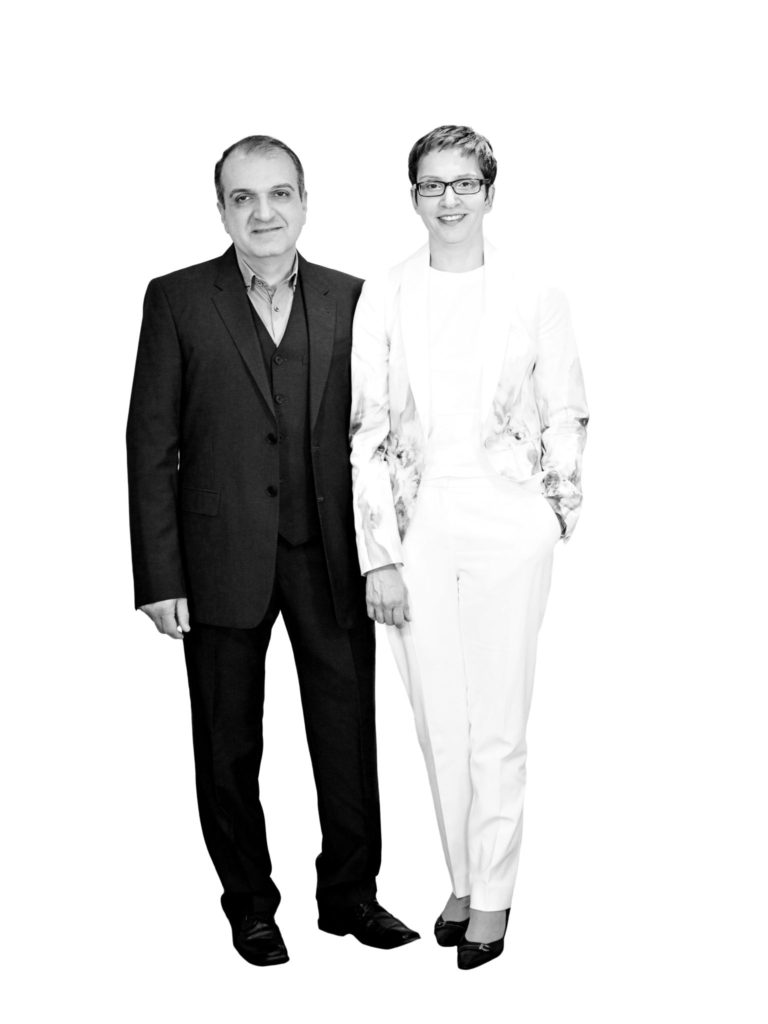 An Amazing Dental Team
The Cosmetic Dental team at Lane Ends Dental Practice has been carefully selected to include an amazing group of people that are passionate about dentistry and providing an amazing experience for our patients.
We invest in team building, continuing education, and are constantly brainstorming new ways to deliver the best possible experience to our patients. We foster a fun work environment that we make palpable to our patients when they walk through the door.