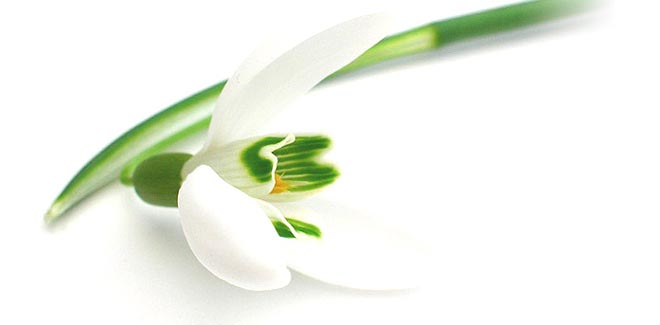 Excellence Through Passionate Commitment
Dentist in Preston
When we envisioned our holistic dental practice in in 1998, we appreciated that each and every dental patient strongly craved more than just an exceptional dental care; they also wanted to feel both comfortable and confident in where they sought treatments and procedures.
Every patient is an honoured guest at our cosmetic dental practice. We only serve one guest at a time, so you will never feel rushed. Dental excellence is a reality every single day at this clinic. "Ours is not a theoretical commitment to excellence, but a reliable, hands-on, day-to-day demonstration of exceptional service.
Different Approach to Dentistry
At Lane Ends Dental Practice , we make a unique promise to each and every patient to get to know you and treat you as an individual, not as a set of teeth. We understand that passion , dedication and patience will guide us the way to necessary skills and the cosmetic dental artistry will follow , which for us is the most rewarding aspect of the profession.
There is no single procedure that has as much impact on our patients as does comprehensive high-quality dental care.
At our practice , responsibility and excitement respects a clear order of priorities, which is emphasised to our patients, as you need to be aware that the first priority is always health, followed by comfort, then function and finally, appearance and cosmetics  , striving for long-term sustainability of treatment that can be attained with minimally invasive dentistry.Dentist in Preston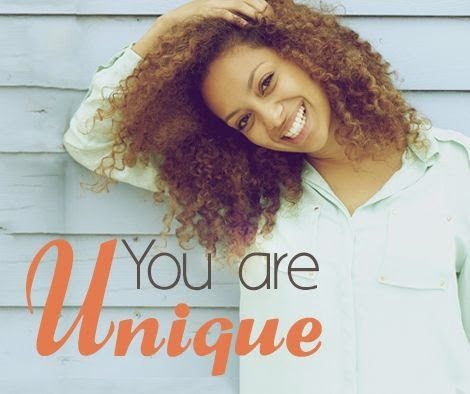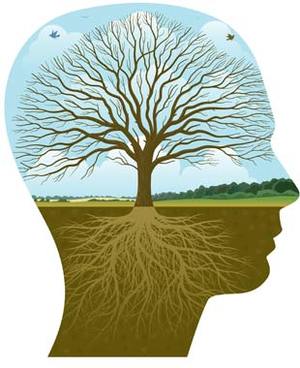 We provide consistently high quality dental care that's tailored to meet the needs and wishes of each individual. Our Patients are people who consider their dental health to be a top priority. They are looking for the best treatment option that modern dentistry can offer, they want someone who will work with them in an ongoing and consultative way to help them maintain the health of their teeth and the radiance of their smile for life.
We treat the essentials first to ensure you have a healthy functioning mouth and a sound bite, and balance the need for optimal dental health with the desire to natural and aesthetically pleasing long-lasting results.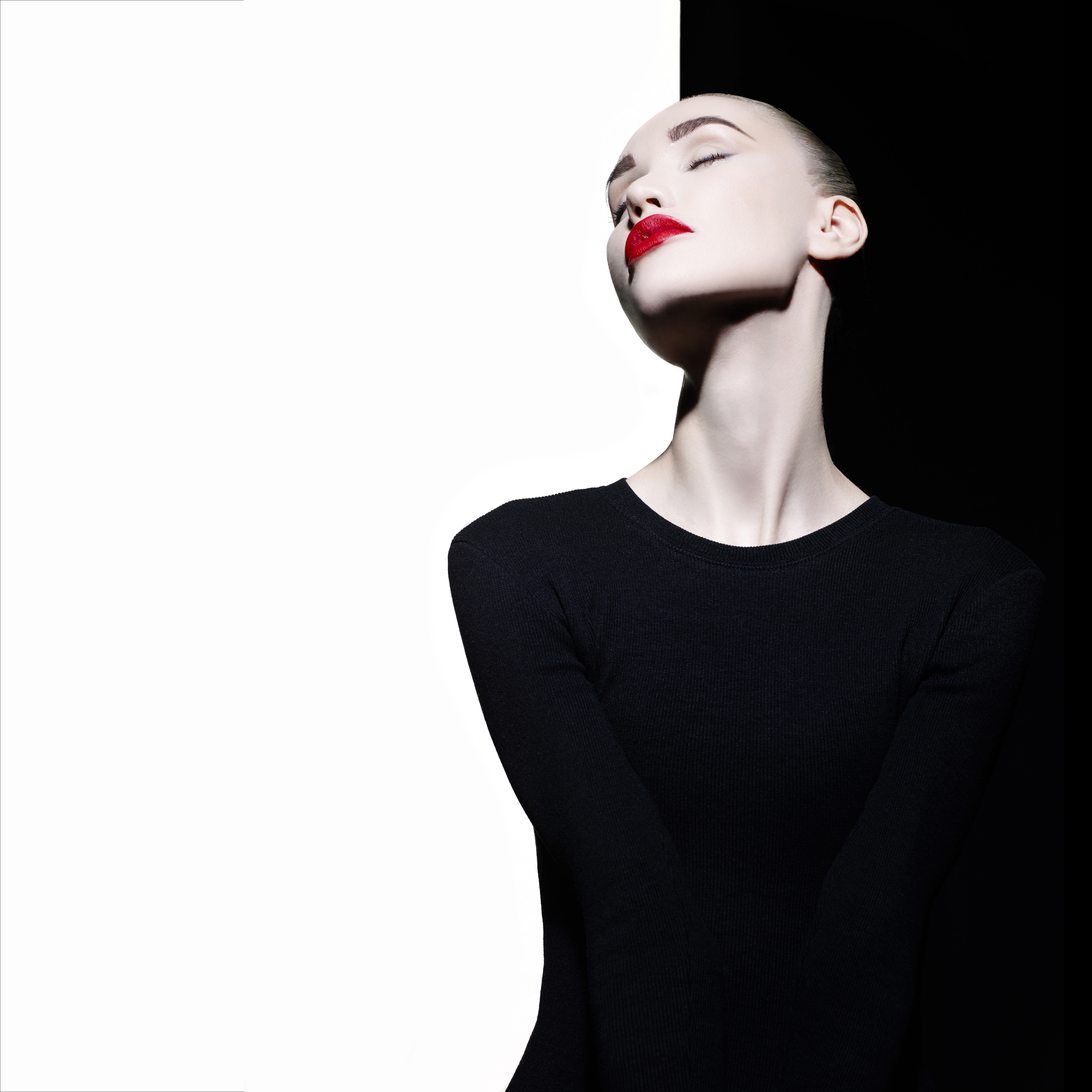 Today, in minimally invasive or biomimetic dentistry, the intent is to preserve as much anatomical tooth structure as possible. The "artistic view," when applied to smile design treatments, inherently advocates a minimally invasive approach that maintains a patient's natural tooth characteristics, such as simple bleaching or re-contouring of the teeth, orthodontics, internal bleaching, and or direct composite bonding.
When considering an indirect restoration, veneers often are the best tool to achieve this goal, as minimal correction of the anatomical surface of the teeth is often all that is required to make the most significant corrections to all aspects of the face.
Therefore, the philosophy of micro-invasive dentistry,which holds that the less the dentist does to the teeth, the better it is for the patient and their oral tissues can be combined with the artistic perception view to produce naturally aesthetic restorative results. 
Combining Cosmetic Dentistry, Dental Implants and Smile Makeovers, we are honoured to have been recognised and nominated over the years , for the Best Dental Practice in Lancashire (North west)  , Best Patient care (Northwest) and The Dental Practice of the year , UK as a testimony of our innovation, culture and care. With world-class cosmetic dentistry, leading edge technology and wonderful support staff in our soothing environment  , we are committed to making you smile, in every way.
Beautifully Designed Award -Winning Smiles , Customised For Each Patient .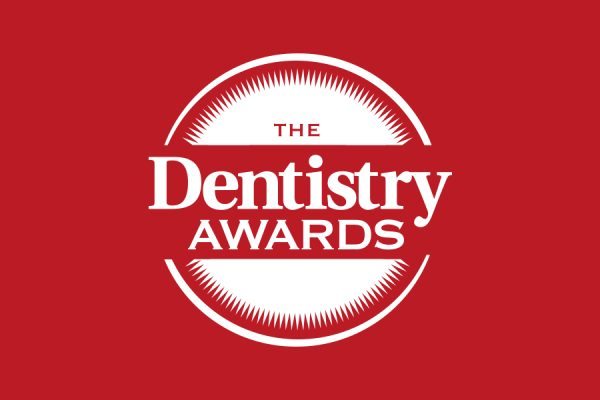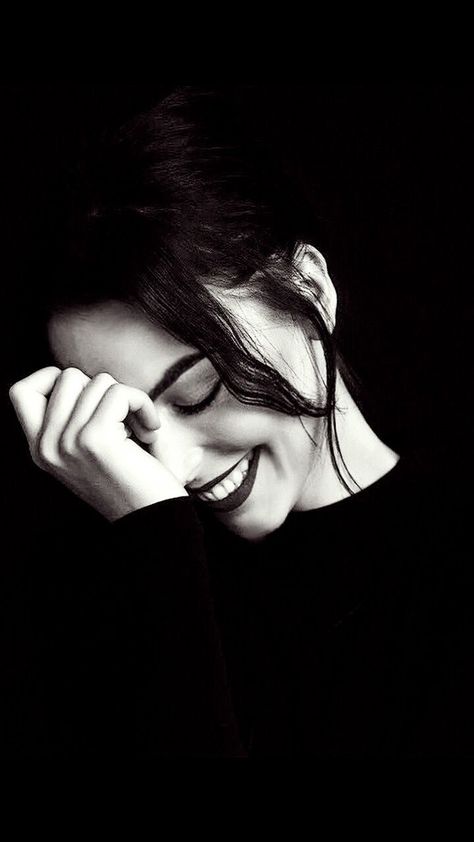 looking For A New Dentist ?
When selecting a dentist for the perfect smile, experience counts. From implants and veneers to gum tissue health and smile design, we hold the highest standards of excellence as our guide
The Smiles At Lane Ends Dental Practice approach leverages years of experience and knowledge to offer care that mixes traditional attentive values and cutting-edge technology. When you work with us, you'll be treated with the utmost respect – without judgment.
You'll also receive: tailored advice, detailed guidance, accurate diagnosis, and effective and appropriate treatment.
Our legacy is the relationships we have built with each of our patients and the lives Dr. Kaviani has changed through cosmetic and restorative dentistry. Our team approaches each case with compassion.
Whether you need tooth bonding to fix damaged teeth, are interested in a thorough check-up for you or want to enhance your smile with veneers, inlays and bridges, or teeth whitening; you will have a caring team member by your side every step of the way. Call us today on 01772 – 726932 to request an appointment.
Reliable Team of Cosmetic Dentists
We are proud to commit our time, energy, and dedication to help people in our communities in Preston, Lancashire to achieve the best oral health and self-confidence in a kind and compassionate manner. As dental technology advances, it seems that it has become less personal, less caring and less healing. We believe that this is the wrong direction for your care.
With this in mind, we strive to create an environment which fosters good health and well-being of our patients on their journey towards better dental health and self-esteem.
We believe preventive care is the most practical approach to this end. It is through patient education, teamwork and a commitment to excellence in dental care that we can help you achieve your goals of healthy teeth and gums for life!
We ask and encourage our patients to dedicate few minutes each day in the morning and evening for brushing, and flossing to keep their regular checkup and cleaning with our gentle hygienist and recommended dentists, to keep their teeth and gums healthy for a lifetime!