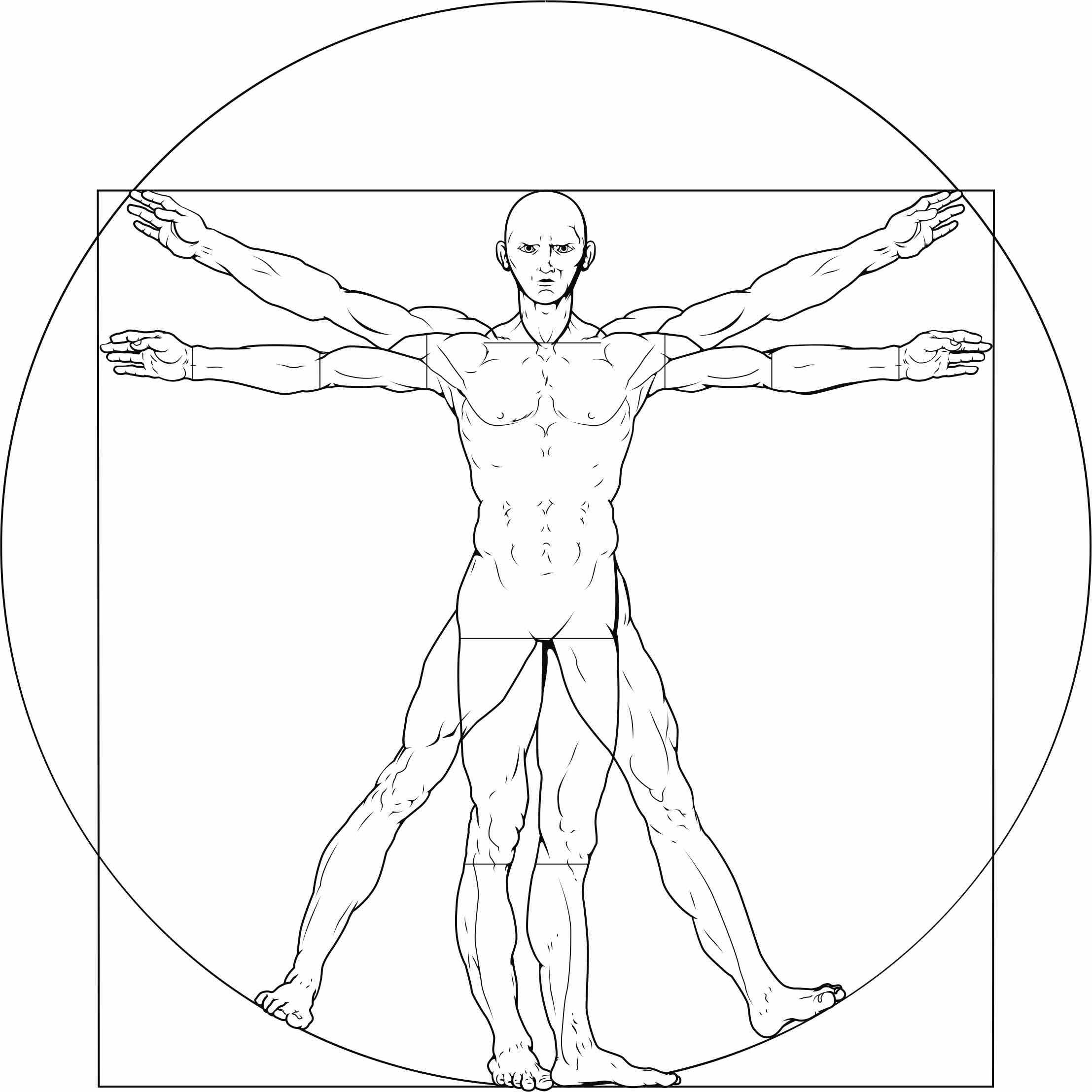 Why Choose Us
Complete Health Dentistry
The mouth is the gateway to the body and a healthy mouth equals a healthy body! We partner with you to create optimal health through individualised, evidence-based dental care.  
At Lane Ends Dental Practice we take a comprehensive approach to dentistry, building a healthy body from the foundation of a healthy mouth – a true focus on total health.  Healthy gums lower our risk of developing diabetes, and cancer, while gum treatment improves blood vessel health and helps to prevent heart attack and stroke. This is because the same plaque that builds up on our teeth can build up in our arteries and heart, creating blockages.
With complete health dentistry, we are able to spot warning signs and even diagnose dangerous health conditions while you're in the chair, sometimes when you're completely unaware there's a problem.
Relationship Based Dental Practice
We understand that seeing the dentist is a very personal thing and that it can be a bit of a shock if someone you liked isn't there next time.  You can be sure to see the same people every time so you get to know us and we get to know you.
When choosing a dentist, you want someone you can reach in an emergency. A dental team that's available and accommodating when you have follow-up questions, even when it's after working hours at weekend.  The staff at Lane Ends Dental Practice offers unmatched accessibility–and not just when we're on the clock. It's what sets us apart.
We provide the utmost in patient care and comfort while developing enduring partnerships with our patients and strive to deliver the most enjoyable experience in a spa-like environment.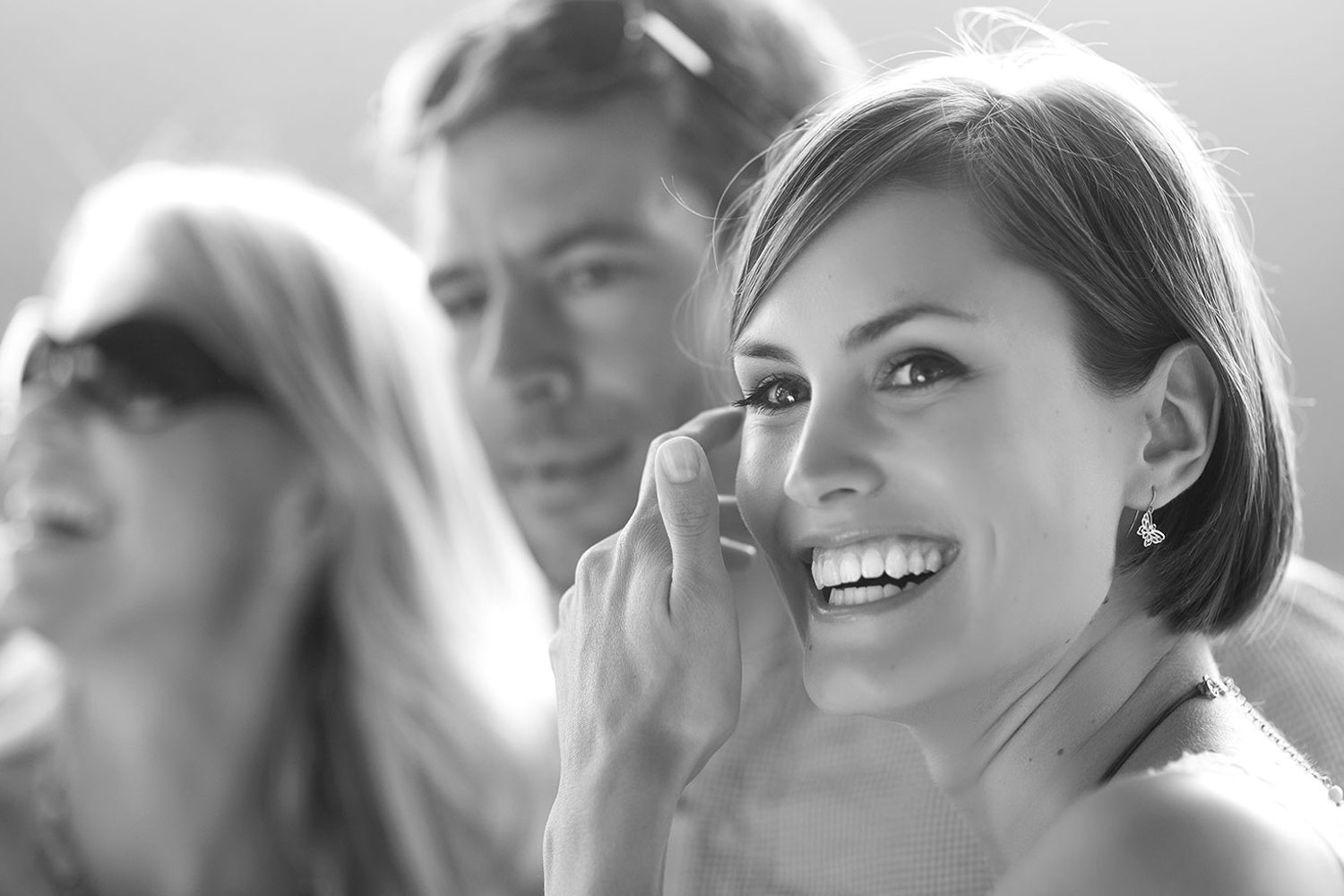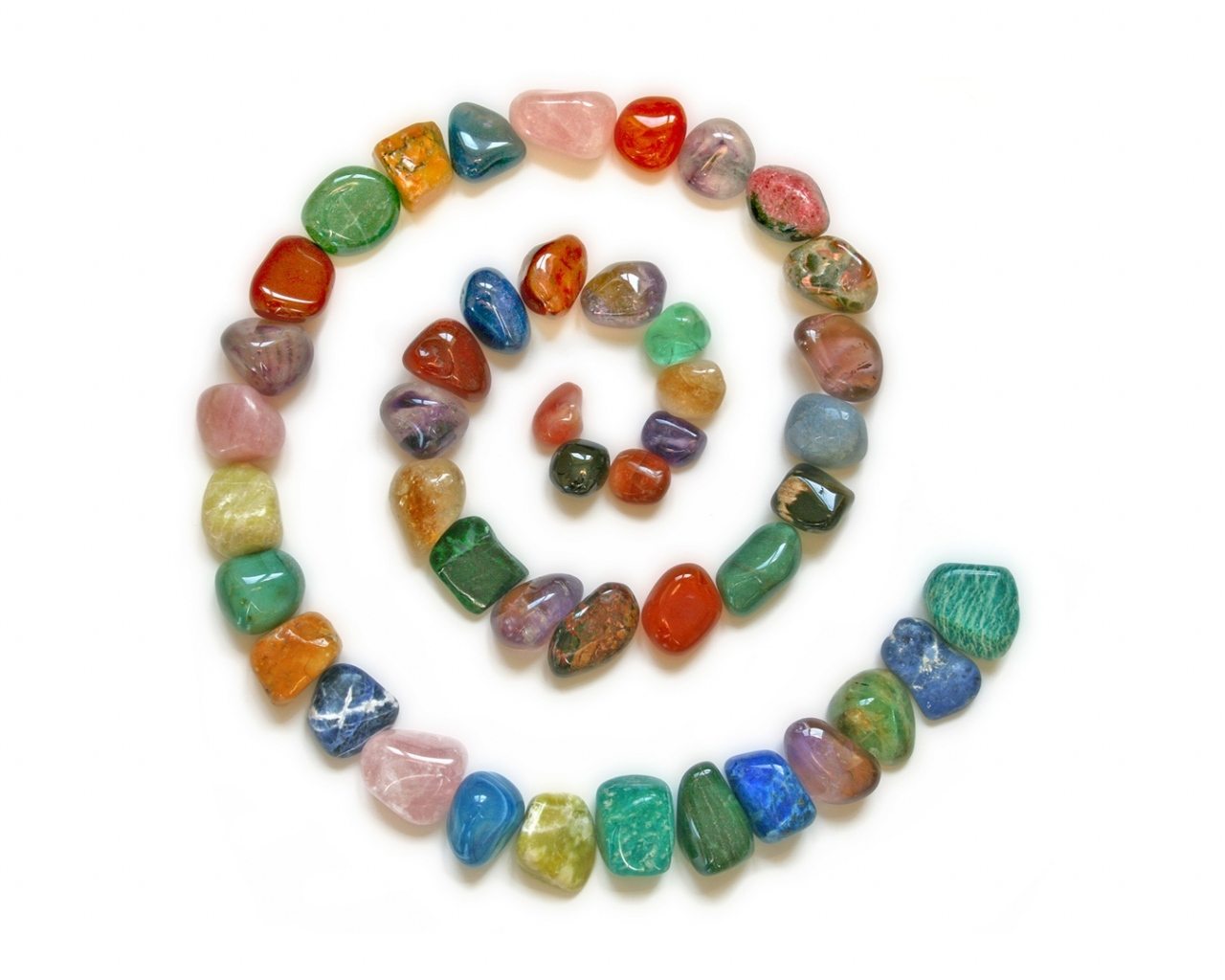 We Listen To Our Patients
Quality dental care begins with taking the time to listen to our patients. You have a story to tell about your general and dental health. By taking the time to listen and understand, we can help you achieve your highest state of health in an atmosphere of personal and professional excellence.
We listen so that we understand your needs and recommend the best dental treatment for you.  Our reception team is friendly, well informed and genuinely pleased to help. If you would like to share your story and begin our patient journey to Complete Health, please join our award winning team.
Progressive Dental Technology
Over the years, dentistry has developed into a highly technologically advanced field, and when you visit our Preston practice, you will see just how far we've come.
Dental technology is advancing rapidly and modern dentistry offers amazing holistic and cosmetic dental solutions to patients. Dr. Tehranian and Dr. Kaviani are on the cutting edge of dental technology. Lane Ends Dental Practice maintains the most up-to-date services from digital diagnostics to computer-aided restorative and preventive dental services. Our patients have more options than ever and can rest assured that they are receiving the best and most modern care dentistry has to offer.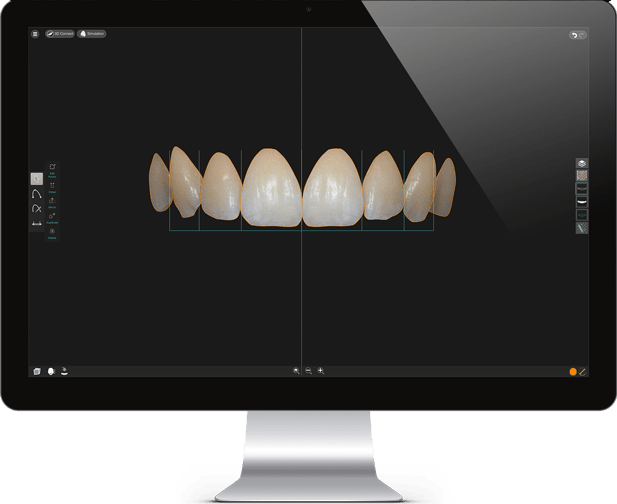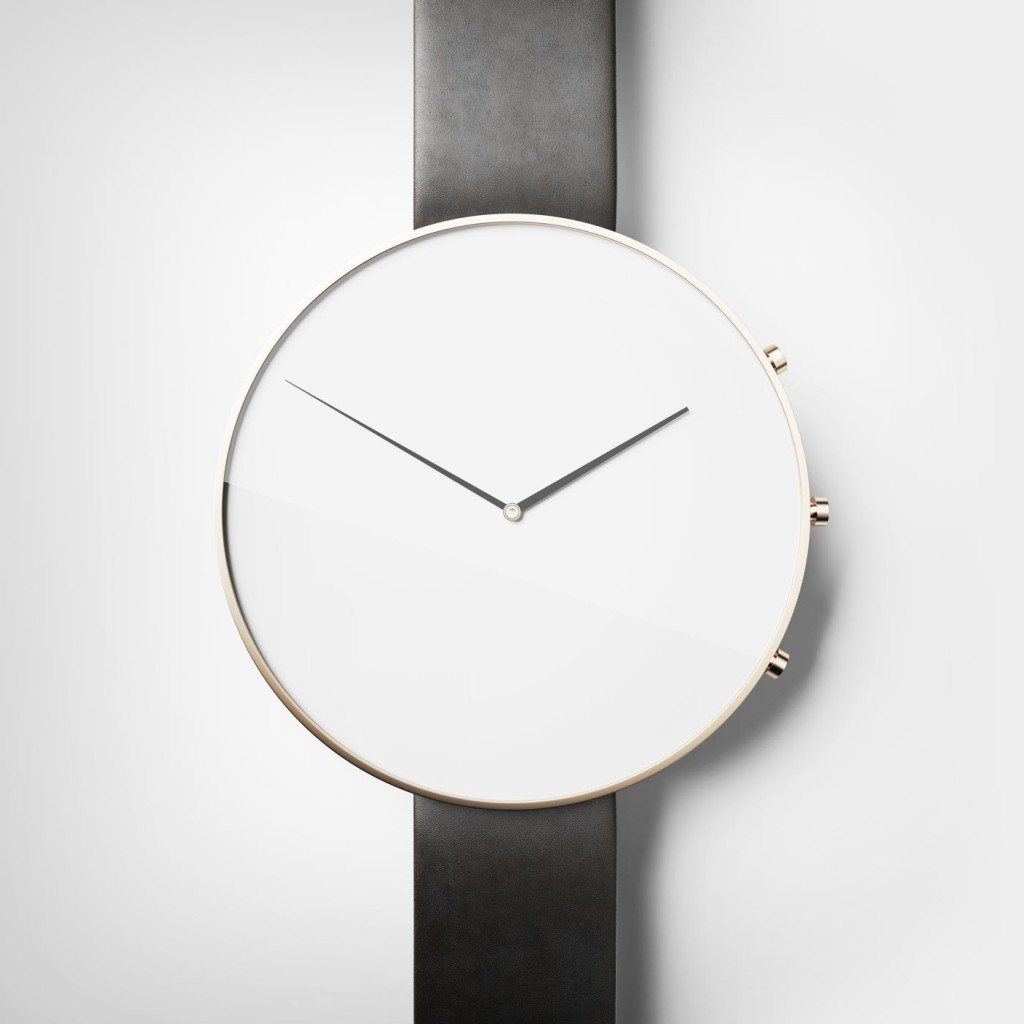 Customized Appointments
Little to No Wait Time
Here at Lane Ends dental Practice , we know that you have a busy schedule. Between work, meetings, family time, and running errands, there's barely time in your busy day to breathe, let alone schedule a lengthy dental appointment. That's why we ensure that all of our patients have customised appointments that ensure all of their questions are answered, without taking up additional valuable time.
When you have an appointment with your dentist, the team should be ready and waiting for your visit, not the other way around. Our waiting room is usually empty—and for good reason.
The majority of the time, we see a patient within minutes of arrival. If not, we consider ourselves late and do everything possible to get back on schedule. We value your time and therefore will make arrangements to see you when convenient, whether that is early morning, or late evening . 
Quality , Skill and Experience
Both Dr. Kaviani and Dr. Tehranian have extensive education and experience in a wide range of dental fields and treatments. They have impeccable credentials as cosmetic dentist and these have earned them a well-deserved reputation for being one of the leading dental practices in Northwest , UK.
They also have a team of dedicated , experienced dental hygienist , dental therapists and nutritionist who are passionate about helping our patients have a positive, comfortable dental experience. Together, our cosmetic dentists and our dental team can provide you with gentle dental treatments of every kind, including  cosmetic dentistry and dental implants.
They take their time to understand exactly what your goals are for your smile. They will work with you to determine the best procedures to help you attain the smile you want. You can be assured that we will never try to push a cosmetic procedure on you that you aren't interested in. Their goal is to give you a smile you're not only comfortable with, but proud to show off.