Cosmetic Bonding
The Non-Invasive Approach
Cosmetic Bonding involves the application of composite resin to the existing tooth. The bonding technique is used frequently as a conservative method of covering stains. Bonding can mask many types of stains to create a natural looking and attractive smile. However , bonded teeth tend to stain easily and require periodic repair.  
Cosmetic bonding may be a viable option if you have white or brown spots or staining due to extensive wear or silver fillings. There was a time when chipping a tooth meant replacing it with a crown, unless the chip was small enough to be cosmetically contoured. With new bonding techniques, however , a tooth can be restored simply by applying composite resin to its remaining structure. This rebuilds the tooth to its original shape and size.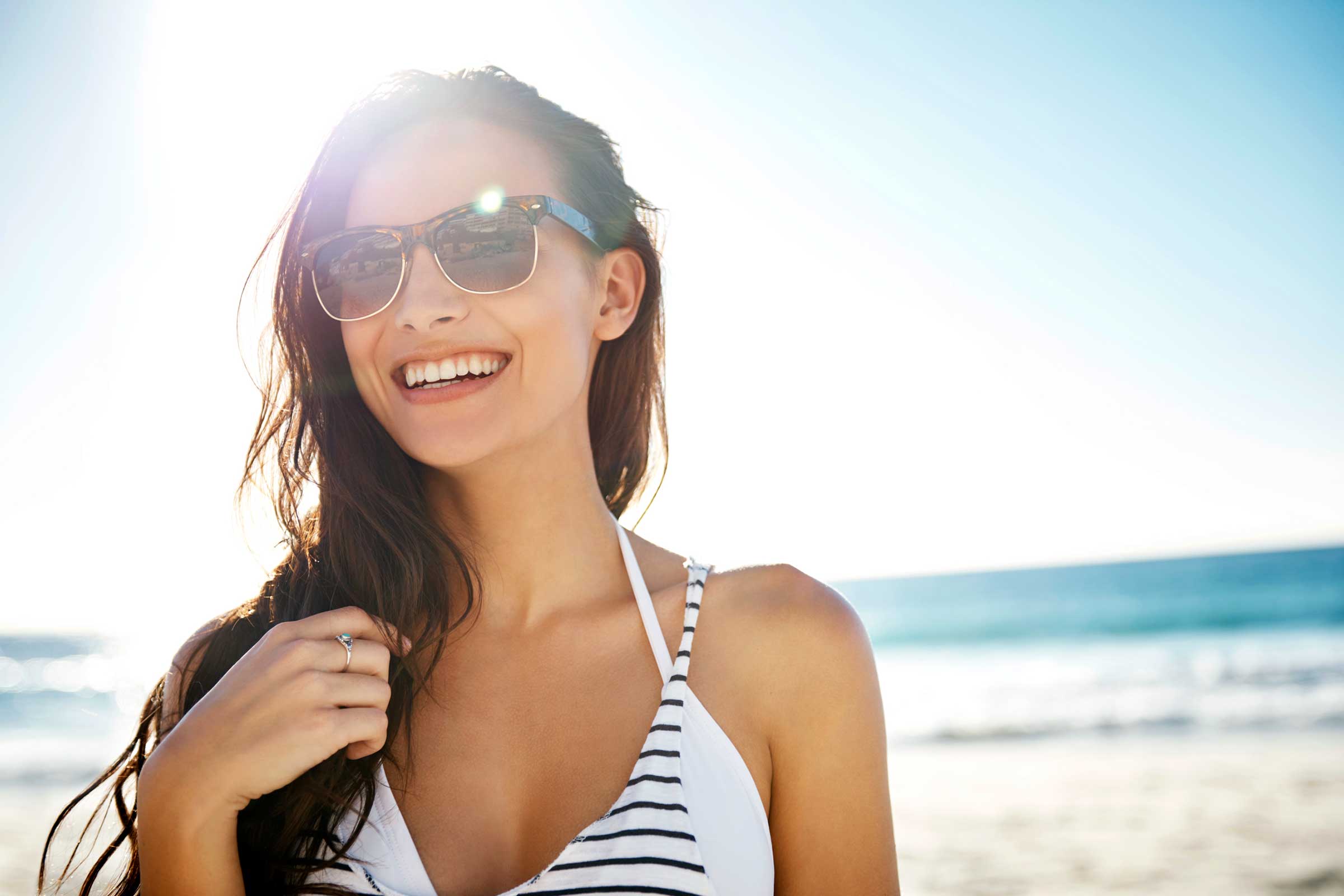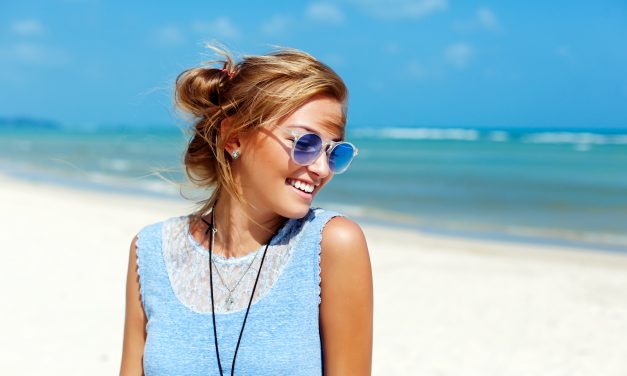 Cosmetic Bonding Considerations
Tooth colour: we encourage all of our patients to ensure they are happy with their tooth colour before proceeding (if they are not, they may wish to consider other treatment first e.g. tooth whitening).
Staining and discolouration: there is risk over time that cosmetic bonding can stain.
Debonding: as we are relying on the bond of our advanced materials to the tooth surface, occasionally this bonding may fall off.
Candidates for Dental Bonding
Cosmetic Bonding is used for a variety of Aesthetic dental procedures, including:
Filling dental cavities – "white fillings"
Replacing metal or amalgam fillings
Repairing broken and chipped or discoloured teeth
Closing gaps between teeth
Reshaping teeth, making them look longer and less worn down
Protecting exposed root surfaces caused by gum recession
Smile makeovers – composite veneers (although porcelain veneers are the better option)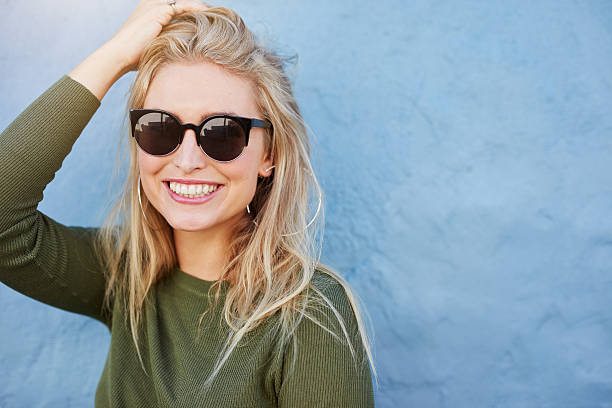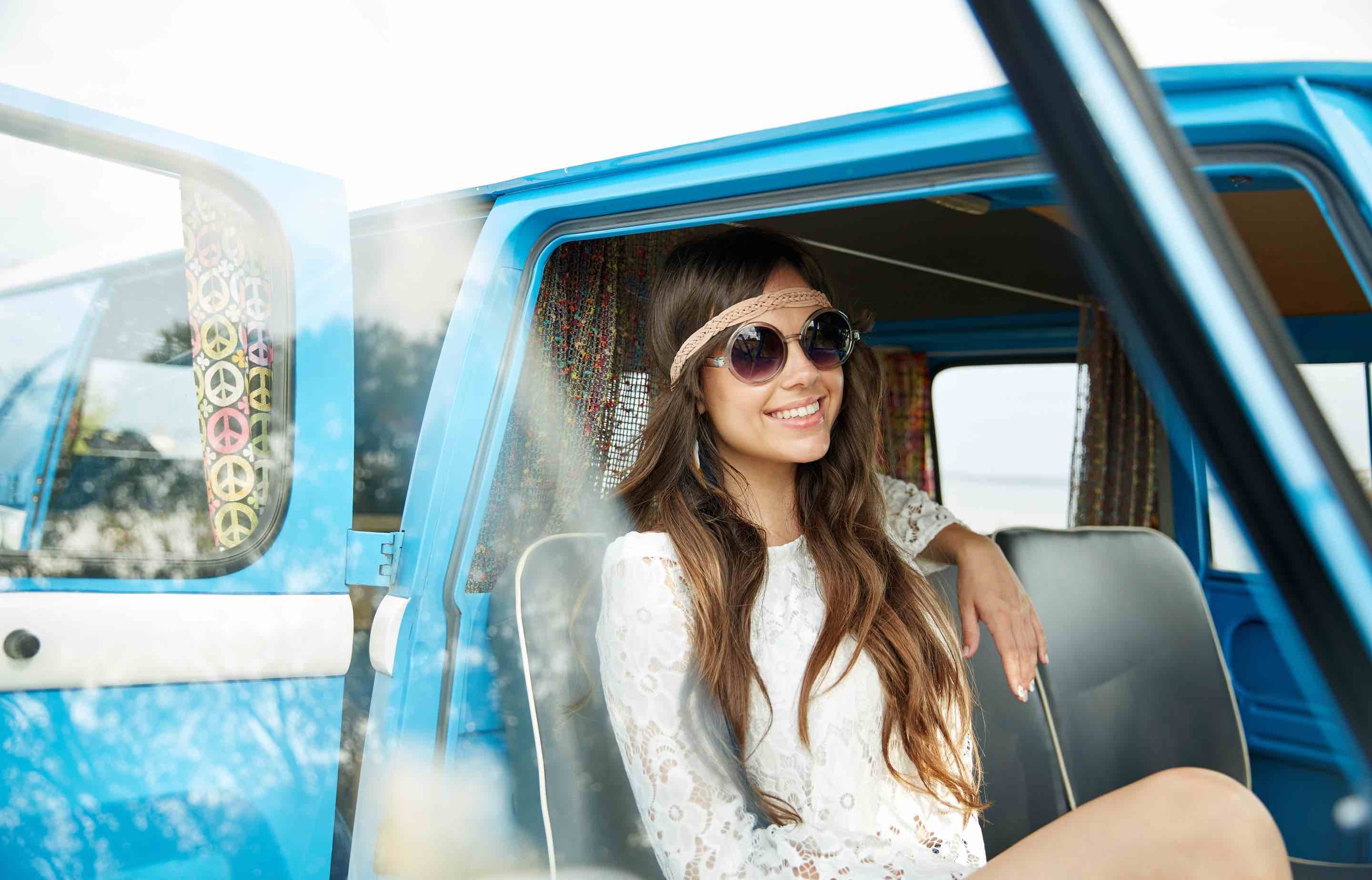 We use an advanced shade guide to choose which composite resin matches the colour of your teeth. The surface of each tooth will be abraded or etched so that the surface is rough. This provides a better area for the composite to adhere to , then The tooth will be coated lightly with a conditioning liquid which helps the bonding material adhere. When the tooth is prepared, we will put a tooth-coloured putty-like resin that will be moulded and smoothed until it has the correct shape.
Afterwards, the material is hardened with special curing light.  When the bonding material hardens, we will trim it further and shape it even more. Afterwards, it will be polished until it matches the lustre of the other teeth.
Cosmetic bonding doesn't have the strength of other restorative materials such as ceramic or porcelain, and it has a greater tendency to stain than your surrounding natural teeth or porcelain.
Tooth bonding restorations can provide you with a healthy and attractive smile for many years, but it is vital to follow your dentist's recommendations for proper oral hygiene, as well as avoid habits that could damage these restorations.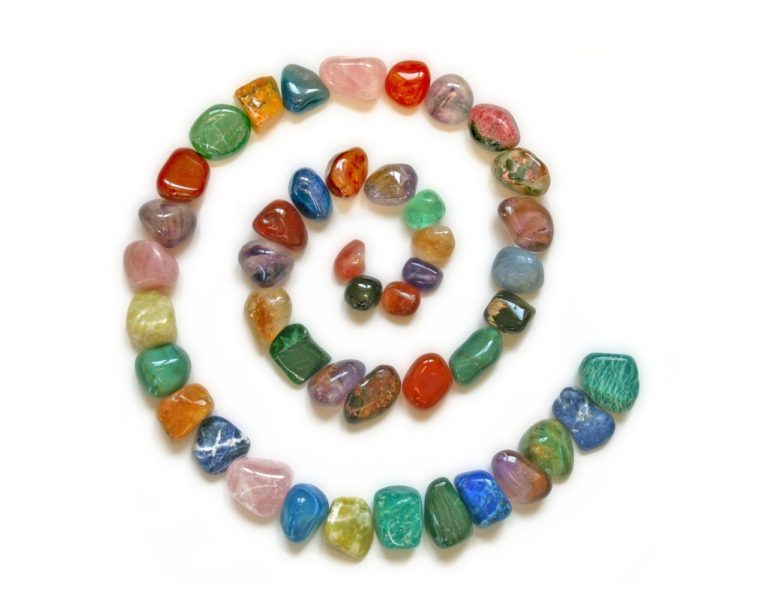 Beautiful Confident Smiles
We combine the art and science of dentistry to make your smile look brighter and your entire face look more balanced and years younger