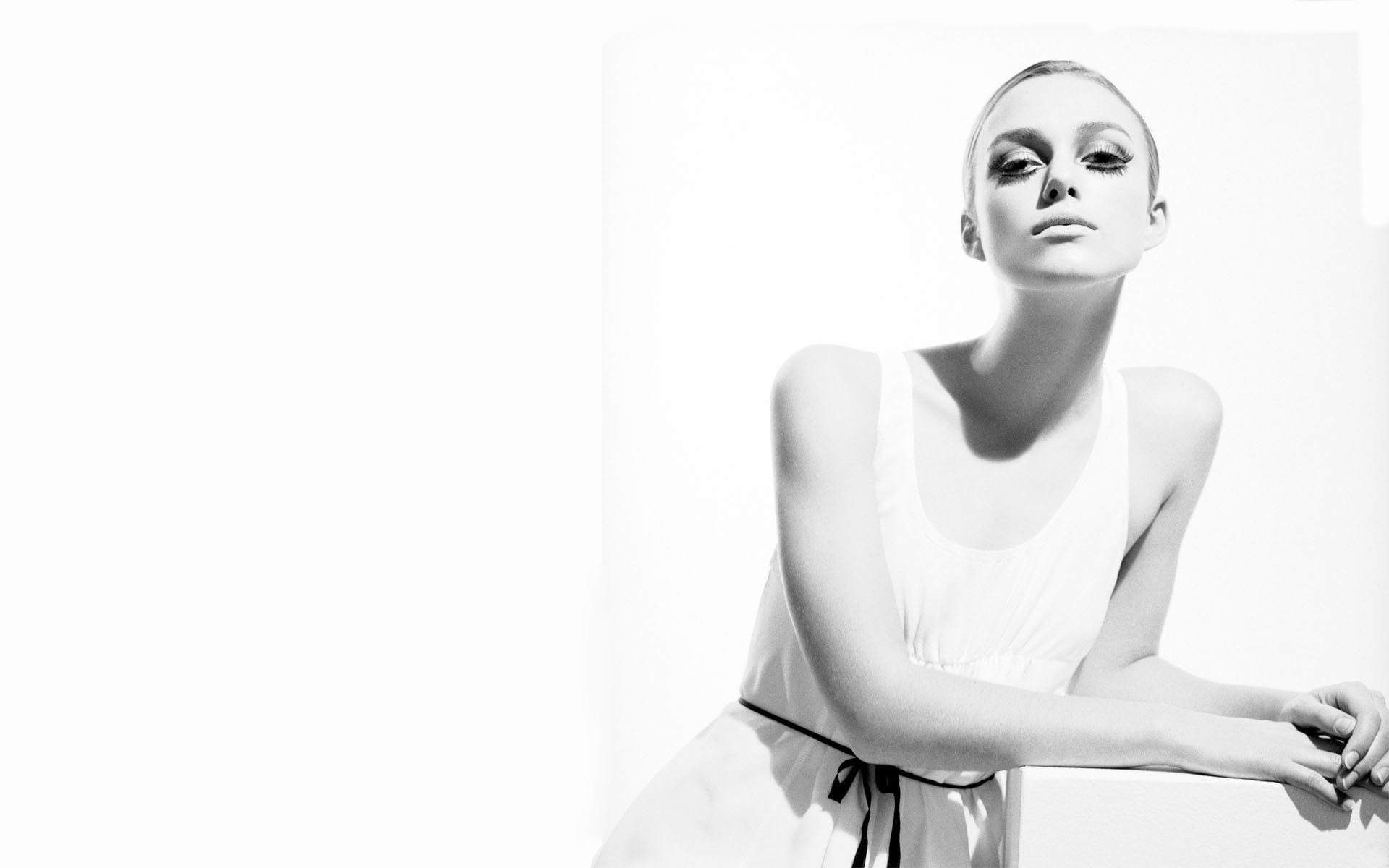 Anti Ageing Dentistry ; Alternative Option Beyond Botox
In spite of the latest advances in technology, medicine, and even dentistry, Aging is an indisputable fact none of us can avoid. One of the biggest cosmetic concerns people have is in losing their attractiveness with aging. Losing the youthful glow you once had can be disappointing. It's not that you feel ugly, you just start feeling invisible. That intoxicating allure seems to have disappeared.
Recapturing that appeal and youthful vitality has become a high priority for many. Lotions and potions for anti-aging have become all the rage. Services such as plastic surgery and cosmetic dentistry have become more mainstream.
But there are steps we can take through anti-ageing dentistry to lessen health problems and degenerative ailments, allowing us to not only age gracefully but also with a better understanding of how technological advancements in medicine can also improve our quality of life.
Anti-Ageing Dentistry is not a Fad
Advanced technology and new alternative medicine combine to offer the growing elderly population a way to not only reduce the visual signs of ageing  but more importantly the health-related oral systemic issues often associated with tooth and gum degeneration.
As we get older, our teeth get shorter and we lose the facial support we once had. The teeth actually get shorter in all dimensions as the enamel erodes and it is happening to all of us. The erosion occurs on all surfaces of the teeth from years of clenching, grinding, chewing and biting. As the teeth continue to wear the enamel of our teeth thins and our lips appear less full and sometimes wrinkled.
The tissue around our faces does not have the support of an ideal bite and we start to look older. It is a natural aging process that can be completely reversed with Face Lift Dentistry Treatment. In fact, not only can it be reversed, but the shape and size of the teeth can be better than they were before the tooth erosion began.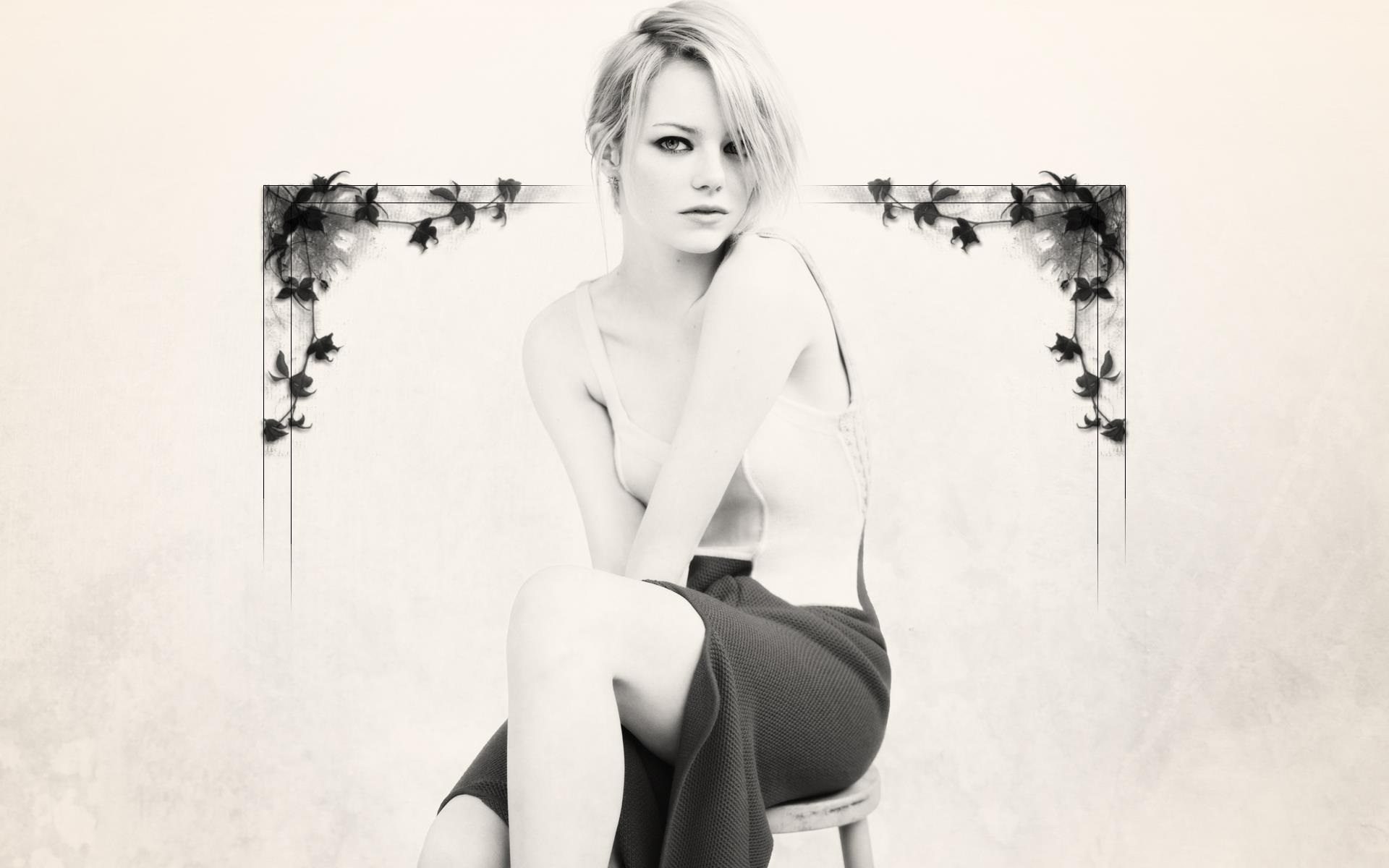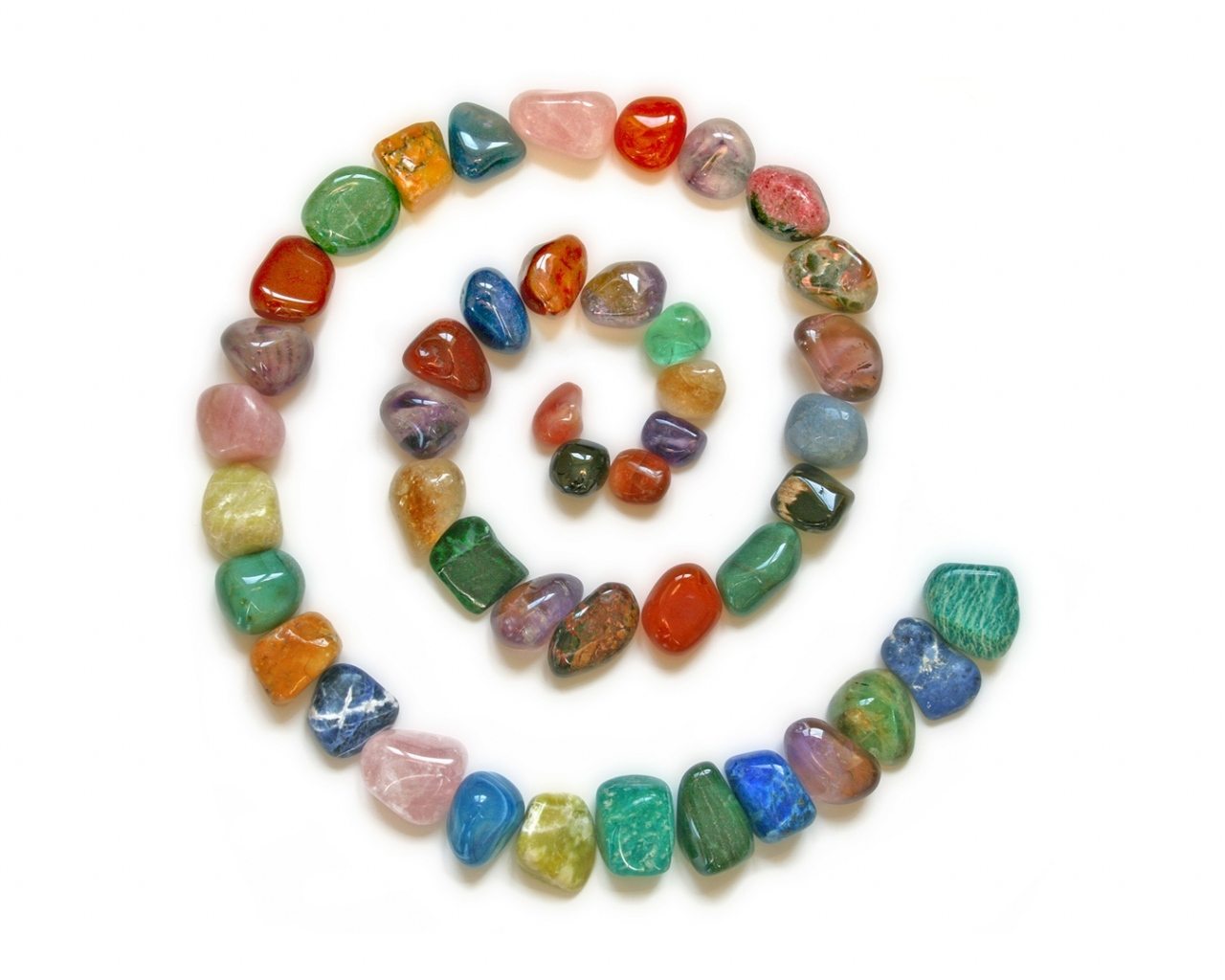 As people age, the face slowly begins to collapse, Teeth wear down and the bite gets worse. Face length shortens, changing the profile and giving the appearance of advancing age. "Wrinkles become more pronounced, and the everyday expression takes on a grumpy appearance, as a result of this Jaw joint problems may arise from this misalignment, along with headaches, jaw pain, thin lips, shortened faces and smaller looking jaws."
By rebuilding the bite back to the level it was when the patient was young, we can turn back the clock; the patient will appear years younger because the face will be longer. The lips are fuller, and the age lines on the face are significantly reduced without Botox or dermal fillers. This immediate lifestyle enhancement is far more permanent than injections or a face lift.
Anti-Ageing Dental Treatments - Solutions for :
Short teeth
Facial wrinkles around the mouth
A grumpy expression due to a bad bite and worn teeth
A small looking chin from a deep overbite
Old mismatched veneers or crowns
Teeth grinding and tooth wear
Overly visible lower teeth while talking -- common as a person ages
Yellow or discoloured teeth or those with tetracycline stains
Clicking jaws, jaw pain or TMJ pain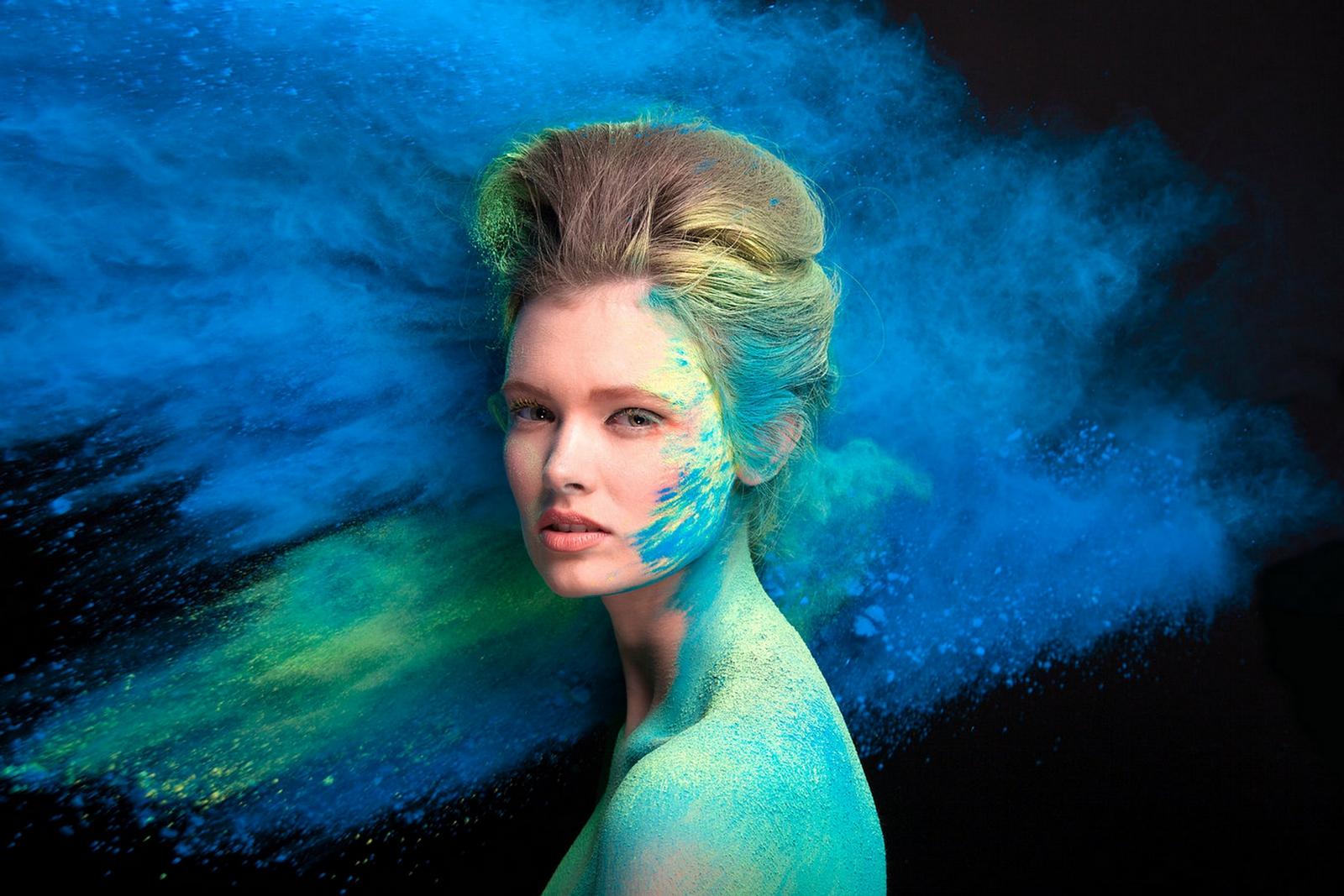 Anti-aging dental techniques addresses these problems, maximizing comfort, appearance and health, It reverses the aging process related to the teeth and bite. In some cases, the patient gets a better bite than when they were 30 years younger.
Unlike surgical options, Botox or soft tissue fillers, anti-aging dental treatments don't leave my patients with swelling, bruising, sutures, stiff features or a long recovery period, The unique characteristics of each face are preserved, leaving no revealing signs of cosmetic work. Patients getting Botox or soft tissue fillers have to get repeat injections for the rest of their lives if they want to look younger. Face Lift Dentistry is nearly permanent and requires only normal tooth maintenance.
For those patients that want this level of care, for Age Defying Cosmetic Dentistry contact the dentists at Lane Ends Dental Practice 01772 – 726932 for your appointment today.