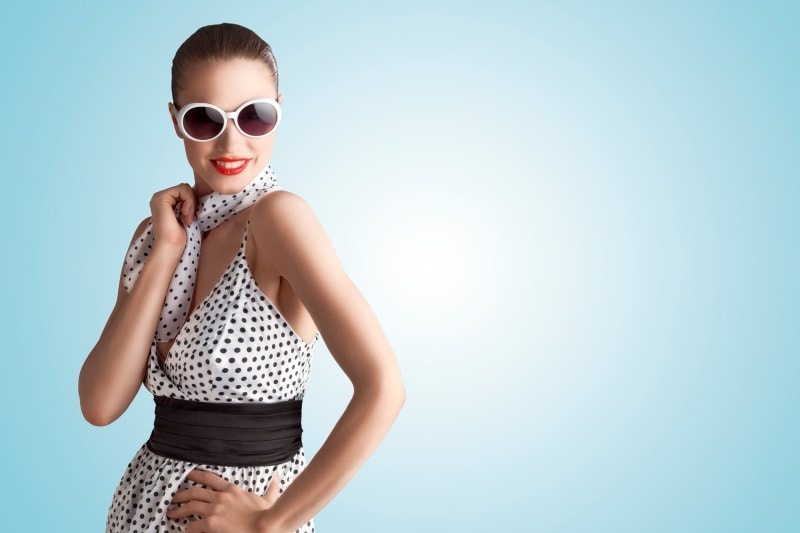 Leading Cosmetic Dentistry Clinic in Lancashire
Lane Ends Dental Practice is an award winning dental practice in Preston. We take pride in providing only the very best quality dentistry using the very best materials, equipment and technology. All our treatments are PAIN FREE and our customer care services exceed all expectations.
We are firm believers in the great advances that new technology has brought to the dental industry. We offer state-of-the-art treatment methods and tools that will make your dental care faster, easier, and better than ever before! We're an all-digital practice, our digital X-rays and 3D CT-scans provide clearer results that allow us to better diagnose problems, and we're able to see all the hard-to-reach spots in your mouth using intraoral cameras! You'll be amazed at what we can offer!
Dental technology has evolved by leaps and bounds in the decade, making dental procedures that were once difficult and uncomfortable simple and pain-free. At Lane Ends Dental Practice, we want our patients to feel comfortable and happy while they receive Best available – evidence based dental care.
While we are thoroughly invested in providing you care using state-of-the-art equipment and proven technologies, we never lose focus of the essential human connection that we have with our patients. Our team cares for each patient's comfort; our main focus is to provide you with the best oral health experience possible from the moment you walk in the door.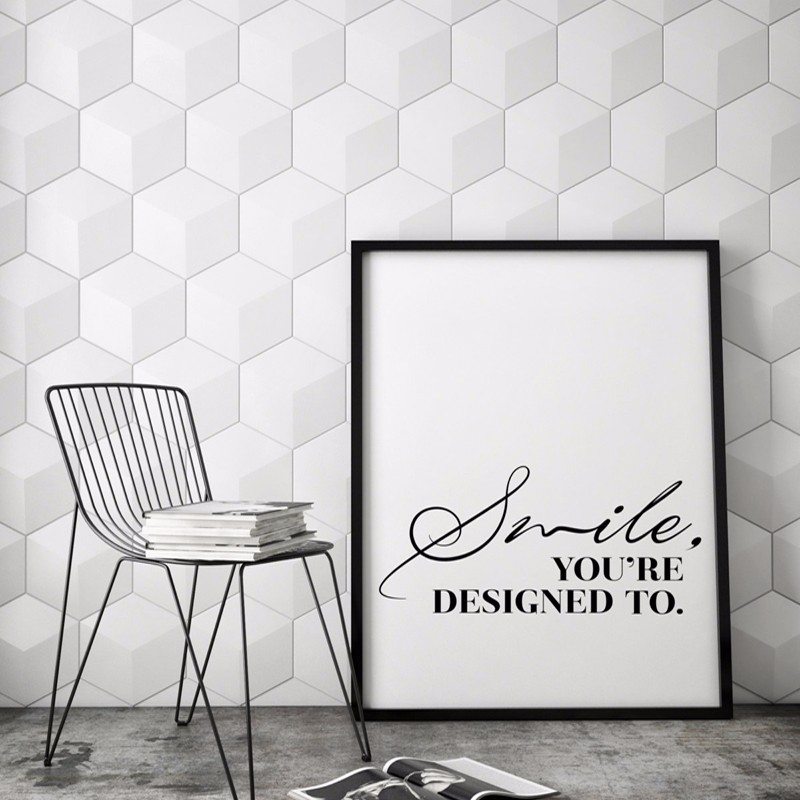 State-Of-The-Art Dental Technology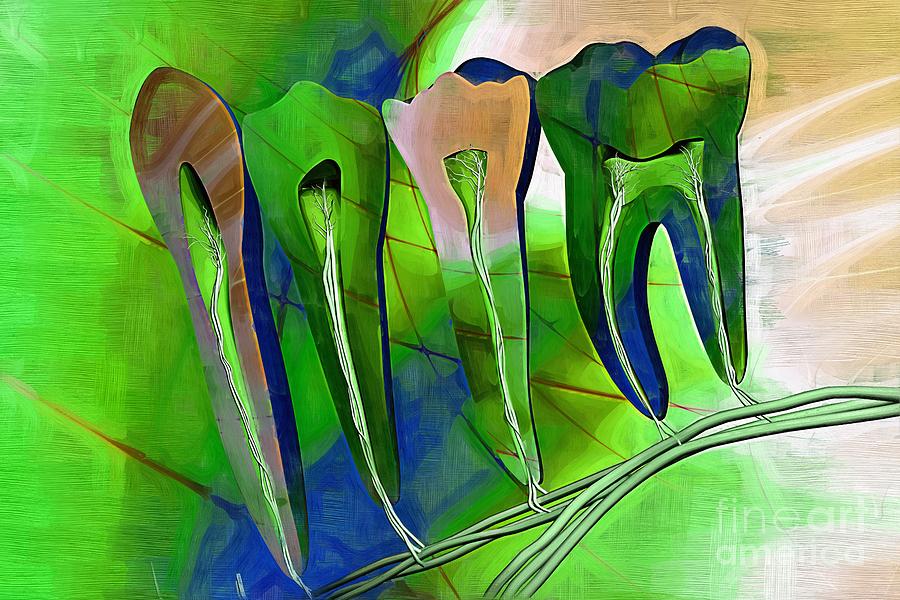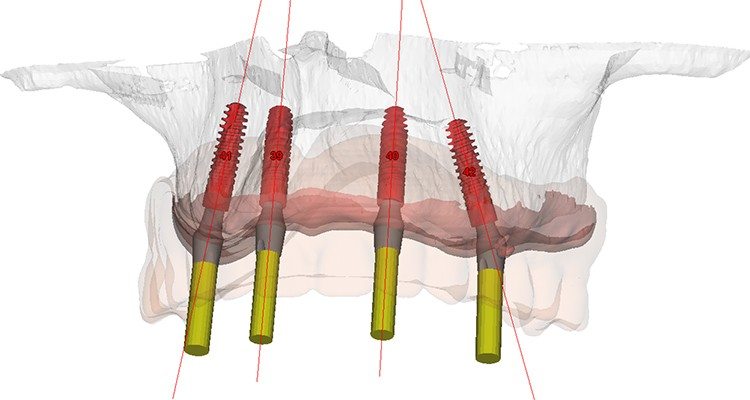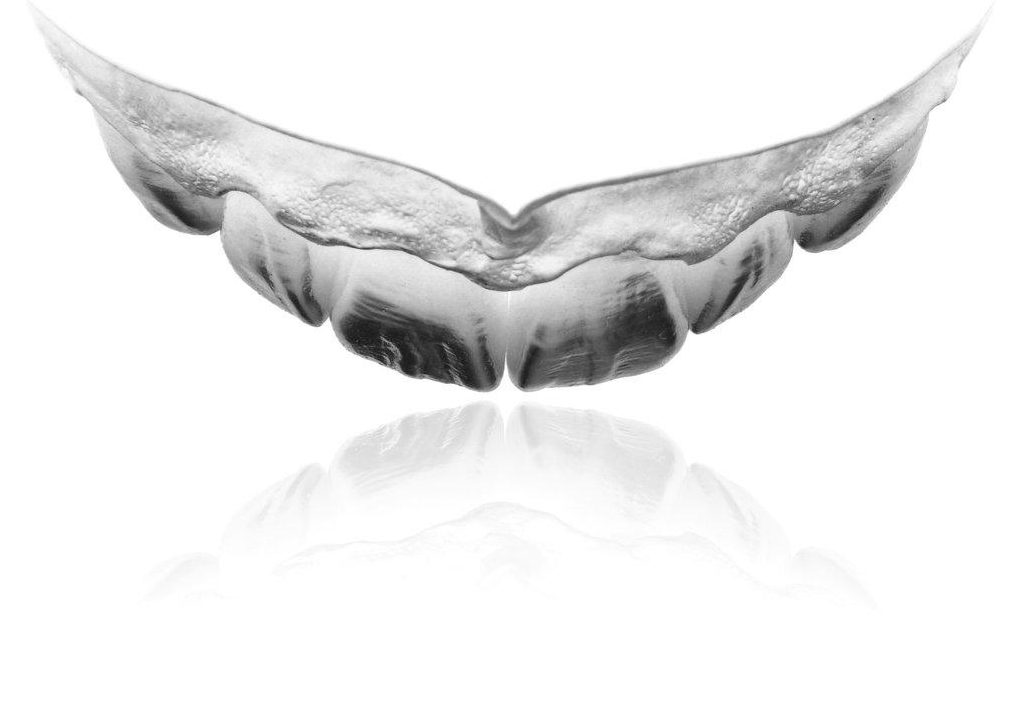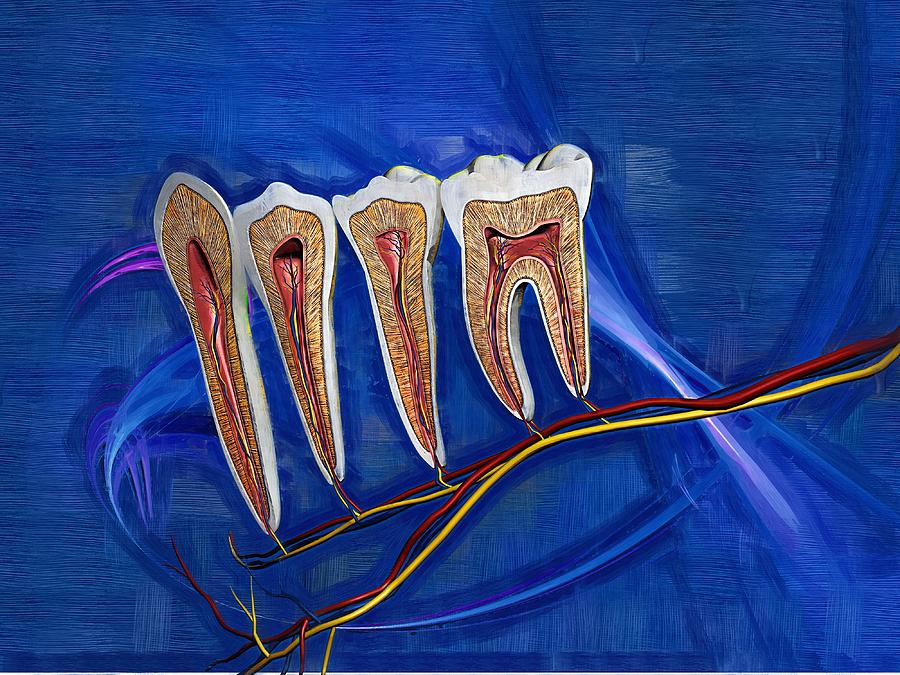 Majority of our new patients come from recommendations of our current patients which is the very best referral we can have! It's extremely pleasing to know that our patients are happy and confident enough to refer their friends and family to us. We also take referrals from many dentists for complicated and advanced dentistry.
Our Cosmetic Dentists and Specialist Dentists at Lane Ends Dental Practice have the highest levels of training and experience. The training we receive is constantly on going to ensure our patients receive the highest level of care possible.
You'll find that, we have a different approach to dentistry and testimonials from our satisfied patients will confirm this. Your visits here with us are guaranteed to be stress free as we always go that extra mile for all our patients. We try to make your time with us as relaxing as possible. We believe in giving all our patients a 5* service