Preventive Dentistry
The Heart of Our Philosophy
Gum disease affects the gums, bone and other supporting tissues of the teeth. It is caused by plaque, a sticky film of bacteria which regularly collects on the teeth. However, certain individuals are more susceptible to periodontal disease than others due to risk factors, for example, a genetic predisposition, smoking and diabetes.
Dental caries is a significant health problem. It is associated with localised demineralisation of the tooth surface which may lead to progressive loss of tooth structure and associated pain and morbidity. The development of caries lesions involves mineral loss of tooth tissue mediated by the acid in bacterial plaque on the surface of the tooth. Detecting, assessing, diagnosing and treating such hard tissue lesions are core activities in preventive dentistry.
Your body is a complex machine. The foods you choose and how often you eat them can affect your general health and the health of your teeth and gums. For healthy living and for healthy teeth and gums, think before you eat and drink. It's not only what you eat but when you eat that can affect your dental health. Eat a balanced diet and limit between-meal snacks.
Do you sometimes worry that your breath isn't quite as fresh as you'd like it to be? Well, you are not alone, bad breath has been estimated to affect one in four adults on a regular basis.
Bad breath, or halitosis, can be a result of eating strongly flavoured foods such as garlic or onions. In this case the smell can be temporary and masking the smell until it disappears is the best option.In other cases, however, it may be a result of bacteria in your mouth. If this is the case then it is important to follow a good oral healthcare routine - scrupulous brushing (including cleaning your tongue, either with your brush or a special tongue scraper), cleaning between teeth and below the gum line and regular visits to your dentist and hygienist.
In some cases, bad breath can be caused by a medical condition, such as sinusitis, diabetes, or problems with the digestive system.If you are worried about your breath, then please don't be embarrassed to get in touch. our experienced dentists can thoroughly check your mouth and provide relevant advice and treatment.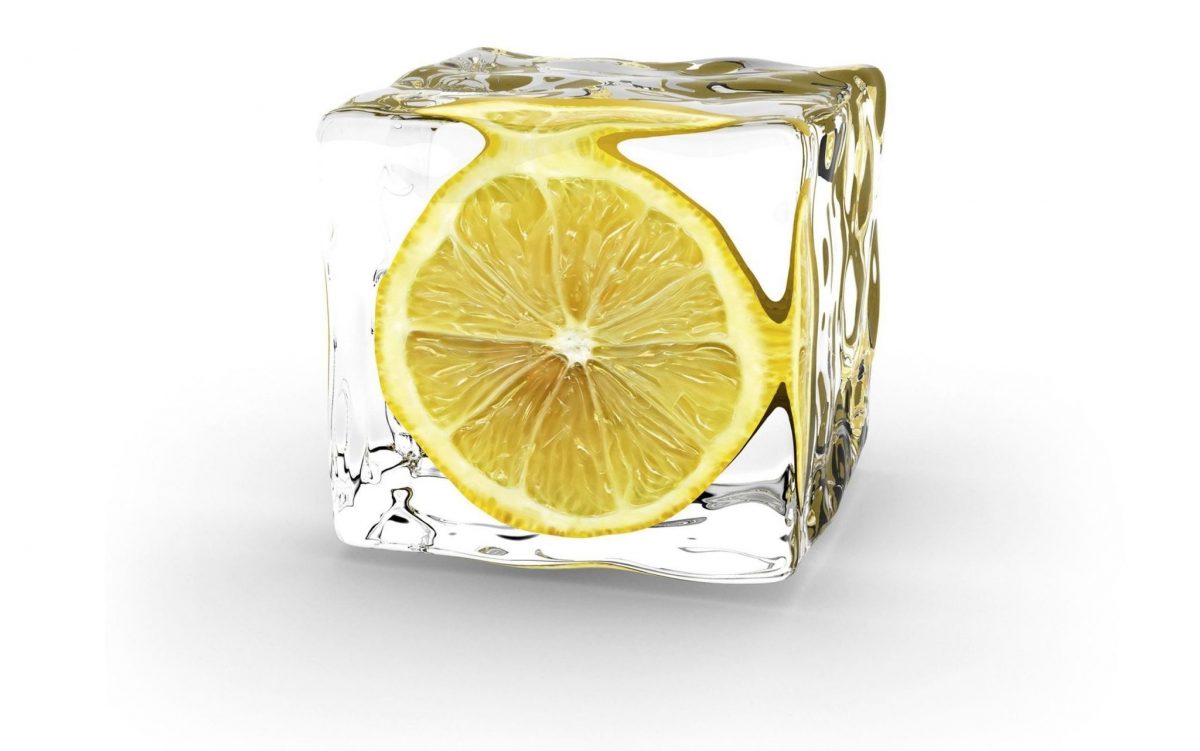 Our Dental Hygiene Services Include;
Link Between Oral and General Health
Preventive Dentistry Conscientious
Oral health is essential to general health and well-being at every stage of life. A healthy mouth enables not only nutrition of the physical body, but also enhances social interaction and promotes self-esteem and feelings of well-being. The mouth serves as a "window" to the rest of the body, providing signals of general health disorders.