In cases where teeth are badly broken-down, restorations such as inlays, onlays and crowns may be necessary. Restorative dental treatments today really encompass all the disciplines that dentistry has to offer in an integrated inter-disciplinary approach to achieve optimum dental health, function and aesthetics for our patients.
That's where our expertise and experience in all aspects of restorative dentistry as well as the other disciplines helps us to achieve the best possible long-term results for our patients.
Some tooth damage is obvious, such as chips or cracks due to an accident. Other types—including damage from grinding your teeth—might have slipped under your radar. No matter your situation, you should have your teeth assessed and begin a proper treatment plan to make them strong and healthy once again.
Chronic weakness can lead to further problems, including loss of the tooth itself. Whatever the damage, our cosmetic dentists at Lane Ends Dental Practice will work hard to fix the problem, find the cause, and ensure similar damage never happens again.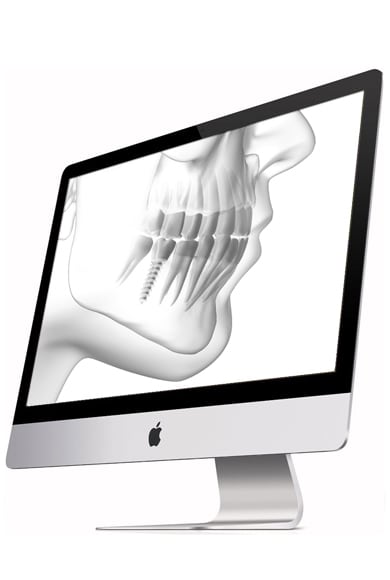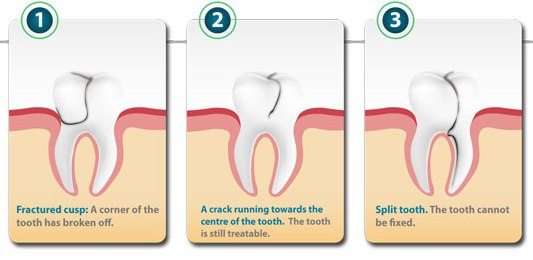 Types of Tooth Cracks or Broken Down Teeth
Dental implants, periodontal treatment, cosmetic dental treatments all play a key role in getting the best results for our patients. Restorative dental treatment may include a range of treatments from Inlays and onlays which are indirect restorations (fillings) that are fitted to a cavity in a tooth and cemented into place. or a crown that is an indirect restoration which completely covers or encircles a tooth and is also cemented into place.
Crowns can be made from many materials such as gold, ceramic, or a combination of both materials. Crowns are often used to protect the remaining tooth structure and to improve the appearance of the teeth.
The signs can be difficult to spot and the symptoms will vary. You may get pain from time to time when you are chewing, especially when you release the biting pressure. Extreme temperatures, especially cold, may cause discomfort. Or you may be sensitive to sweetness, but with no signs of decay. A small area of the gum near the affected tooth may swell.
If the pain is severe, take pain relief like you would normally take for a headache. Always check with your doctor or pharmacist if you are taking any other medication.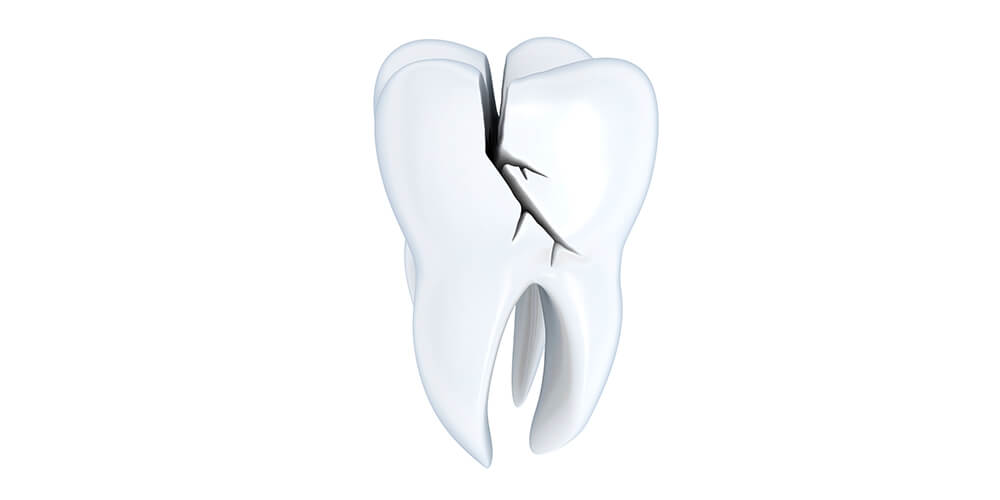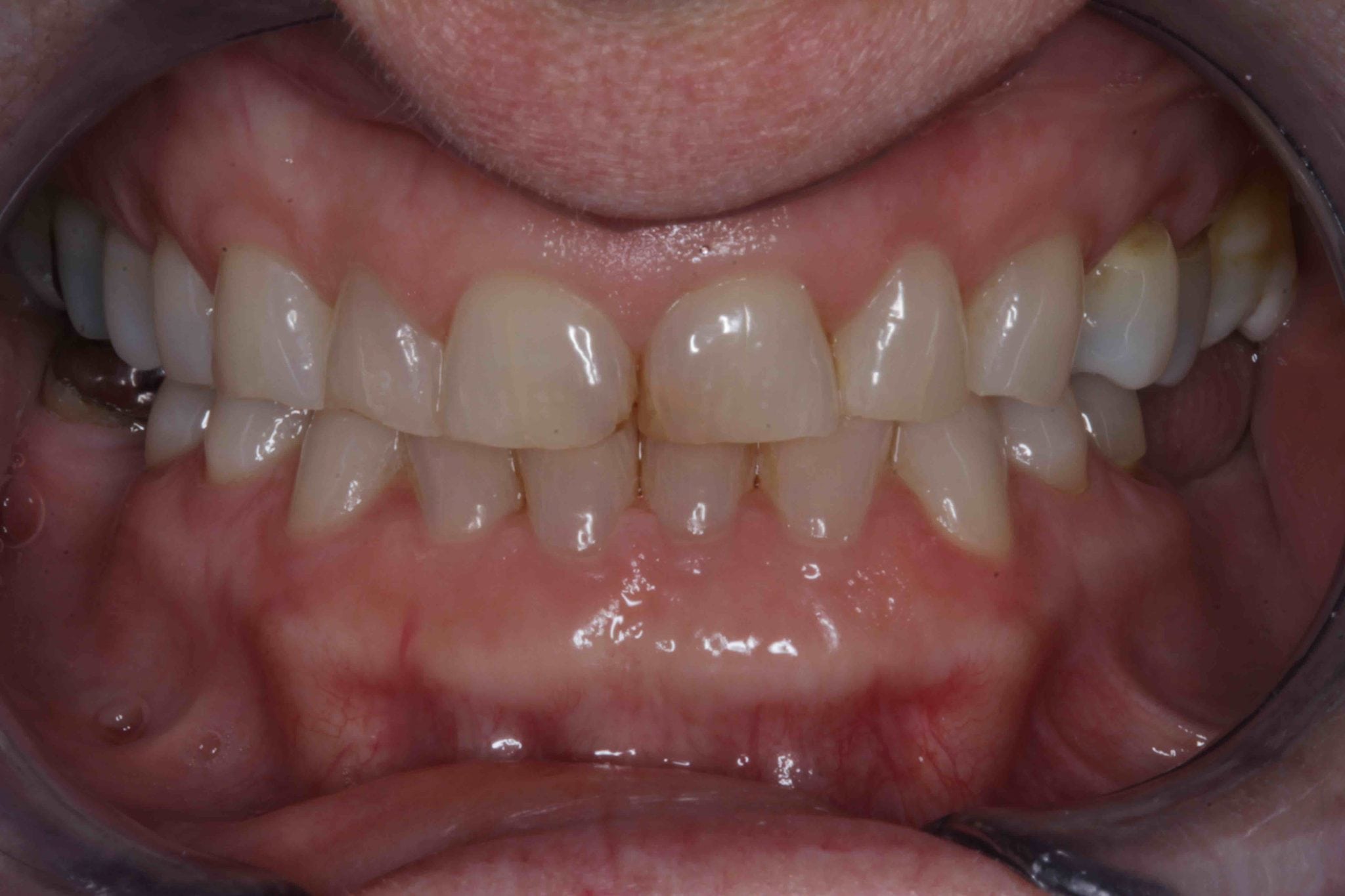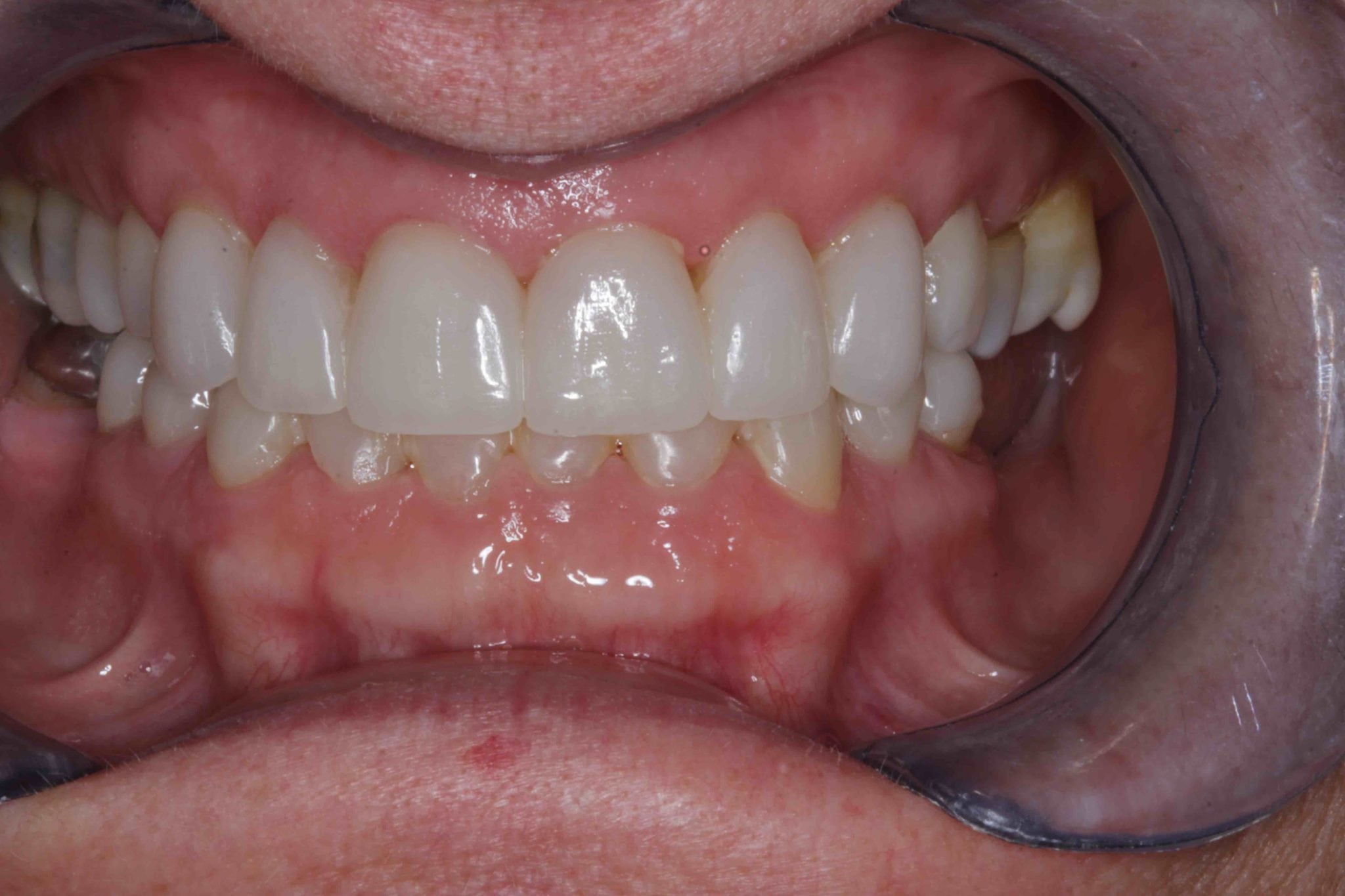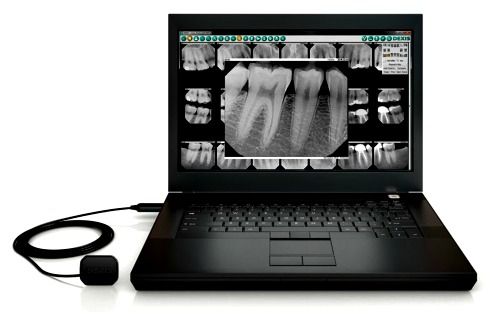 Do Cracks show up on a Dental X-ray?
Unfortunately, dental x-rays sometimes don't show up the cracked tooth. This is because the x-ray beam must be parallel to the crack before it can penetrate it. However, sometimes other signs of a crack may show up. With a vertical root fracture, if the crack has been there long enough, vertical bone loss near to the root can be seen. Your dentist may use a bright light or a magnifying glass to find the crack. They may also use a special dye to follow the course of the crack.
Another way to help prevent tooth fractures is to ask your dentist to perform an exam using an intra-oral camera that reveals tiny micro cracks. If these are associated with an old filling , it is usually best to replace the filling with one that incorporates the tooth crack to help protect the tooth from fracture.