Overcome Dental Anxiety with A Pain Free Dentist
Pain Free Dentist, it really does exist! At Lane Ends Dental Practice in Preston, you leave with a smile.
Are you scared, afraid or anxious about visiting the dentist? Your Pain Free Dentist at Lane Ends Dental Practice combines a full range of new age dental treatments to ensure you have a quick, simple and most importantly pain free experience. We seek and test all available advanced dental techniques and materials to ensure a full variety of different pain free treatment options at your disposal.
Pain-free and Fear-free Dentistry for the 21st Century
Lifelong dental hygiene is essential for quality of life and a beautiful, healthy and confident smile! Cosmetic dentists at Lane Ends Dental Practice specialize in 'pain-free' micro-dentistry, a well-established practice and philosophy that focuses on minimally-invasive early detection and pain-free treatment of tooth decay, cavities and gum disease. It is about helping you maintain long lasting dental health and aesthetically pleasing teeth, whilst retaining as much as possible of your natural tooth structure, and minimizing the dental restorative work needed for your teeth.
Like all medical conditions, small problems require less treatment, so the level of pain you experience can be minimized. For this reason, micro-dentistry is often called 'pain-free dentistry' or 'minimally invasive dentistry'.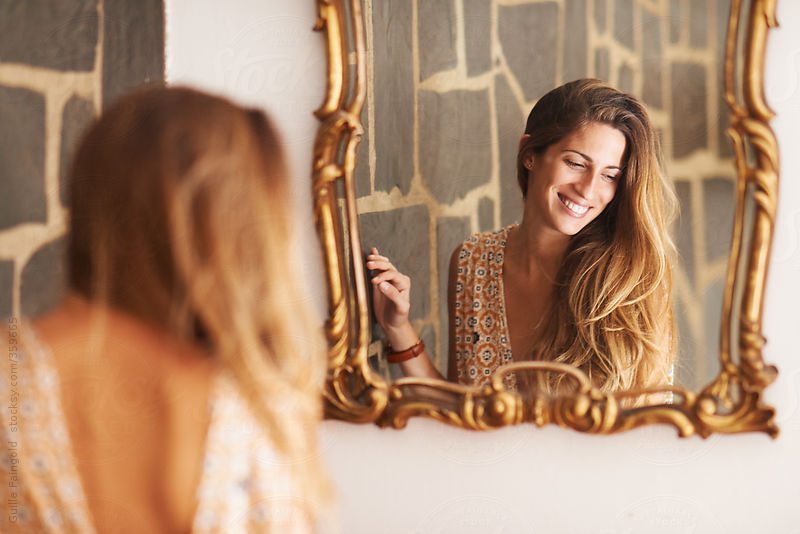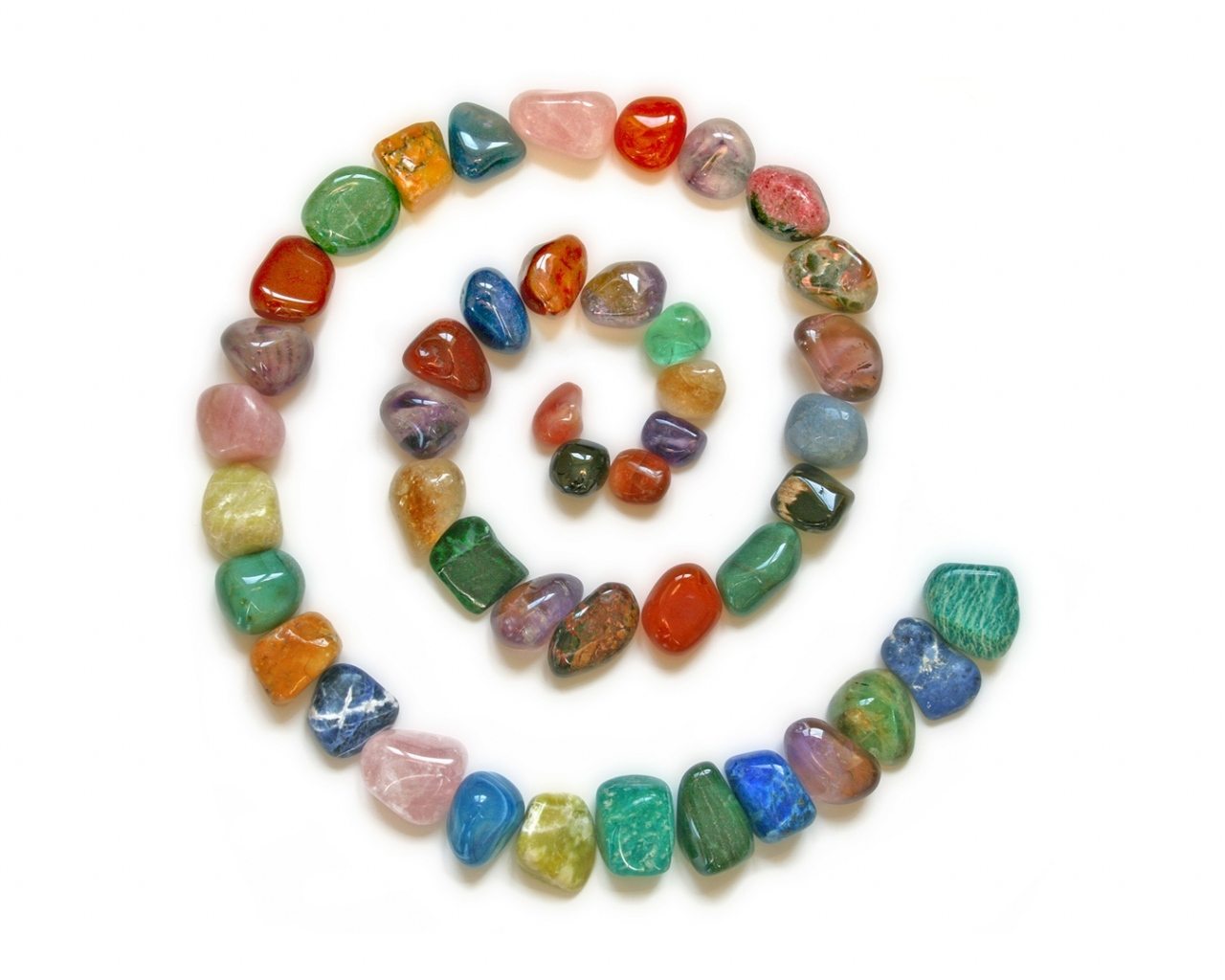 A Cure for Pain and Dental Phobia
Cosmetic dentist; Dr. Tehranian is unique in his treatment of fearful patients. His 25 years in dentistry has enabled him to explore the most effective ways of treating patients who are anxious and apprehensive of any form of dental work. Dr Tehranian provides a holistic approach to dentistry in order to enhance your pain free experience. His gentle, caring and understanding manner creates a welcomed and comforting environment to ensure you leave relaxed and smiling.
With new technologies the pain and discomfort associated with dental visits may become a thing of the past. Now people who fear going to the dentist may have a new reason to smile.
Ready to start your journey today? Then contact our treatment Coordinator, Yvonne on 01772 - 726932 to schedule an appointment. We look forward to hearing from you soon.